Online Banking will be unavailable Wednesday, December 18th from 12:01am to 4am for system maintenance.
Welcome to North Coast Credit Union
Are you paying more than 3.22% APR* on your car loan?
Bring your loan to us.
We will lower the interest rate on your current vehicle loan by at least 1%. And it could be more!
*Promotional rate offered will not be lower than 3.22% APR. *APR=Annual Percentage Rate. Offer valid through 12/31/2019.
Ready to earn Double Reward points this coming holiday season?
Get your BIG rewards credit card now and be ready to earn double points on qualifying purchases November 1-December 31, 2019.
Starting at 11.99% APR Fixed.
Holiday Skip a Pay
Need cash for the holidays? Use the Holiday Skip a Pay for your November, December, or January North Coast Auto Loan Payment. Fill out the form below return to us at least five business days before your loan payment is due.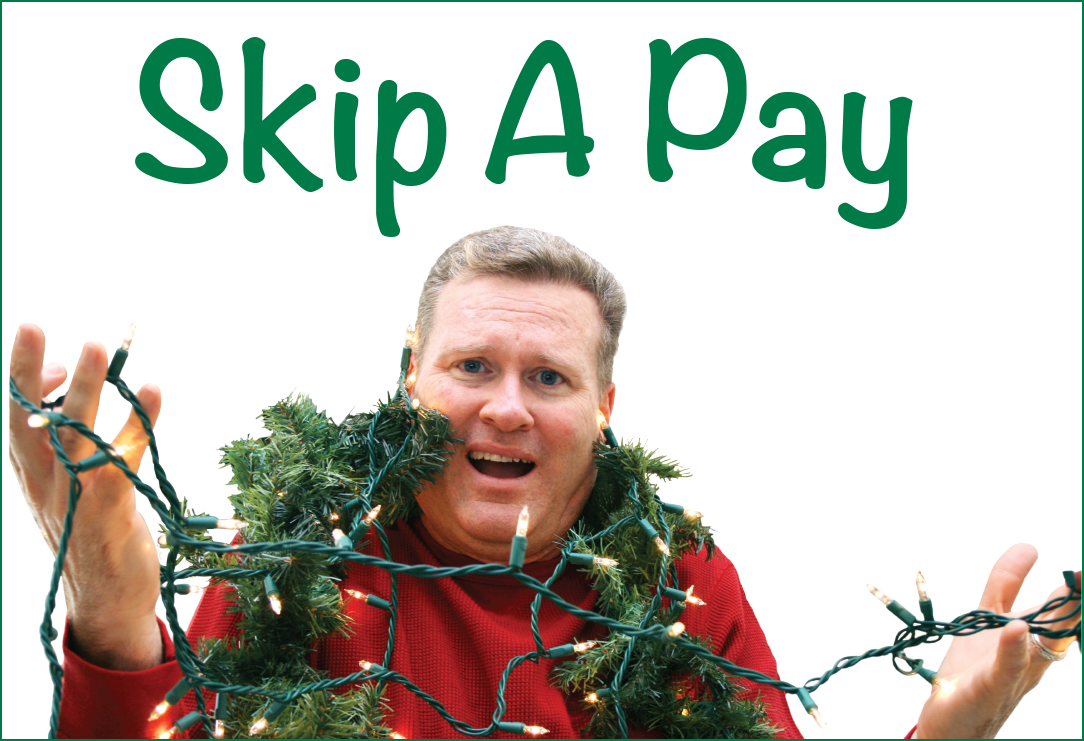 Shop Securely
There are many ways to protect your cards both online and in your wallet.
Mobi Money: Control when, where and how your cards are used.
Visa Checkout: pay online with out even entering your card details
Mobile Wallet: Retailers never see your card details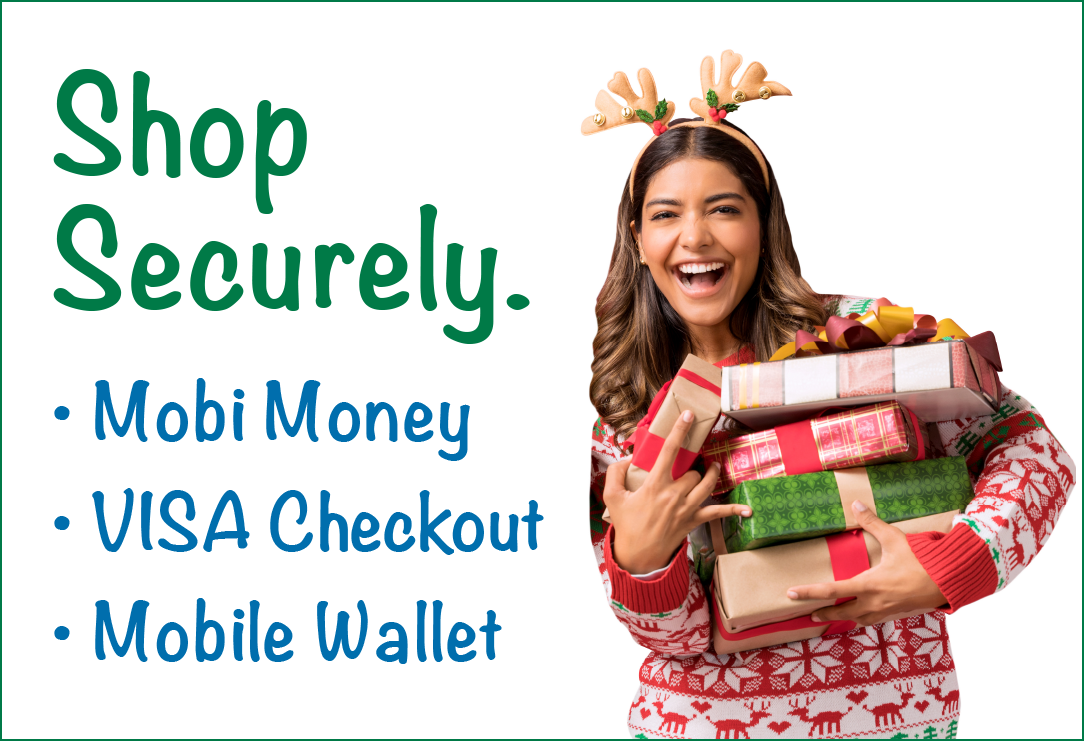 Worried about Overdrafts this Holiday Season?
It is tough to budget Holiday Cheer and sometimes you end up with an overdraft on your account. We get it, so we offer Privilege Pay with your account.
Privilege Pay covers your overdrafts for 35 days, giving you time to bring your account back to a positive balance. It costs $25 per transaction except if you qualify for Smart Checking Benefits which lowers the fee to $10 per transaction.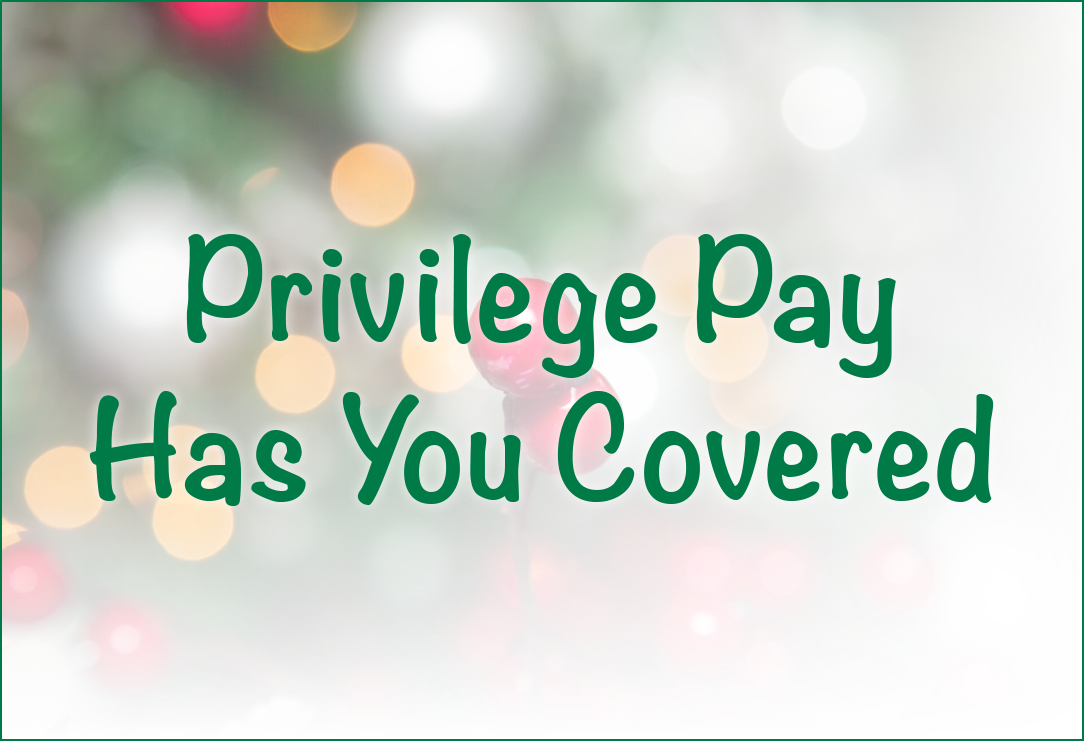 Home