Community Impact: Why We Sponsor Take A Bite For Skagit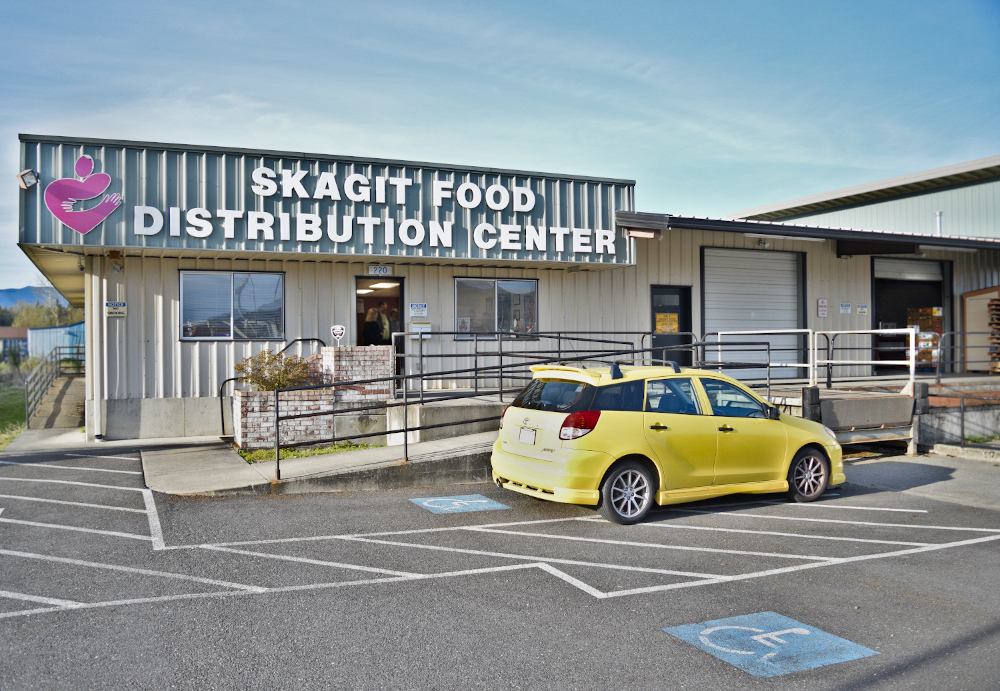 At North Coast Credit Union (NCCU), we believe that when our community thrives, we ALL succeed! That's why we are thrilled to partner each year with the Community Action Food Distribution Center and YummyAlert.com for Take a Bite for Skagit.
It began with a handful of individuals who saw a need, including former NCCU President and CEO Terry Belcoe, and Executive Director Bill Henkel of Community Action. They realized a segment of Skagit County didn't have access to healthy food, like fresh vegetables and fruit. "You may not think a credit union would have a role in nutrition issues, but it's part of our commitment to work with local non-profits and combine our collective resources to make a difference," explains Community Development Director Thomas Boucher.
Take a Bite for Skagit is an annual fundraiser that raises awareness about this crucial need in our county. Getting involved is as easy as dining at participating restaurants. A percentage of the day's proceeds goes directly to Community Action Food Distribution Center. These funds are used to purchase fresh produce from local farms and give it to more than a dozen food banks and meal programs in our community.
North Coast Credit Union is dedicated to growing this event, getting out the important message about providing nourishment for families in need, and making sure the Community Action Food Distribution Center is here for the long term. Part of that sustainability is reducing the overhead in day-to-day operations. Recently, Community Action partnered with Puget Sound Energy who provided solar panels for the Distribution Center. Now, more funds can go directly to procuring farm fresh food!
Please join with North Coast Credit Union in supporting this important (and delicious!) event. When you Take a Bite for Skagit, you also provide wholesome meals for our fellow residents!
No Comments