Alert! Our Technical Upgrade is nearly complete. Most of our online services are available. Reach our new Phone Banking by calling 877-304-4728. Reach Our Member Service Contact Center by calling 800-696-8830.
Don't forget to register to vote and look for your ballots in the mail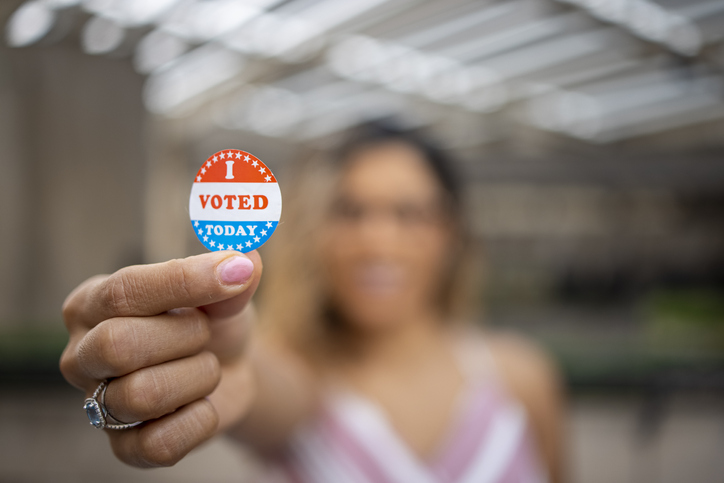 Don't forget to register to vote and look for your ballots in the mail.
We believe it is important for your voice to be heard in local, state, and federal elections. As of 2018, 58% of Washingtonians are members of a credit union, and when credit union members get involved in an election, it signals to legislators that credit union policy matters.
Credit Unions benefit main street, not wall street. An independent analysis by ECONorthwest found credit unions delivered a $5.1 billion boost to Washington's economy! In fact, members of credit unions in Washington State had $352 million in direct financial benefits, and credit unions provided $40.3 billion in total loans to members. That includes auto loans, real estate loans, and business loans. With lower fees, lower rates, putting all our members first, and helping our communities be strong, the credit union way of life is worth preserving. Share your #IVoted selfie after you mail in your ballot to encourage your friends and family to vote too!
Thomas Boucher, our Community Development Officer, represents our membership with community leaders and local officials to support common-sense regulation, and avoids a one size fits all approach by meeting with them one-on-one.
To register to vote, visit online at http://voter.votewa.gov, And don't forget to vote!! You should receive your ballot in the mail. #CreditUnions #CUGetOutTheVote @CUGetOutTheVote