Futures Northwest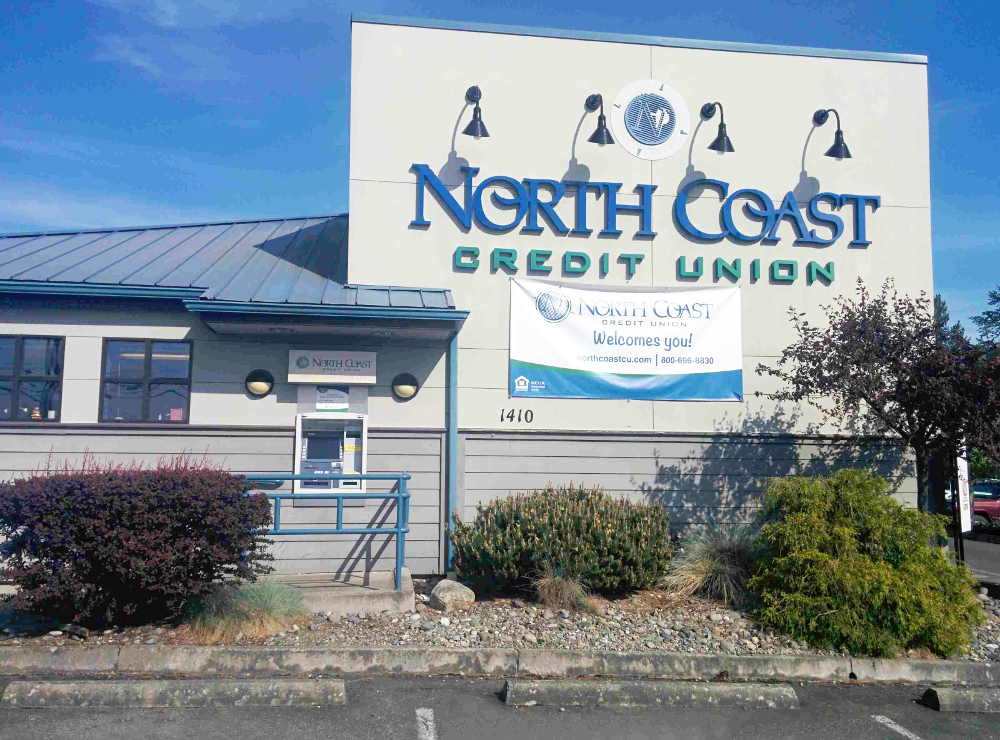 Our North Coast Cares Fund supports organizations that help people in our community's progress toward financial self-sufficiency. College graduates are 2 times more likely to be employed and they earn 1.6 times more than high school graduates.
With this in mind we are pleased to announce our support for the College Bound Scholarship Coalition for Futures Northwest.
The College Bound Scholarship program is an early commitment of state financial aid to eligible students who sign up in middle school and fulfill the scholarship pledge. Students pledge to have at least a 2.0 GPA upon graduation and maintain good citizenship throughout high school
The Coalition includes people from government, schools and volunteers who are all dedicated to helping students stay on track throughout high school by providing comprehensive academic support, leadership training and financial and college advising to succeed in college and beyond.
The program is working. 95% of Futures NW students over the past 4 years have been admitted to a college of their choice immediately after high school, a rate 2x higher than the national/state average for low income students.
Find more information about FuturesNW at http://www.futuresnw.org/
1 Comment