Give Yourself Some Credit!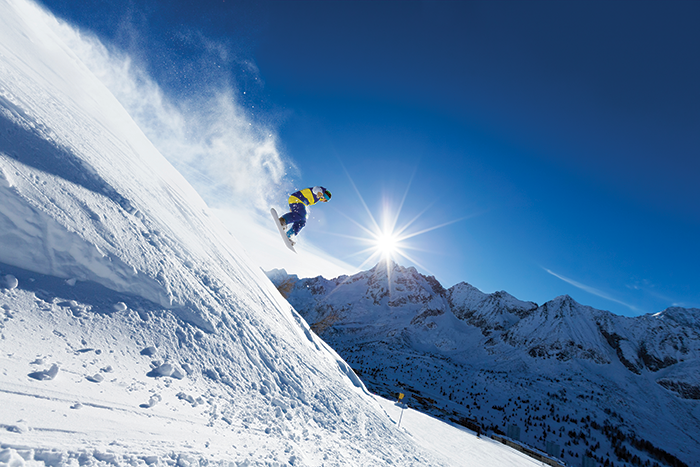 You have done a lot this past year, so give yourself some credit! Transfer your high interest credit card balance to North Coast! For 18 months enjoy low interest rates starting at 2.99% APR* for our BIG Rewards Credit Card and 4.99% APR for our No-Fee Credit Card. This gives you time to pay down your debt and save. We all could use some relief in 2020, take yours with North Coast.
Offer available through April 15, 2020. Discounted rates apply to balance transfers only, not to new purchases. After the expiration of your discounted rate on the remaining unpaid portion of the original balance transfer request will be subject to your normal APR. Current rates range from 11.99% APR to 17.99% APR.
*APR=Annual Percentage Rate. Credit Cards are approved based on qualifications.
No Comments