Have a North Coast Loan? You could free up some cash for the Holidays.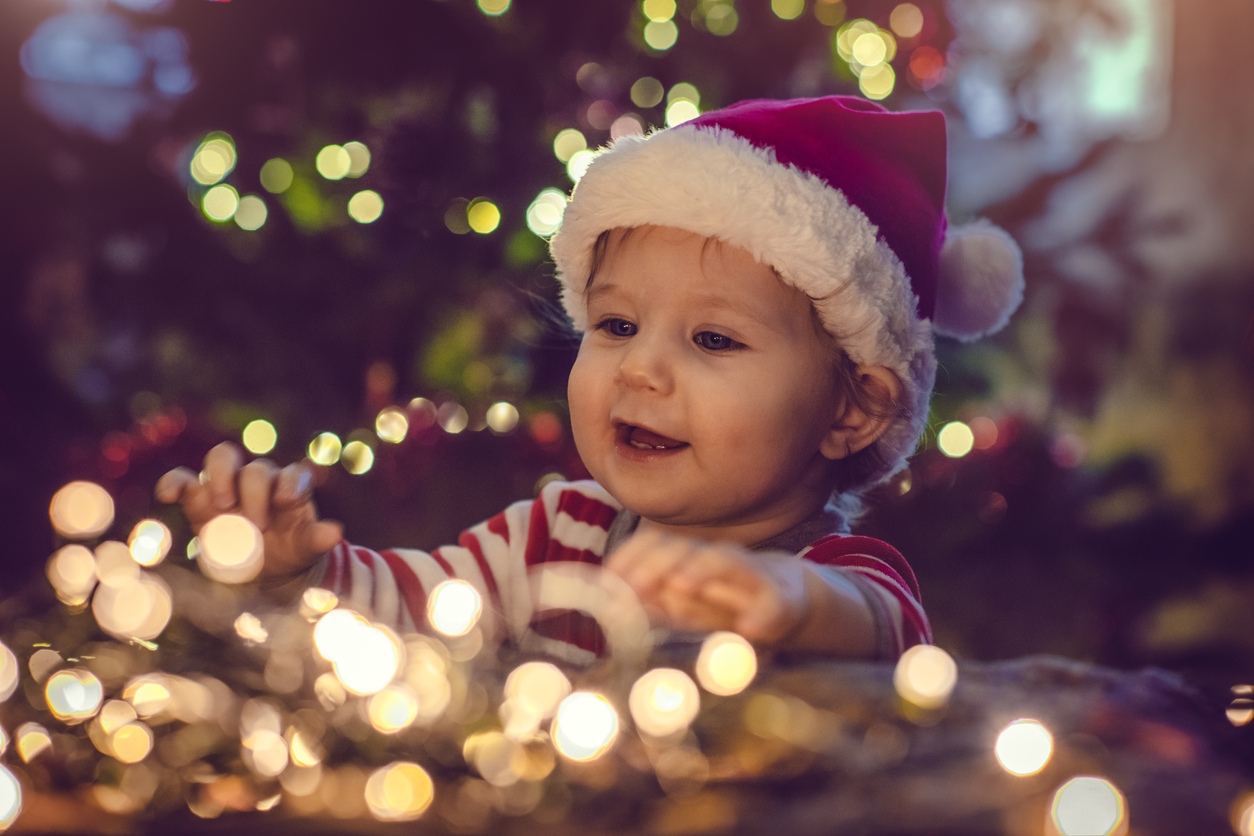 For our members with a qualifying North Coast loan, we offer a Holiday Skip-A-Pay to free up some cash this holiday season. This allows you to skip one loan payment in November, December, or January and keep the cash in your wallet for whatever comes up. Skip-A-Pay is not valid on real estate loans, lines of credit, or professional (MBL) loans. The Skip-A-Pay fee is $25.
To qualify your loan must meet ALL of the following criteria:
Loan is 6 months old and paid to date.
Loan must be in current status.
The loan cannot have been deferred at any time in the past 3 months.
The Holiday Skip A Pay request from must be received by North Coast at least 5 business days before loan payment due date.
The loan must not have been included in a Bankruptcy.
If you have several qualifying loans, submit a Holiday Skip-A-Pay form for each loan.
As always, if you have questions, please call 800-696-8830 or come into a branch. Happy Holidays!
No Comments