Let's Wrap Up 2020!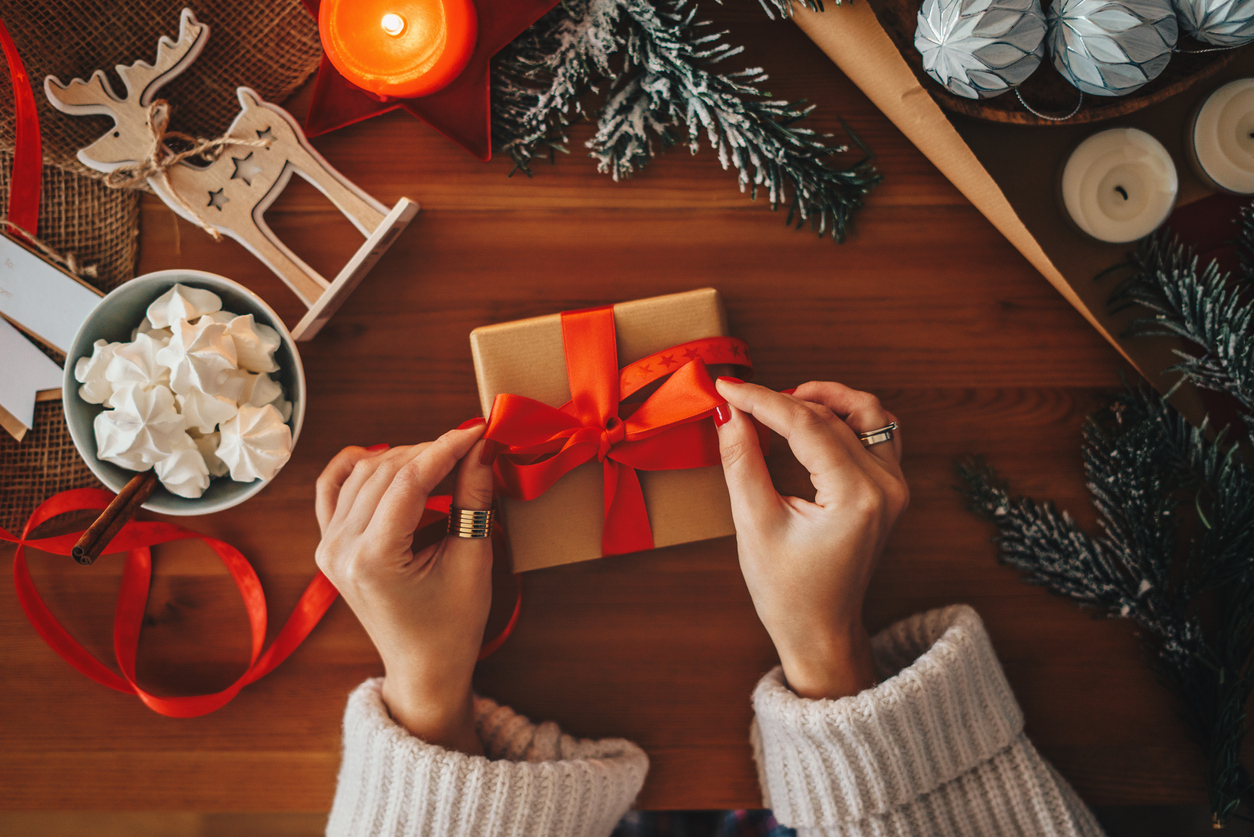 Ready to tie a big red bow on this crazy year?
Get what you really want this holiday when you put the equity in your home to good use. Get a Home Equity Line of Credit from North Coast Credit Union. Rates start at just 3.25% APR*. Apply for up to 80% of the equity in your home. Draw on your HELOC for 5 years. If you don't use your HELOC you pay no interest. Members use their HELOCs for home improvements, plus big family events like weddings, college tuition, and even debt consolidation.
Or keep it simple with a Signature Loan for up to $20,000. These loans start at just 9.5%** APR when discounts for direct deposits and autopay are applied.
Both loans are easy to apply for and a great way to find some much-needed cash when you need it most.
Learn more about HELOCs and Signature Loans by clicking here.
Loans are approved based on qualifications. *APR=Annual Percentage Rate **Includes .250% discounts each for Auto Pay and Direct Deposits.