Alert! We are in the process of a technical upgrade. We will launch our new system starting 6pm on Friday Oct. 2 - 8am Monday Oct. 5. Online, Mobile and Phone Banking will be unavailable during this time.
North Coast Back To School Photo Contest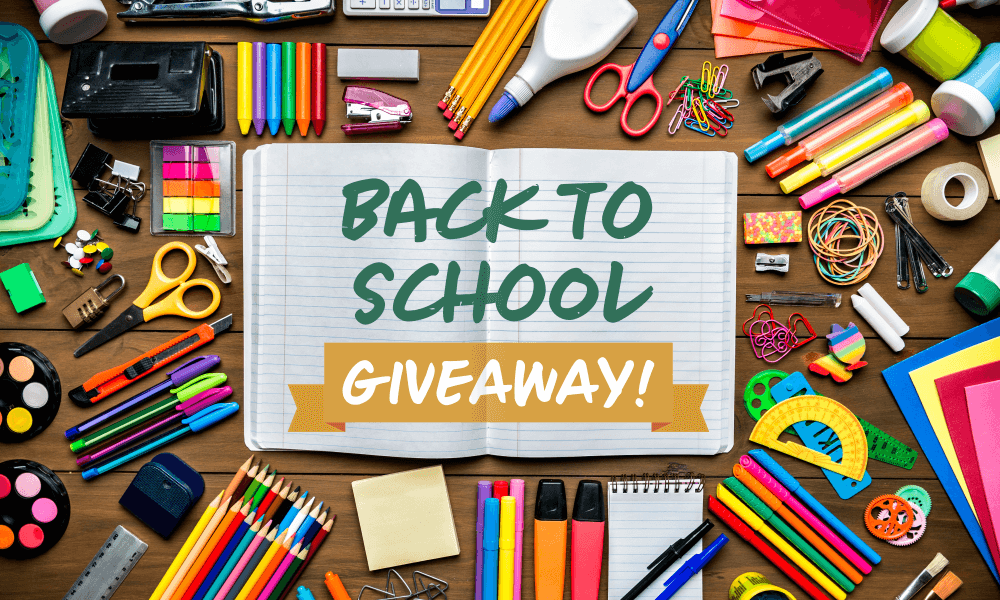 Get ready for the cutest contest ever! North Coast Credit Union invites parents of school-age children living in Whatcom and Skagit county to submit their children's cutest Back To School photo from pre-k to high school for a chance to win an amazing grab bag of school supplies valued at $75 AND a $50 Target gift card.
The grab bags will include items like Printer paper, Notebook paper, Graph paper, Dry Erase Board and markers, Pencils, Color Pencils, Crayons, Markers, Erasers, Index cards, Glue sticks, Pencil sharpener and US maps!
The contest begins Monday, August 31st and will end on October 9th. We will draw one random winner every week, so you will have six chances to win!
Your children can be enrolled in a public school, private school, charter school, virtual school or home school. You can use a current or past Back To School photo.
North Coast Credit Union cares about the children in our community, which is why we offer Youth Savings Accounts, Report Card Rewards and more to help teach kids financial skills.
By sending us a photo, you agree that photos submitted will be posted on social media. To review all of the rules click here.
We can't wait to give away these awesome prizes!