North Coast Credit Union: Operation Warm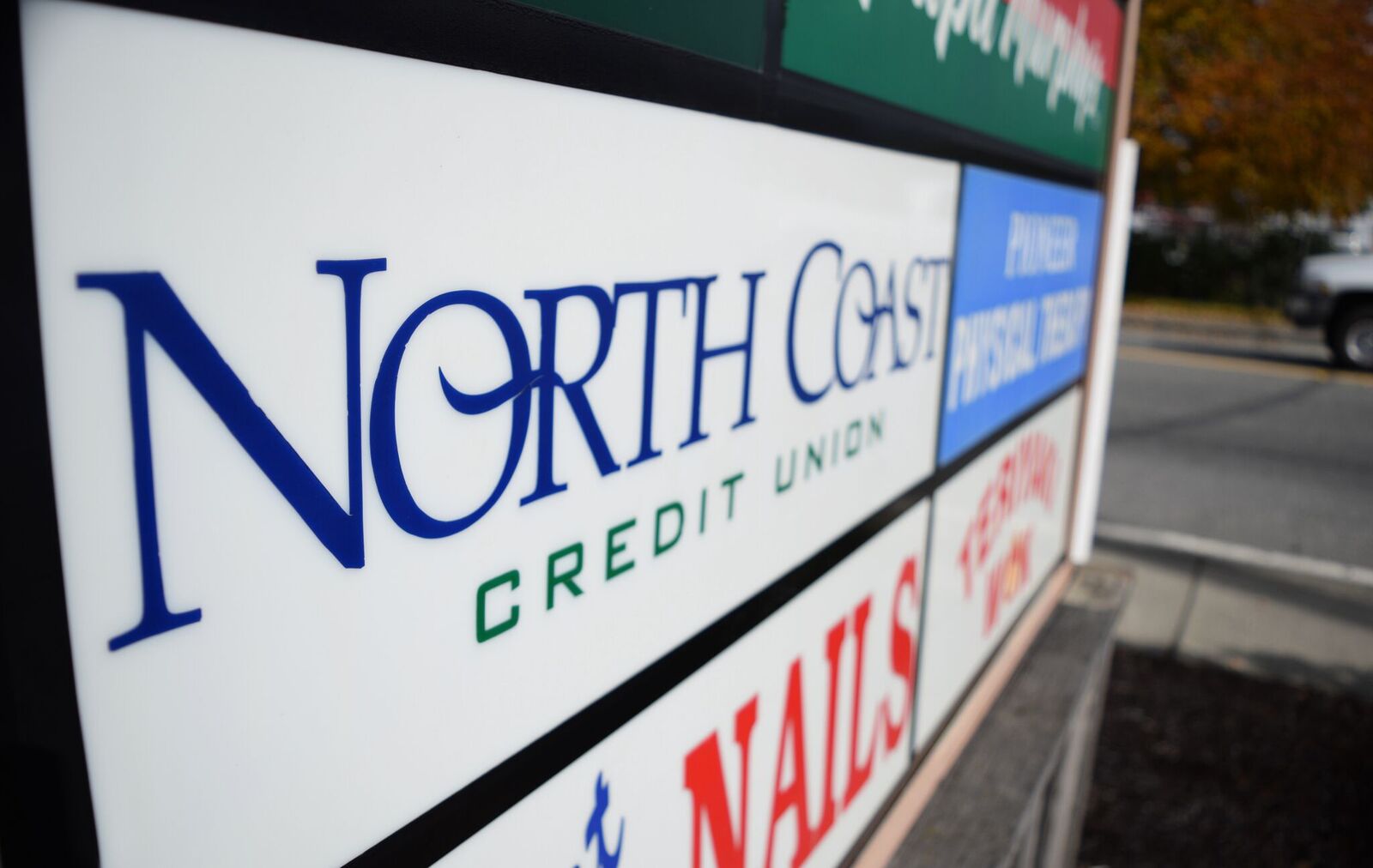 North Coast Credit Union is a forward-thinking credit union making tremendous contributions to our community. We worked together with Yummy Alert on the Take A Bite For Skagit Dine-Out Event! This not-for-profit organization exists solely to serve its members and our community. Unlike a traditional bank, North Coast is owned by its members and governed in a democratic way by a volunteer board of directors. North Coast Credit Union offers all the functions you expect at a bank, but with fewer fees, lower rates on loans and services.
North Coast Credit Union started as the City Of Bellingham Employee's Credit Union in 1939, 77 years ago, in a fire station. With firefighters and fire stations near and dear to their hearts, it only makes sense for them to partner with local Firefighters in Whatcom County at Local 106 and in Skagit County at Local 4111 to raise funds for Operation Warm.
What Is Operation Warm?
Operation Warm raises money to purchase new winter coats for kids. Many families in often prioritize food and rent before winter clothing. Operation Warm brings brand new winter coats to all students in selected schools. Children in need don't have to worry about the stigma that might have come from being the only recipient of a winter coat. When ALL students receive a new coat, they wear them with pride.
A $25 donation buys one new coat, but donations of any size are appreciated. Make a donation at any North Coast Credit Union Branch or donate online.
No Comments