Online Banking will be unavailable Wednesday, December 18th from 12:01am to 4am for system maintenance.
Privilege Pay is available if you need it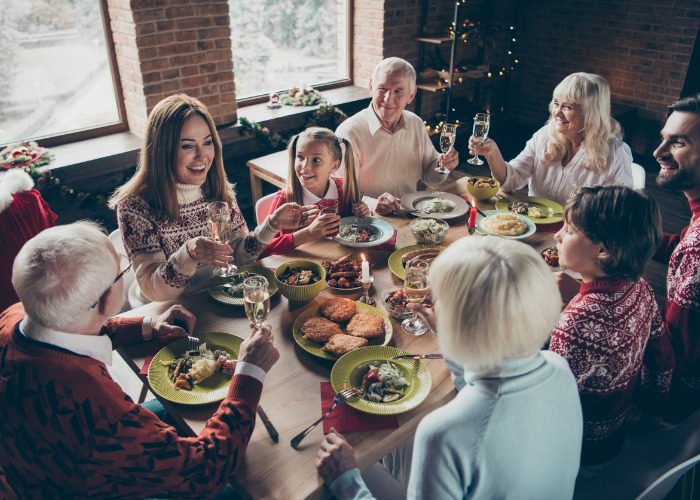 The Holidays are coming, the most wonderful—or most expensive—time of the year. All the decorations, gifts, food and travel can be heart-warming, but it also can put a strain on your checking account. It is tough to budget Holiday Cheer and sometimes you end up with an overdraft on your account. We get it, and so we have Privilege Pay.
Privilege Pay covers your overdrafts for up to 35 days. This gives you time to bring your account back to a positive balance without having returned checks or automatic transfers that don't go through. Privilege pay costs $25 per transaction except if you qualify for Smart Checking Benefits which lowers the fee to $10 per transaction.
Privilege Pay services begin when you open an account with us. To make changes to this service, including paying overdrafts on ATM and everyday debit card transactions, fill out the Privilege Pay Form and bring it into your neighborhood branch or call 800-696-8830.
No Comments