Protect your Cards this Holiday Season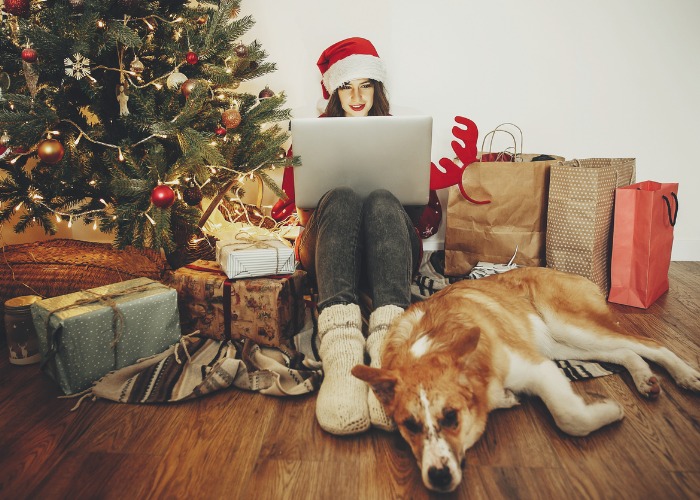 During the holidays your credit and debit cards really get a workout. You pull your card out to buy gifts, pay for airfare, or pick up groceries to feed the hordes. Sometimes the card gets put back in your wallet, but other times it's left next to the computer, put in a pocket, dropped in your bag…or worse, it's left behind at a restaurant or dropped somewhere but you don't notice right away. What do you do? How can you avoid the stress of losing your card? We have a few suggestions.
Mobile Wallet allows you to add your credit and debit cards into your phone. Then you're ready to use your cards to securely pay for online orders AND in stores with Tap and Pay.
MobiMoney is a mobile app North Coast has subscribed to allowing you to monitor your North Coast credit and debit cards for FREE. Once you've downloaded the app to your phone, you enter your card details. Then you can turn cards on or off, set up transaction alerts, limit card usage by location, store types, or transaction amount. You think you lost your card, bring out your phone and turn it off. Then if you find it five minutes later you can turn it back on, no problem.
Visa Checkout is a free program that makes online payments easy and secure. You sign up for an account, add your credit cards, and use to pay wherever you see the Visa Checkout button.
We hope these help you avoid the scramble to find your card. Happy Holiday Shopping!
No Comments