Share what you are thankful for!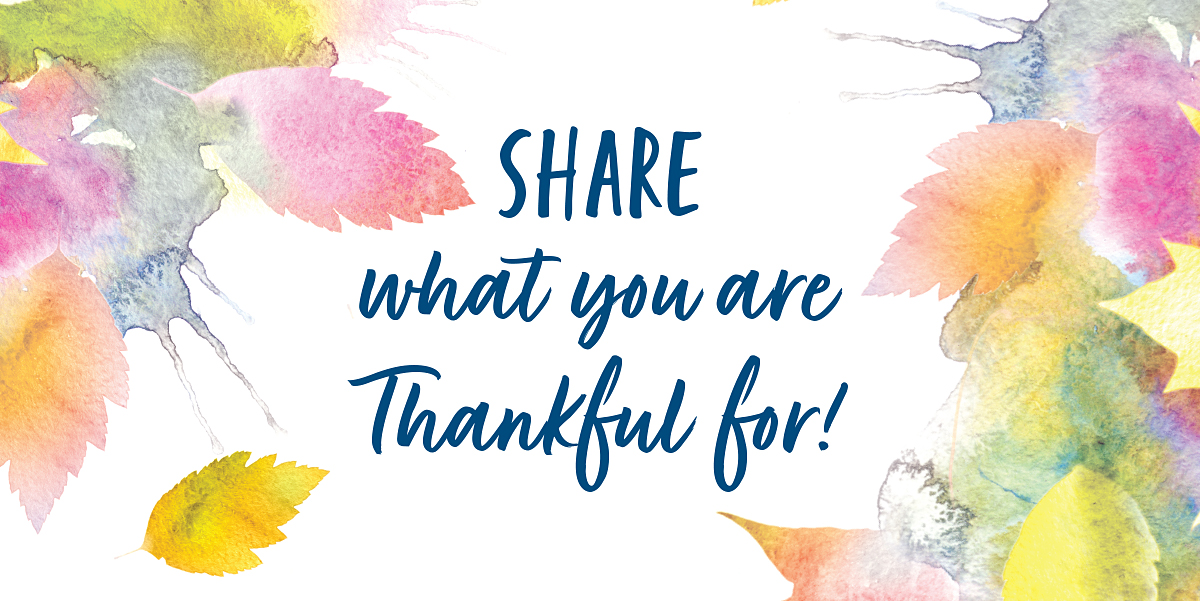 While 2020 has been a particularly difficult year for many, we want to take a few moments this November to count our blessings. First on our list is YOU, our members! We are grateful for each of you and for the resilience and patience you have had as we navigate this strange year. We invite you to share what you are thankful for by submitting a photo or a few words below.
Thank you for your membership and we wish you a warm and safe November!