Welcome to North Coast Credit Union, Tesoro Members. This is your new website since Tesoro NW Federal Credit Union merged with North Coast on June 1st.
FREE Shred Day + A Free Gift for Members!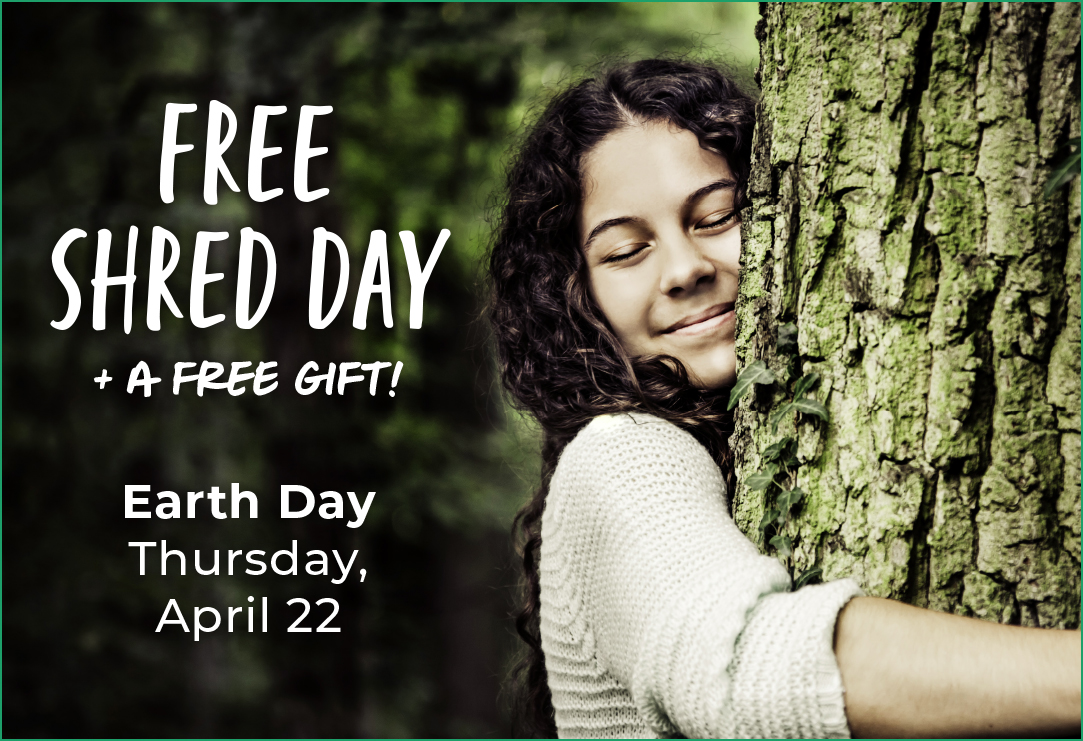 Please join us as we celebrate our Members and Earth Day with our annual FREE Shred Day on Thursday April 22. Bring in your confidential documents to shred and recycle. You can also bring in your old household lightbulbs and batteries to recycle at all branches. We accept any batteries sized D or smaller and non-commercial lightbulbs up to 8" x 8" in size. And as a bonus, we will be giving out free reusable straw kits that include a carrying case, a collapsible straw and cleaning tool. Please wear a mask and practice social distancing.
Bring your shred to these branches:
Mount Vernon: 9 – 11 am
Bellingham: Dupont: 1 – 3 pm
Bring in your old lightbulbs and batteries:
ALL branches: 9 am – 5pm
We look forward to seeing you!