Take A Bite For Skagit on May 16th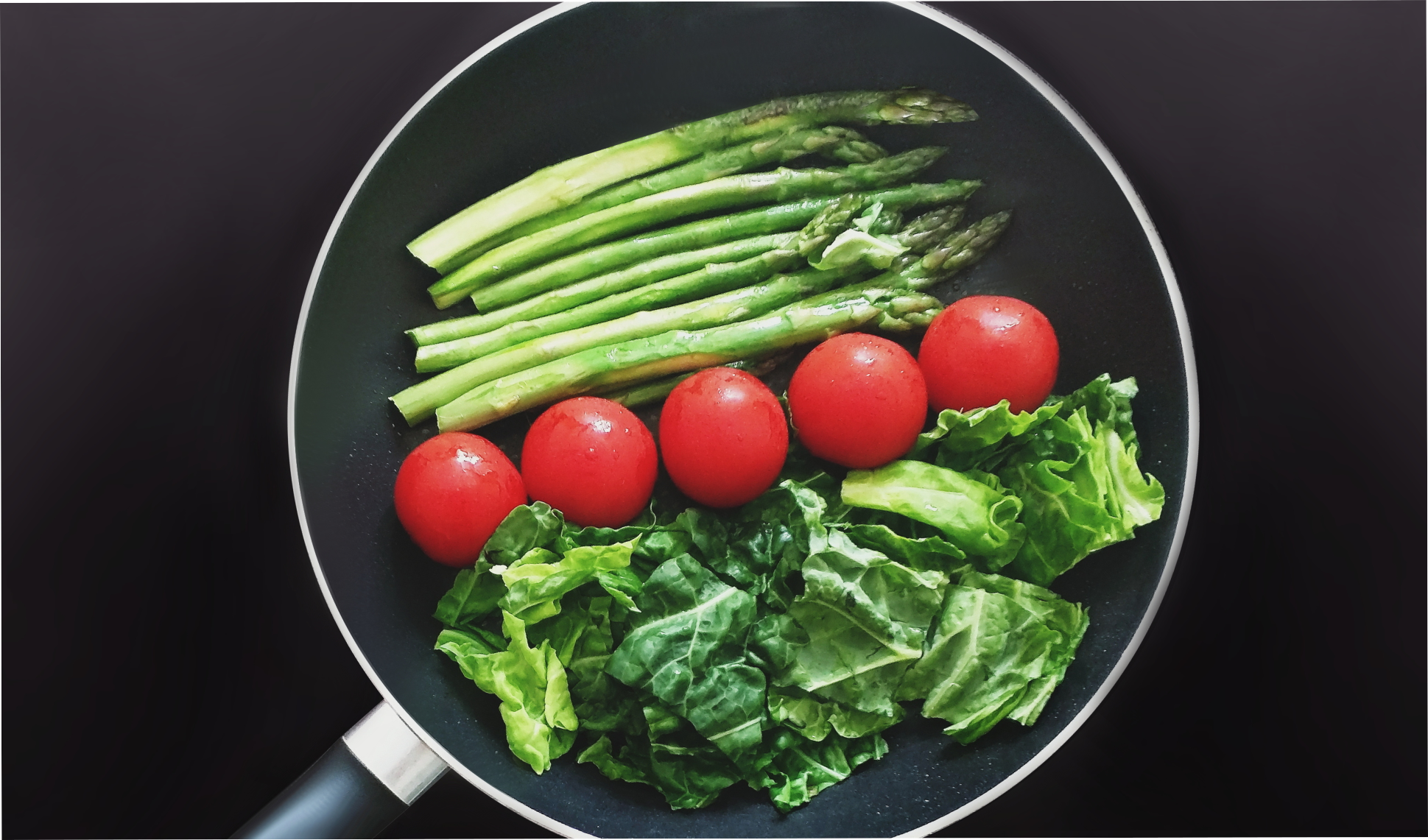 Dine out for breakfast, lunch, and dinner at over 45 participating restaurants
We know that our members believe in supporting our communities, so that's why we are proud to present the 5th annual Take A Bite for Skagit foodie fundraiser. You can skip the meal prep on Thursday, May 16th and dine out breakfast, lunch, and dinner during the Take A Bite For Skagit!
Click here to see the list of 45+ participating restaurants!
Here's three awesome reasons to join the fun.
Delicious Food from Local Restaurants This event features over 45 local restaurants! Whether you're in the mood for a burger, Mexican, or even an espresso, you can satisfy your cravings while supporting local businesses.
Every Penny Counts A portion of the sales from participating restaurants will go directly to Community Action's Skagit Food Distribution Center to help get fresh, healthy produce to local families in need. No purchase is too small to make a difference.
Celebrate Together The more the merrier! This dine-out is an excellent excuse to hang out with friends on a weeknight. In addition to raising money, Take a Bite for Skagit is focused on strengthening our community, so reach out to old friends, grab your usual crew and invite coworkers to dine out at participating restaurants.
At North Coast, we believe in using our collective resources to support those we serve and to make the communities we live in stronger. Join us for Take a Bite for Skagit on May 16th!
No Comments