United Way of Whatcom and Skagit County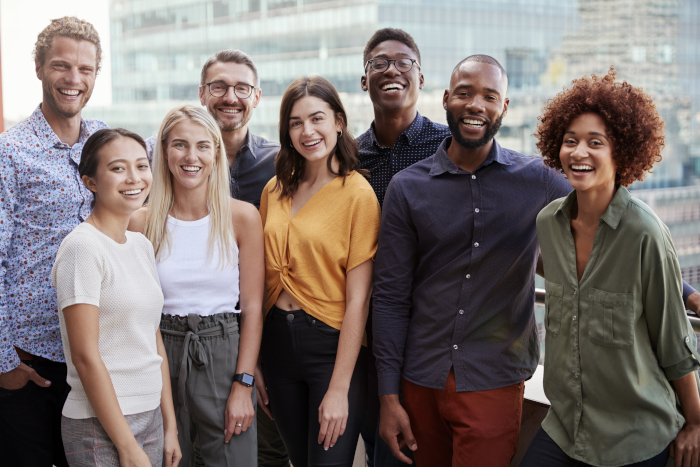 United Way is a longtime partner of North Coast Credit Union, in both Skagit and Whatcom Counties. United Way has a long history of supporting and funding other non-profits working on some of the biggest challenges our communities face every day. We support United Way through workplace fundraisers and event sponsorships. In addition, some of our staff volunteer their time to serve on their boards and committees to help United Way be successful.
United Way of Skagit County is currently focusing on improving Early Childhood Education, or the First 1,000 Days. Research continues to show that a child's early development will impact their entire life. United Way of Skagit's goal is to have all Skagit children ready to learn when they enter kindergarten. The hope to realize this goal by supporting children in the years before they enter the school system through parenting classes, play and learn groups, teacher training, developmental preschool programs, and more. Another of their successful programs is the Skagit Financial PEOPLE project. Providing financial education sessions for low to moderate income individuals and families.
United Way of Whatcom County supports organizations working on basic needs, economic mobility and breaking the cycle of poverty. This network of organizations then supports people on their journey to financial stability. Through volunteer Community Impact Panels, United Way interviews nonprofit organization seeking funding. The panels then determine where to allocate donations based on which programs best meet the needs of Whatcom County residents. Our Community Development Officer, Thomas Boucher, and other North Coast staff have served on Community Impact Panels at United Way of Whatcom County. United Way of Whatcom recently surveyed the community to discover the most pressing challenges and issues facing the county. Financial Stability rose to the top. As a credit union, the issue of financial stability is paramount in our outreach efforts.
If you would like to support United Way, consider a donation or volunteering your time to serve on one of their committees. Click here to learn more about United Way of Skagit County and click here to learn more about United Way of Whatcom County.
No Comments