Yes, YOU!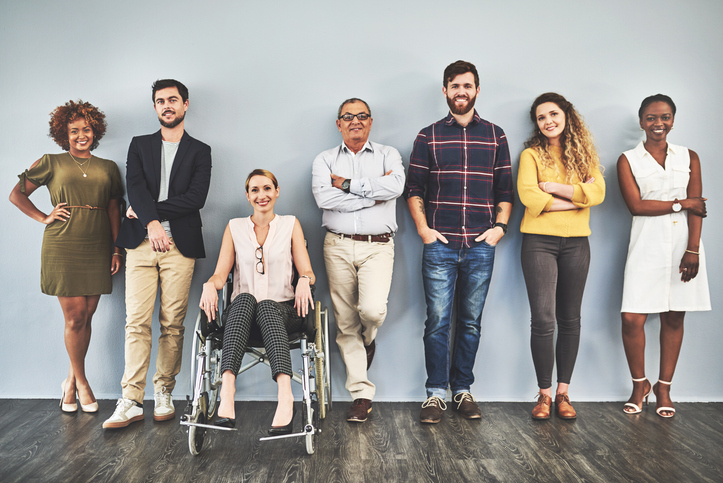 We are now accepting nominations for North Coast Credit Union's 2020 Board of Directors and Supervisory Committee.
If you ever wanted to be a part of North Coast Credit Union decision making, now is your moment! Nominate yourself or another North Coast member who is ready to be a part of the decision making process.
The Board of Directors provides governance of the credit union, ensuring our mission is carried out in the best interests of our members.
The Supervisory Committee acts as additional oversight, monitoring the Credit Union Staff and Board of directors.
There are three positions open on the Board and one position open on the Supervisory Committee.
If you're interested in how the credit union is run, but don't yet want to be considered for a full position on the board, we also have the option of board mentorship program. This allows prospective board members to spend a year observing the work of our board before deciding if they're interested in becoming a member.
Nominations are due by March 2, 2020. Email or call Susan Lanahan for more information: slanahan@northcoastcu.com or 360-685-4005. Voting will be held at our Annual Meeting on April 29, 2020.
1 Comment