Online Banking will be unavailable Wednesday, December 18th from 12:01am to 4am for system maintenance.
You can lower your car payment right now!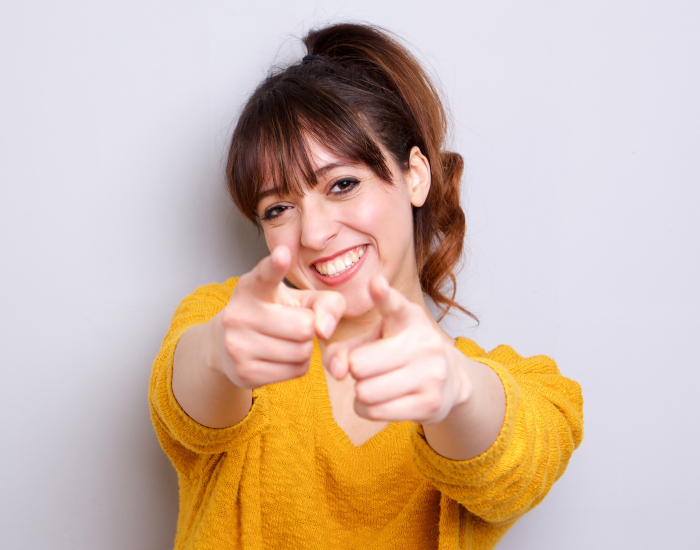 UPDATE: Our members asked and so we are extending this offer through the end of the year! Now you have time to take advantage of this deal through December 31, 2019.
When you transfer your truck or car loan from another financial institution by December 31, 2019, North Coast Credit Union will reduce your auto payment by at least 1%.*
If your credit score has improved, you may be approved for better interest rates and interest rates may have lowered from when you originally took your car loan. With our special offer you could save even more! Our interest rates are competitive starting at 3.22% APR*. Whatever your interest rate is, we may be able to reduce it by at least 1% and it could be more!

Another reason to refinance your loan is to switch lenders. If your lender is hard to contact or takes a long time to respond to your questions, changing to a credit union will be a huge improvement in service. We have provided 80 years of excellent service to our members!

To lower your car payment and get a better interest rate, contact North Coast Credit Union at 800-696-8830 or visit your neighborhood branch.

*Offer applies to refinancing a vehicle from another financial institution. Subject to credit approval based on qualifications and collateral conditions. Proof of current rate is required. You will receive a rate that is the lower of our rate or 1% lower than you current loan. Promotional rate offered will not be lower than 3.22% APR. APR = Annual Percentage Rate. Rates, terms and conditions are subject to change based on market conditions and borrower eligibility. Offer valid through November 30, 2019
No Comments