Welcome to North Coast Credit Union
Are you getting Smart Checking Benefits?
Make the most of your money with smart benefits.
Earn 3.90% APY on the first $1000 in your checking account.
Save $50 on a North Coast BIG Rewards Credit Card
Save $15 on each Privelege Pay overdraft.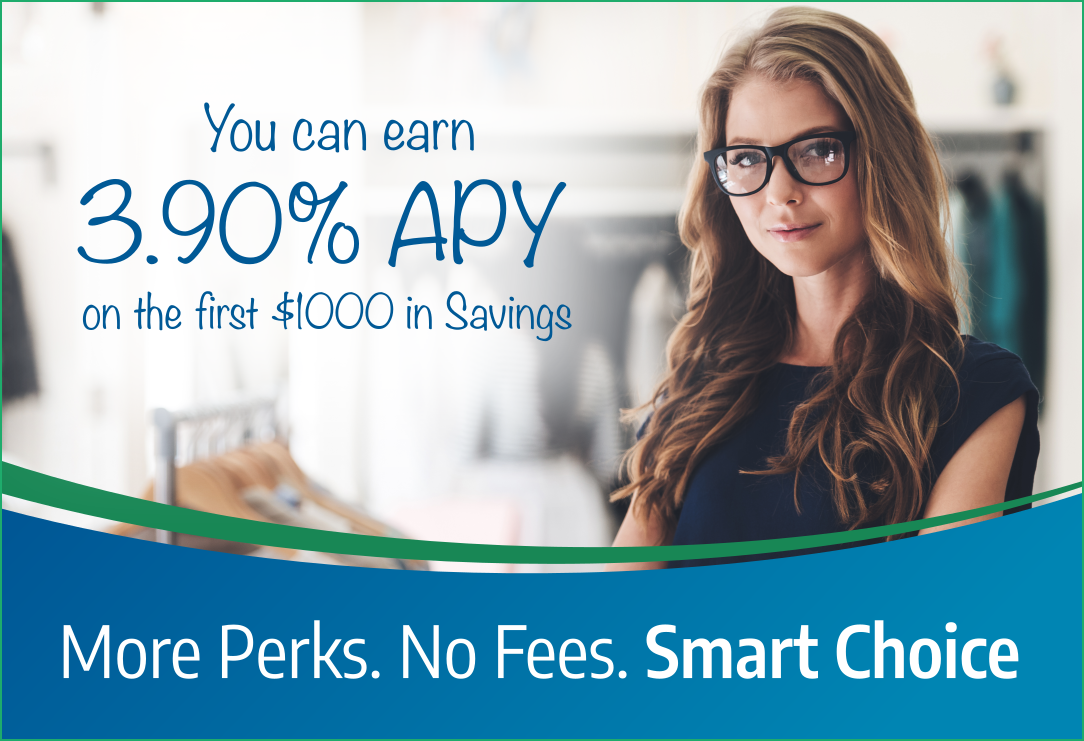 Truly Mobile Banking!
Our banking is truly mobile with the same features available on your mobile device as you find on your desktop computer. Download the mobile app from your mobile's app store and get started!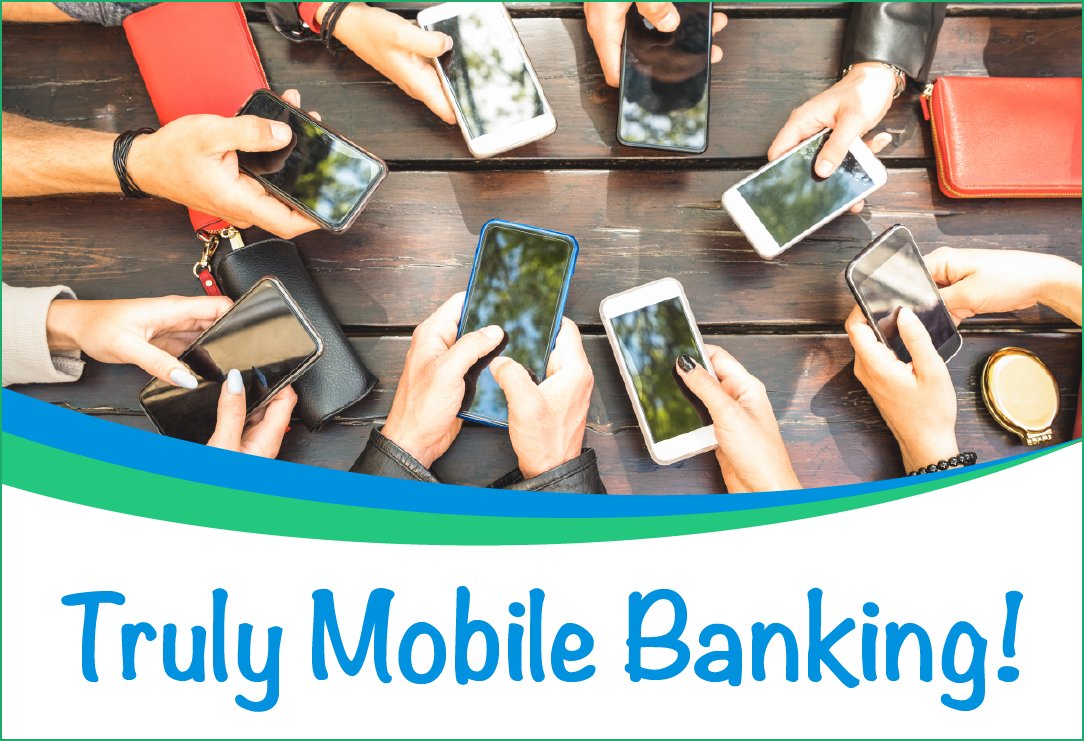 North Coast Said YES!
We want to work with you and find a loan solution that personally suits your needs. Unlike the "Big Banks", we evaluate and approve loans in-house and we never sell your loans to third parties. We love finding ways to say YES!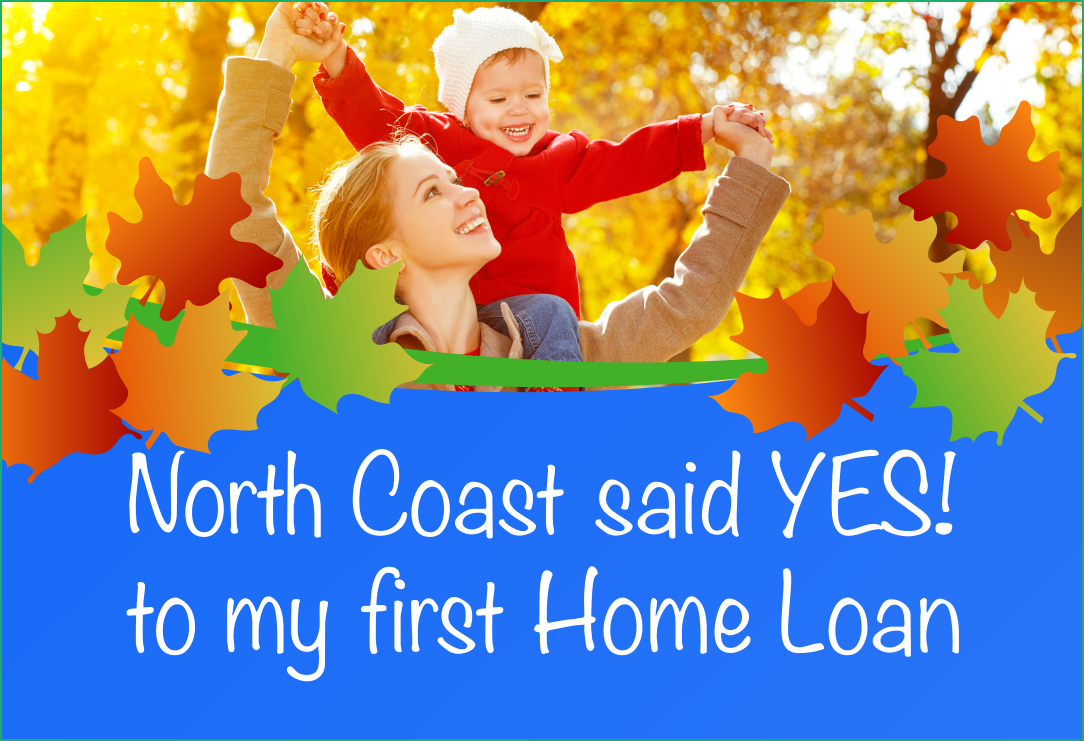 Skip a Pay to Save the Day
North Coast members who have a car loan with us automatically qualify for one Skip a Pay to Save the Day. This program allows our members to free up some money to use it for whatever else has come up. To get started review the form linked below for more qualifying criteria and return the completed request 5 business days before your loan payment is due.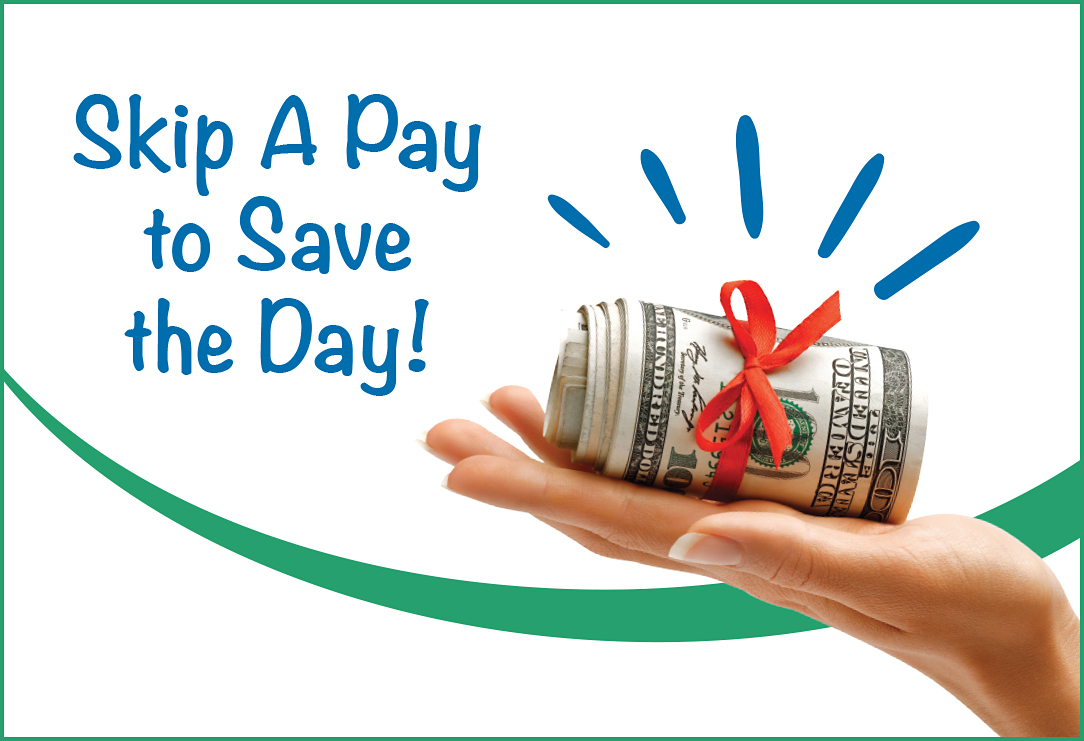 Home