Alert! We are in the process of a technical upgrade. We will launch our new system starting 6pm on Friday Oct. 2 - 8am Monday Oct. 5. Online, Mobile and Phone Banking will be unavailable during this time.
Welcome to North Coast Credit Union
Back to School Giveaway!
North Coast invites parents of school-age children living in Whatcom and Skagit county to submit their children's cutest Back To School photo from pre-k to high school for a chance to win an amazing grab bag of school supplies valued at $75 AND a $50 Target gift card. Click over to the North Coast Connection to see what's in the grab bag and to enter!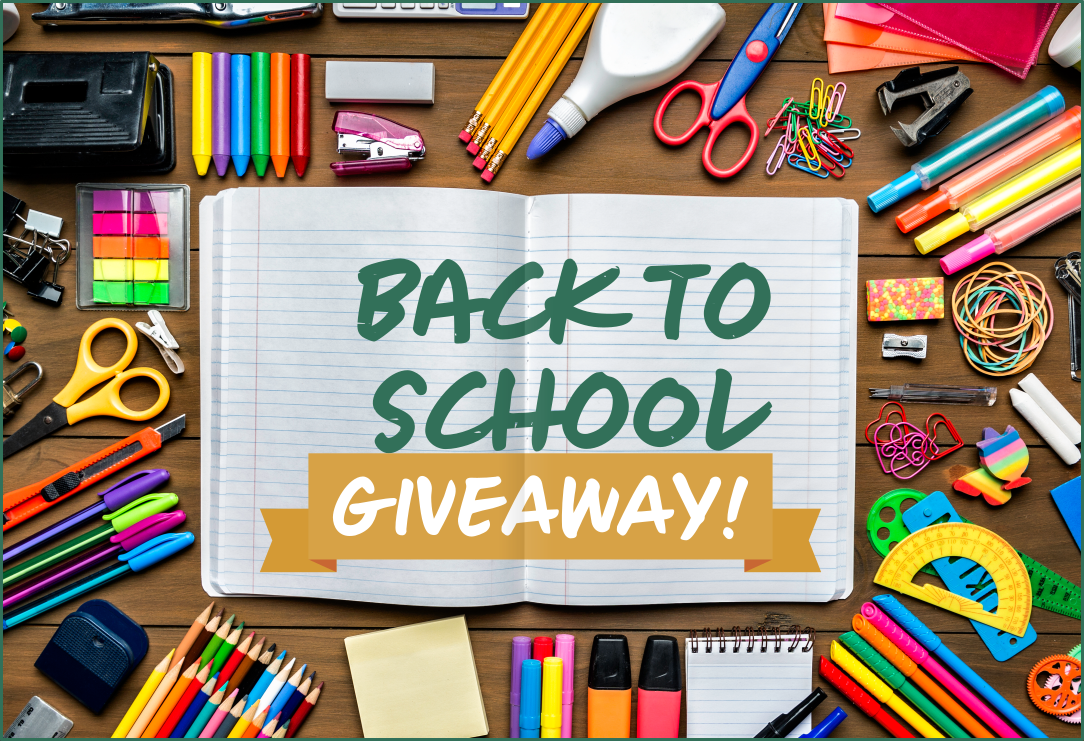 Get Out Safely!
This Summer looks a lot different than past Summers. Maybe your next escape is a car ride away. Check out our auto loans, starting at just 3.22% APR for used or new cars. APR=annual percentage rate.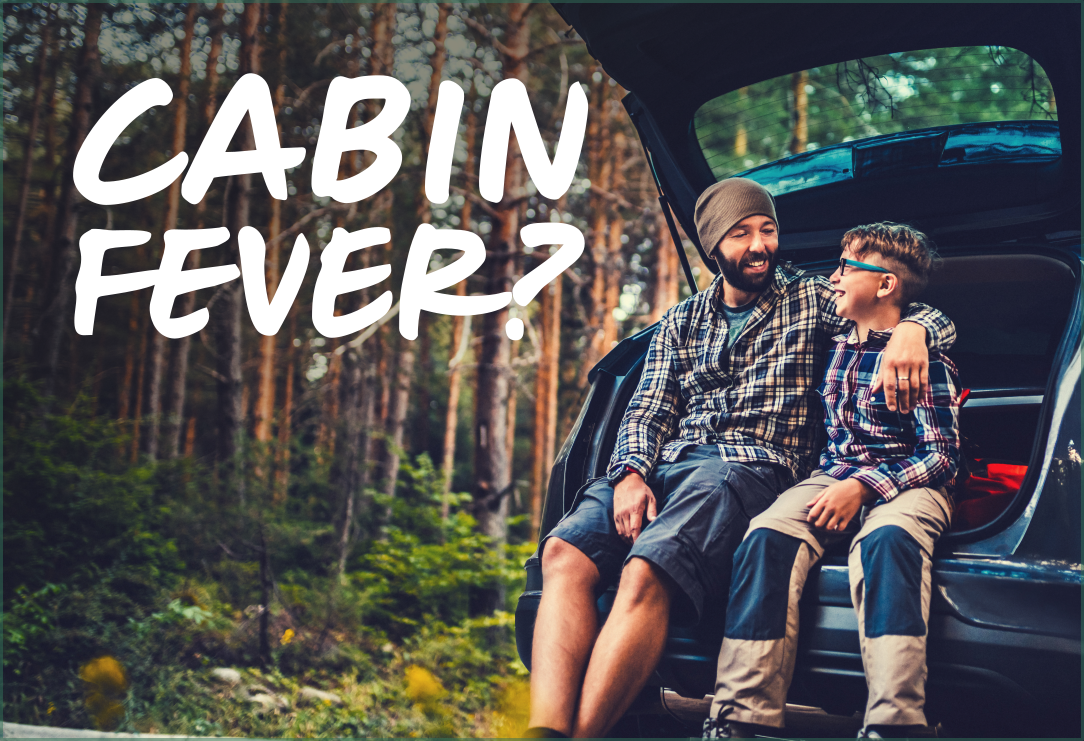 Let's Dig Into Your Mortgage Options
We have loan experts ready to help you dig into your choices for a home mortgage. Start an application online or call for an appointment at 800-696-8830.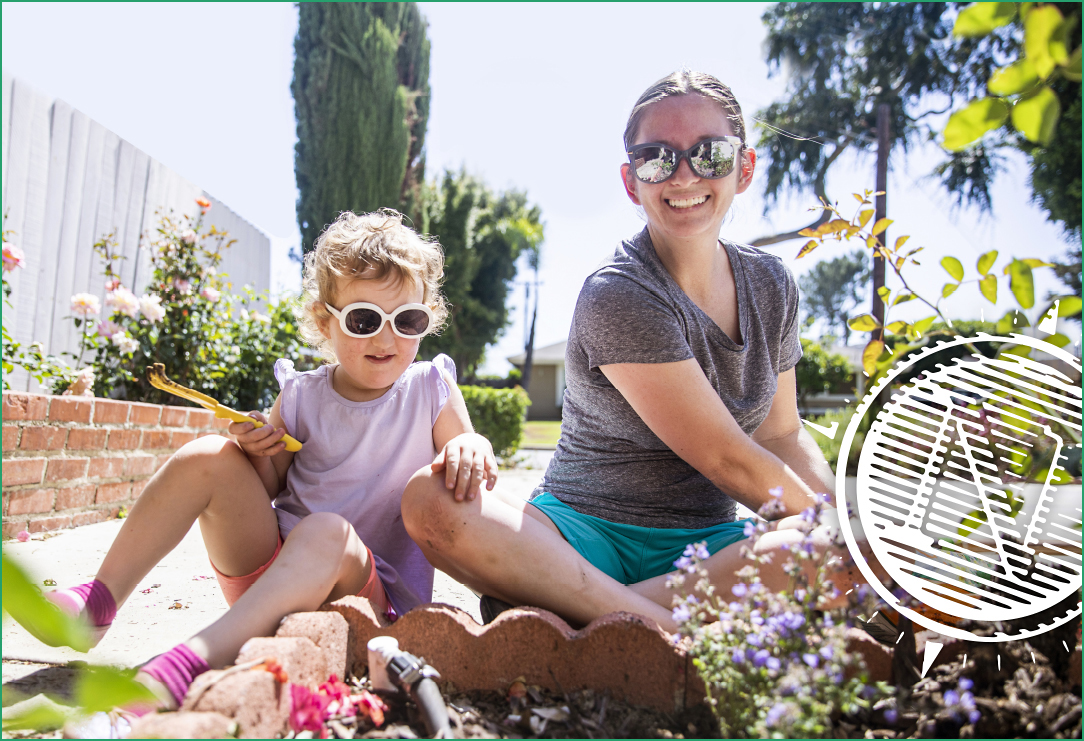 Find the Money You Need, In Your Own Front Yard!
A Home Equity Line of Credit, or HELOC, allows you to borrow against the equity in your home to have cash for the projects you are working on now. People use HELOCs in a variety of ways, from home improvement to paying for college to debt consolidation. Our current HELOC rate starts at 3.25% APR.
APR=Annual Percentage Rate. Loans are approved based on qualifications and collateral conditions.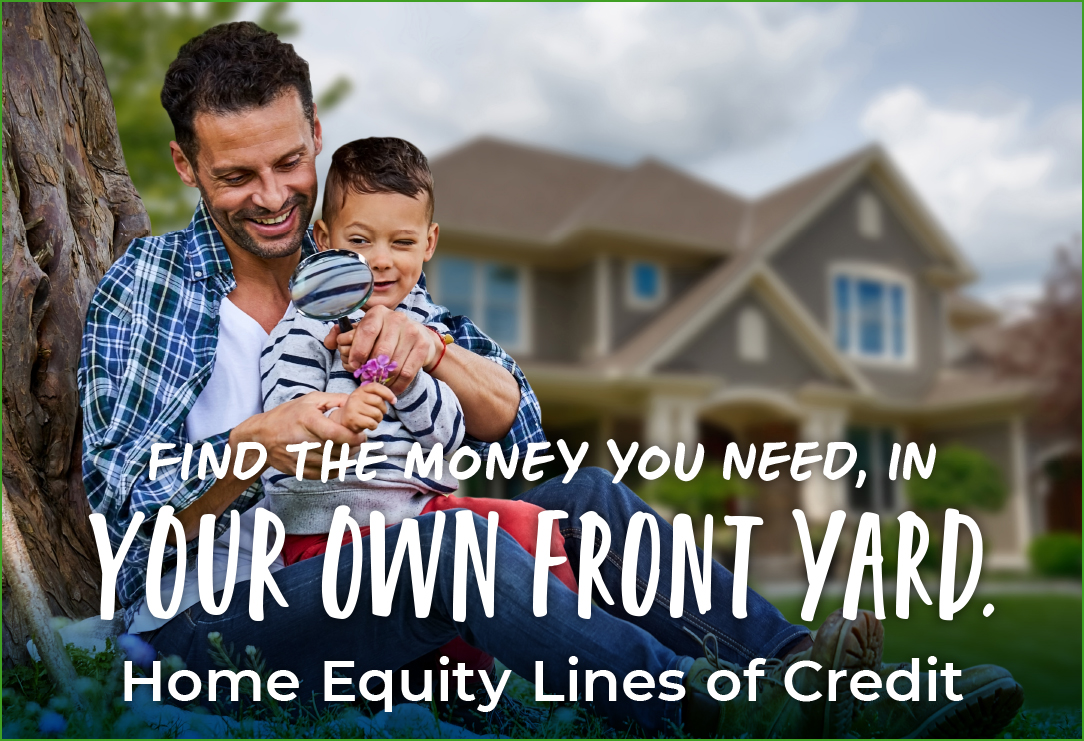 Photo Credits: North Coast Credit Union serves Whatcom, Skagit, Island, and San Juan Counties, areas of breathtaking beauty. We worked with local artists to find photos that showcase the beauty of this place we call home.
We hope you enjoy the view!
1 Mount Vernon Riverwalk in the Morning, Marianne Stickles https://500px.com/mariannesimages
2 Samish Bay Sunset from Wildcat Cove Larrabee State Park, Alan Majchrowicz https://alanmajchrowicz.com/
3 Western Heritage Skagit Barn, Marianne Stickles https://500px.com/mariannesimages
4 Wiser Lake "Sunrise Reflections," Randy Small https://randysmall.com/
Home