Our branches will be closed on Monday, May 30 in observance of Memorial Day. Online & Phone Banking and ATMs are always available.
Welcome to North Coast Credit Union
Home Loans
Whether you're looking to buy a new home, refinance, or make upgrades to your existing home, we've got you covered! We all have unique needs and circumstances. We understand this and look forward to discussing all of the loan options available to you. Click here to learn more.
Loans are approved based on qualifications. Equal Housing Opportunity Lender.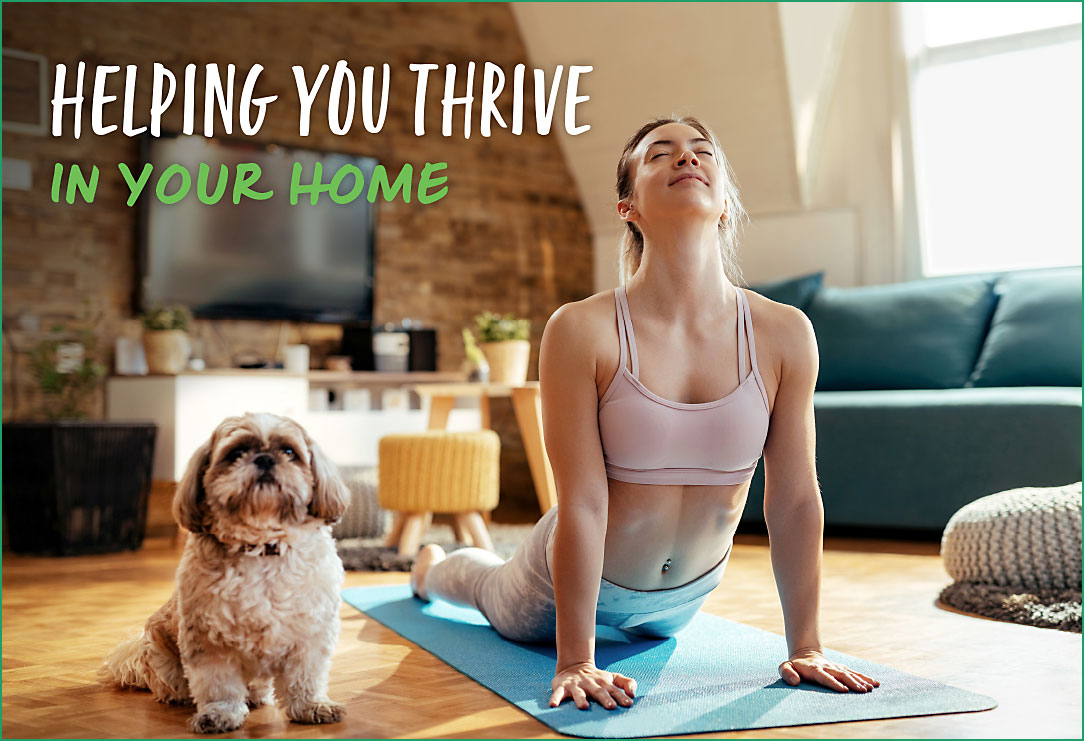 The $12,000 Dream Home Do-Over
We are proud to once again be the title sponsor of KAFE 104.1's Dream Home Do-Over! The winner will receive a $12,000 shopping spree to upgrade their home at any of the participating sponsors. Enter to win here.
Starter Credit Cards
Whether you're starting out or starting over our Starter Credit Card is a great way to build your credit. We offer a fixed rate with no annual fee. Plus, there are no fees for cash advances either. Click here to learn more and apply.
Credit Cards are approved based on qualifications. APR=Annual Percentage Rate.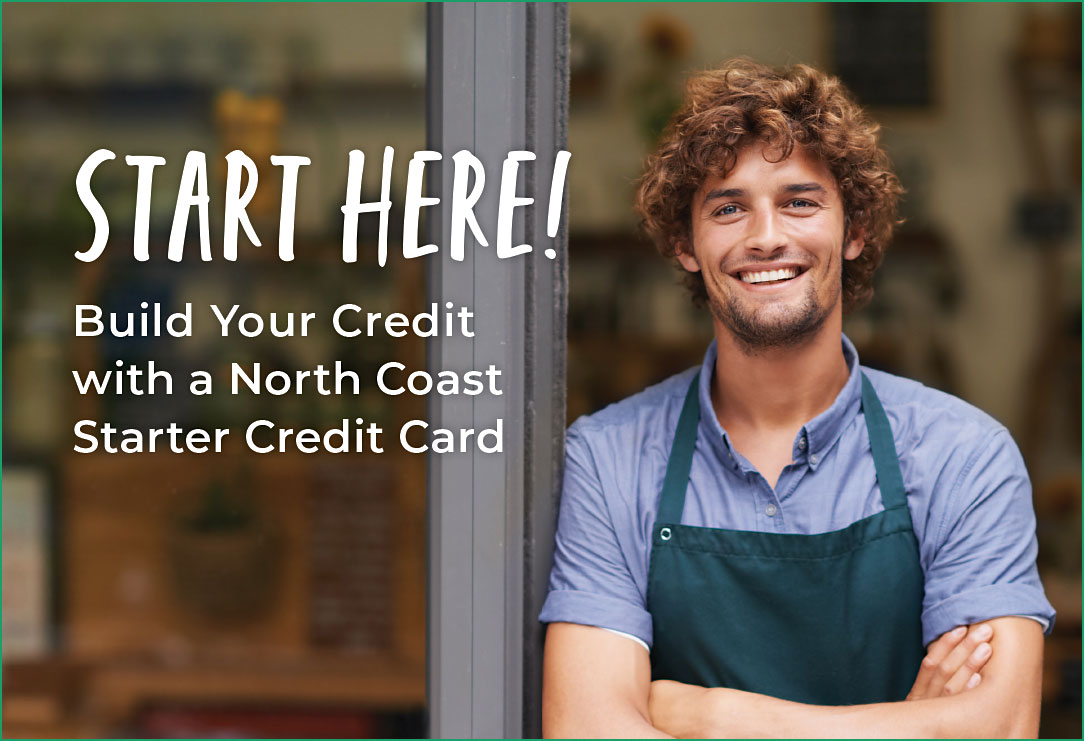 Photo Credits: North Coast Credit Union serves Whatcom and Skagit Counties, areas of breathtaking beauty. We worked with local artists to find photos that showcase the beauty of this place we call home.
We hope you enjoy the view!
4 Holly Davison, https://www.hollydavisonphotography.com/
Home