Effective Mon. Feb. 6, our lobby & drive up hours will be 9am-5:30pm Mon-Fri and our Contact Center will be available 8am-6pm Mon-Fri
Welcome to North Coast Credit Union
Seeking Nominations
Everyone has a voice at North Coast Credit Union. Our voices are heard at our Annual Meetings when each member attending has the opportunity to vote for Board Members and members of our Supervisory Committee. This year we have 4 open positions on our Board of Directors and 2 open positions on our Supervisory Committee. Even better, our Board of Directors and Supervisor Committee are made up of North Coast Members. Click here to learn more and to submit a nomination.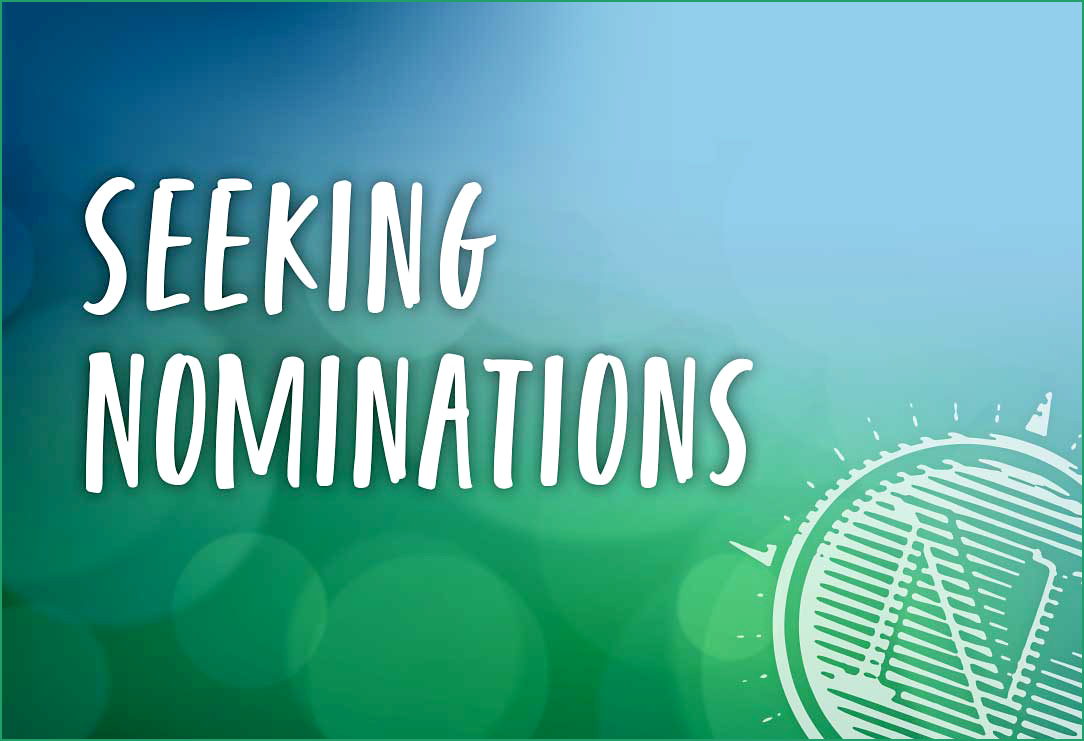 Tax Prep Discounts
North Coast members who file online can save up to $15 on TurboTax or if you'd like professional help, new custumers can save $25 on H&R Block professional services. Returning H&R Block customers can receive free Tax Identity Shield. Click here to learn more or claim these offers.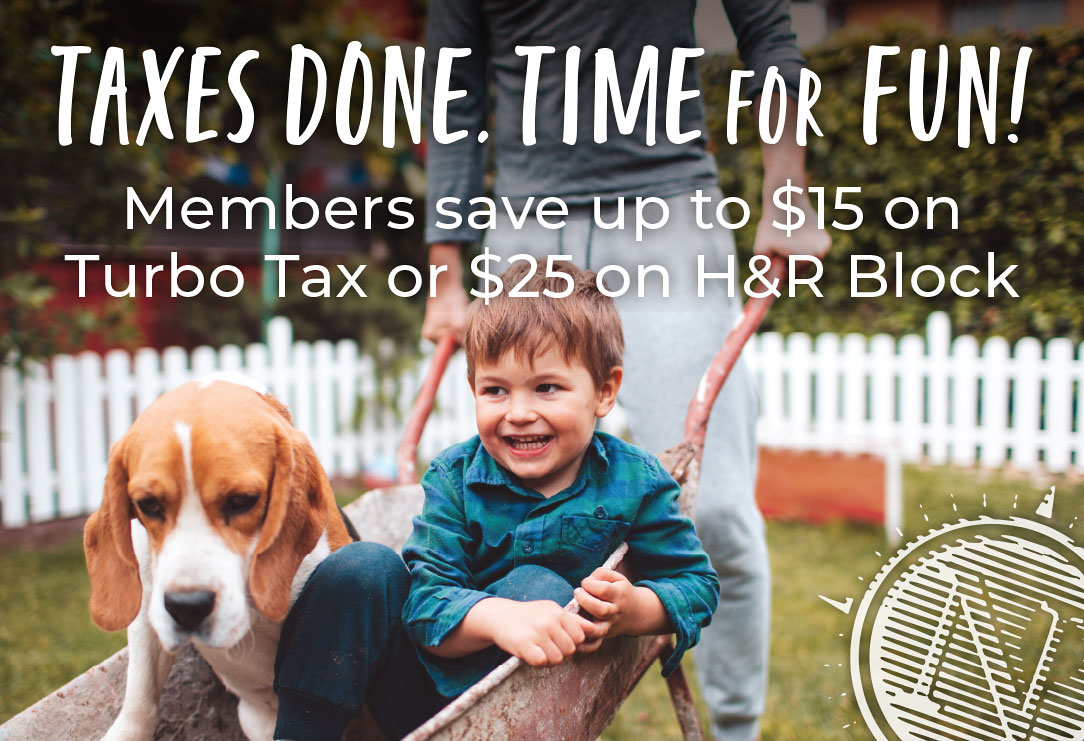 The $12,000 Dream Home Do-Over
We are proud to once again be the title sponsor of KAFE 104.1's Dream Home Do-Over! The winner will receive a $12,000 shopping spree to upgrade their home at any of the participating sponsors. Enter to win here.
Photo Credits: North Coast Credit Union serves Whatcom and Skagit Counties, areas of breathtaking beauty. We worked with local artists to find photos that showcase the beauty of this place we call home.
We hope you enjoy the view!
4 Holly Davison, https://www.hollydavisonphotography.com/
Home