Welcome to North Coast Credit Union
Let's Talk
As a Member Owned Credit Union we are here to serve our members' needs. With COVID-19 in our community, impacting the daily lives of our members, we want to remind you that we are here to help. Please stay in touch and let us know what assistance you need to get through this challenging time.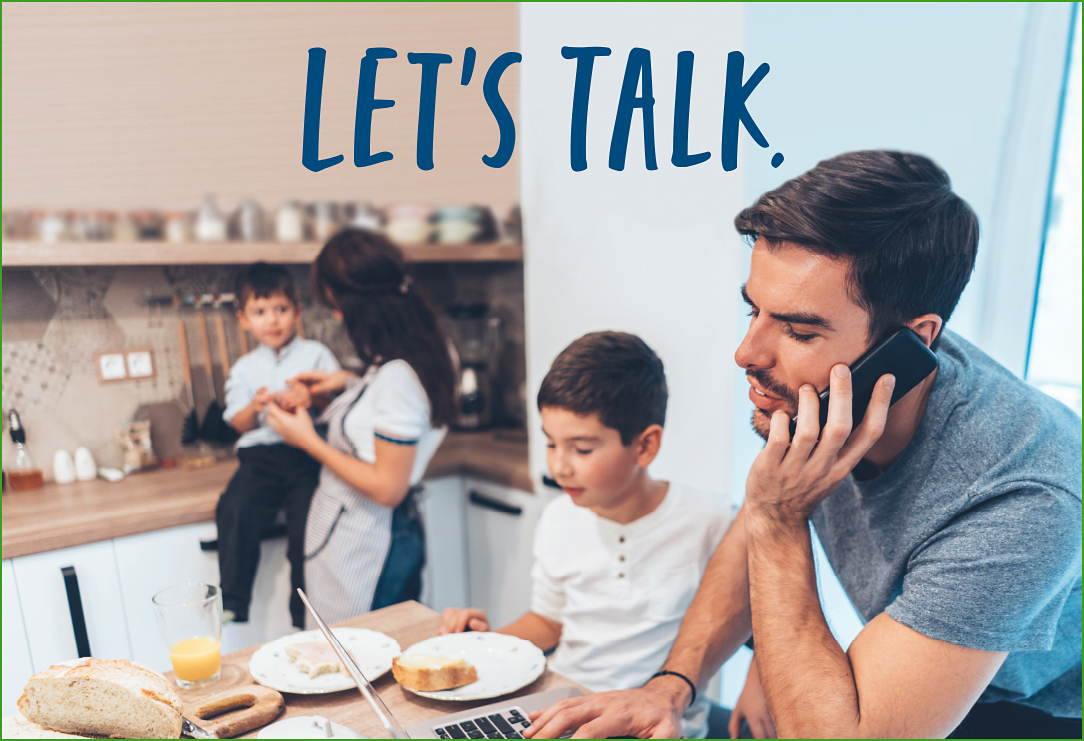 Find the Money You Need, In Your Own Front Yard!
A Home Equity Line of Credit, or HELOC, allows you to borrow against the equity in your home to have cash for the projects you are working on now. People use HELOCs in a variety of ways, from home improvement to paying for college to debt consolidation. Our current HELOC rate starts at 3.25% APR.
APR=Annual Percentage Rate. Loans are approved based on qualifications and collateral conditions.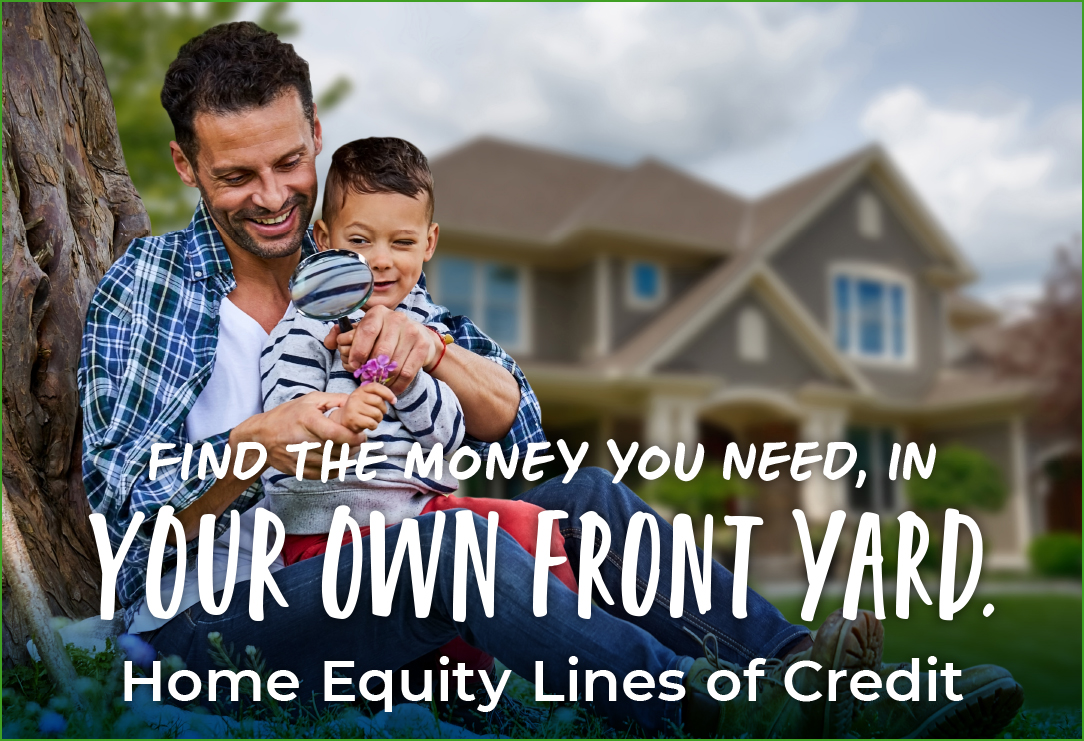 Photo Credits: North Coast Credit Union serves Whatcom, Skagit, Island, and San Juan Counties, areas of breathtaking beauty. We worked with local artists to find photos that showcase the beauty of this place we call home.
We hope you enjoy the view!
1 Whatcom Falls, Morgan Henry https://www.morganhenryphotography.com/
2 Field of Irises in Skagit County, Dana Chrysler https://www.bellavitacreative.net/
3 Farmland on Fir Island, Marianne Stickles https://500px.com/mariannesimages
4 Cherry Tree Blossoms, Dana Chrysler, https://www.bellavitacreative.net/
5 Taylor Dock in Fairhaven, Morgan Henry https://www.morganhenryphotography.com/
Home