We are currently experiencing issues with our phone carrier and our toll free number isn't working. If you need to contact us please call (360) 428-1779. We apologize for any inconvenience. Thank you.
Per the state mandate, masks are required when visiting our lobbies. Thank you.
Welcome to North Coast Credit Union
Refer a Friend
Love North Coast? Your loved ones will too! When a new member opens a checking account with at least $100 and mentions your name, we will thank you by depositing $25 in your account.
Member Satisfaction Survey
We want to hear from you. Please complete the short survey here. You feedback will help us better serve our members. Thank you!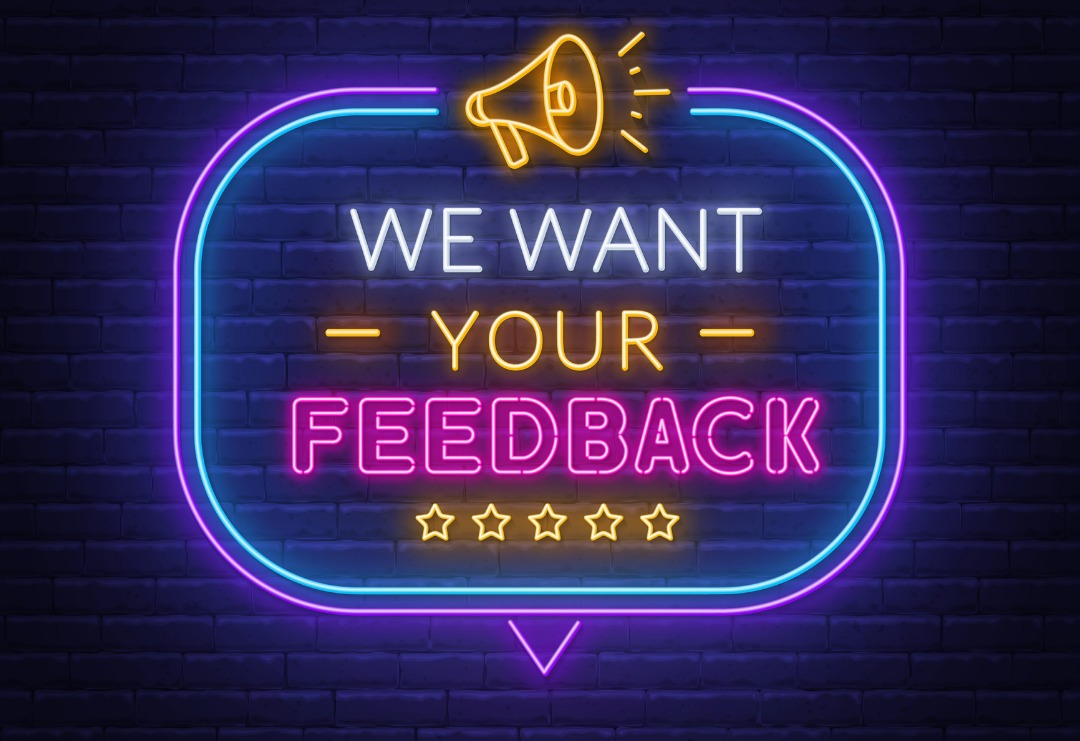 Home