Welcome to North Coast Credit Union
KISM's 92 Days Of Summer
The 92 Days of Summer $30,000 Payoff is back! You can enter to win once a day, here or by scanning the QR code. The winner will get to pick one of 11 amazing prizes valued at $30,000 each!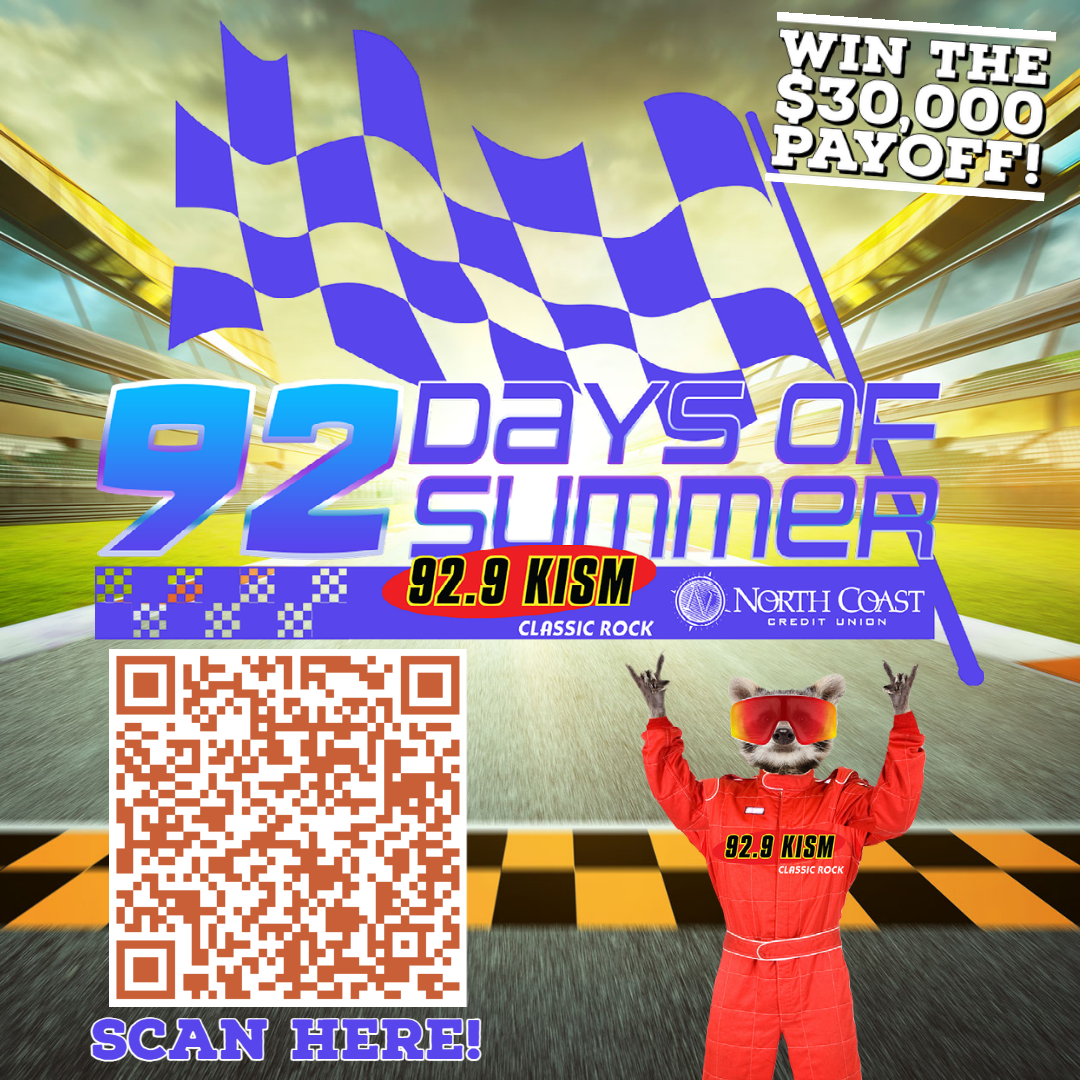 Say Yes! to Paying Less
Transfer your high-rate credit cards to North Coast and pay as low as 2.99% APR* through October 15, 2024! Get all the details and apply here.
*APR = Annual Percentage Rate. Credit Cards are approved based on qualifications.
Dream Big with a HELOC!
Put the equity in your home to good use with a Home Equity Line of Credit (HELOC). In addition to paying for home repairs or remodels, you can also use HELOCs for large purchases, debt consolidation, family vacations, college tuition, and much more. You can apply for up to 80% of the equity in your home and there's no annual fee for the first year. Learn more and apply here.
Loans are approved based on qualifications. Equal Housing Opportunity Lender.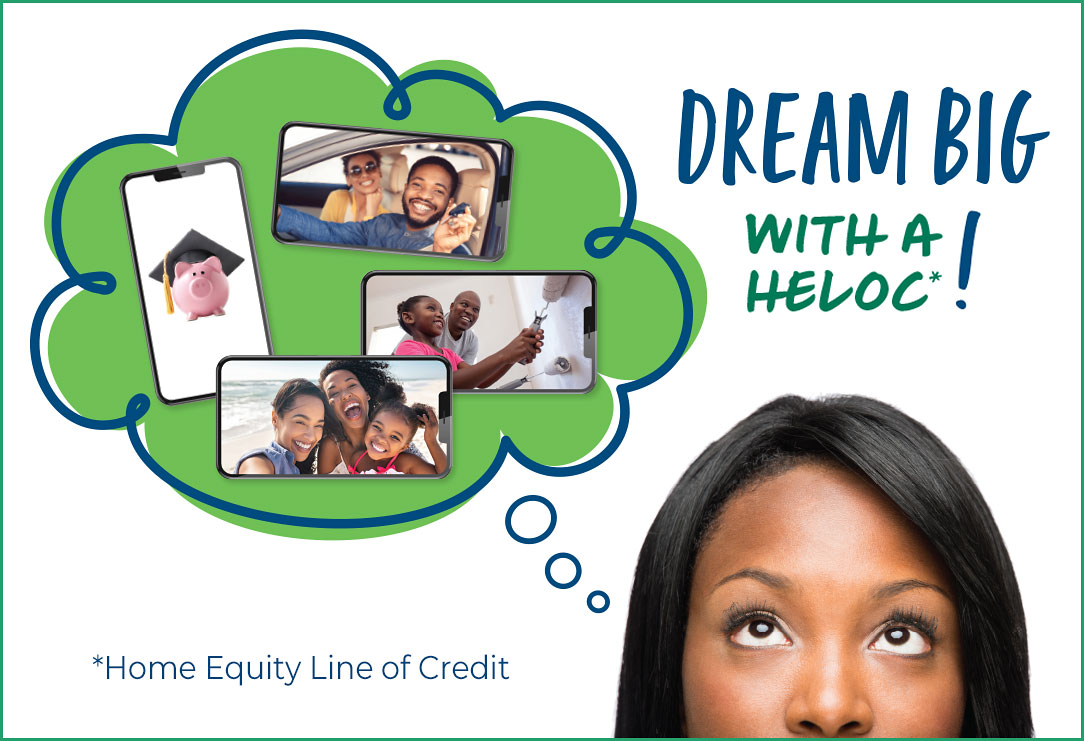 The $15,000 Dream Home Do-Over
We are proud to once again be the title sponsor of KAFE 104.1's Dream Home Do-Over! The winner will receive a $15,000 shopping spree to upgrade their home at any of the participating sponsors. Enter to win here.
Photo Credits: North Coast Credit Union serves Whatcom and Skagit Counties, areas of breathtaking beauty. We worked with local artists to find photos that showcase the beauty of this place we call home.
We hope you enjoy the view!
4 Holly Davison, https://www.hollydavisonphotography.com/
Home