Welcome to North Coast Credit Union
Let's Wrap Up 2020
Ready to tie a big red bow on this crazy year? Get what you really want this holiday with a Home Equity Line of Credit, or HELOC, starting at 3.25% APR*. Or a simple Signature Loan up to $20,000 starting at 9.5% APR** Apply now!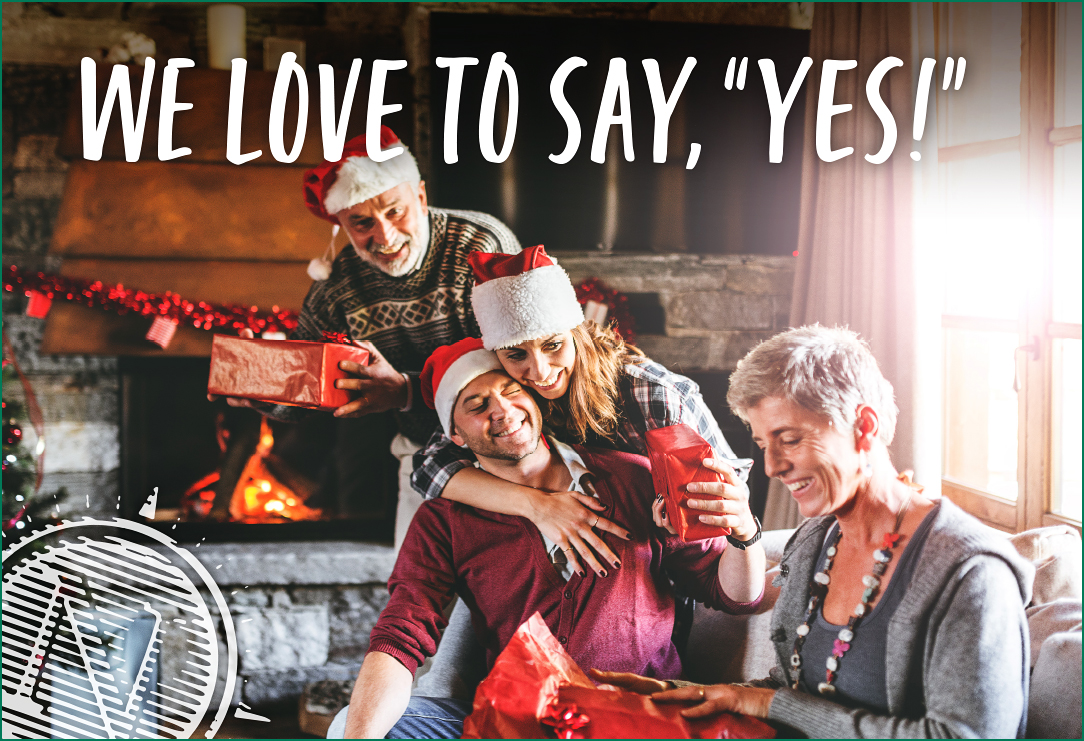 Holiday Skip a Pay
Our auto loan Holiday Skip a Pay is available for use on one loan payment in November, December, or January. This allows you to skip a loan payment for $25 fee, so you can keep that cash in your wallet for the holiday season. Learn more and see if you qualify on our vehicle loans webpage.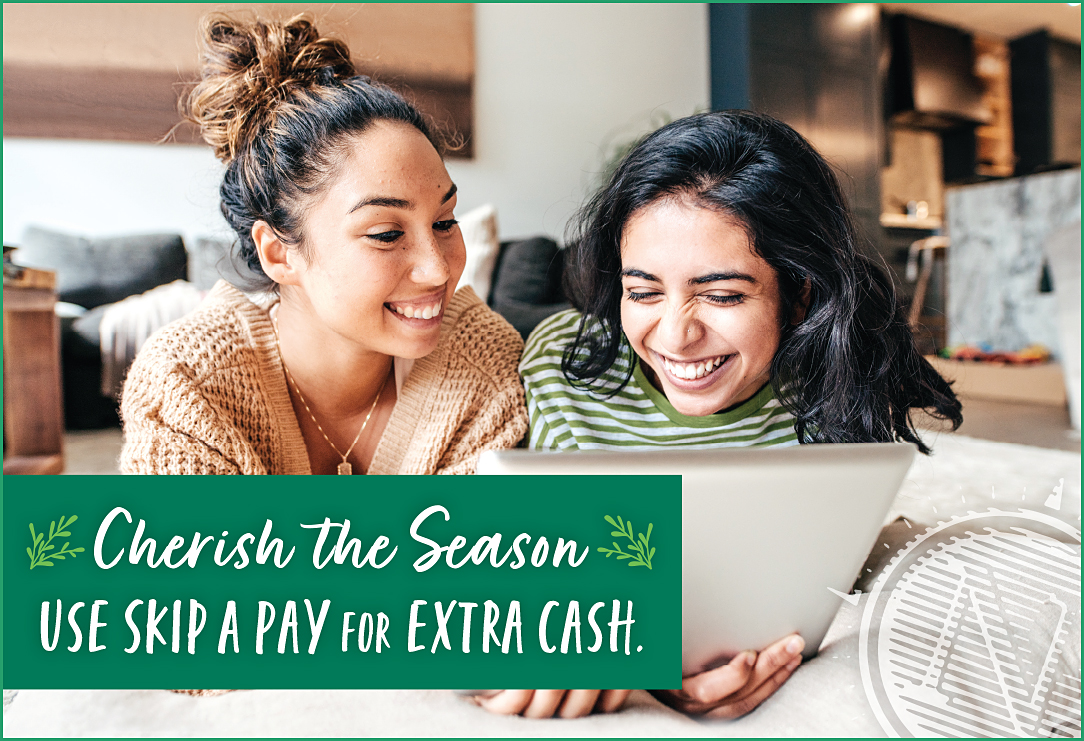 Courtesy Pay
Did you find the perfect gift, but payday is a week away? Use Courtesy Pay. Courtesy Pay is an Overdraft Protection Service that covers your transactions when your checking account is low on cash. For a small fee per transaction, between $5-25, you can complete purchases and North Coast will cover it. Then you have 35 days to balance your account. Learn more about all the options on our Courtesy Pay webpage.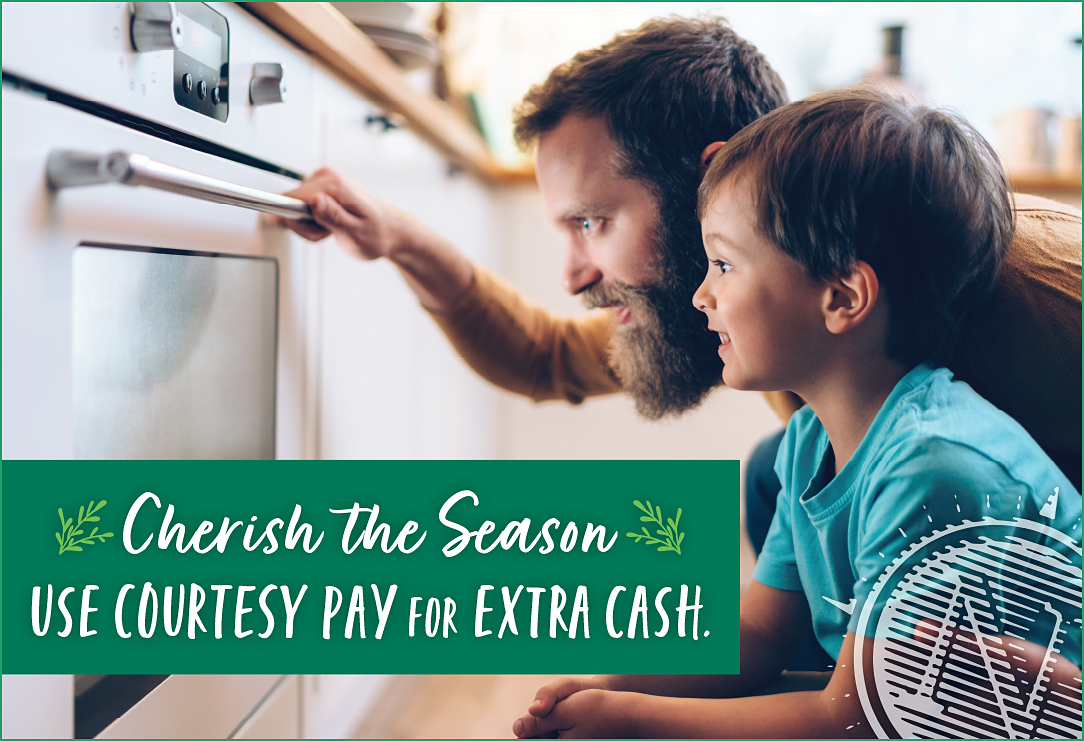 Join us in Counting our Blessings
2020 has been a particularly difficult year and we want to take a few moments this November to count our blessings. First on our list is YOU, our members! We are grateful for each of you and for the resilience and patience you have had as we navigate this strange year. We invite you to share what you are thankful for by submitting a photo or a few words over on our blog.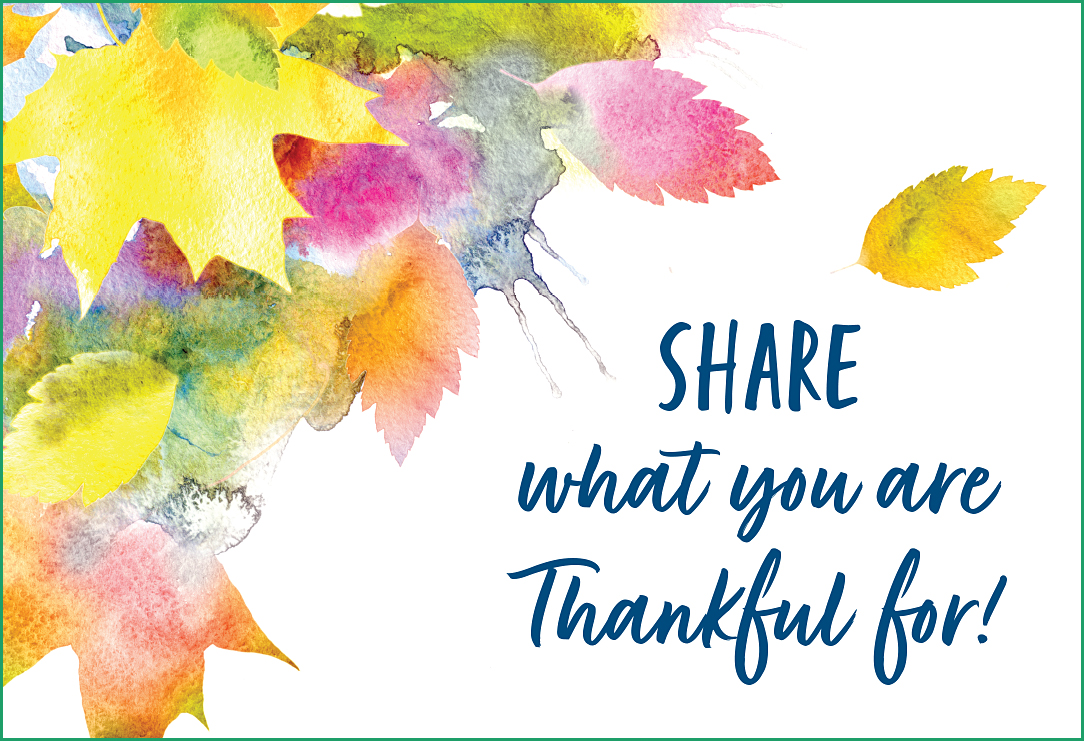 Photo Credits: North Coast Credit Union serves Whatcom, Skagit, Island, and San Juan Counties, areas of breathtaking beauty. We worked with local artists to find photos that showcase the beauty of this place we call home.
We hope you enjoy the view!
1 Moon Rise over Mount Challenger, Alan Majchrowicz Photography https://alanmajchrowicz.com/
2 Stoney Ridge Farm, Randy Small Photography https://randysmall.com/
3 Silver Lake, Randy Small Photography https://randysmall.com/
4 Lake McMurray, Bella Vita Creative https://bellavitacreative.net/
Home