Welcome to North Coast Credit Union
Get Out Safely!
This Summer looks a lot different than past Summers. Maybe your next escape is a car ride away. Check out our auto loans, starting at just 3.22% APR for used or new cars. APR=annual percentage rate.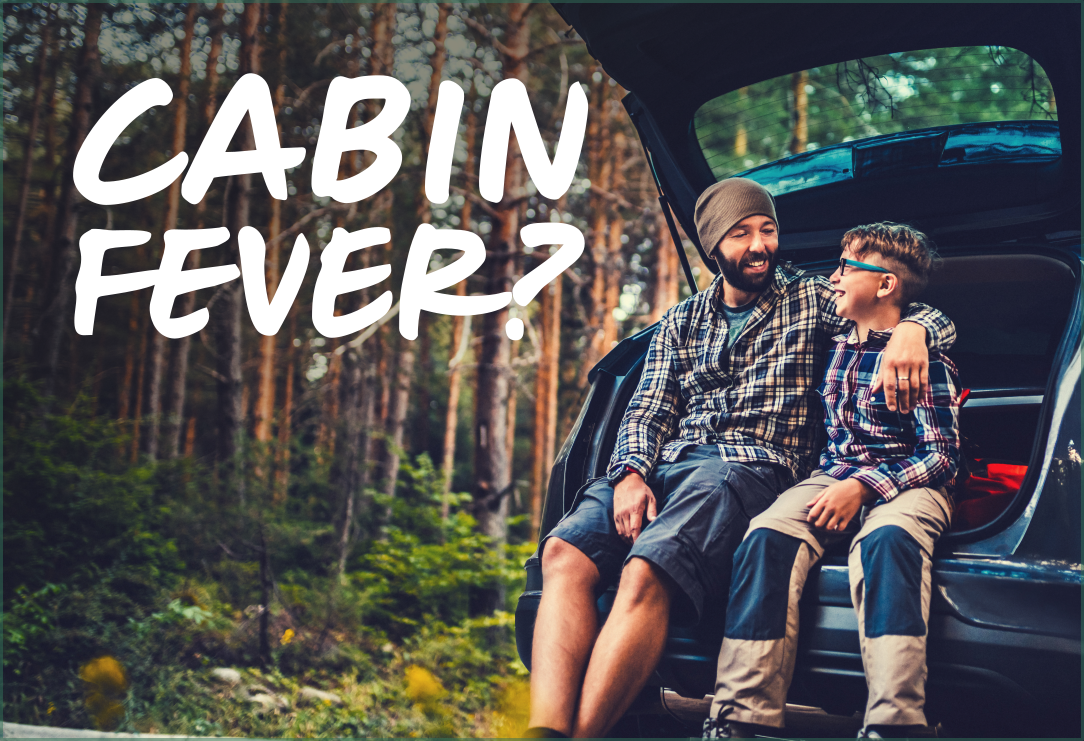 At least one North Coast Member will be a Finalist!
We are proud to sponsor 92.9 KISM 92 days of Summer $30,000 payout! The winner will get to select their $30,000 prize from a list of sponsors including Dewey Griffin, Frontier Ford, Scholten's Equipment, Judd & Black Appliance, West Mechanical, Lifestyles Honda, Skagit Valley Polaris, and Mt. Baker Motor Sports! Click over to our Vehicle page to get the link to enter.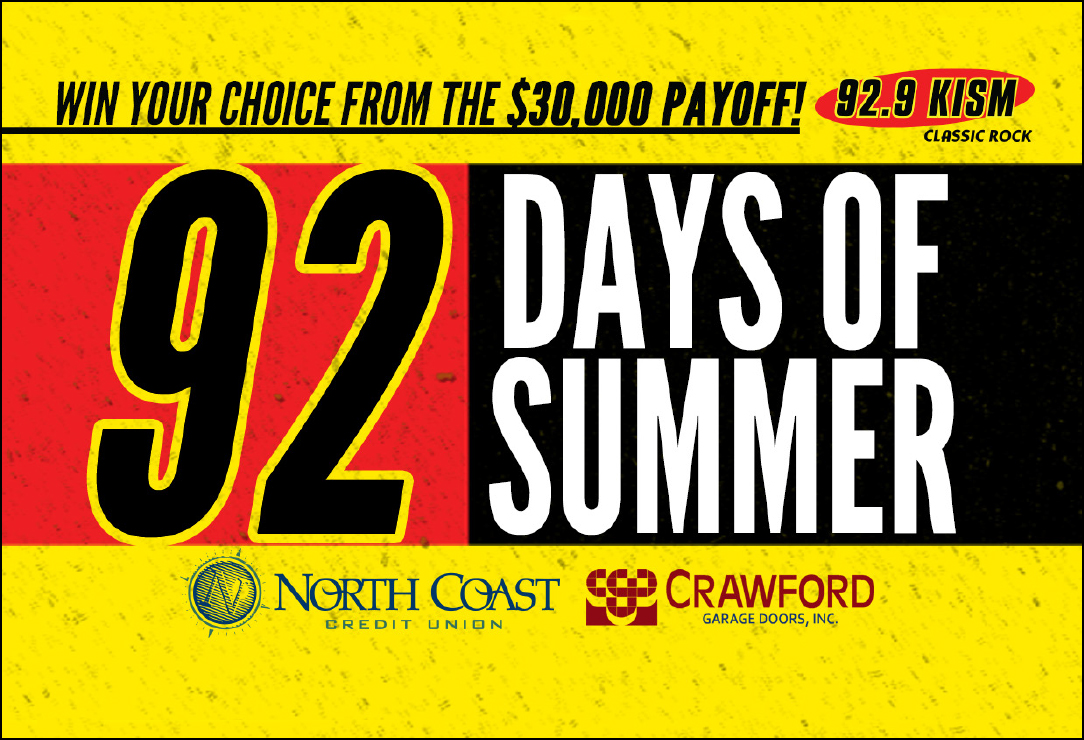 Find the Money You Need, In Your Own Front Yard!
A Home Equity Line of Credit, or HELOC, allows you to borrow against the equity in your home to have cash for the projects you are working on now. People use HELOCs in a variety of ways, from home improvement to paying for college to debt consolidation. Our current HELOC rate starts at 3.25% APR.
APR=Annual Percentage Rate. Loans are approved based on qualifications and collateral conditions.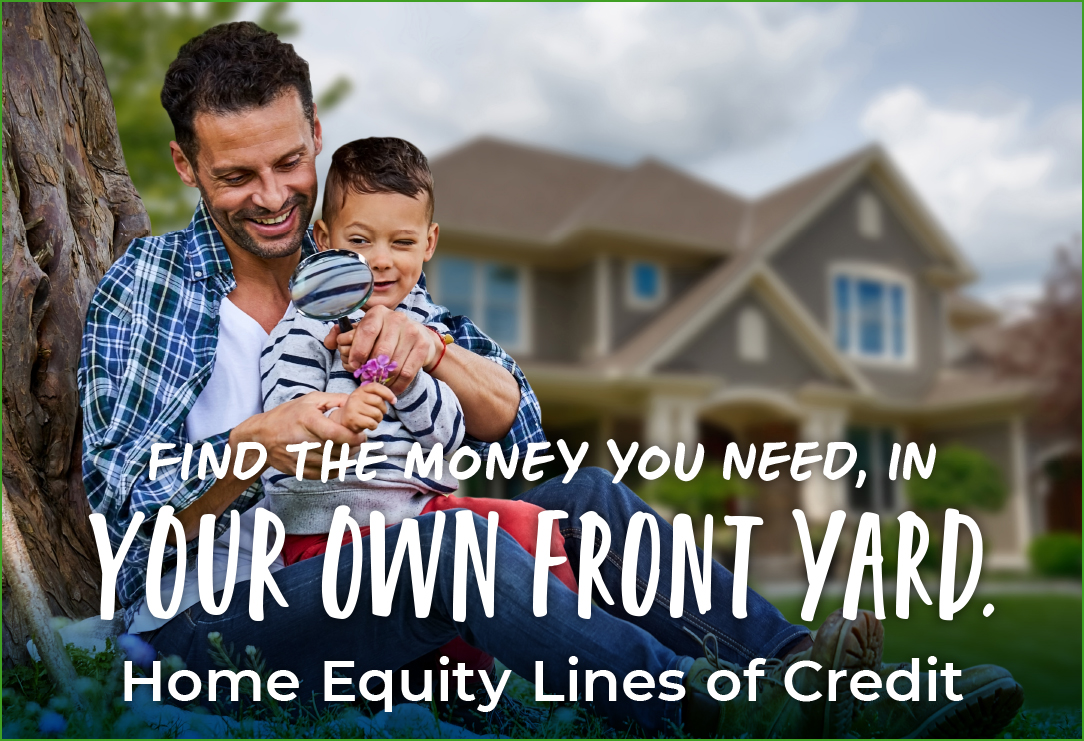 Save on TurboTax
Get your taxes done with up to $15 off of TurboTax. North Coast members can purchase TurboTax at a discount. Click on the photo to reach North Coast's TurboTax access.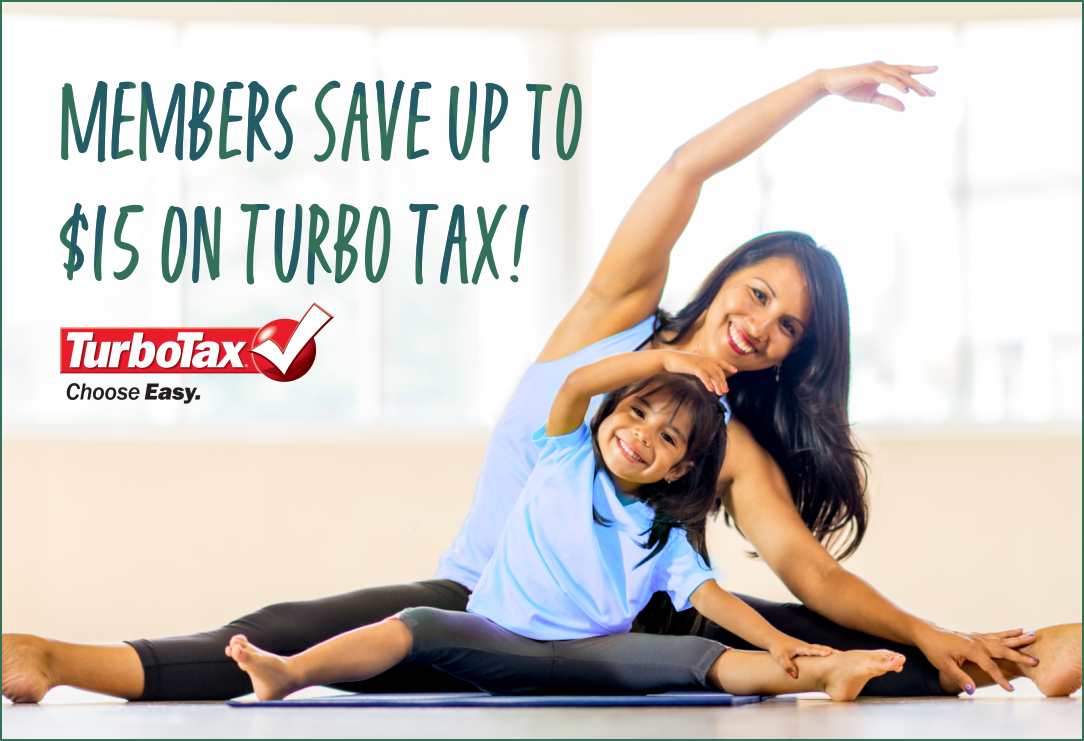 Let's Talk
As a Member Owned Credit Union we are here to serve our members' needs. With COVID-19 in our community, impacting the daily lives of our members, we want to remind you that we are here to help. Please stay in touch and let us know what assistance you need to get through this challenging time.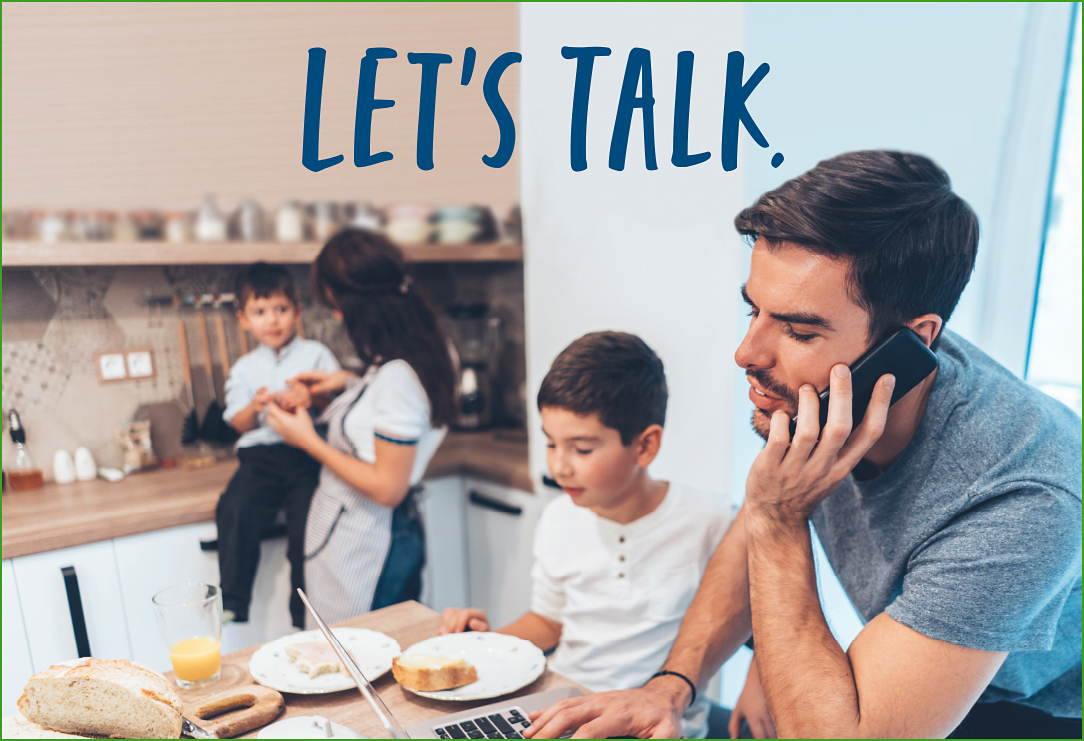 Photo Credits: North Coast Credit Union serves Whatcom, Skagit, Island, and San Juan Counties, areas of breathtaking beauty. We worked with local artists to find photos that showcase the beauty of this place we call home.
We hope you enjoy the view!
1 Mount Vernon Riverwalk in the Morning, Marianne Stickles https://500px.com/mariannesimages
2 Samish Bay Sunset from Wildcat Cove Larrabee State Park, Alan Majchrowicz https://alanmajchrowicz.com/
3 Western Heritage Skagit Barn, Marianne Stickles https://500px.com/mariannesimages
4 Wiser Lake "Sunrise Reflections," Randy Small https://randysmall.com/
Home