Welcome to North Coast Credit Union
Refinance Your Auto Loan with North Coast
We'll beat the interest rate of your current vehicle loan by at least 1% APR! Plus, get a FREE Discover Pass with every New or Refi Auto Loan.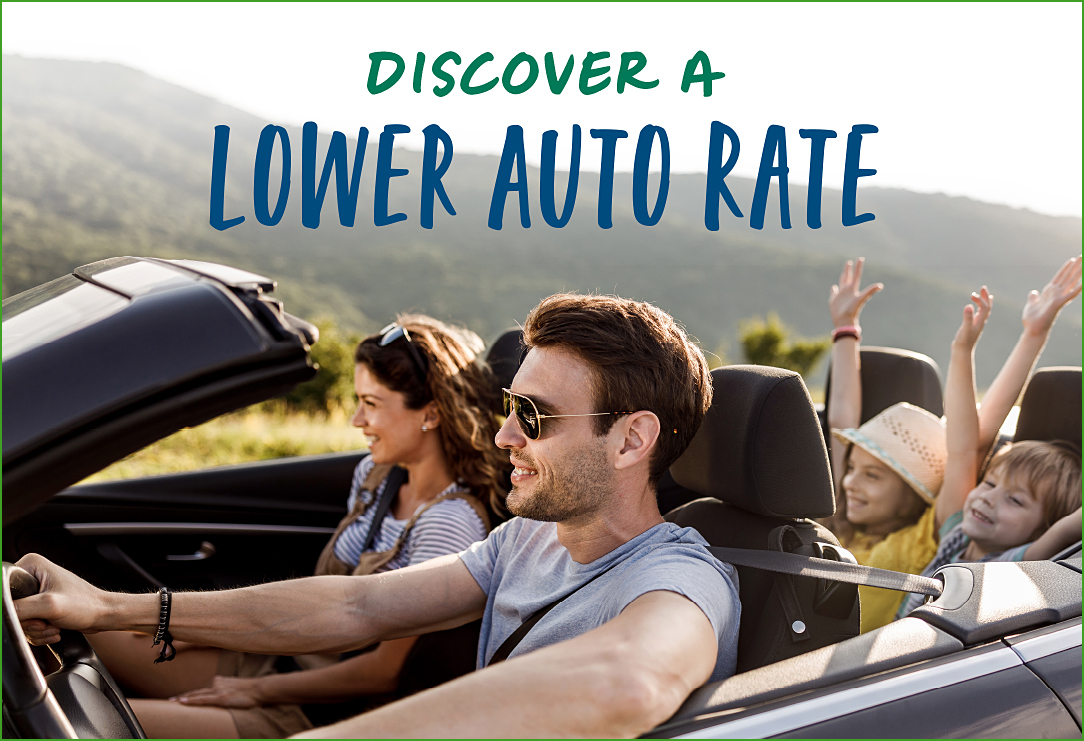 Locally Grown & Growing
We are thrilled to announce that Tesoro Northwest Federal Credit Union in Anacortes voted to merge with North Coast! We are excited to welcome Tesoro members and to better serve our existing Anacortes membership. More details to come soon.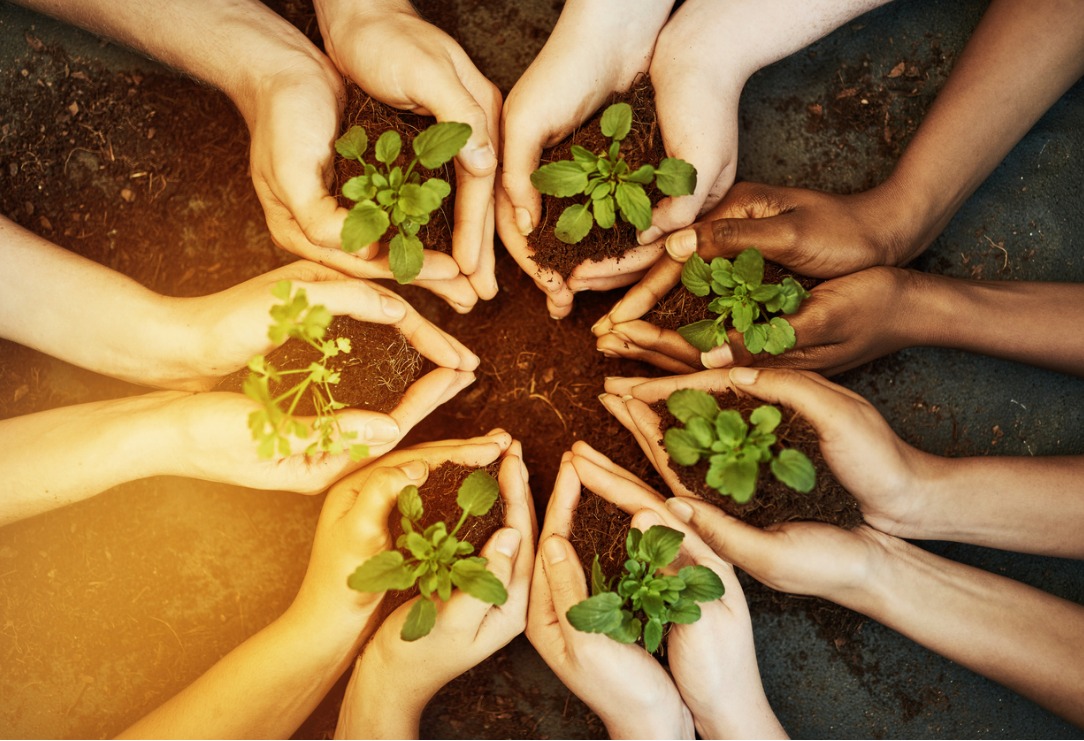 KISM's 92 Days of Summer
We are proud to once again sponsor 92.9 KISM's 92 Days of Summer! You could win your choice of 10 prizes valued at $30,000! Enter to win here.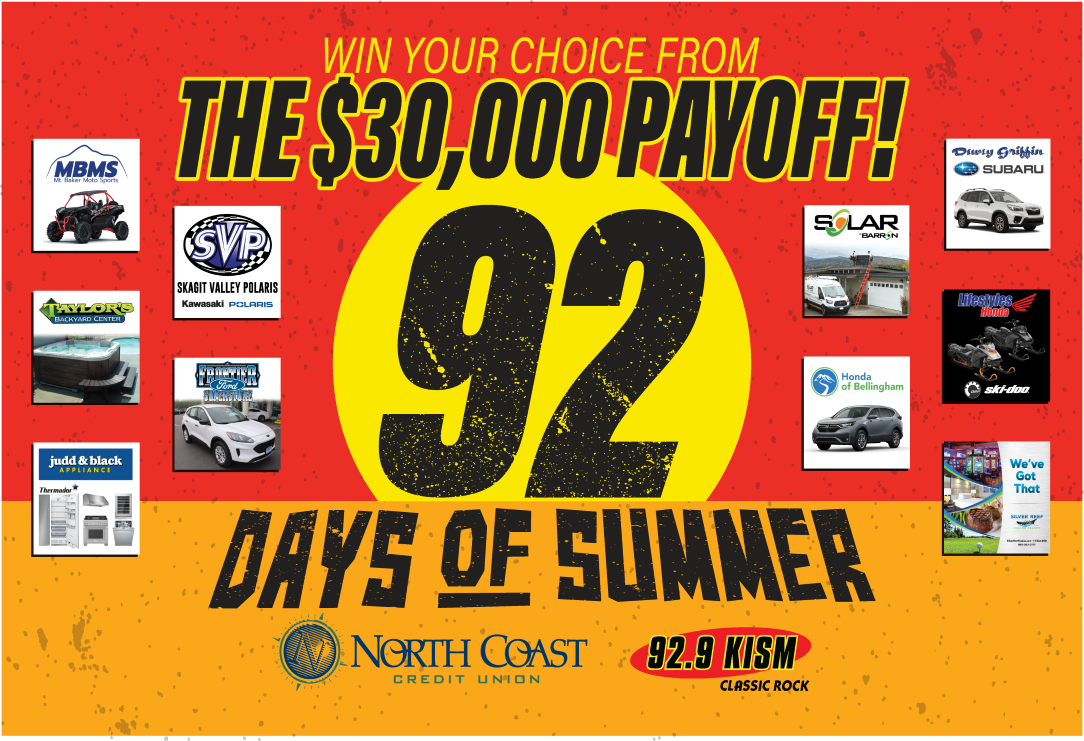 Report Card Rewards
Kids can learn to save & learn to give with Report Card Rewards! When school age kids show us their report cards we deposit $5 into their youth savings account and we donate $5 to Operation Warm. No need to worry about grades, we don't check those. If you can't make it into a branch, you can email a picture of the report card, the child's name, and their branch to ReportCardRewards@northcoastcu.com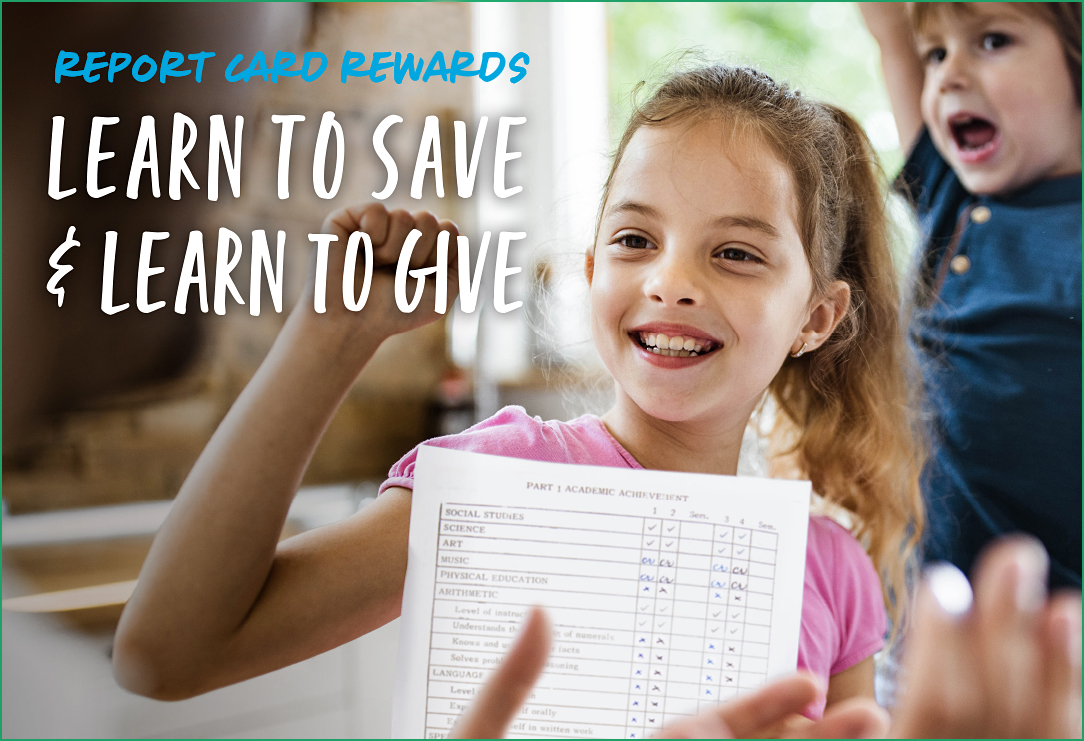 Home