Personal Loans
Let us know what you need and we will find a loan that fits. We offer secured and unsecured loans structured specifically to meet your needs.
Personal Loans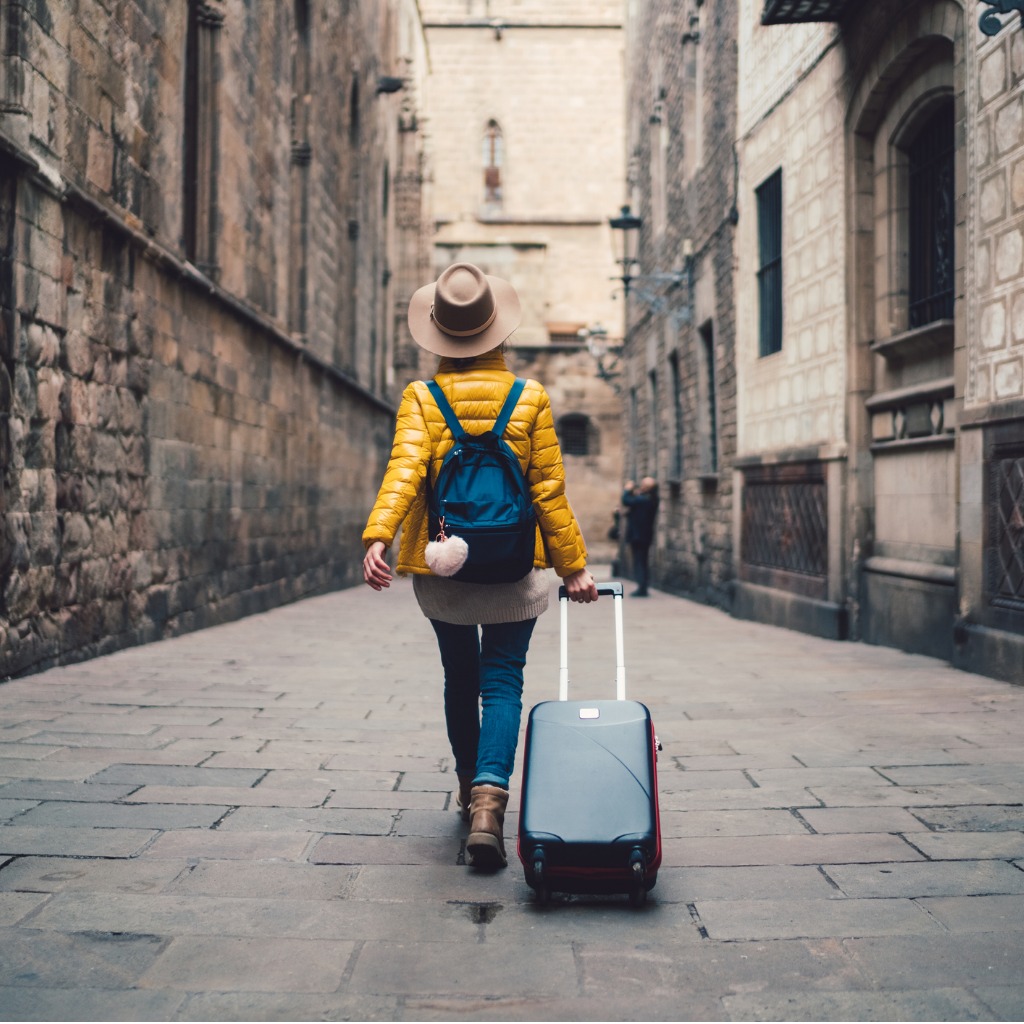 Best for one-time expenses of $10,000 or less
Repayment terms up to 60 months
Vehicle Secured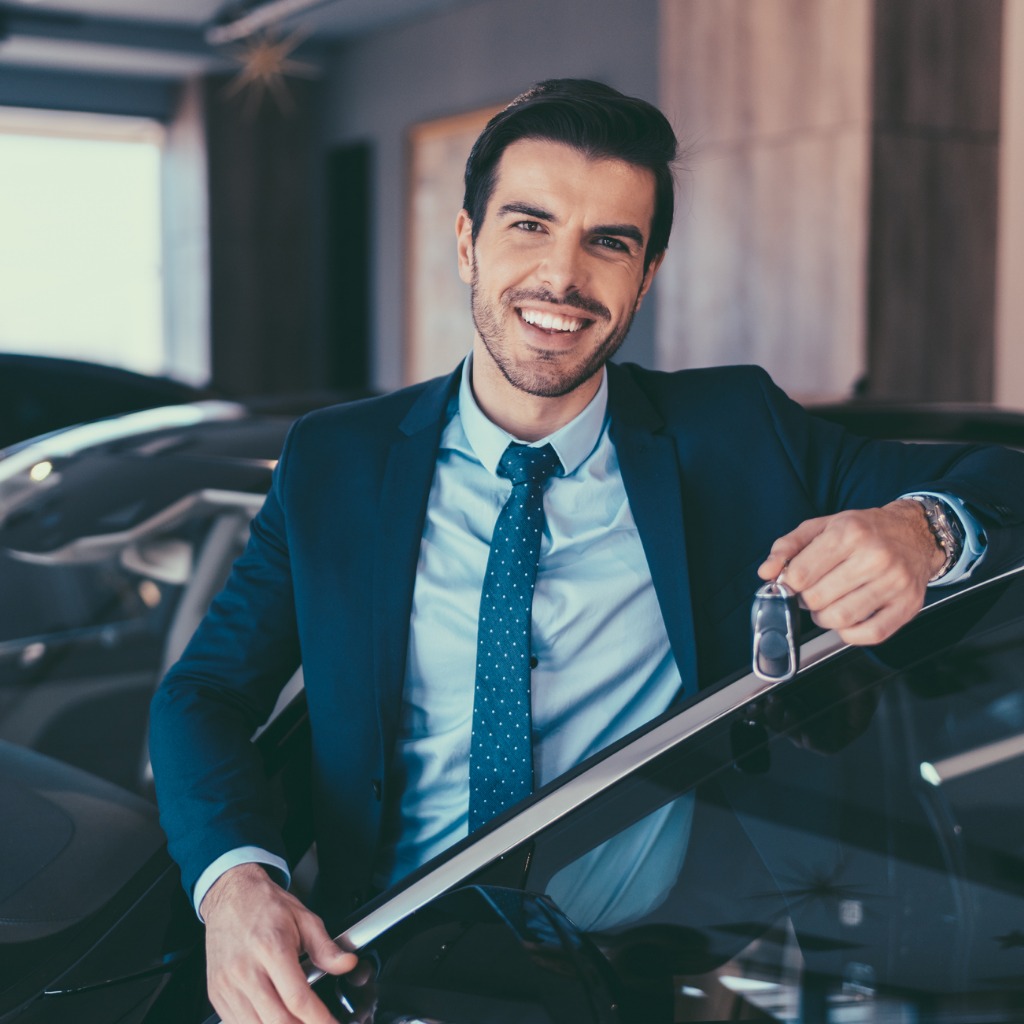 Use the equity in your car to secure another loan
Secured Loans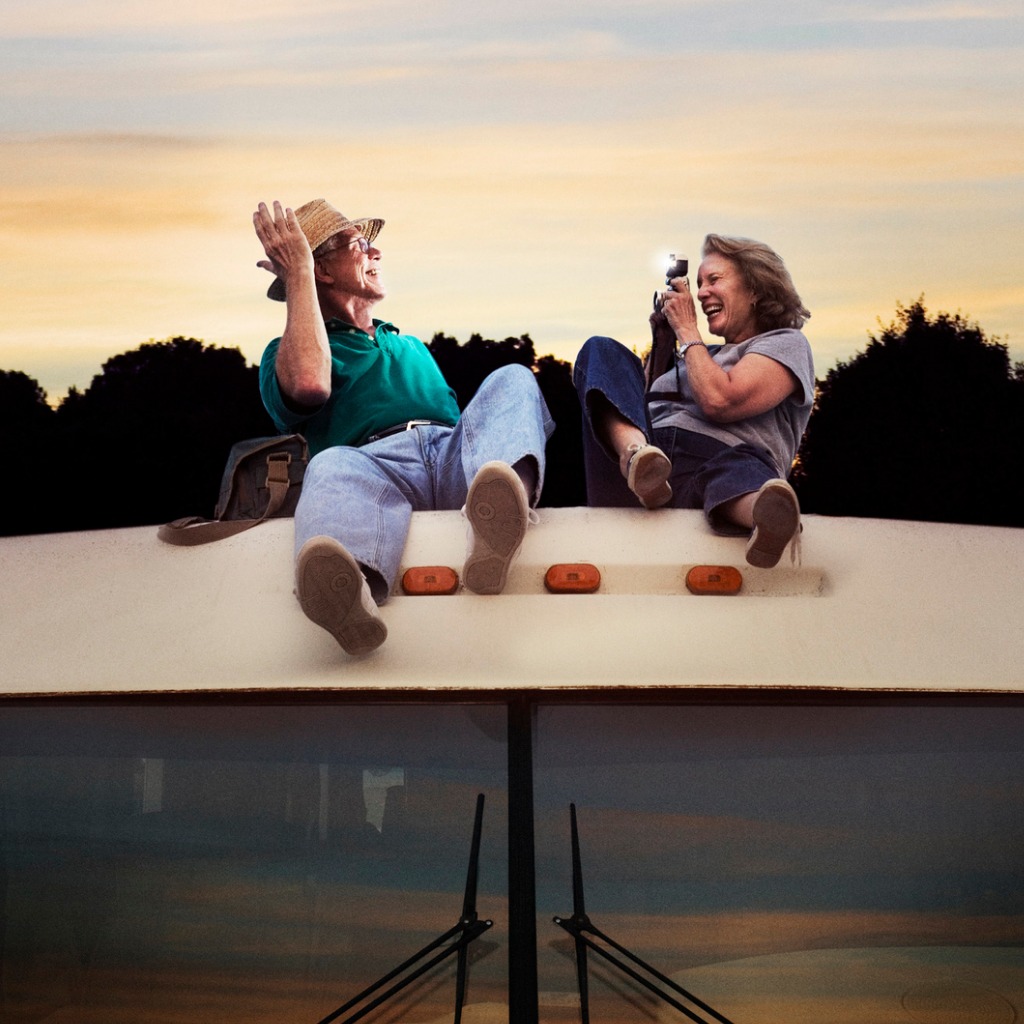 Best for establishing credit
Secure your loan with a Savings Account or CD
Open Line of Credit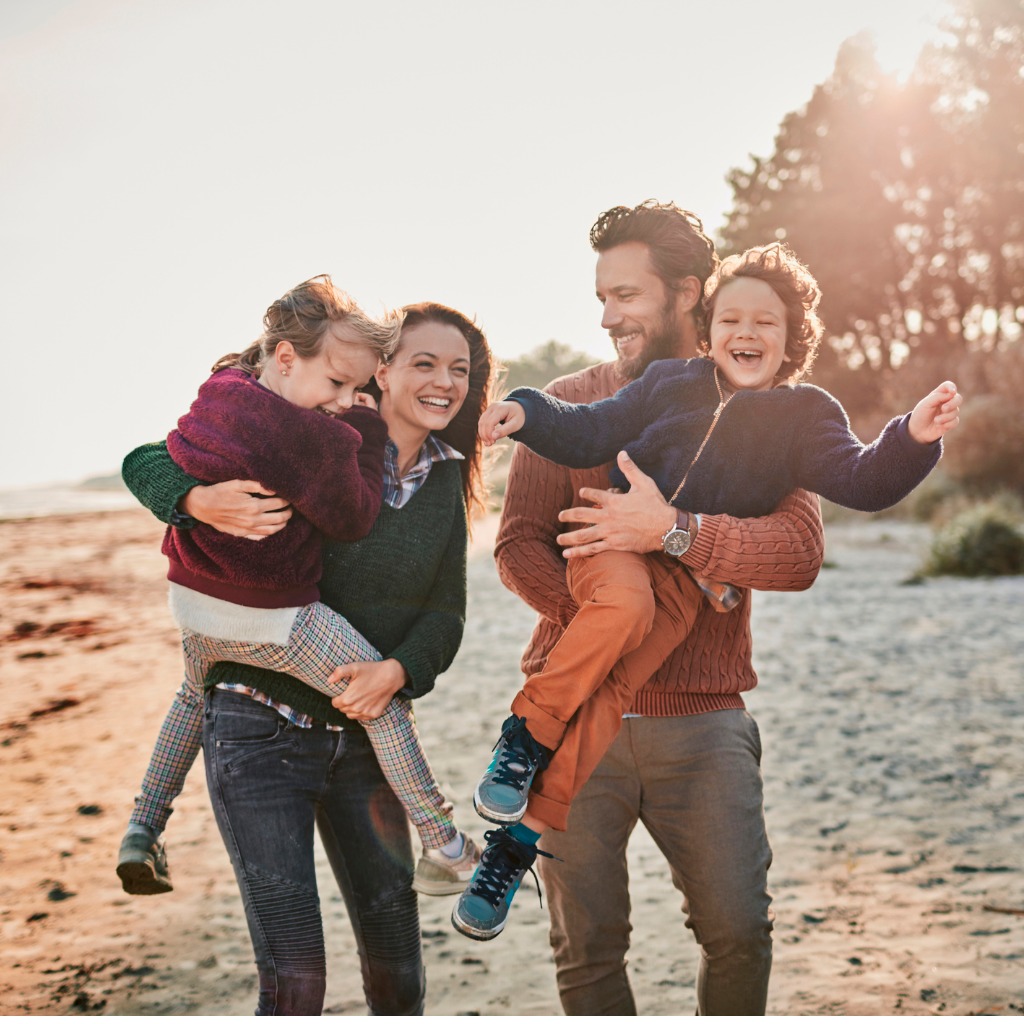 Open Lines of Credit are best for ongoing expenses
Use as a buffer against unexpected needs
Use and repay at any time
Use as an alternative to credit cards
Smart Loans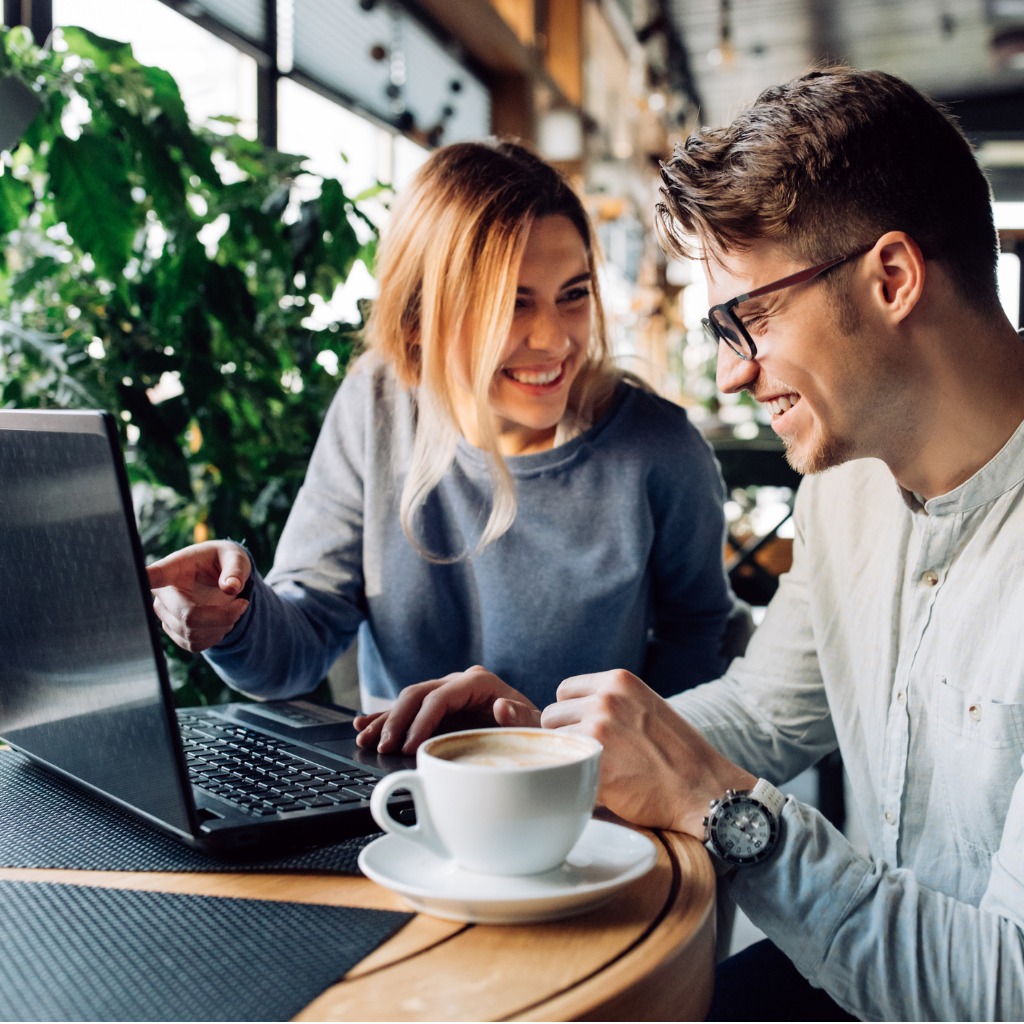 Offers lower interest rates and no maintenance fees
A Really FREE Smart Checking Benefit
Citizenship Loans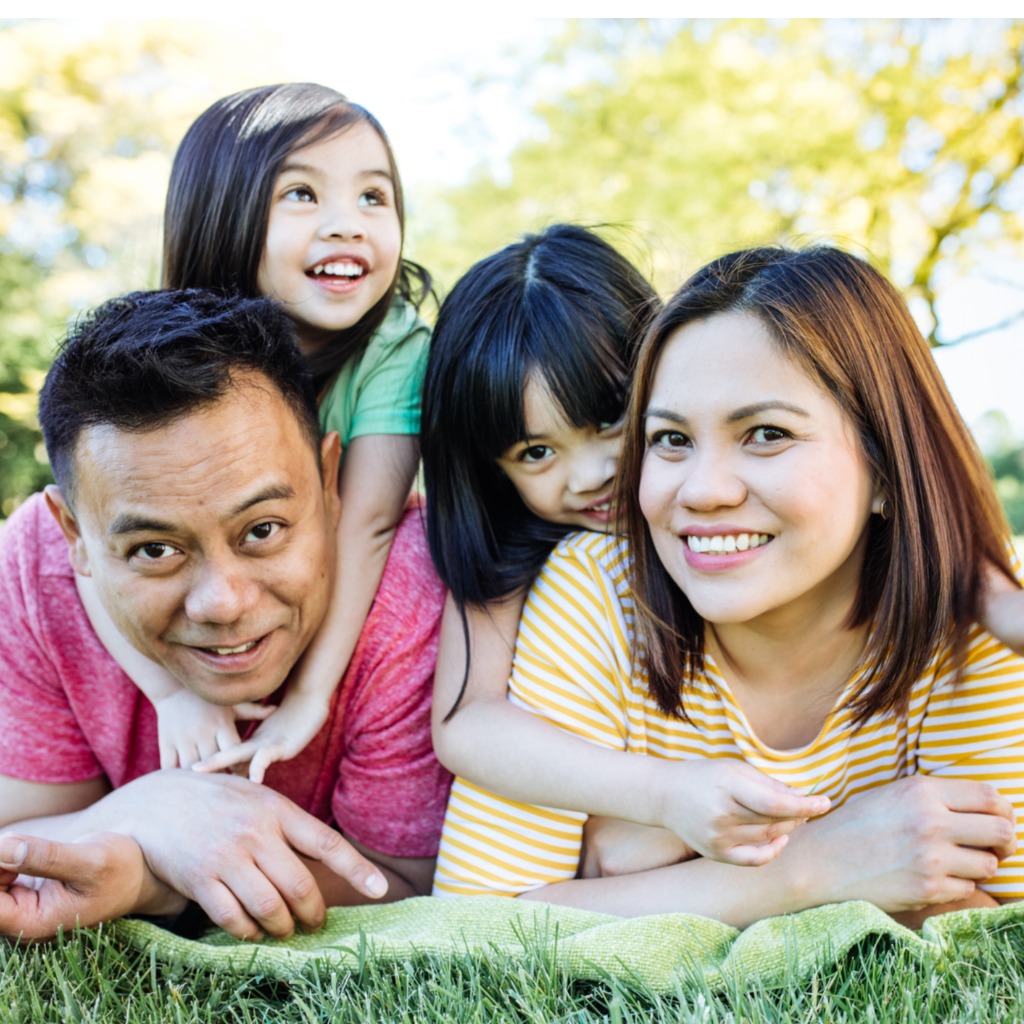 Use to cover the fees associated with Citizenship applications
Very low rates
Repayment in easy to manage monthly installments
Debt Protection
If your life takes an unexpected turn, your family's finances can be strained. But with MEMBER'S CHOICE™ Borrower Security with Life Plus, your loan payments or balance may be canceled, up to the contract maximums, in case of involuntary unemployment, disability, or death. It's just one more way you can look out for the people you love.
Disclosure
Your purchase of MEMBER'S CHOICE™ Borrower Security with Life Plus is optional and will not affect your application for credit or the terms of any credit agreement required to obtain a loan. Certain eligibility requirements, conditions and exclusions may apply.
Please contact your neighborhood branch or refer to the Member Agreement for a full explanation of the terms of MEMBER'S CHOICE™ Borrower Security with Life Plus. You may cancel the protection at any time. If you cancel protection within 30 days, you will receive a full refund of any fee paid.
Unique ID & Copyright
DP-3415592.1-0121-0423 CUNA Mutual Group ©2021, All Rights Reserved.