History & The CU Difference
When you choose North Coast you are: Choosing to become an owner. Choosing to support local communities. Choosing to enjoy lower fees and loan rates. Choosing to benefit from caring friendly service. Credit Unions are different from Banks.
Credit Unions
Return earnings in the form of low fees, low loan rates and higher rates on savings.
Are locally owned by the people they serve. They exist solely to serve their members.
The values of a credit union reflect the values of their members
Credit Unions are democracy in action. Members vote for the volunteer Board of Directors.
Banks
Exist to earn a profit for share holders and holding companies.
Owned by stockholders, who may or may not be local.
Run by a Board of Directors whose mission is to return a profit.
Bank customers have no say in how their bank is managed.
North Coast started at the Bellingham Firehouse in 1939
Back then loans were made out of a single cash drawer kept in a desk at the Firehouse and a loan transaction might be interrupted when the fire bell rang. Our first Annual Meeting was held at the Bellingham Fire Department headquarters, now the location of the Syre Educational Building. Throughout our history, devotion to our members has always been, and continues to be, our number one priority.
1939:
City of Bellingham Employees Credit Union
City of Bellingham Employees' Credit Union incorporated on May 19, 1939. Began in firehouse.
1954:
Membership Expanded
We expanded membership to include employees of City of Bellingham, Bellingham Postal Employees, and other Public Employees of Bellingham and Whatcom County.
1970:
Name changed to Whatcom Public Employees' Credit Union
To reflect the extended service to all Whatcom public employees, our name changed to Whatcom Public Employees' Credit Union.
1982:
Name Changed
As our membership broadened to include Skagit County, our name changed to Public Employees' Credit Union
1982:
Bellingham Dupont Branch Opened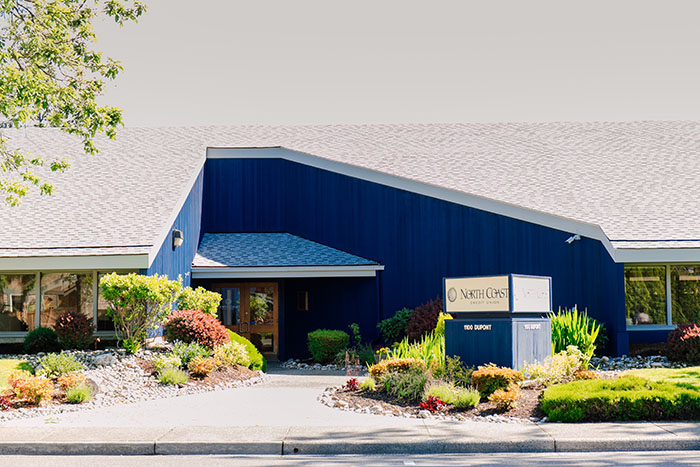 1985:
Credit Union Merge
Pacific Cascade Credit Union merged with us.
1985:
First Skagit County Branch Opened in Mount Vernon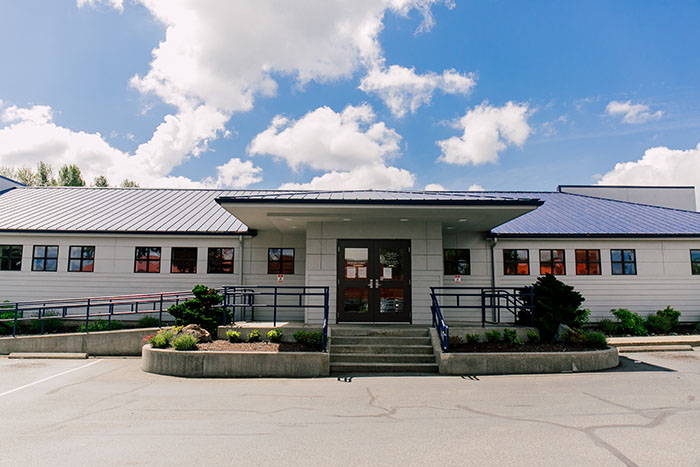 1996:
Ferndale Branch Opened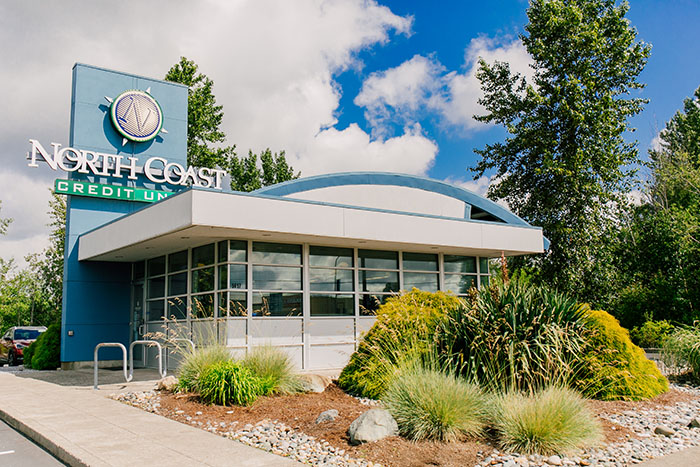 1997:
Name Changed
Name Changed to North Coast Credit Union
2005:
Community Charter Expanded
We expanded our community charter to include anyone who lives, works, worships, or attends school in the State of Washington.
2007:
Sedro-Woolley Branch Opened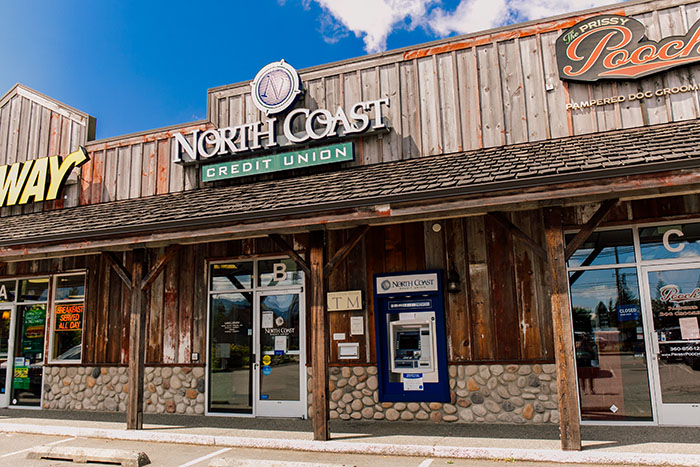 2015:
Second Bellingham Branch Opened
Pacific Northwest Credit Union merged into North Coast creating the second Bellingham location on Northwest Avenue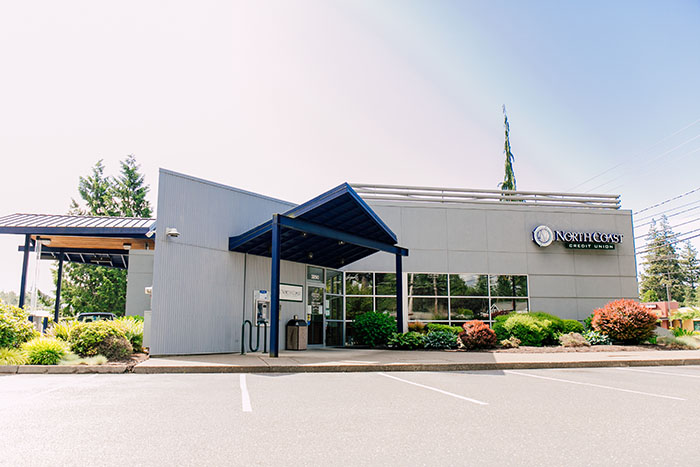 2021:
Anacortes Branch Opened
Tesoro Northwest Federal Credit Union merged into North Coast expanding our presence in Skagit County to three branches.