Home Mortgages
We want you to have the most affordable mortgage available. There are many types of mortgage loans available and many factors to consider when evaluating your options. Bring us all your offers and we will review them with you and help determine the best options for you. This is a no obligation service for our members. If a mortgage from another institution is best for you, we will tell you. Make a Personal Comparison appointment today by calling 1-800-696-8830. Loans are approved based on qualifications. APR=Annual Percentage Rate.
30 Year Fixed Mortgage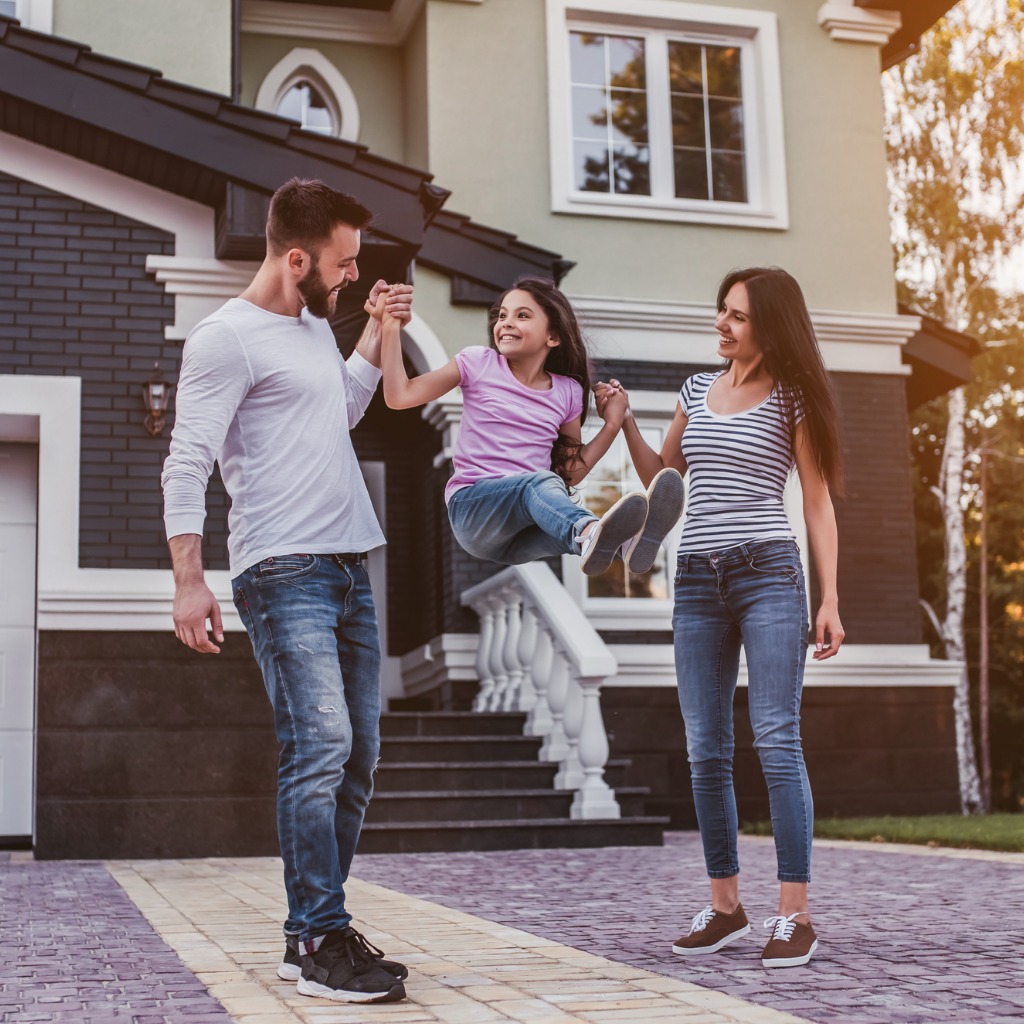 If you plan to be in your home for a number of years a traditional Fixed Rate Mortgage may be a great choice. Your payments won't fluctuate unless your taxes and insurance rates change. Your interest rate is locked in for the duration of your loan.
Adjustable Rate Mortgage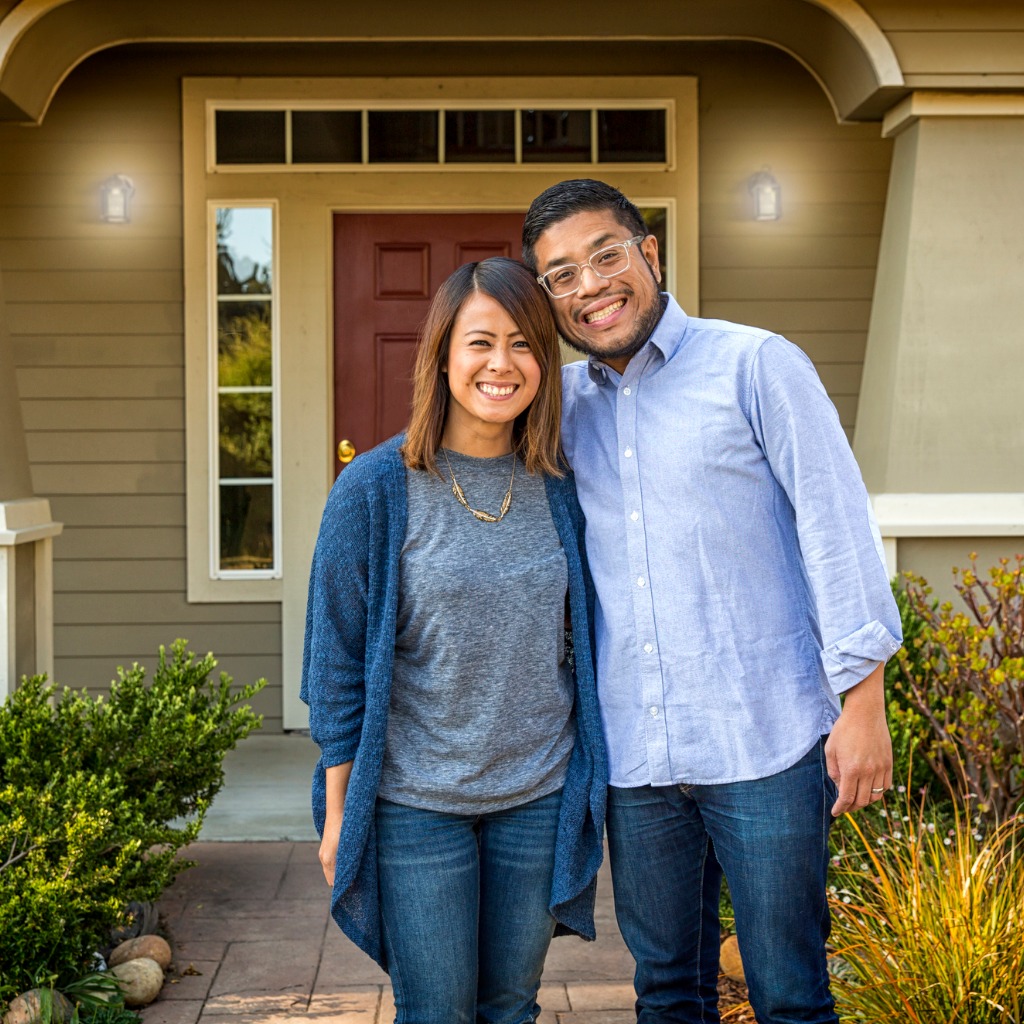 If you plan to pay off your mortgage within 10 years or expect your income to increase significantly in the coming years an Adjustable Rate Mortgage, (ARM), may be right for you. You may qualify for a larger home loan with an ARM and you'll have lower payments during the first years of your loan.
More Home & Lot Loan Options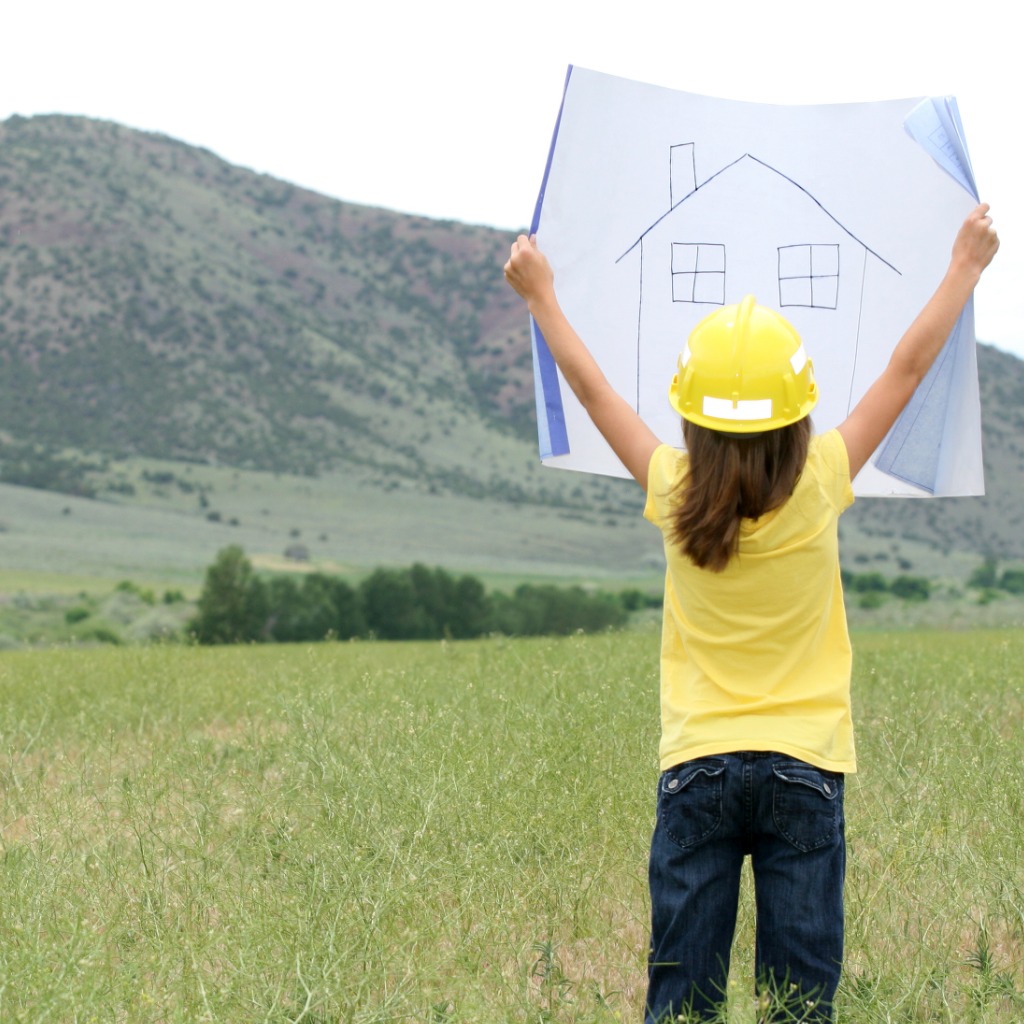 We provide financing for all kinds of property including Land and Lot Loans for fully serviced lots, Mobile Home Loans for titled mobile homes less than 20 years old and Jumbo Loans for homes greater than $453,100.
Construction
Loans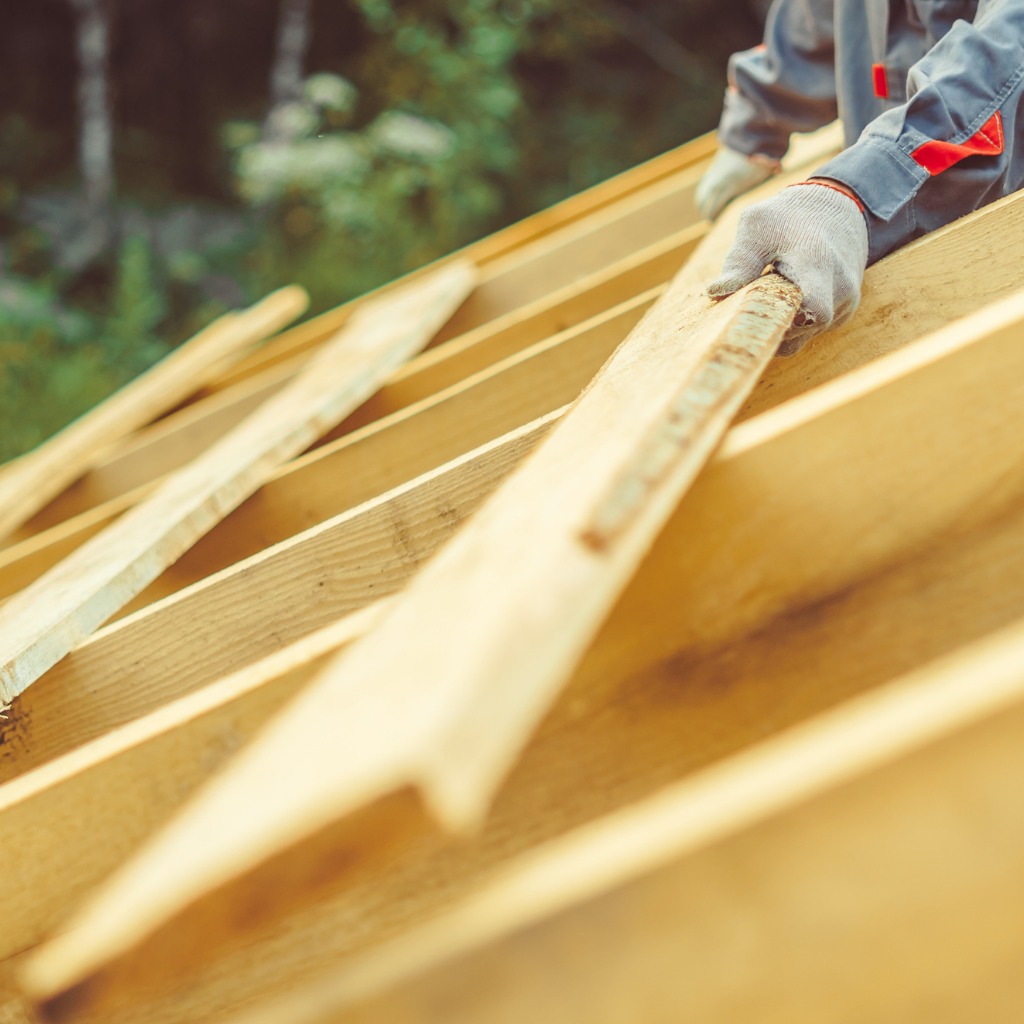 Our one-step Construction Loans can save your time and money. If you are ready to build that house you've been dreaming of let us know. We will be happy to help you.