Checking Accounts
YES! You can have Really FREE Checking with no strings attached. APY = Annual Percentage Yield
Routing Number: 325180184
24/7 Lost or Stolen Cards: 1-800-528-2273
PIN Change: 1-877-267-6941
FREE
Checking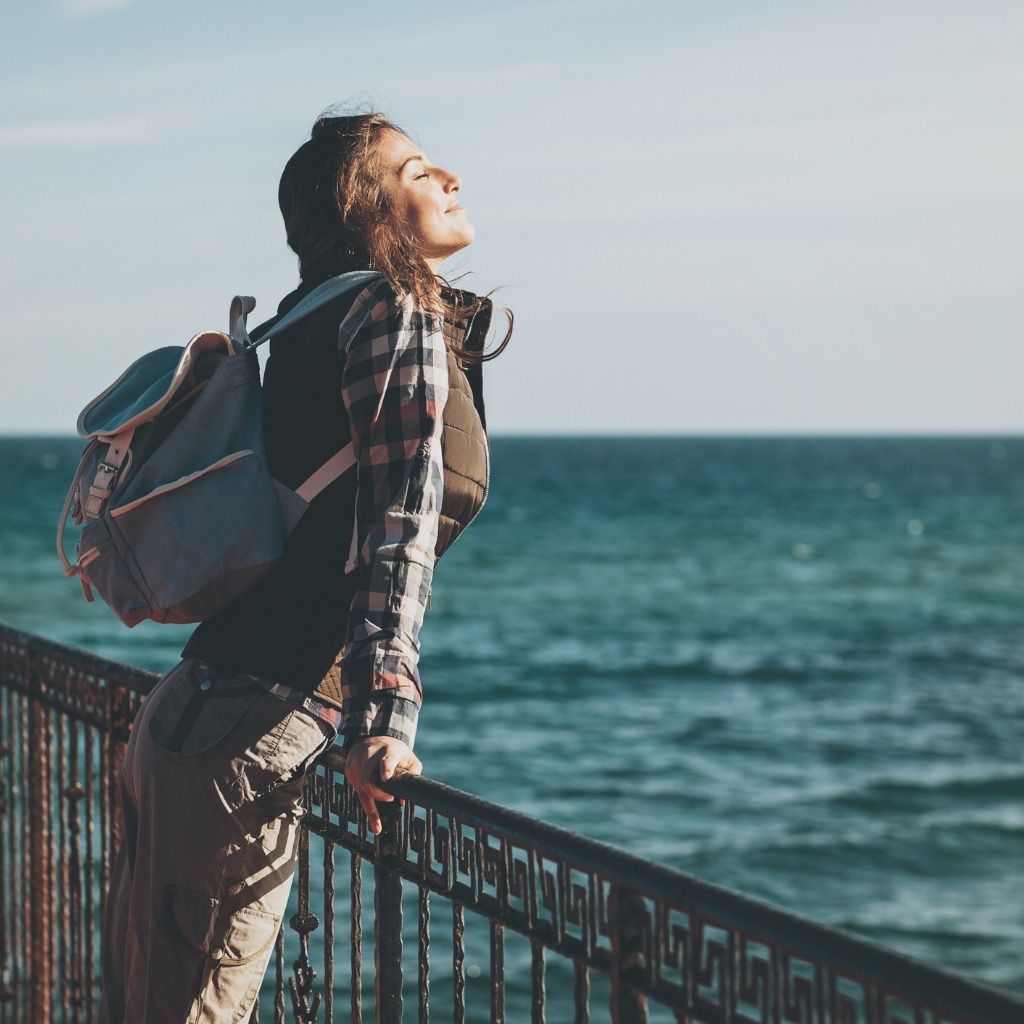 Free Account
No Minimum Balance
Qualify for Smart Benefits
Debit Card with a $100 opening balance
Fee Free ATMs
Online and Mobile Banking
Mobile Deposits
Bill Pay
eStatements & eAlerts
Interest Bearing Checking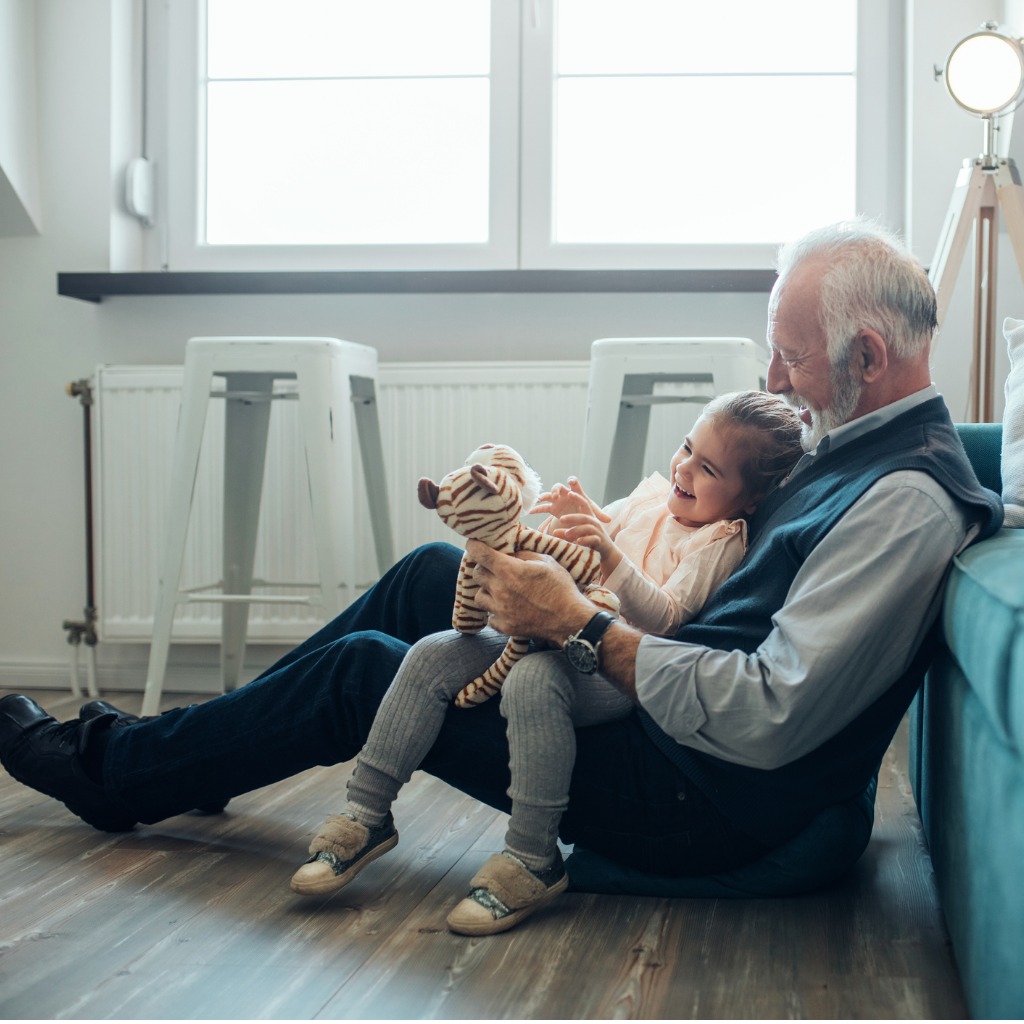 Earn dividends on your balance
$5 monthly fee
Waive monthly fee with $1,000 daily balance
Qualify for Smart Benefits
Debit Card with a $100 opening balance
Fee Free ATMs
Online and Mobile Banking
Mobile Deposits
Bill Pay
eStatements & eAlerts
Smart
Benefits*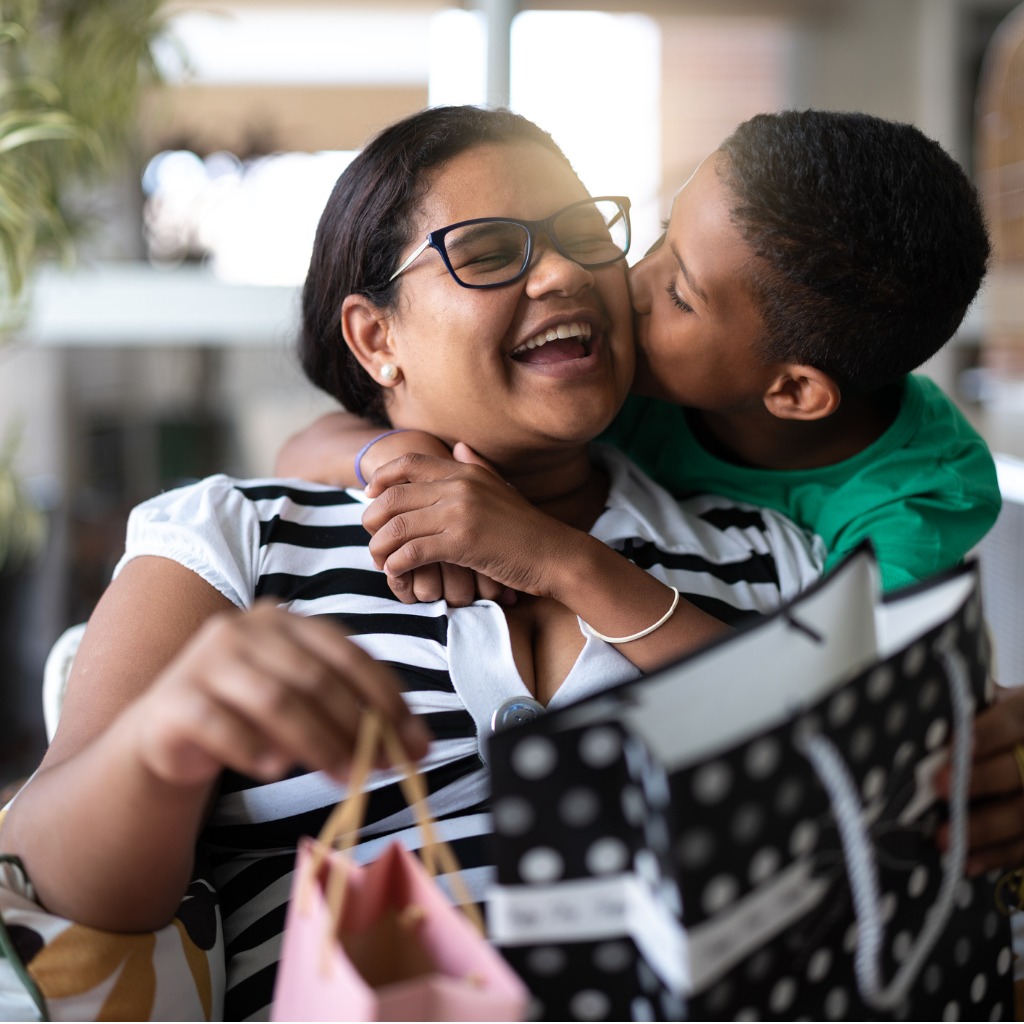 Available with your FREE Checking or Interest Bearing Checking Account.
Earn 1.90% APY on the first $1,000 in your account
Save $15 on each Courtesy Pay overdraft
No Annual Fee on BIG Rewards Credit Card
No Annual Fee on IRA Accounts
No Annual Fee on Lines of Credit
*Qualify for Smart Benefits:
Use eStatements
One or more Direct Deposits each month
Use North Coast Credit/Debit card at least once a month
Benefits adjust automatically to the appropriate level.
Money Market Checking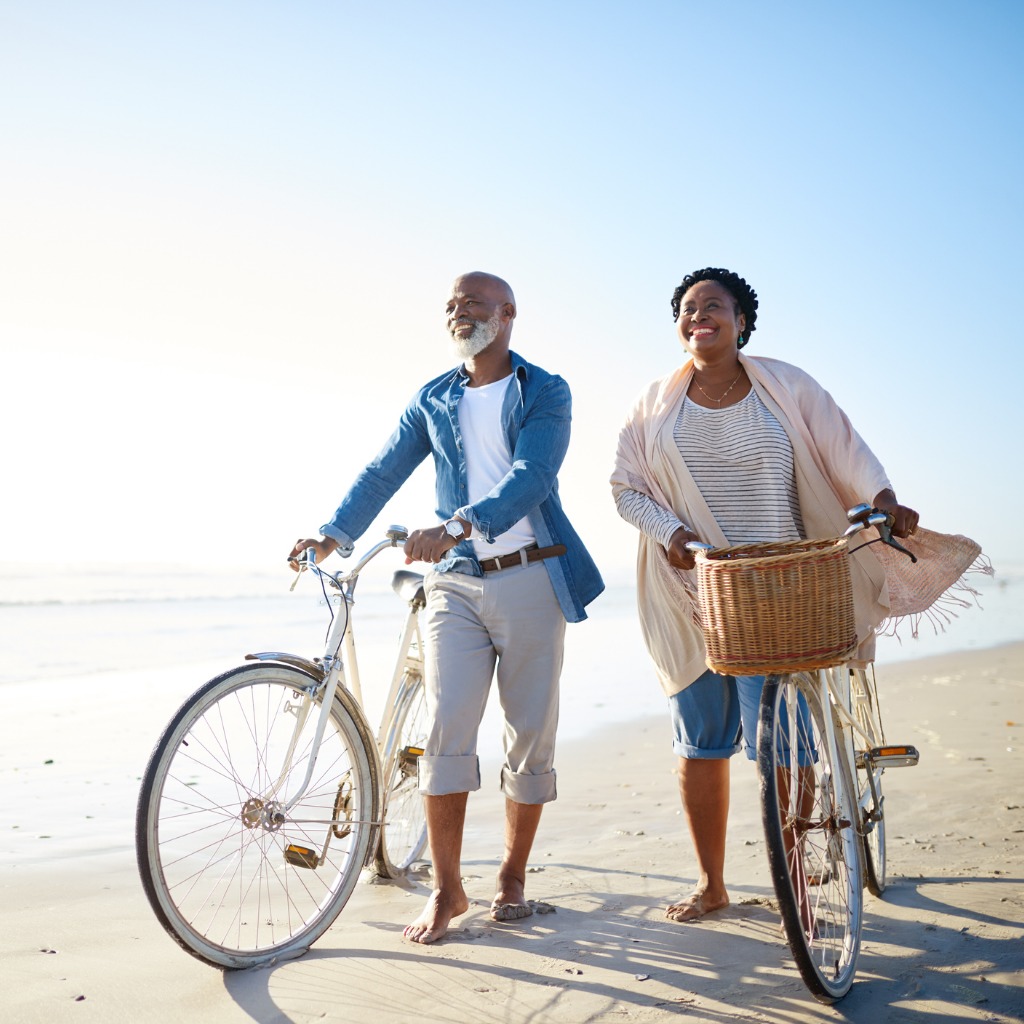 Earn dividends on your account.
Minimum balance to earn dividends is $2,500
Online and Mobile Banking
Mobile Check Deposits
Bill Pay
eStatements & eAlerts
1000s of Fee Free ATMs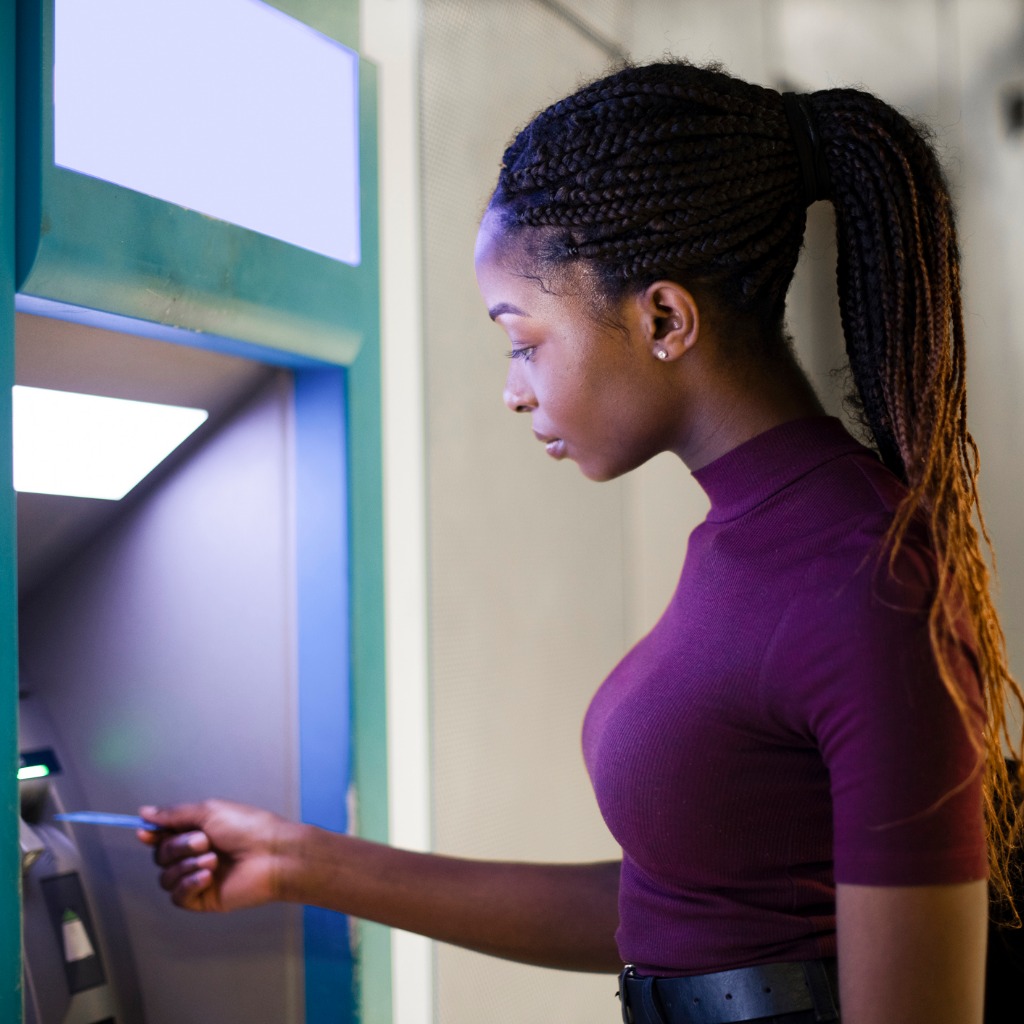 ATMs at North Coast branches take deposits
ATMS at North Coast branches offer $1, $5, $10 and $20 bills
Find a Fee Free ATM anywhere in the country
Mobi
Money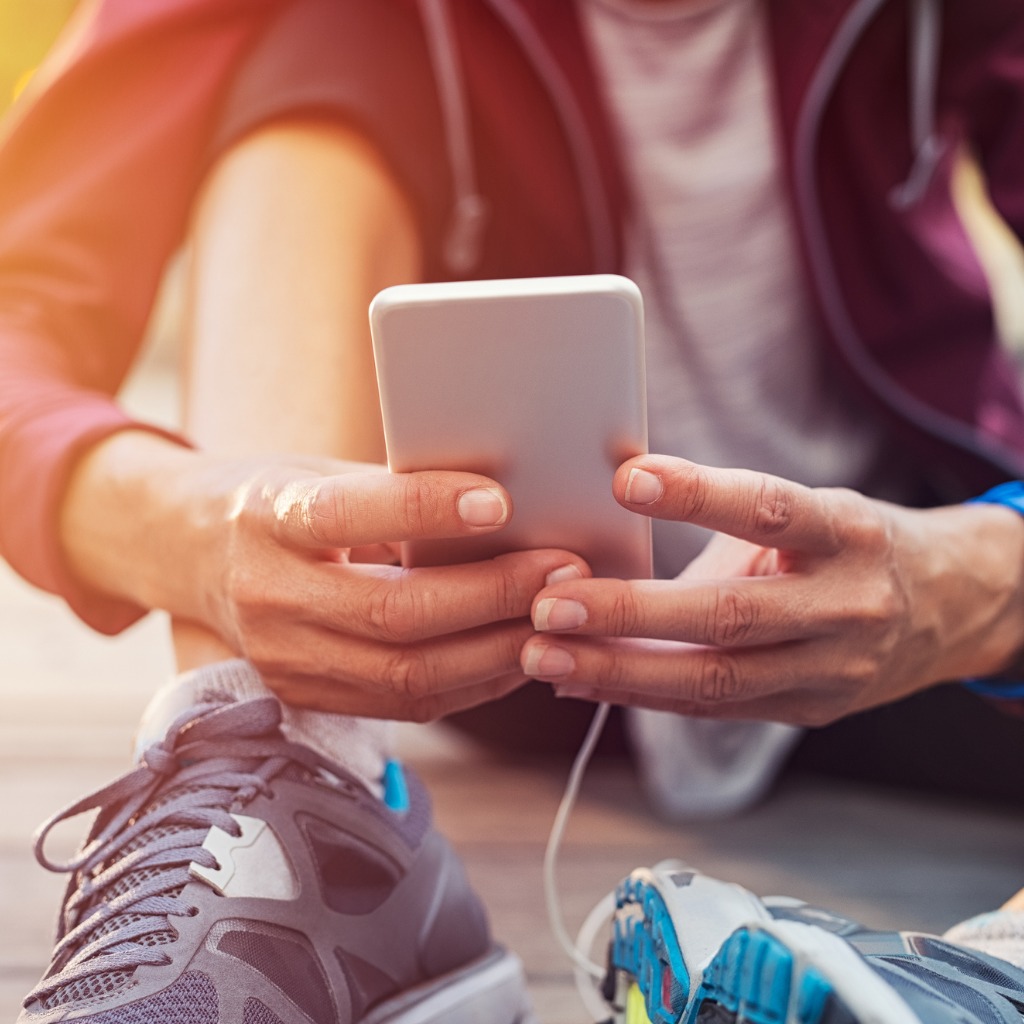 MobiMoney is a FREE App for North Coast Members.
Turn your cards on and off
Set spending limits
Set limits on where the card can be used
Sends Transaction Alerts in real time
Find MobiMoney in your App store
Courtesy
Pay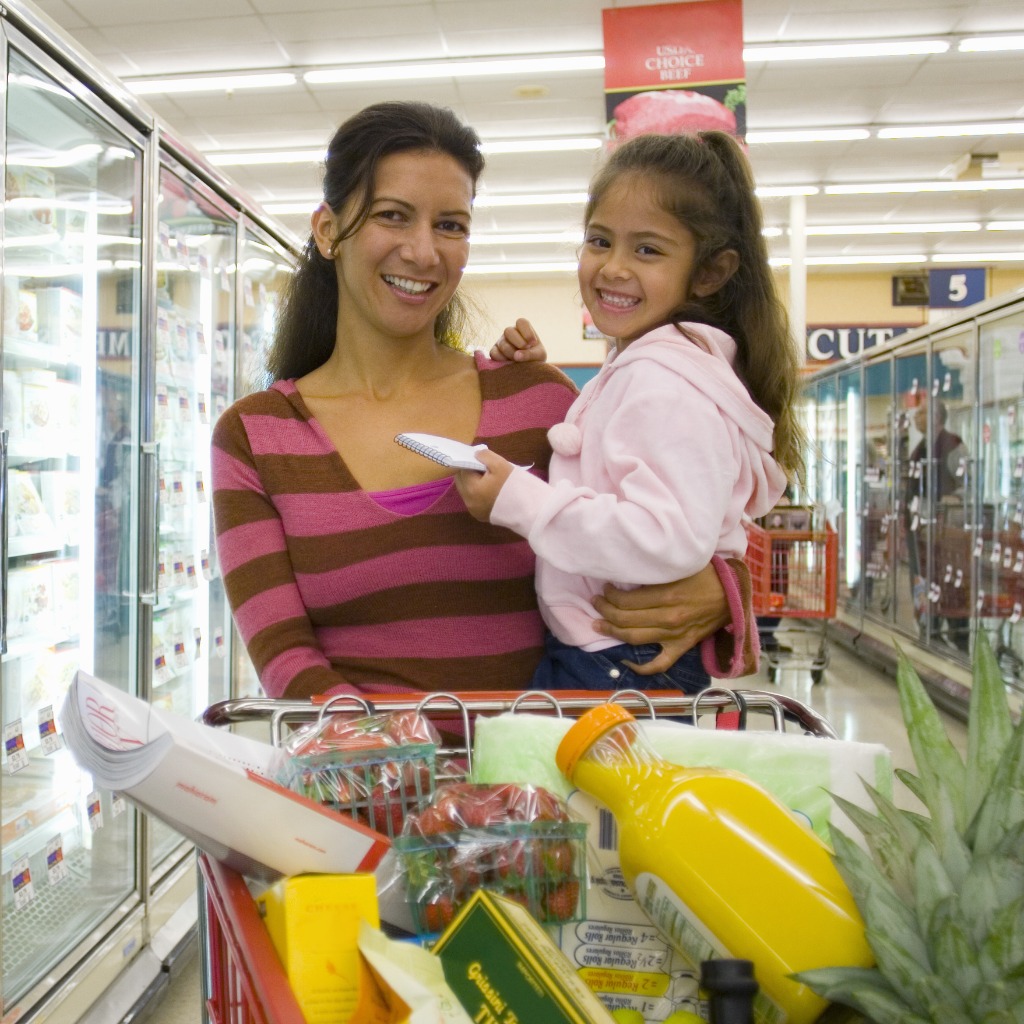 Courtesy Pay is an overdraft service. Learn more on our Courtesy Pay Page.
Choose Your Debit Card Design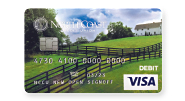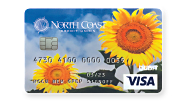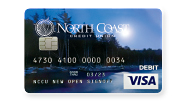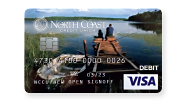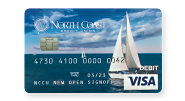 Open your North Coast Checking Account with your Social Security or ITIN number