Member Benefits
Being a member at North Coast Credit Union comes with many benefits, including fun free events, discounts, special products and programs geared to give you the most from North Coast.
Member Appreciation BBQs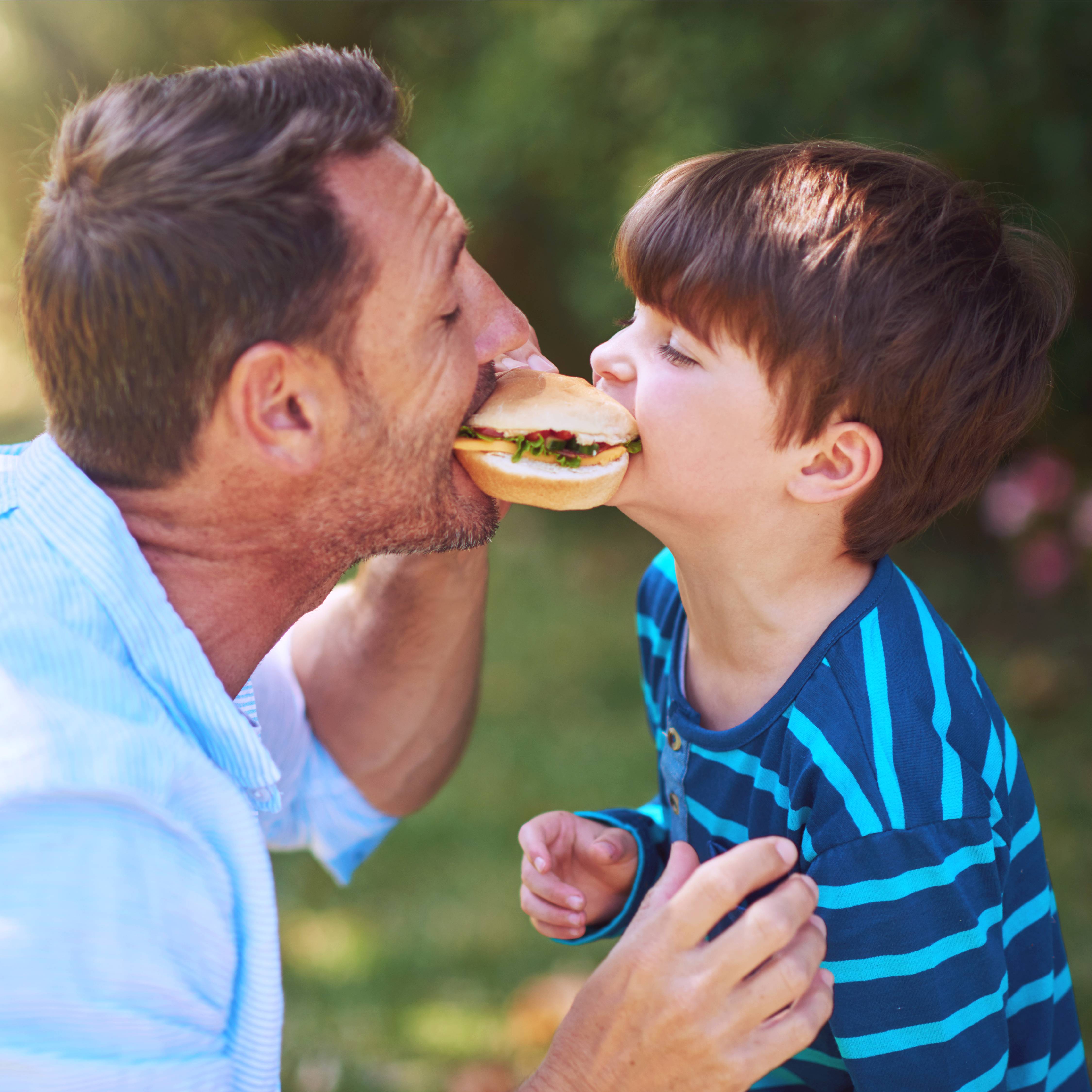 For the safety of our members and employees our Member Appreciation BBQs have been canceled this year. We will miss seeing everyone.
Shred
Day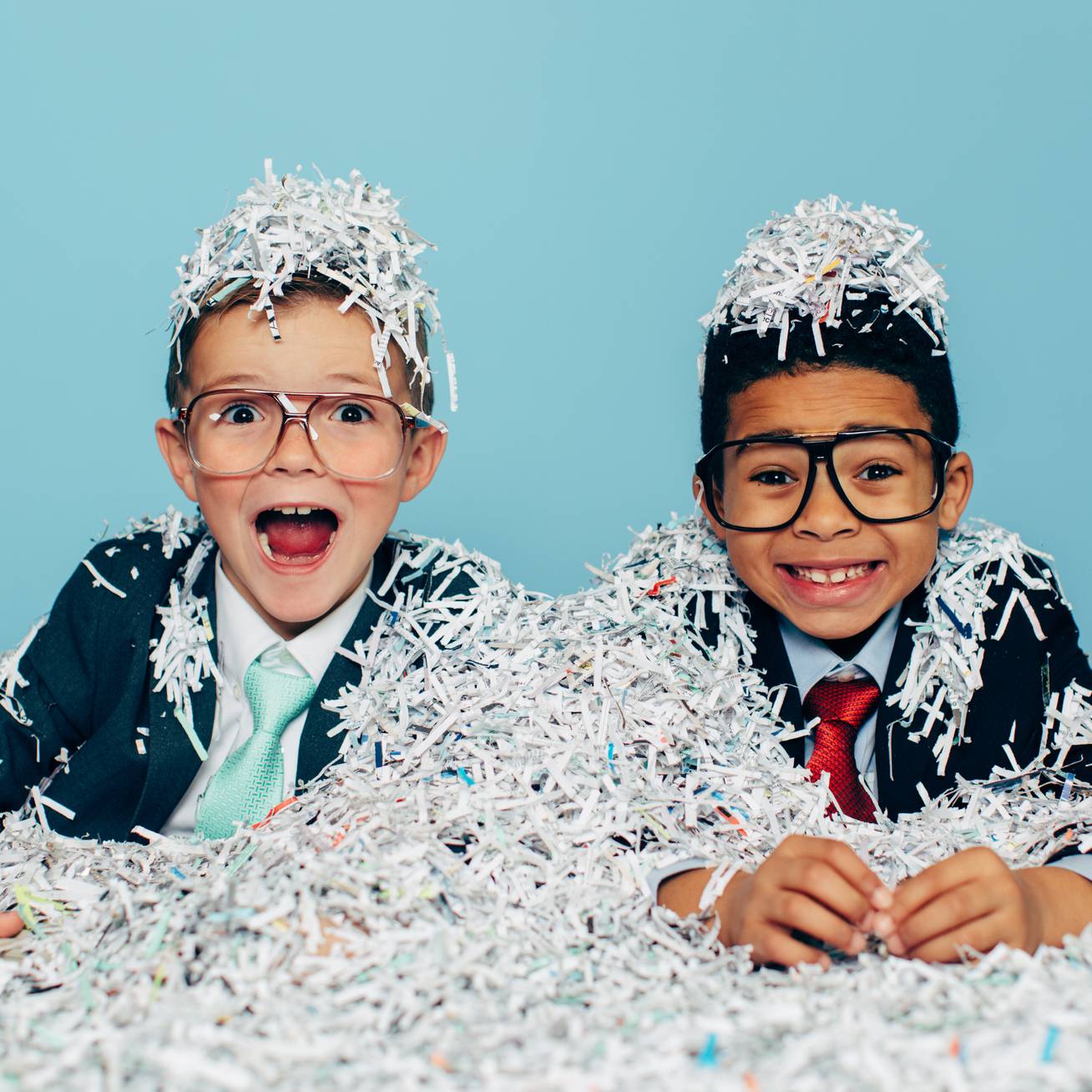 Normally we offer members a Free Shred Day on Earth Day. Due to the COVID-19 virus we have canceled Shred Day this year. (April 22, 2020)
We hope to reschedule later in the year.
Annual
Meetings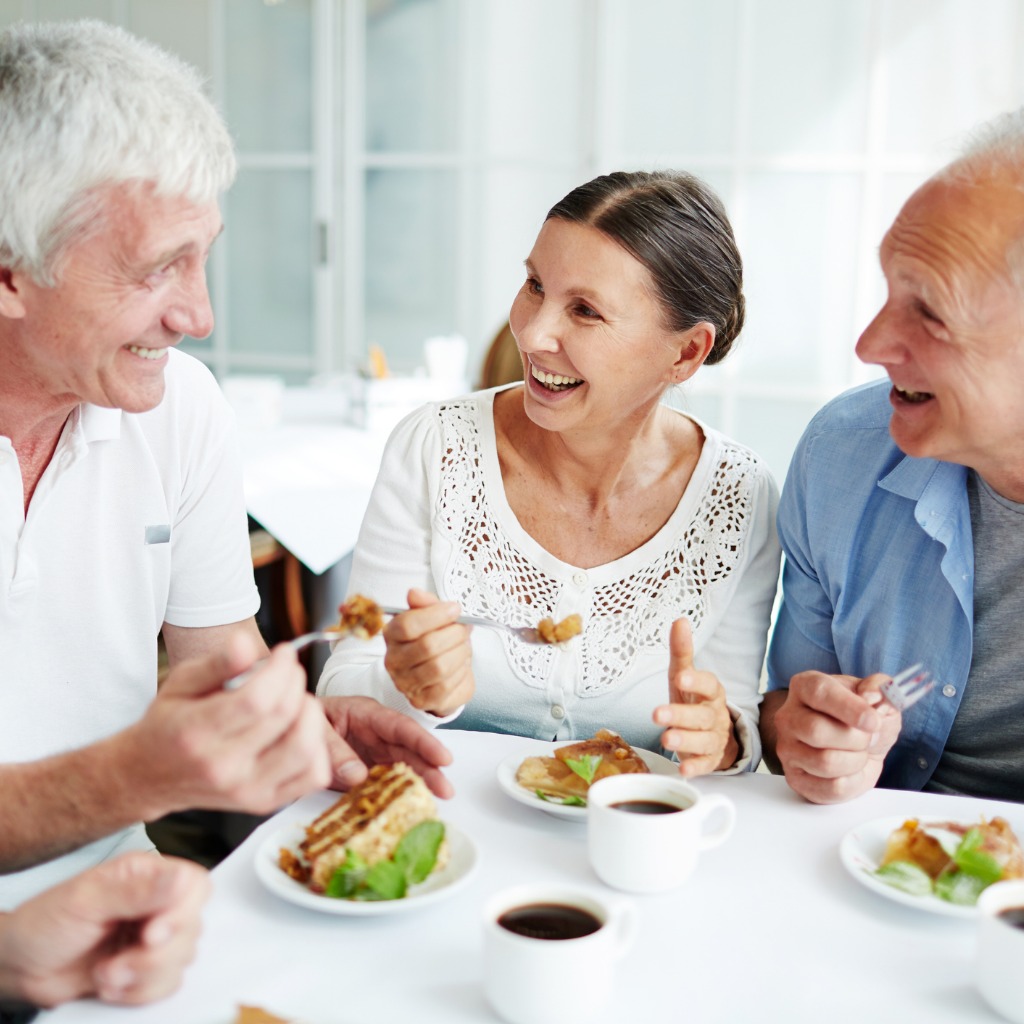 For the safety of our members and our employees our Annual Meeting will not be held in April. We will reschedule when possible.
Love Your
Family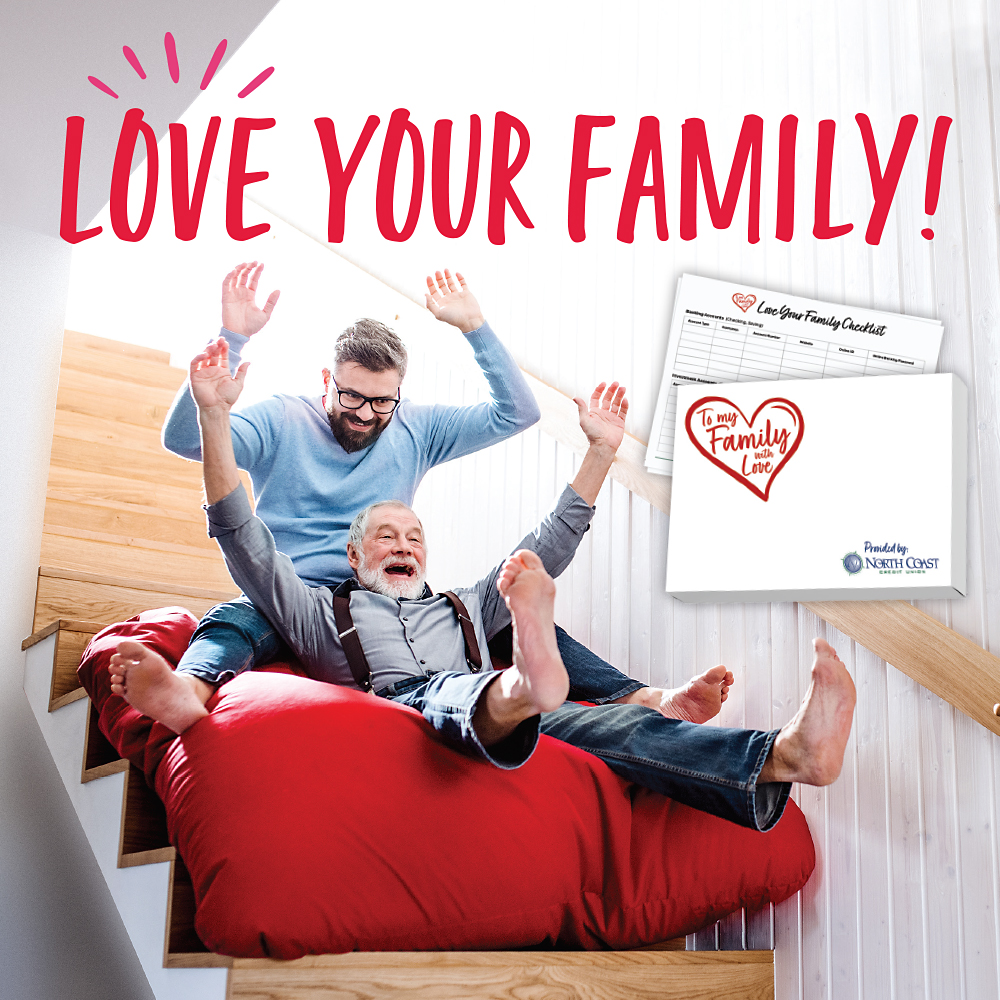 Start the conversation about estate planning! We're offering a Love Your Family document box and checklist, along with some tips to start the conversation. Bring in your family!
Turbo Tax
Get your maximum refund guaranteed with TurboTax! What's even better, North Coast Credit Union members can save up to $15. Start today!
AD&D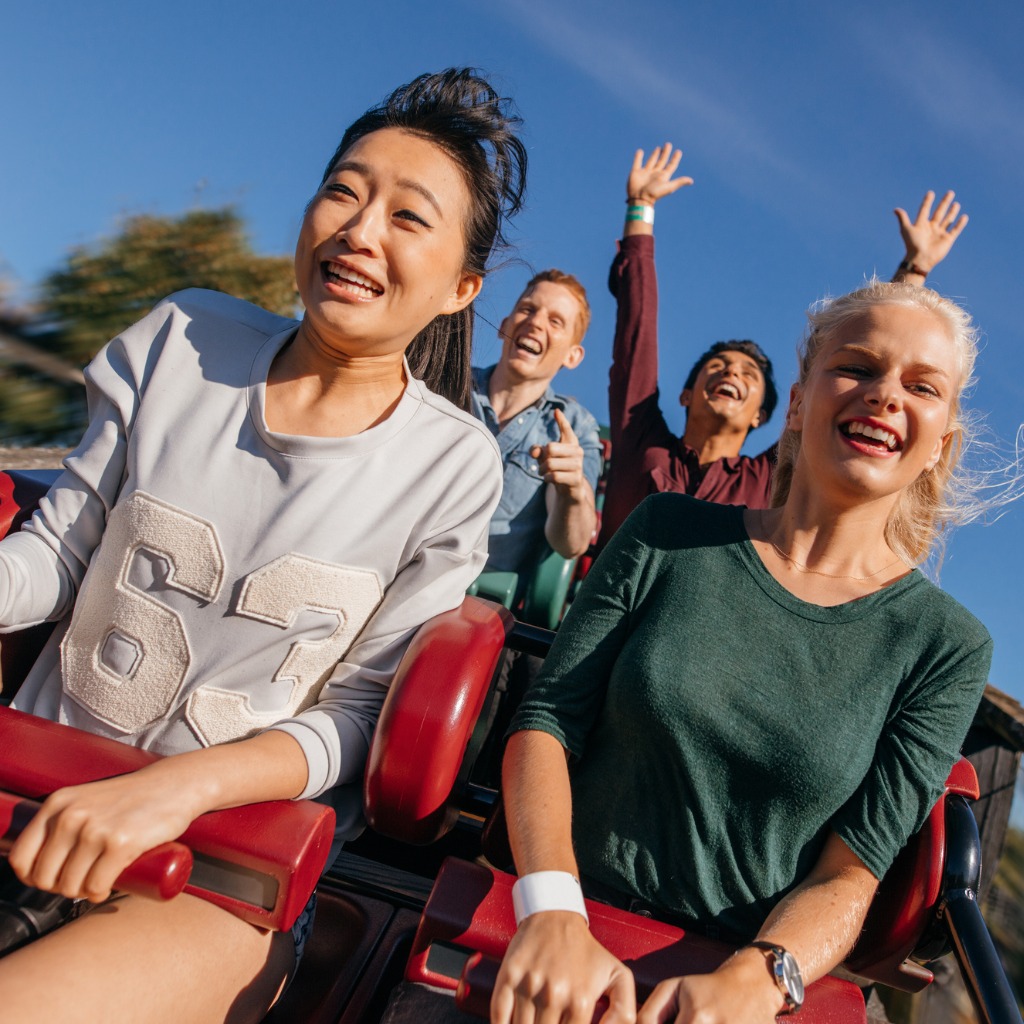 As a North Coast member you qualify for a free $2000 Accidental Death and Dismemberment Policy through TruStage. You can claim your AD&D Insurance Policy online or call 1-800-779-5433.
Skip A Pay To Save The Day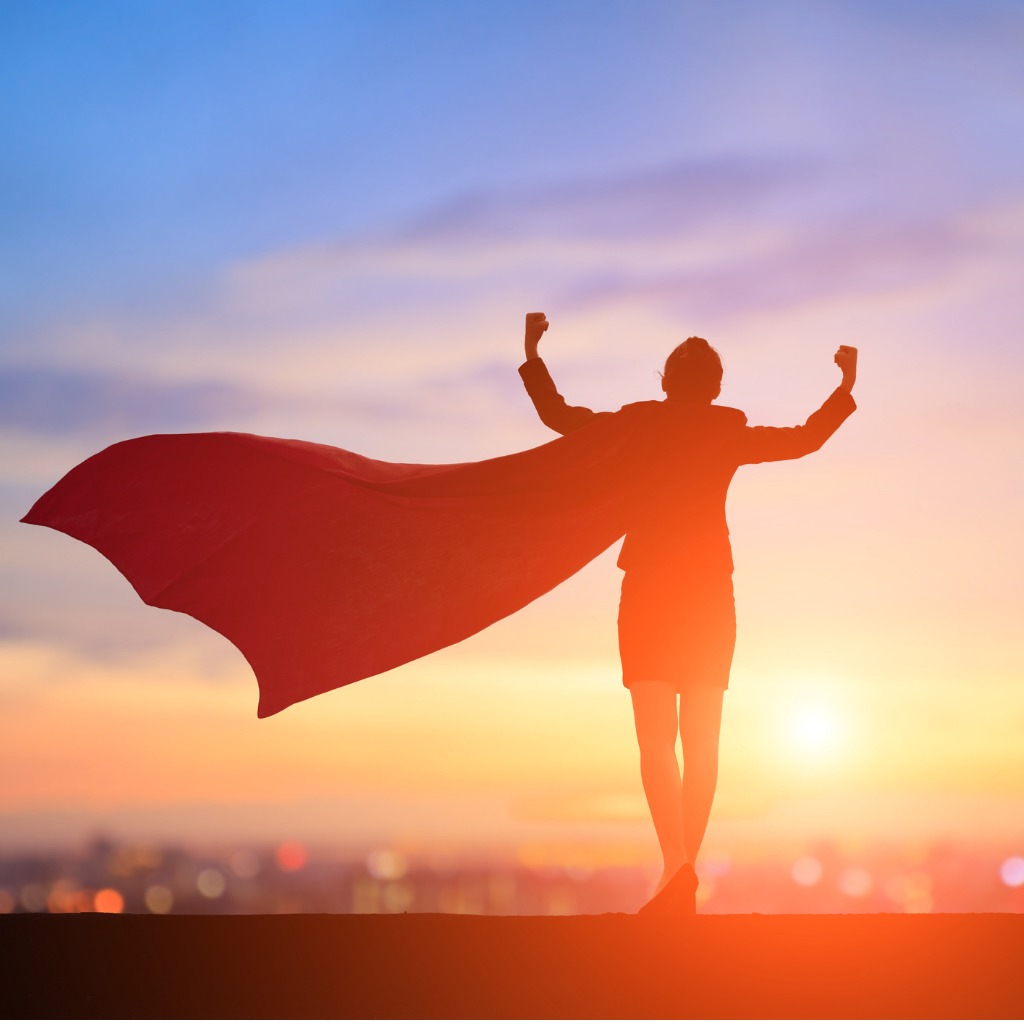 There are times we all need extra cash to see us through life's ups and downs. Skip A Pay To Save the Day allows members with an auto loan to skip a payment when they need the cash. The loan must be at least 6 months old and in good standing. Fill out the form below to request a Skip A Pay, and return to us at least 5 days before that month's payment is due.
Notary Services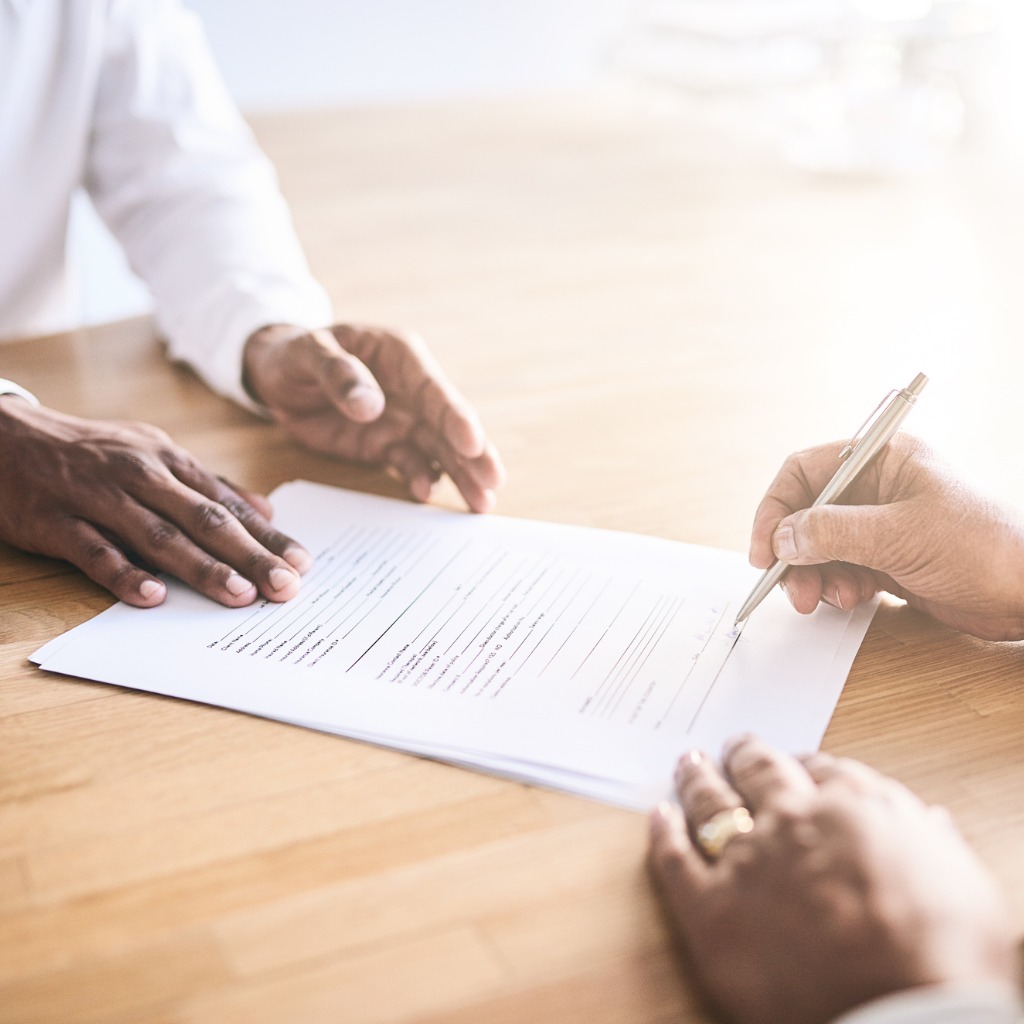 As a North Coast member you have access to free notarization of legal documents. You don't need an appointment, just bring in your documents to one of our branches.
GAP Insurance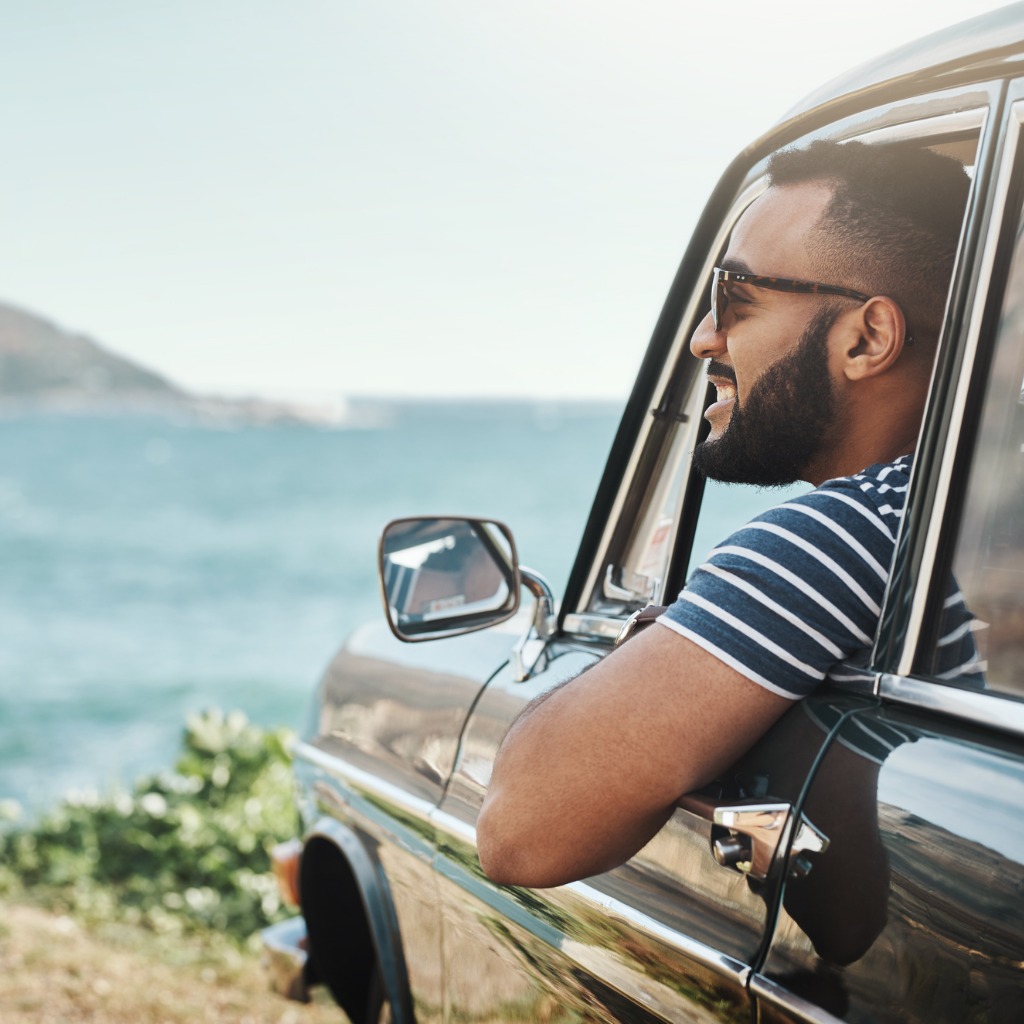 We offer GAP insurance at a low price to members for North Coast Auto Loan members.
Refer a Friend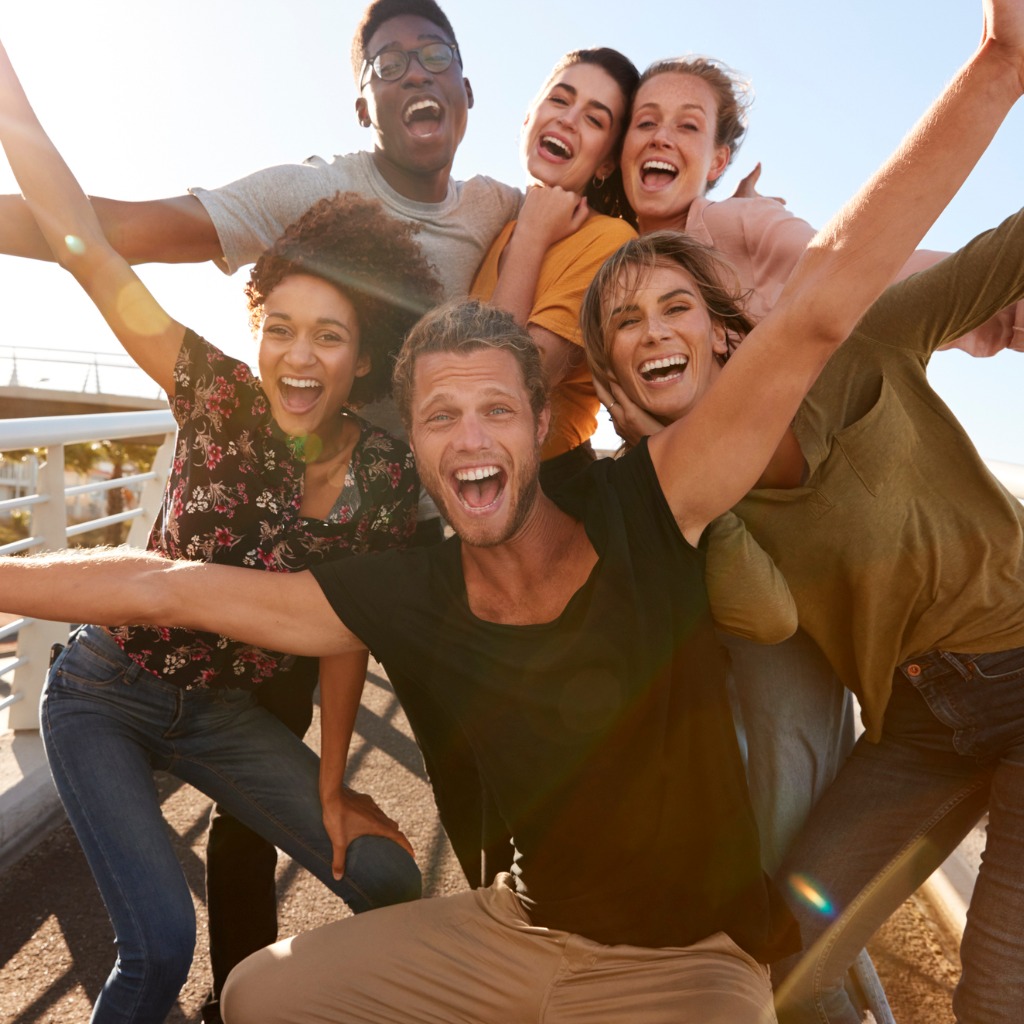 When a new member opens an account with at least $100 and mentions your name, we will thank you by depositing $25 in your checking account.
MobiMoney App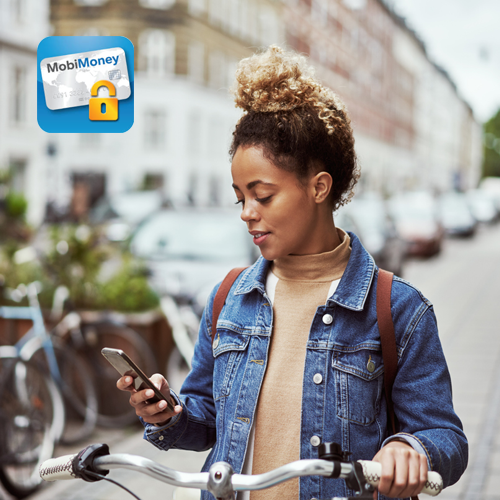 With the MobiMoney App, control when and how your cards can be used. FREE App for North Coast Members