We are currently transitioning to a new credit card rewards platform and the rewards website is temporarily unavailabe. We apologize for any inconvenience.
Member Benefits
Being a member at North Coast Credit Union comes with many benefits, including fun free events, discounts, special products and programs geared to give you the most from North Coast.
Skip a Pay
To Save the Day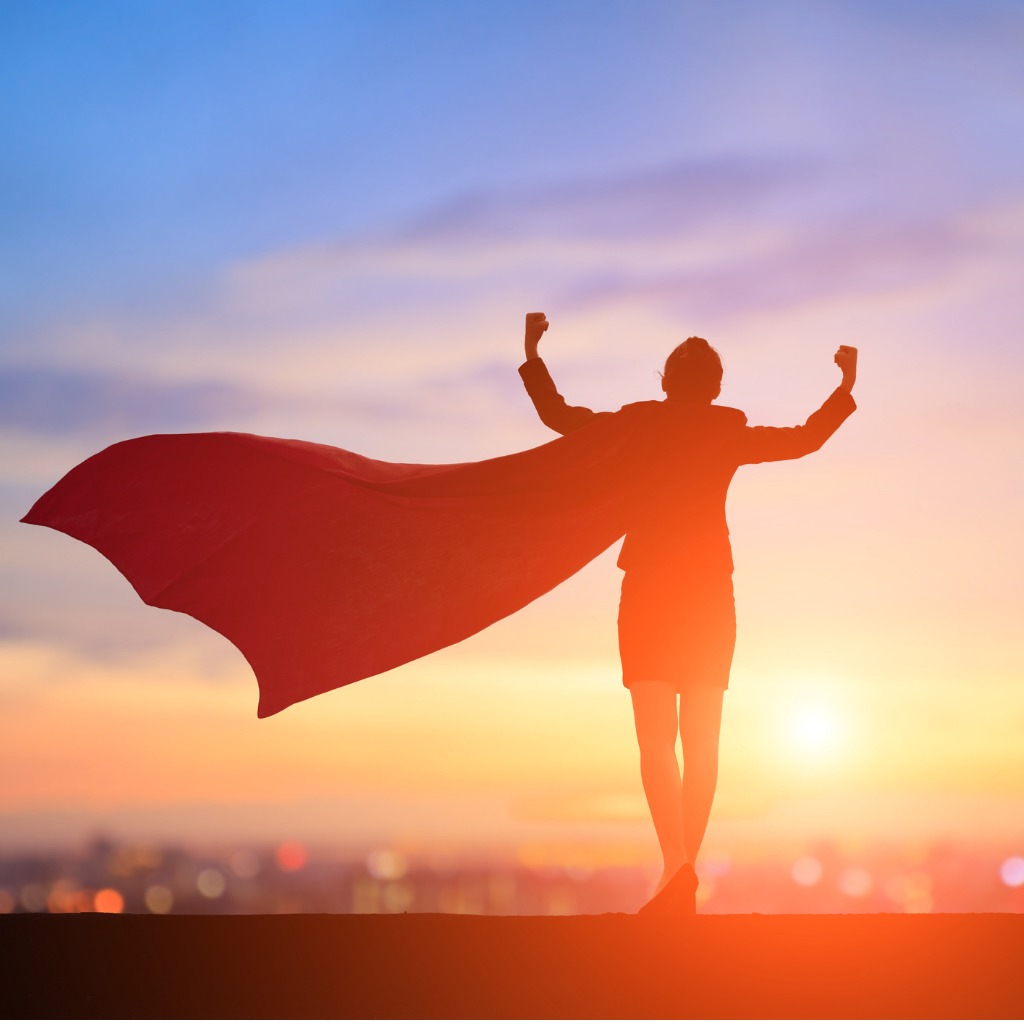 Skip a Pay to Save the Day. If you have an auto loan with North Coast, you could skip a pay and keep some cash in your wallet just when you need it. Click on the link below for more details and to see if you qualify!
Shred
Day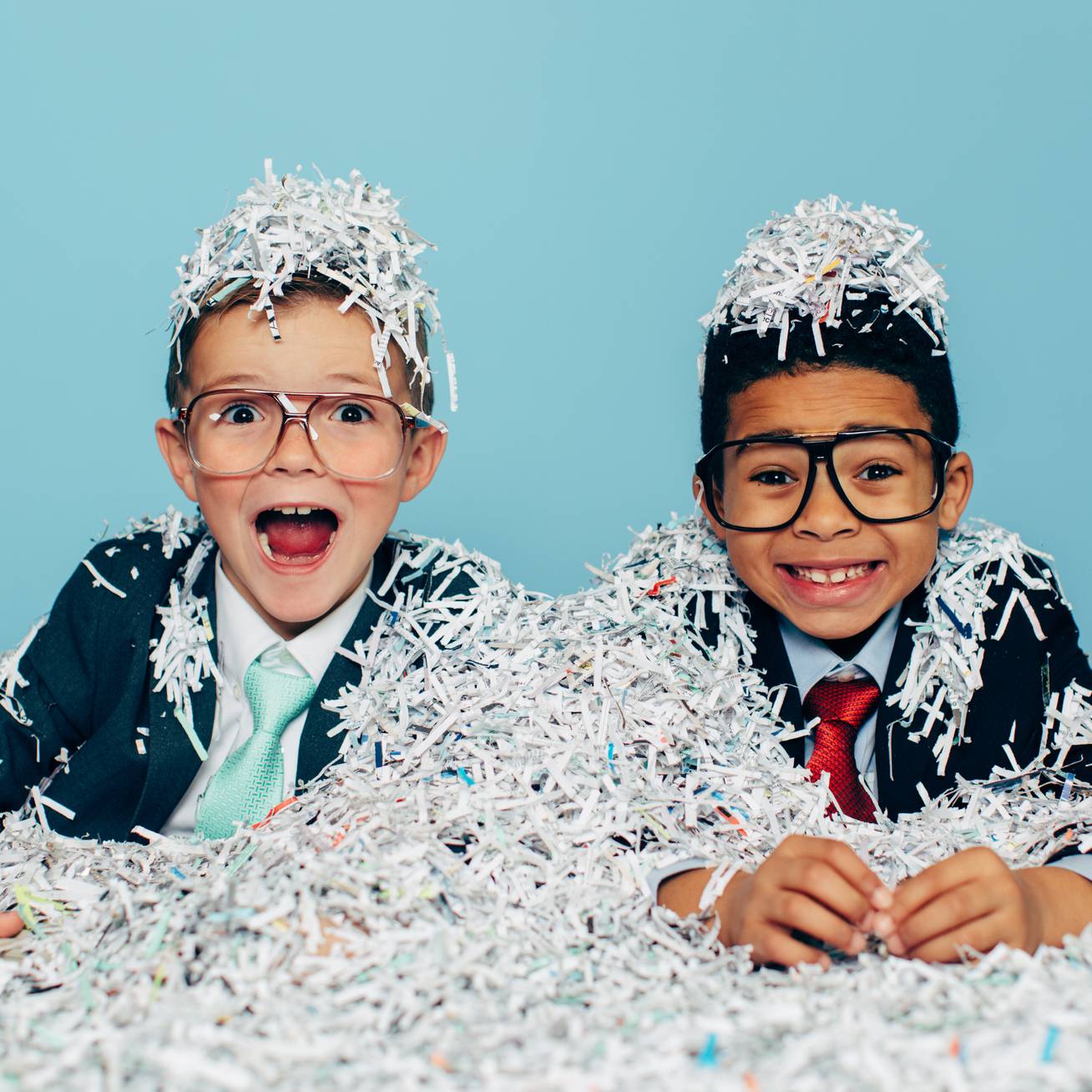 Our annual Free Shred Day is held every April on Earth Day. Shredding and recycling your confidential documents is a great way to celebrate Earth Day!
Annual
Meetings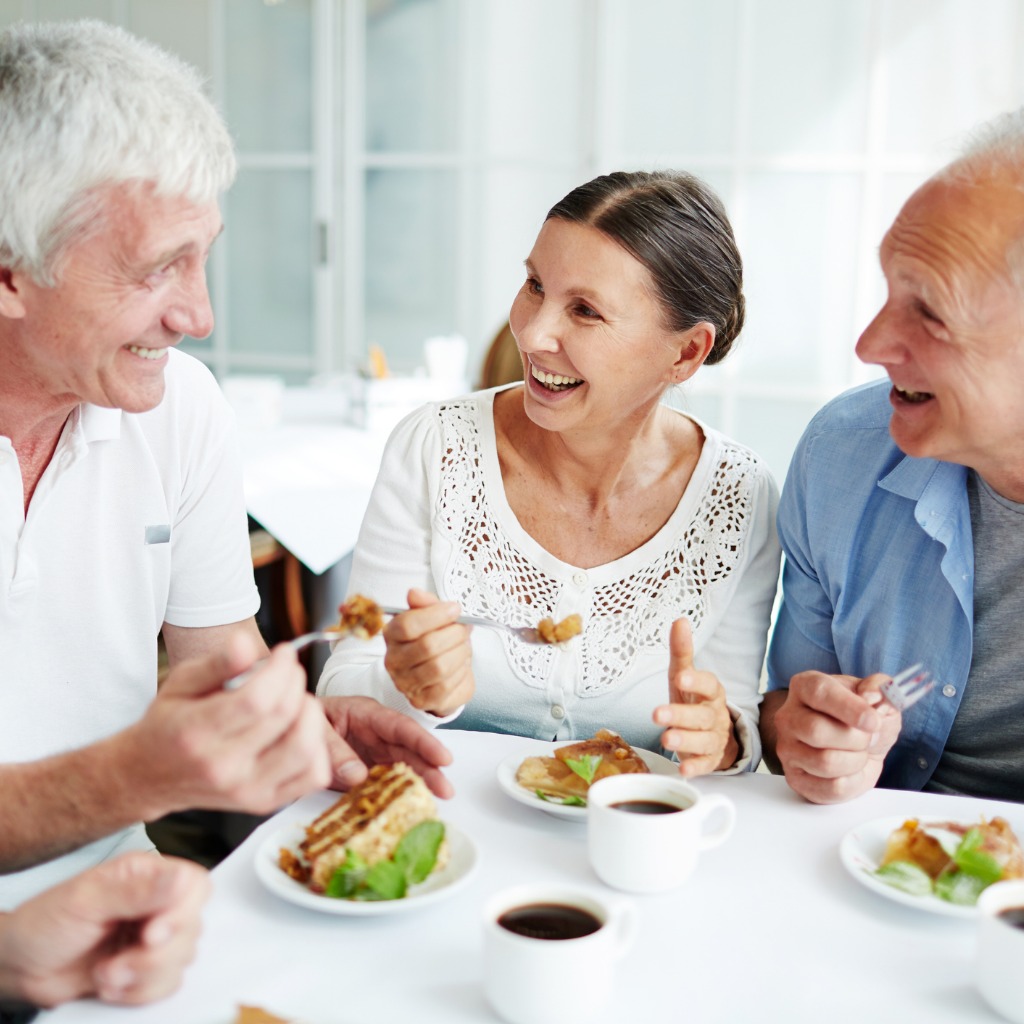 As a member of North Coast you have a vote. Each year, we invite you to attend our Annual Meeting in April where we elect our Board of Directors and Supervisory Committee. We also review the previous year's Annual Report during the Annual Meeting.
Love Your
Family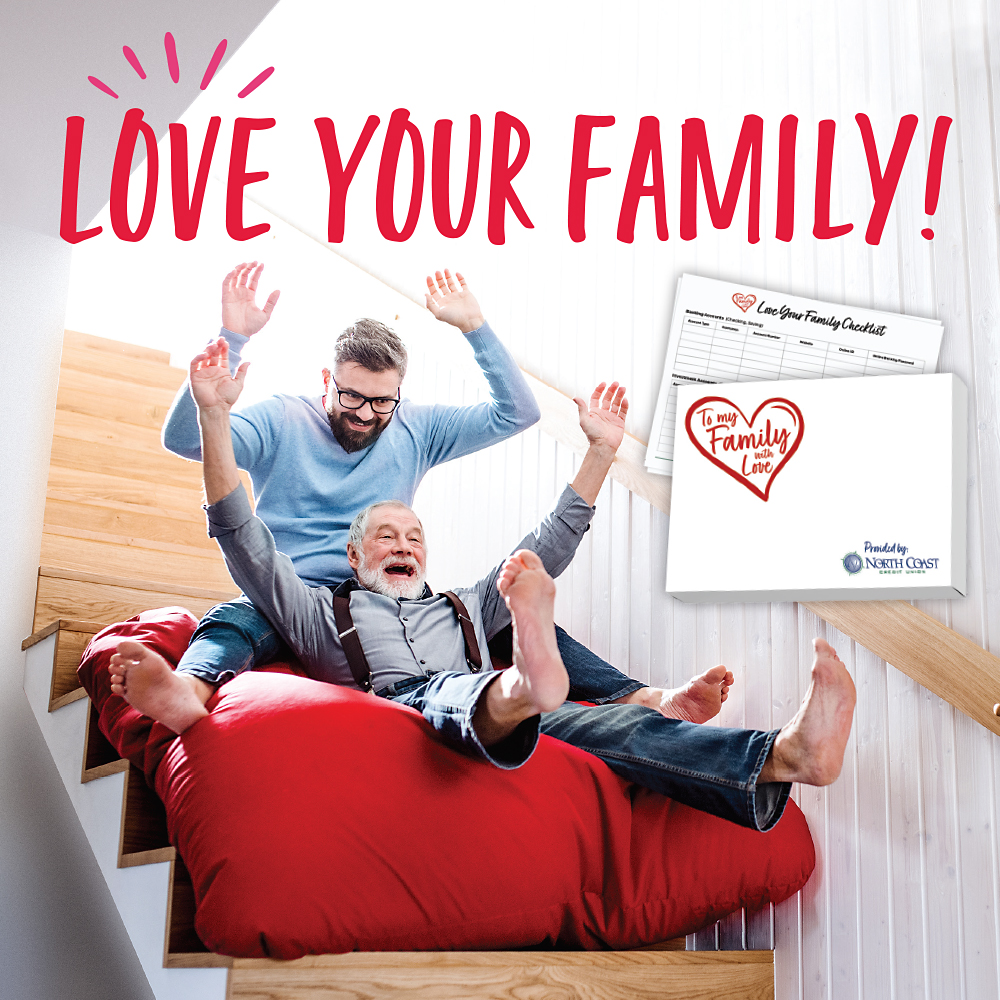 Start the conversation about estate planning! We're offering a Love Your Family document box and checklist, along with some tips to start the conversation. Bring in your family!
Tax Prep Discounts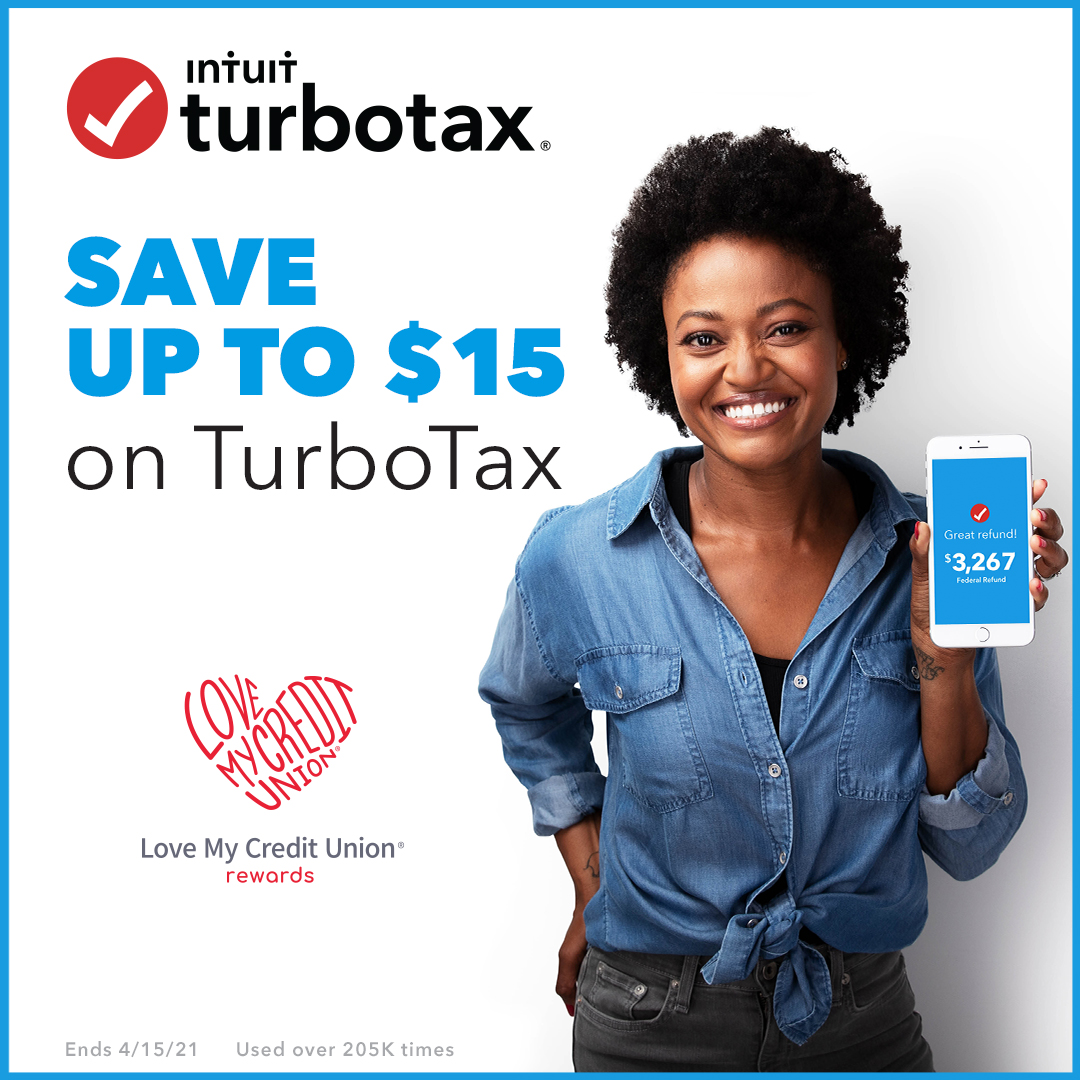 North Coast members who file online can save up to $15 on TurboTax federal products. Or if you'd like professional help, new members can save up to $25 on in-office H&R Block services and returning members can receive free Tax Identity Shield. Click here to learn more or claim these offers.
AD&D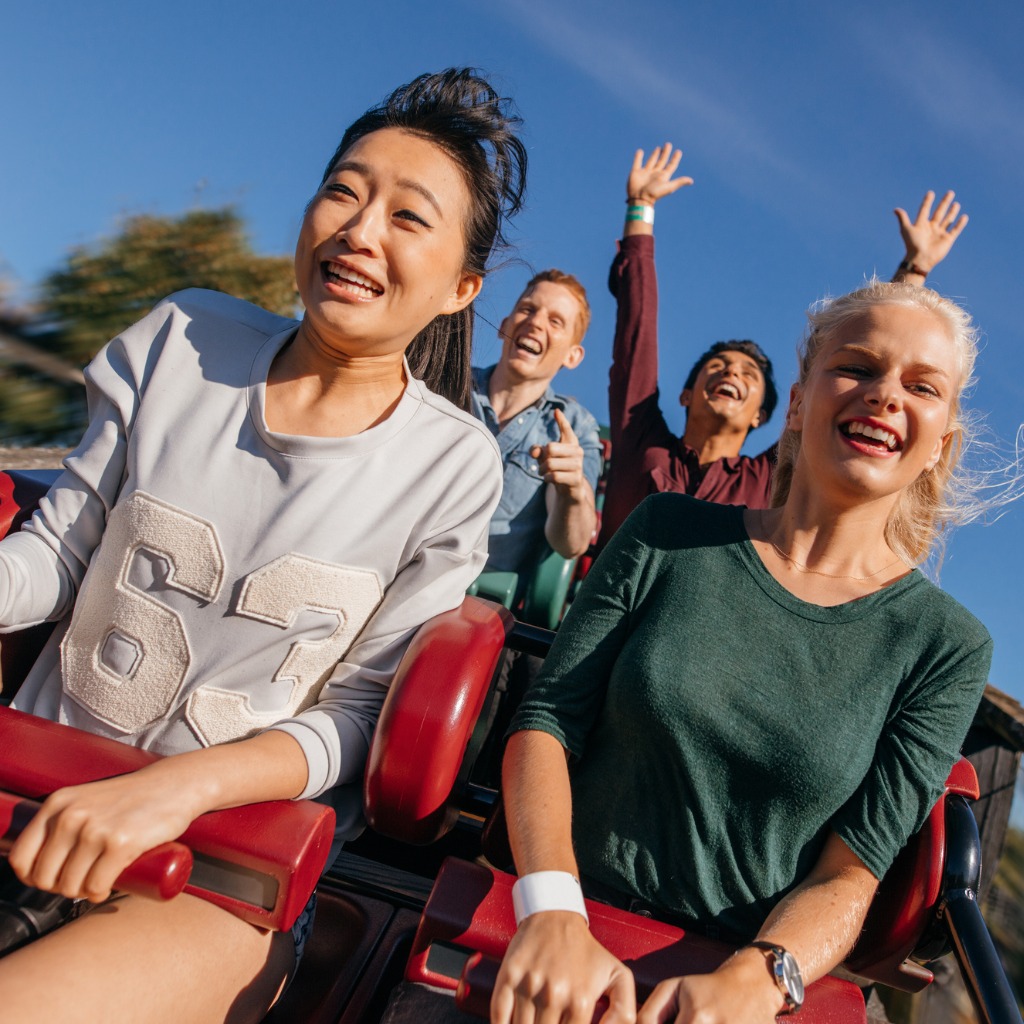 As a North Coast member you qualify for a free $2000 Accidental Death and Dismemberment Policy through TruStage. You can claim your AD&D Insurance Policy online or call 1-800-779-5433.
Notary Services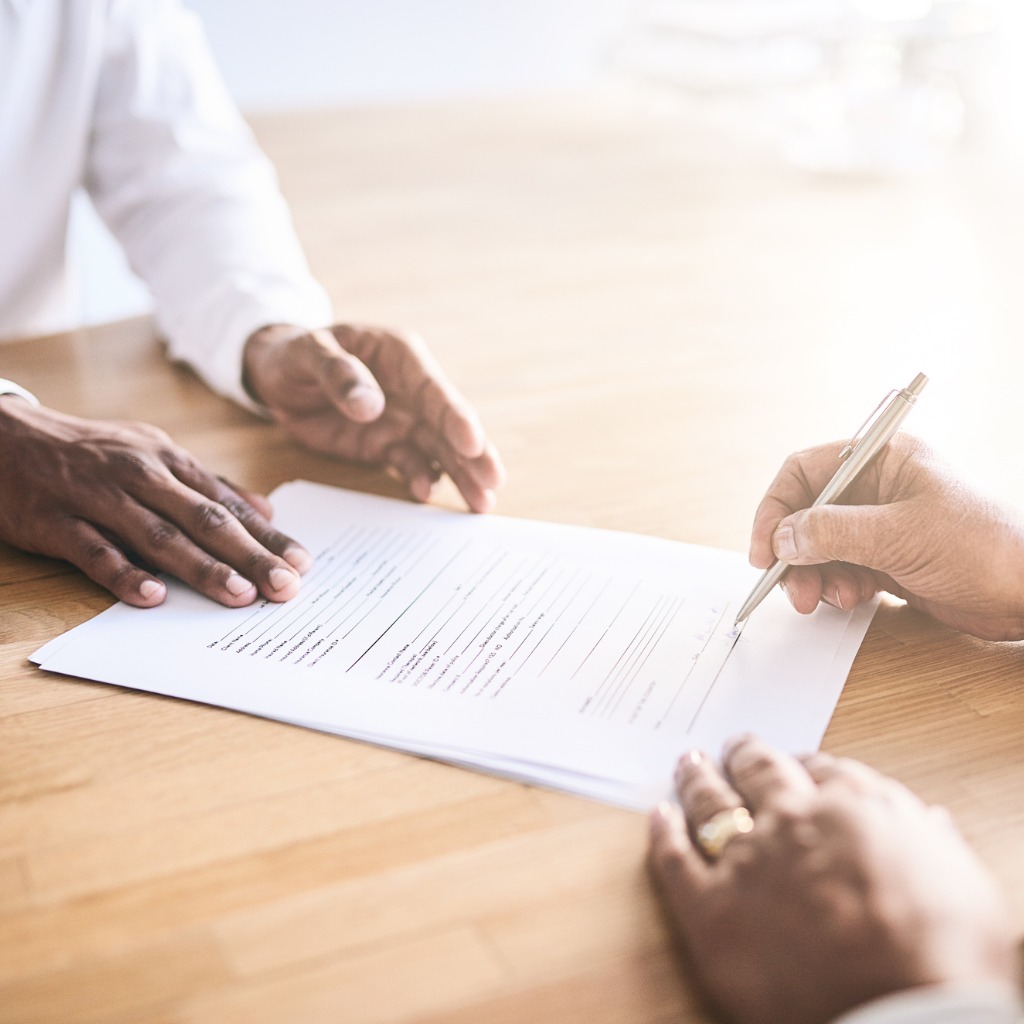 As a North Coast member you have access to free notarization of legal documents. You don't need an appointment, just bring in your documents to one of our branches.
Recycling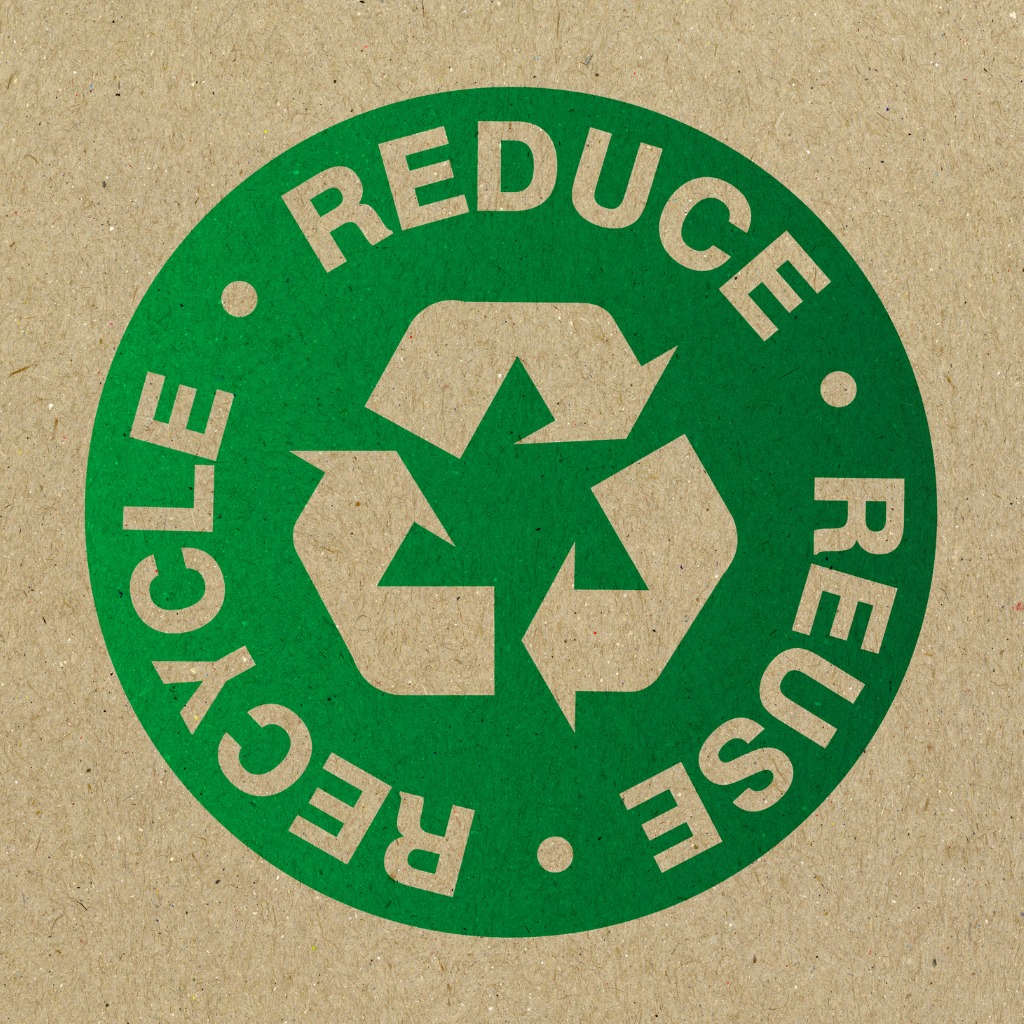 GAP Insurance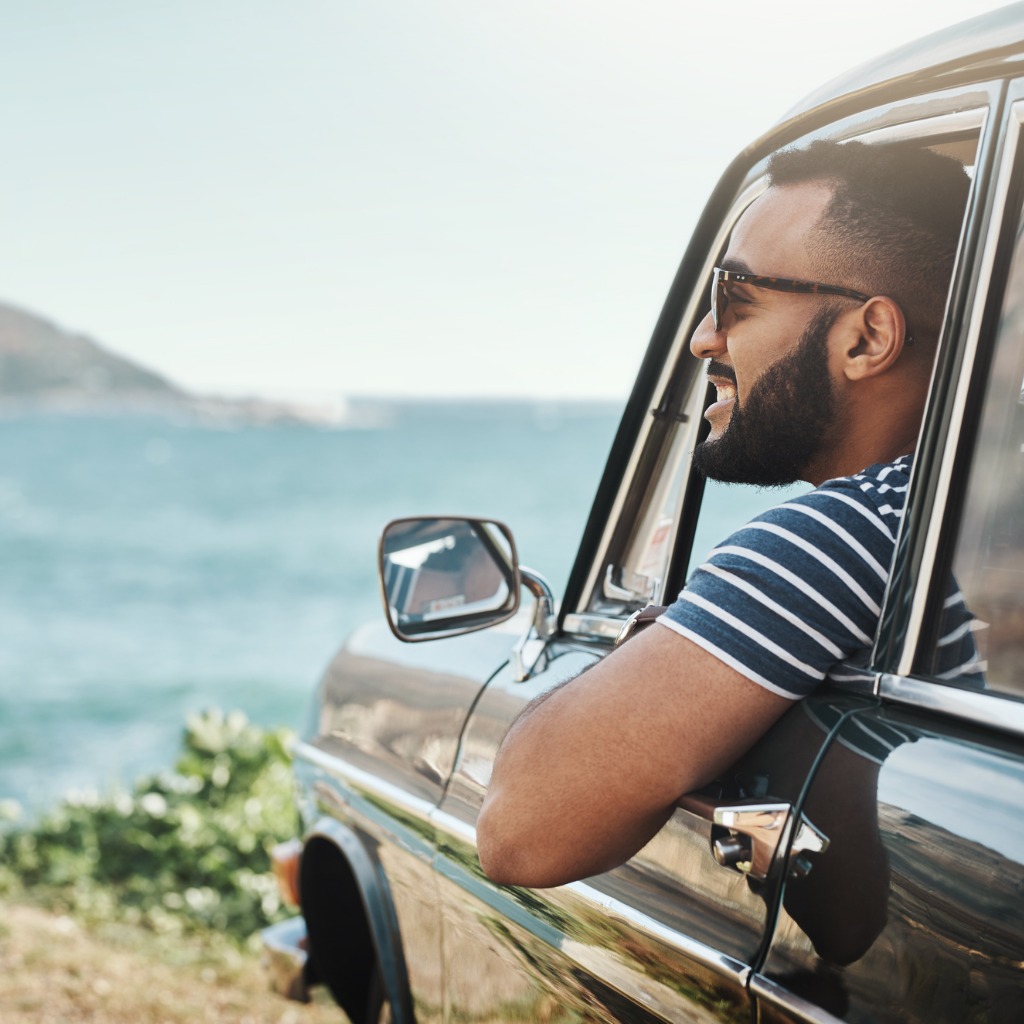 We offer GAP insurance at a low price to members for North Coast Auto Loan members.
Refer a Friend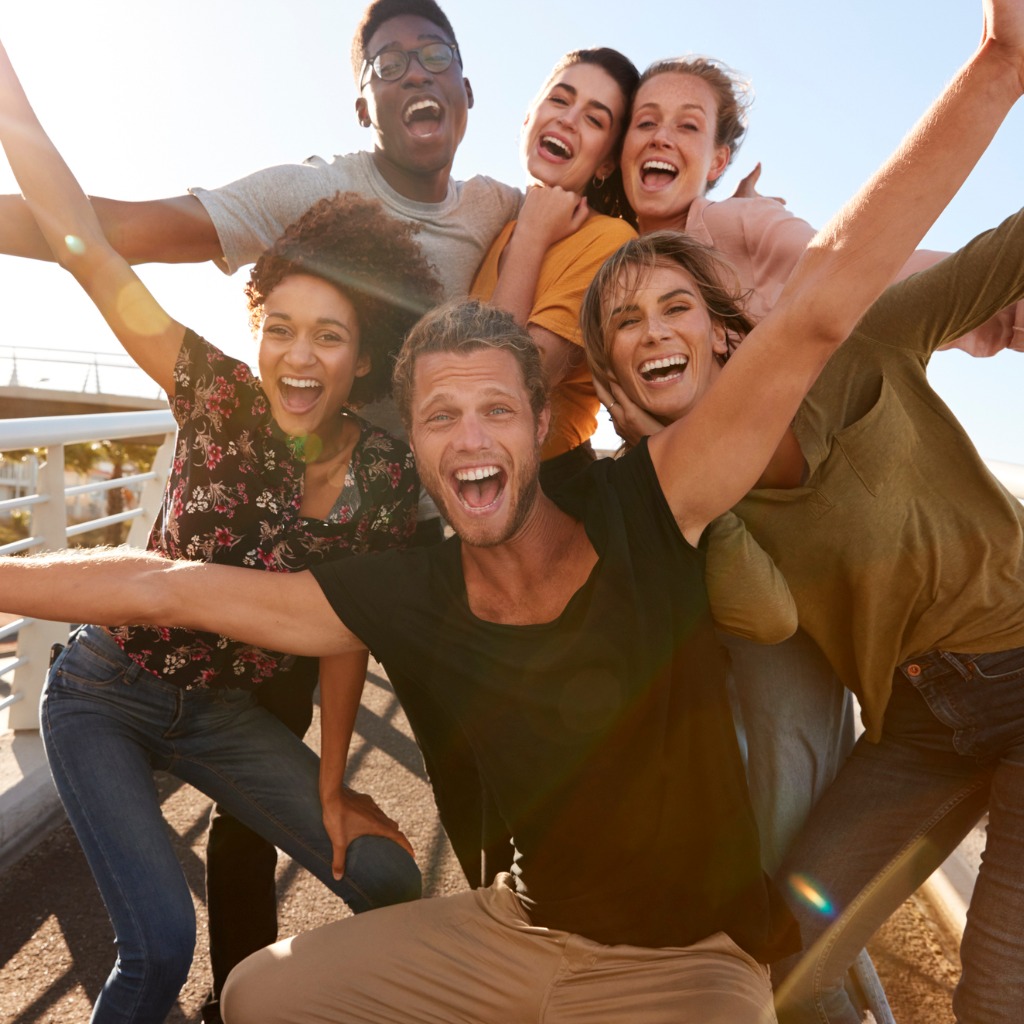 When a new member opens an account with at least $100 and mentions your name, we will thank you by depositing $25 in your checking account.