Credit Cards
Say Yes! to Paying Less
Transfer your high-rate credit cards to North Coast and pay as low as 2.99% APR* through October 15, 2024!
APPLY BELOW!
*APR = Annual Percentage Rate. Credit cards are approved based on qualifications. Individual promotional rate ranges from 2.99 % APR and 8.99% APR. Offer not valid on purchases and cash advances. Offer ends 07/31/2023. Promotional rate expires 10/15/2024. After the expiration of your promotional rate the remaining unpaid portion of the original balance transfer request will be subject to your normal APR as outlined on your monthly statement based on the specific North Coast Credit Union credit card selected. Current rates range from 11.99% APR to 17.99% APR.
24/7 Lost or Stolen Cards: 1-833-933-1681
Activation & PIN Change: 1-833-998-4639
Fraud & Disputes: 1-866-279-1399
Sometimes extra verification is required to add a card to your Mobile Wallet. If prompted, please call 1-833-964-1215
Credit Cards are approved based on qualifications. *APR=Annual Percentage Rate.
BIG Rewards Credit Card
Starting at 11.99% APR Fixed Rate
Earn 1 Reward Point for every $1 charged
Use for Travel, Gift Cards or Merchandise
Earn 1% Cash Back on purchases
No Fees for Cash Advances
Annual Fees is $50. Waived for the first year
No Annual Fee ever for members with FREE Smart Checking Benefits
No Annual Fee Credit Card
Starting at 13.99% APR Fixed Rate
No Fees for Cash Advances
No Annual Fee
Credit Card Designs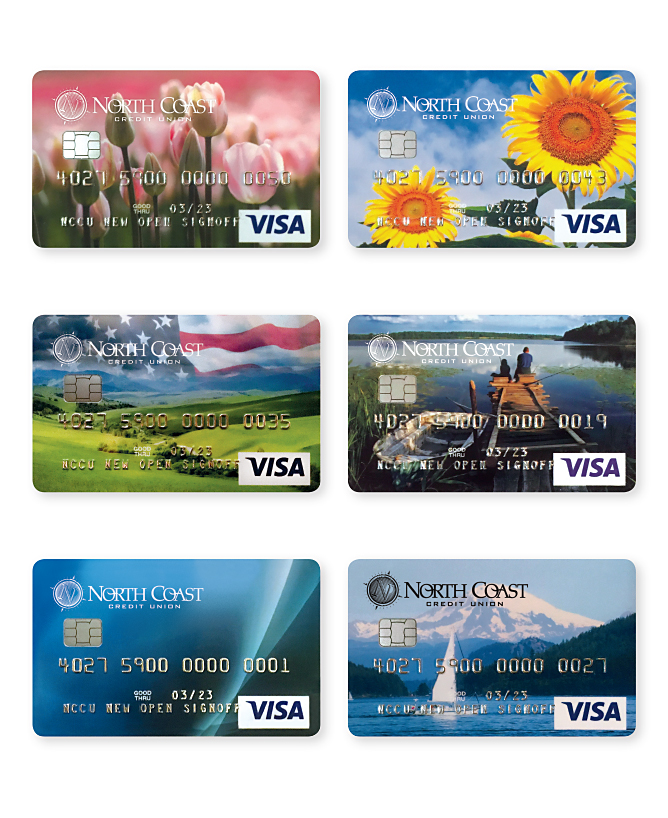 Claim Your Rewards
Register your card here and track your Reward Points!
Book your Airfare
Book your Hotel and Rental Car
Select 1% Cash Back
Start shopping
Make charitable donations
Airfare Rewards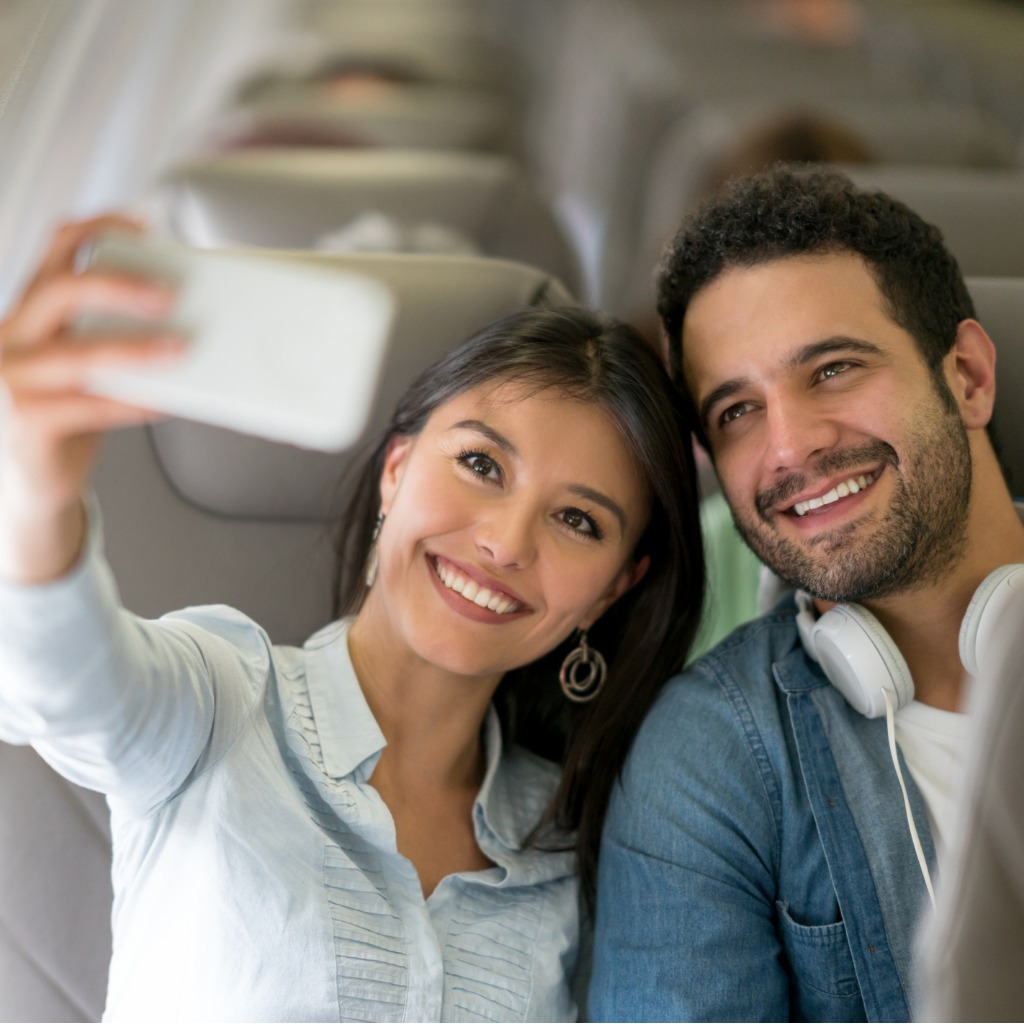 Your BIG Reward Points will take you further.
No Blackout Dates
No Advance Notice requirement
No Saturday Night Stay requirement
Visa Gift Cards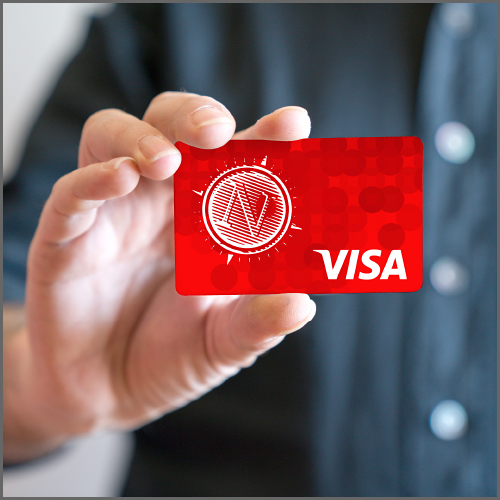 Works like any VISA credit card. Available in your Neighborhood Branch.
VISA Click To Pay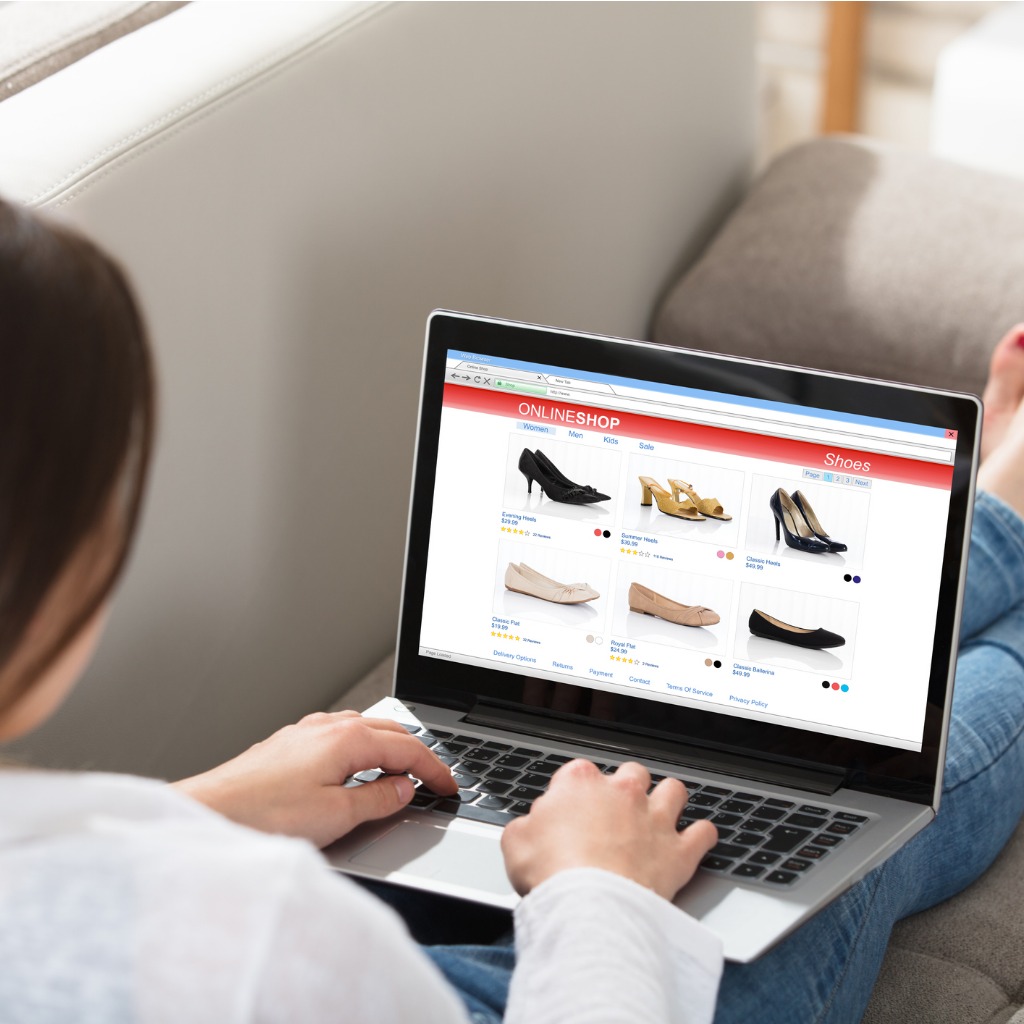 A secure option for online shopping.
Enter your credit or debit card details and address
Skip the forms and speed through online checkout when you see the Visa Click to Pay button.
Debt Protection
If your life takes an unexpected turn, your family's finances can be strained. But with MEMBER'S CHOICE™ Borrower Security with Life Plus, your loan payments or balance may be canceled, up to the contract maximums, in case of involuntary unemployment, disability, or death. It's just one more way you can look out for the people you love.
Disclosure
Your purchase of MEMBER'S CHOICE™ Borrower Security with Life Plus is optional and will not affect your application for credit or the terms of any credit agreement required to obtain a loan. Certain eligibility requirements, conditions and exclusions may apply.
Please contact your neighborhood branch or refer to the Member Agreement for a full explanation of the terms of MEMBER'S CHOICE™ Borrower Security with Life Plus. You may cancel the protection at any time. If you cancel protection within 30 days, you will receive a full refund of any fee paid.
Unique ID & Copyright
DP-3415592.1-0121-0423 CUNA Mutual Group ©2021, All Rights Reserved.