Per the state mandate masks are required when visiting our branches. Thank you.
Credit Cards
Consolidate your debt with a North Coast Credit Card or Personal Loan and we'll give you $100! Click the link below to apply.
You must have a North Coast checking account in order to receive $100 bonus. We will deposit $100 into your North Coast checking account after the checking account has been active for 90 days. Credit cards and loans are approved based on qualifications.
We offer members two credit card options. The rates for both options are FIXED Rates.
Credit Cards are approved based on qualifications. *APR=Annual Percentage Rate.
BIG Rewards
Credit Card
Starting at 11.99% APR Fixed Rate
Earn 1 Reward Point for every $1 charged
Use for Travel, Gift Cards or Merchandise
Earn 1% Cash Back on purchases
No Fees for Cash Advances
Annual Fees is $50. Waived for the first year
No Annual Fee ever for members with FREE Smart Checking Benefits
No Annual Fee Credit Card
Starting at 13.99% APR Fixed Rate
No Fees for Cash Advances
No Annual Fee
Credit Card Designs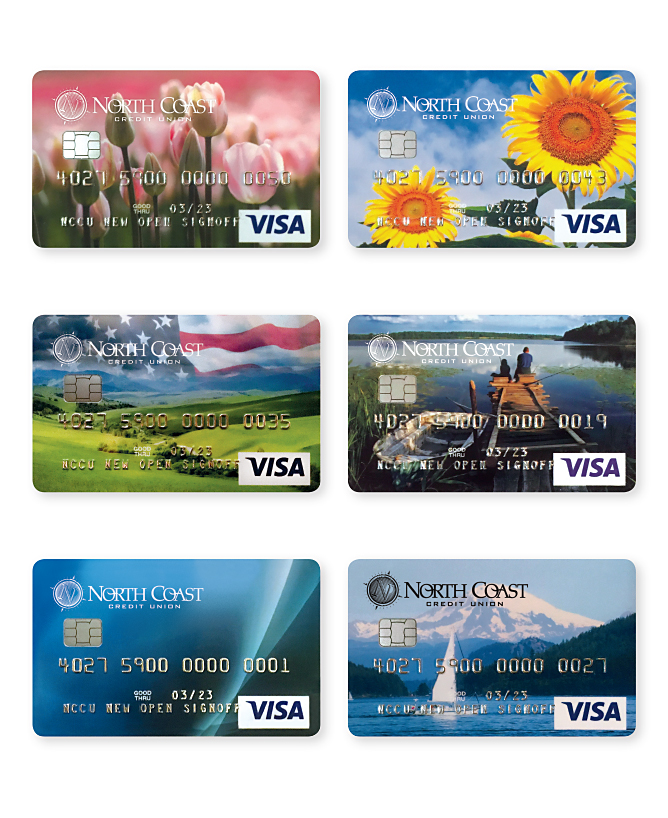 Airfare Rewards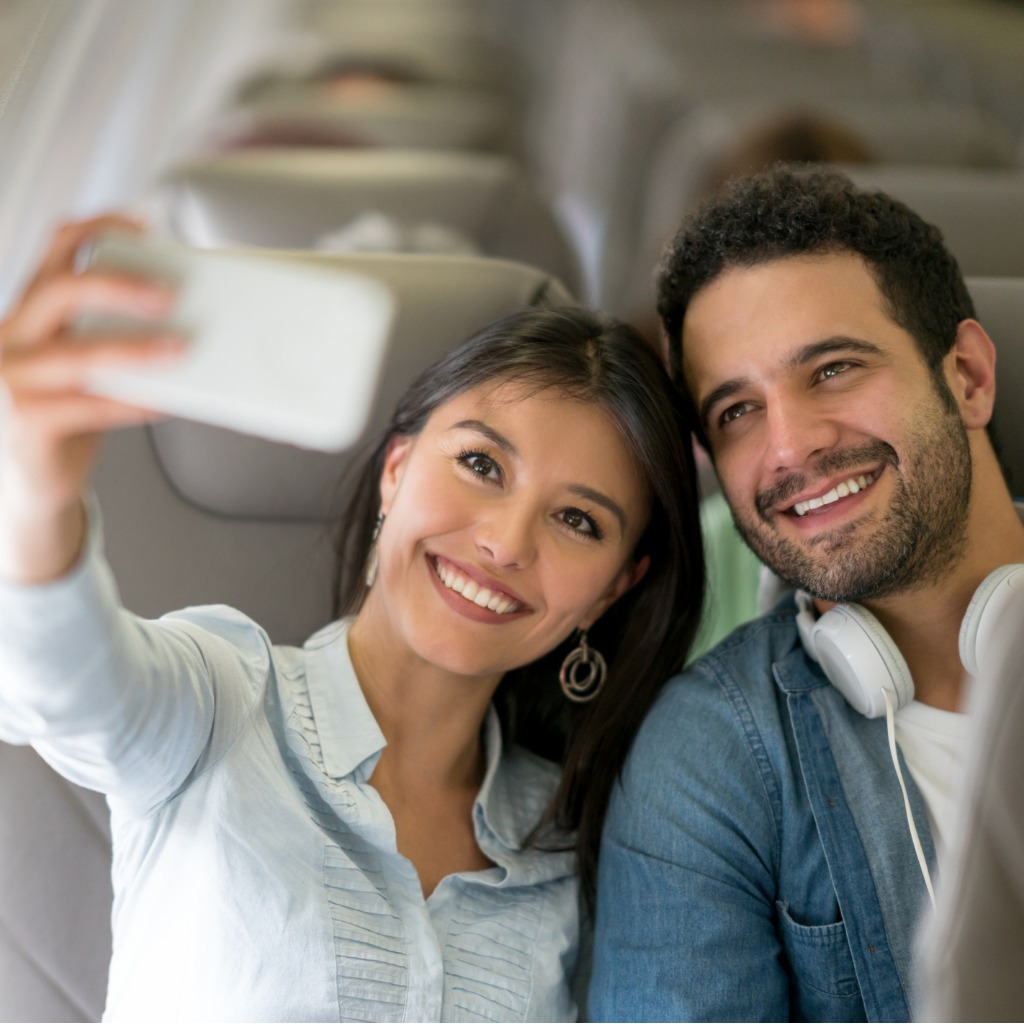 Your BIG Reward Points will take you further.
No Blackout Dates
No Advance Notice requirement
No Saturday Night Stay requirement
Claim Rewards
1. Register your card
2. Track your Reward Points
Book your Airfare
Book your Hotel and Rental Car
Select 1% Cash Back
Start shopping
MobiMoney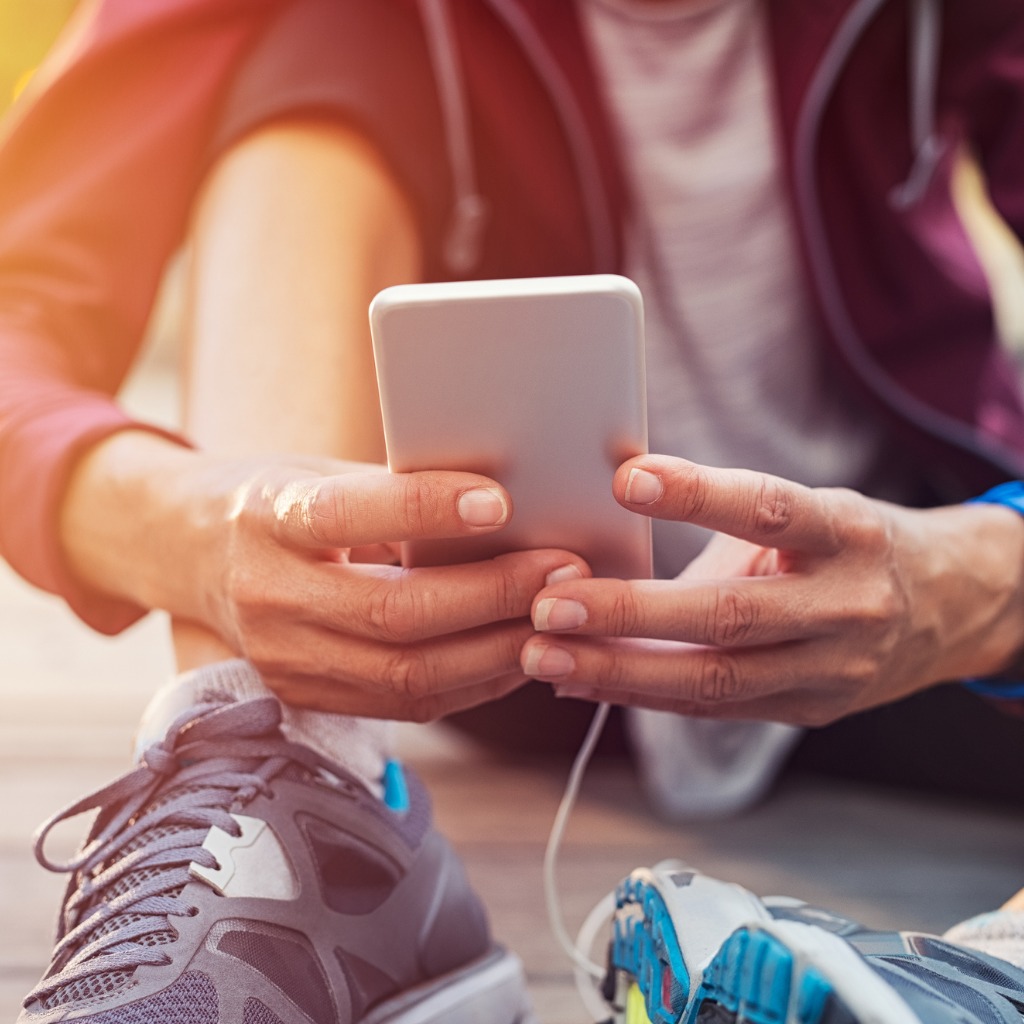 MobiMoney is a FREE App for North Coast Members.
Turn your cards on and off
Set spending limits
Set limits on where the card can be used
Sends Transaction Alerts in real time
Find MobiMoney in your App store
VISA Checkout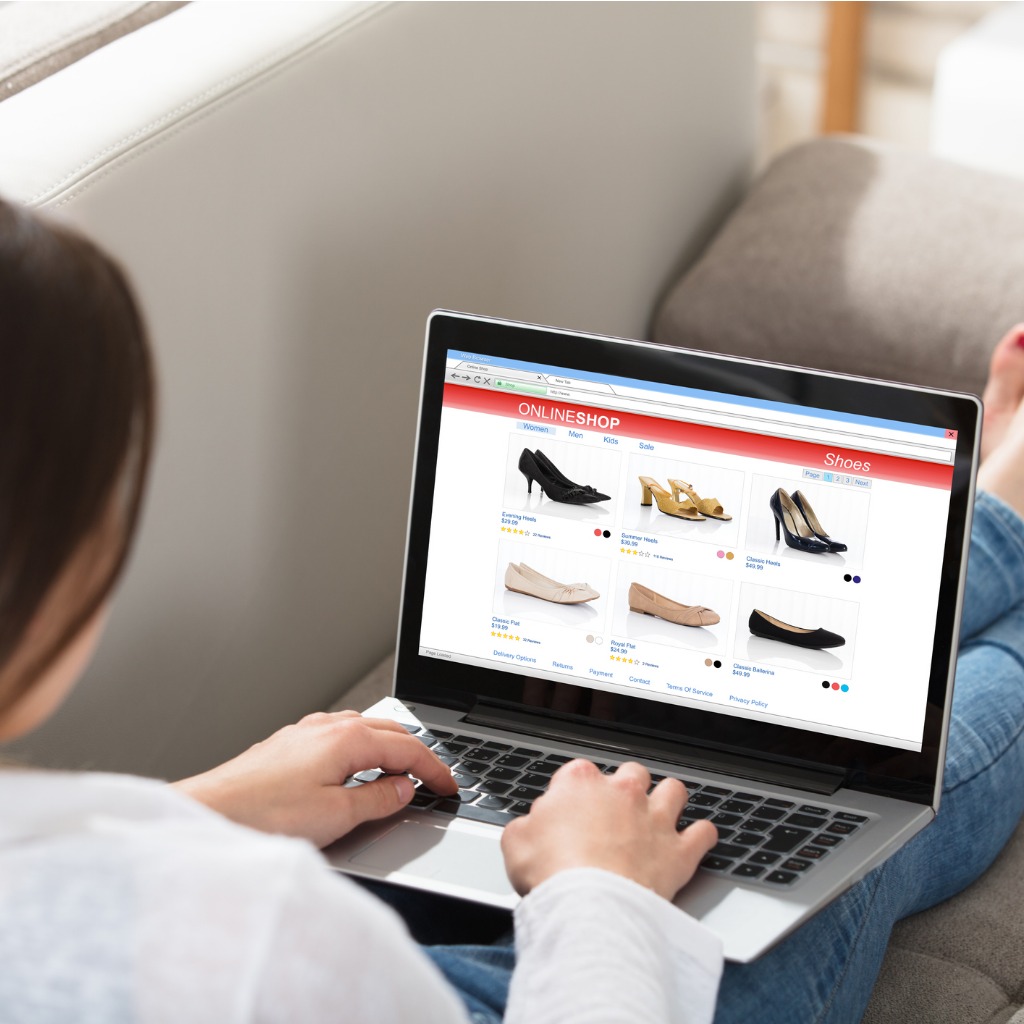 A secure option for online shopping.
Enter your credit or debit card details and address
Skip the forms and speed through online checkout when you see the Visa Checkout button.
Visa Gift Cards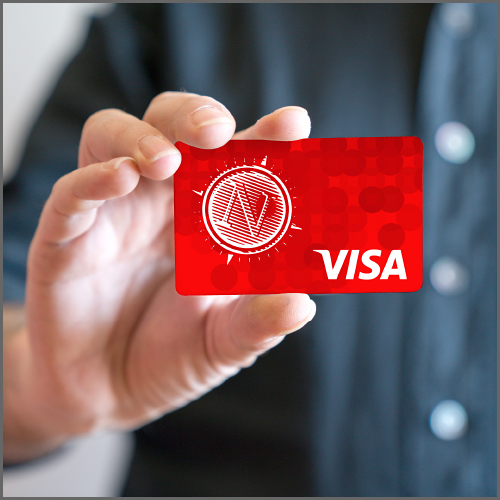 Works like any VISA Credit Card. Available in your neighborhood branch.