Online & Mobile Banking
Access your accounts, make deposits, make transfers, pay bills, send money from your PC, Smart Phone or Tablet. We recommend using the Mobile App for your Tablet.
Go
Mobile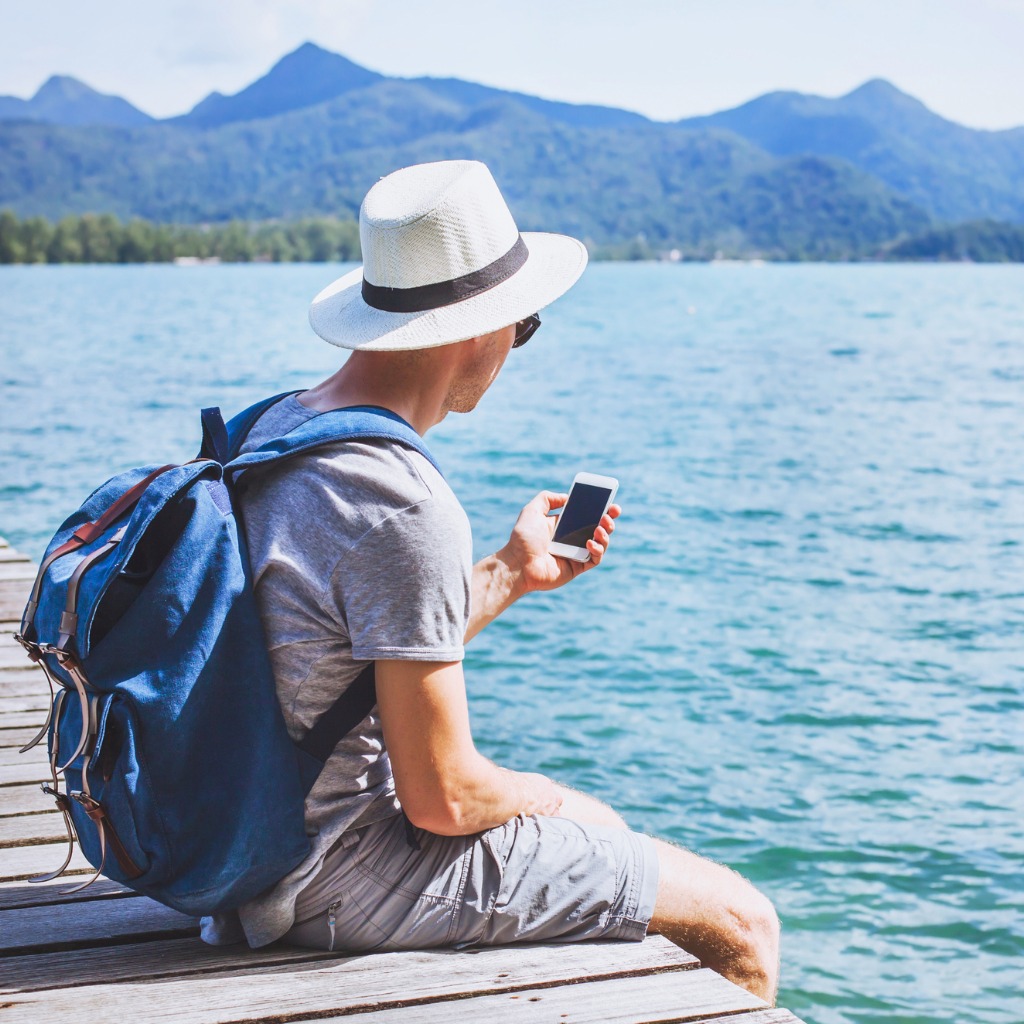 You have full access to your accounts and services wherever you go.
Deposit checks with Mobile Deposit.
Tap & Pay with Mobile Wallet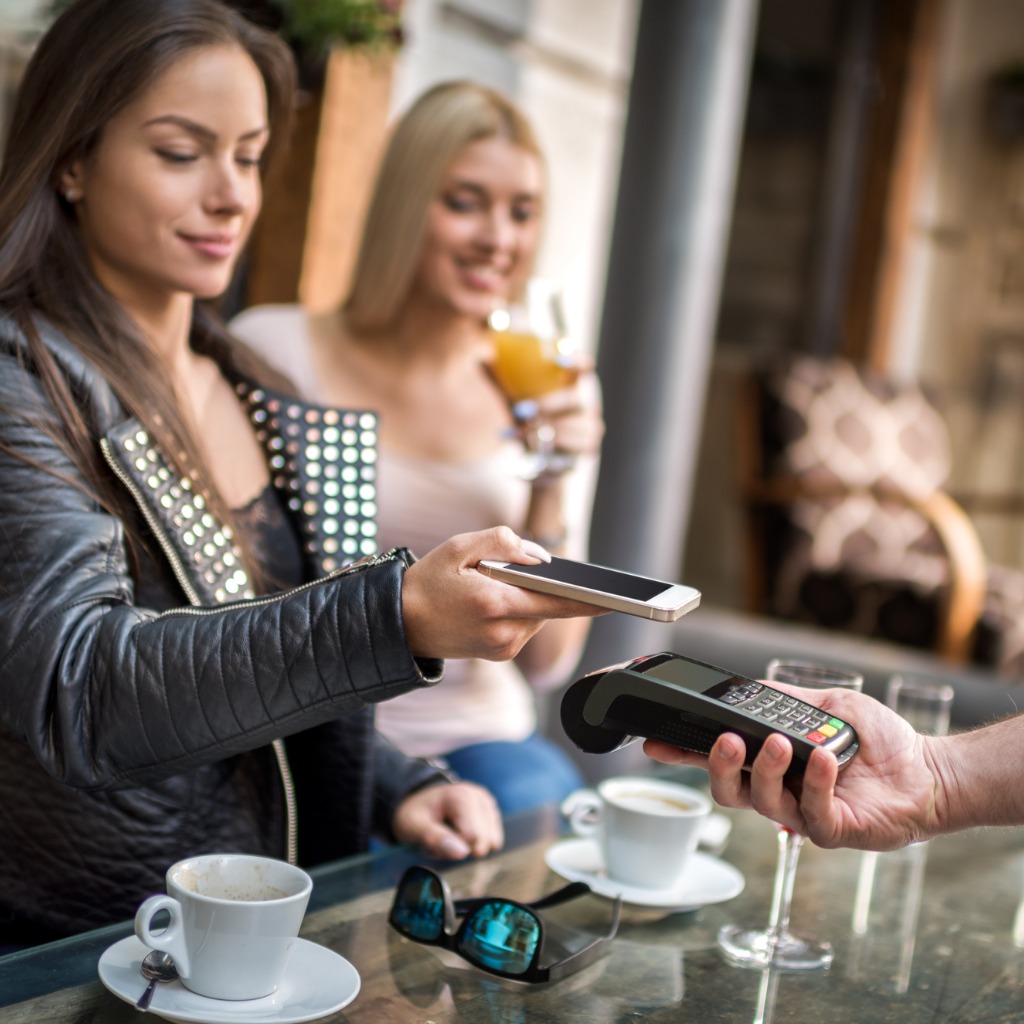 Download Samsung, Google Pay or Apple Pay App
Add your debit and/or credit card information
You may need to have your card(s) verified by calling us at 1-800-696-8830
Pay securely with your Mobile Wallet
Simplify with eStatements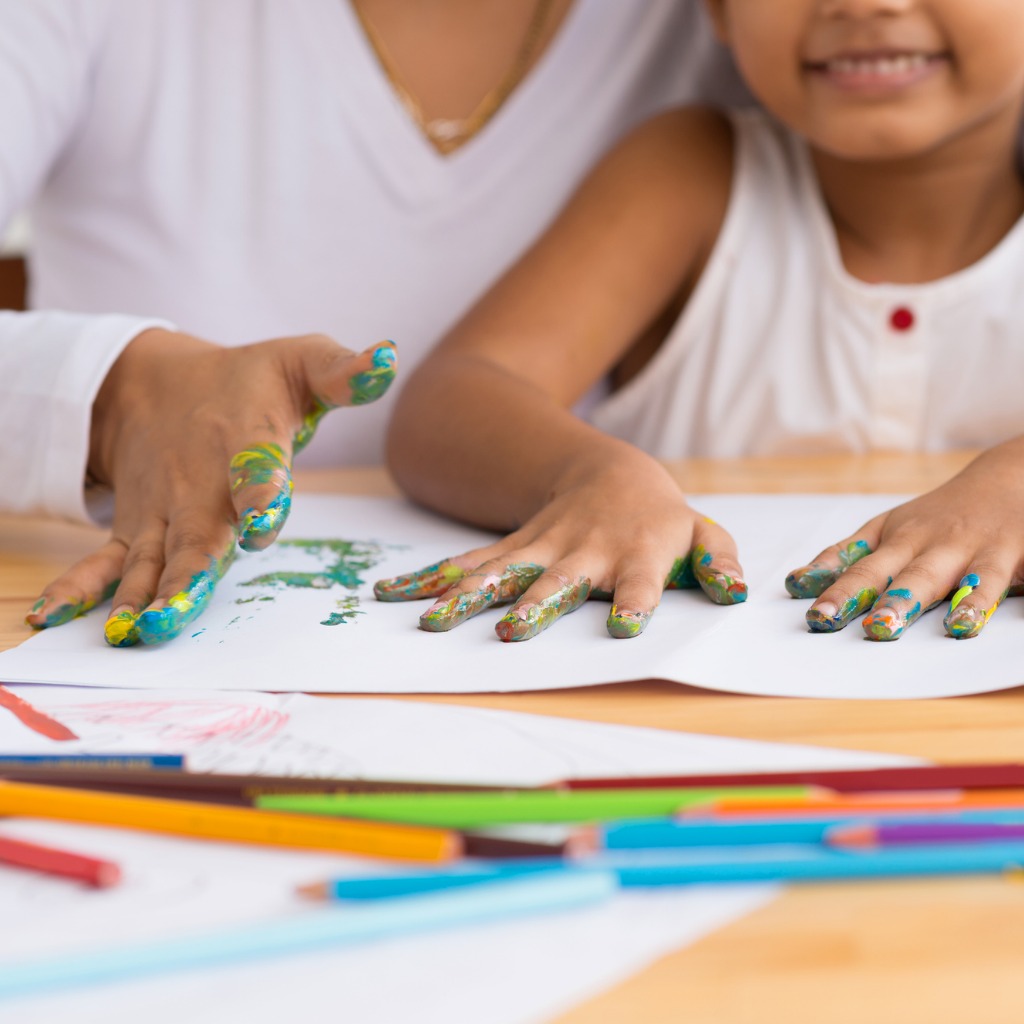 Sign up for eStatements in Online Banking.
Enjoy instant secure access to your credit card and monthly statements.
Stay Alert with eAlerts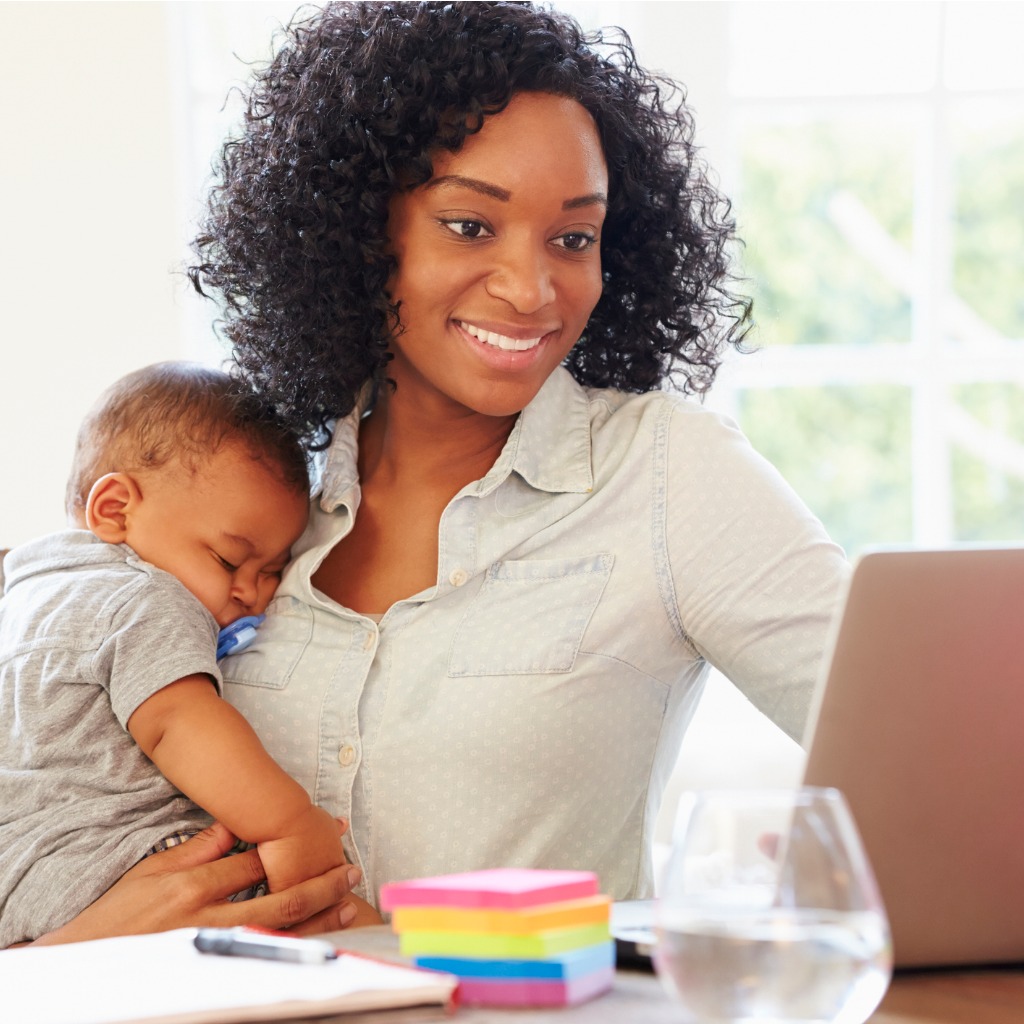 Sign up for eAlerts in Online Banking
You determine what triggers eAlerts for your accounts
Send eAlerts to your eMail or Smart Phone
Bill Pay
and P2P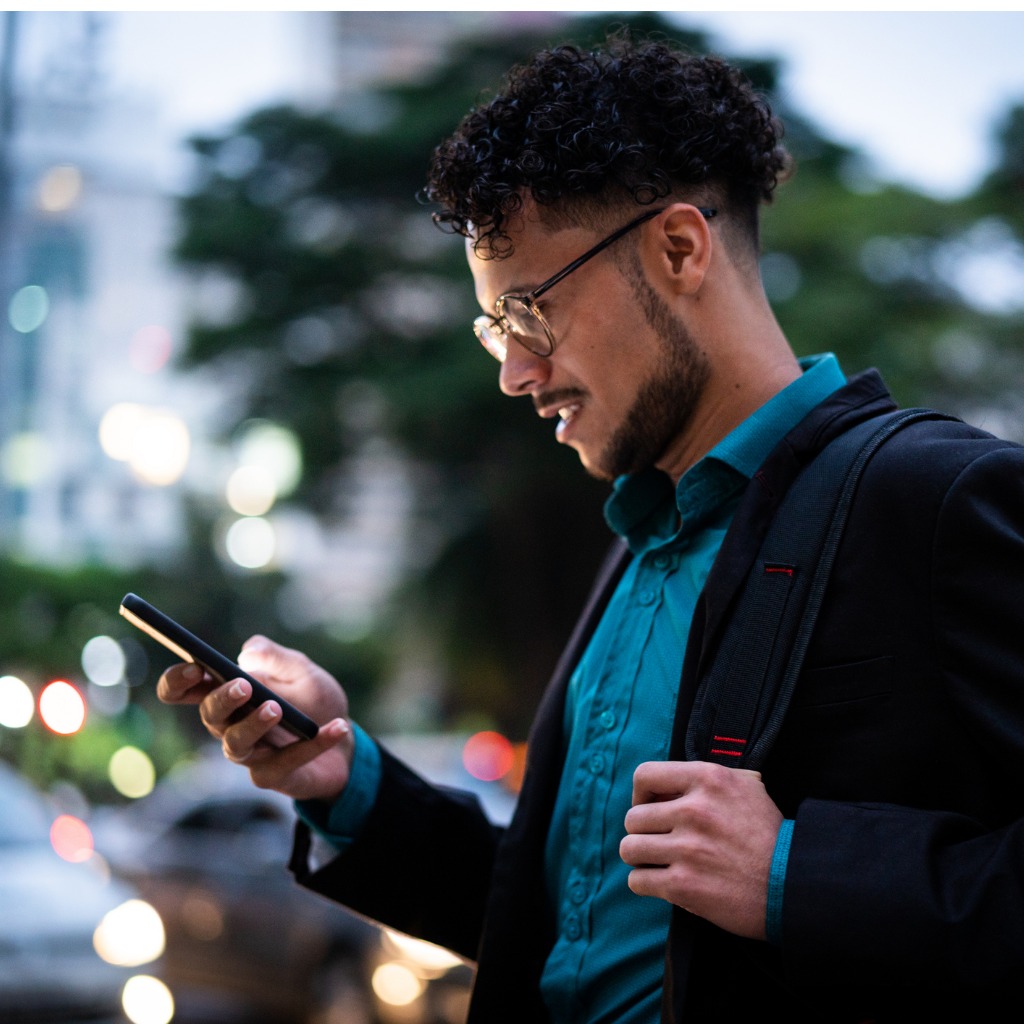 Sign up for Bill Pay and P2P in Online Banking
Pay your bills from your phone or desktop
Send money to anyone using their mobile number or email address
Transfer Funds Quickly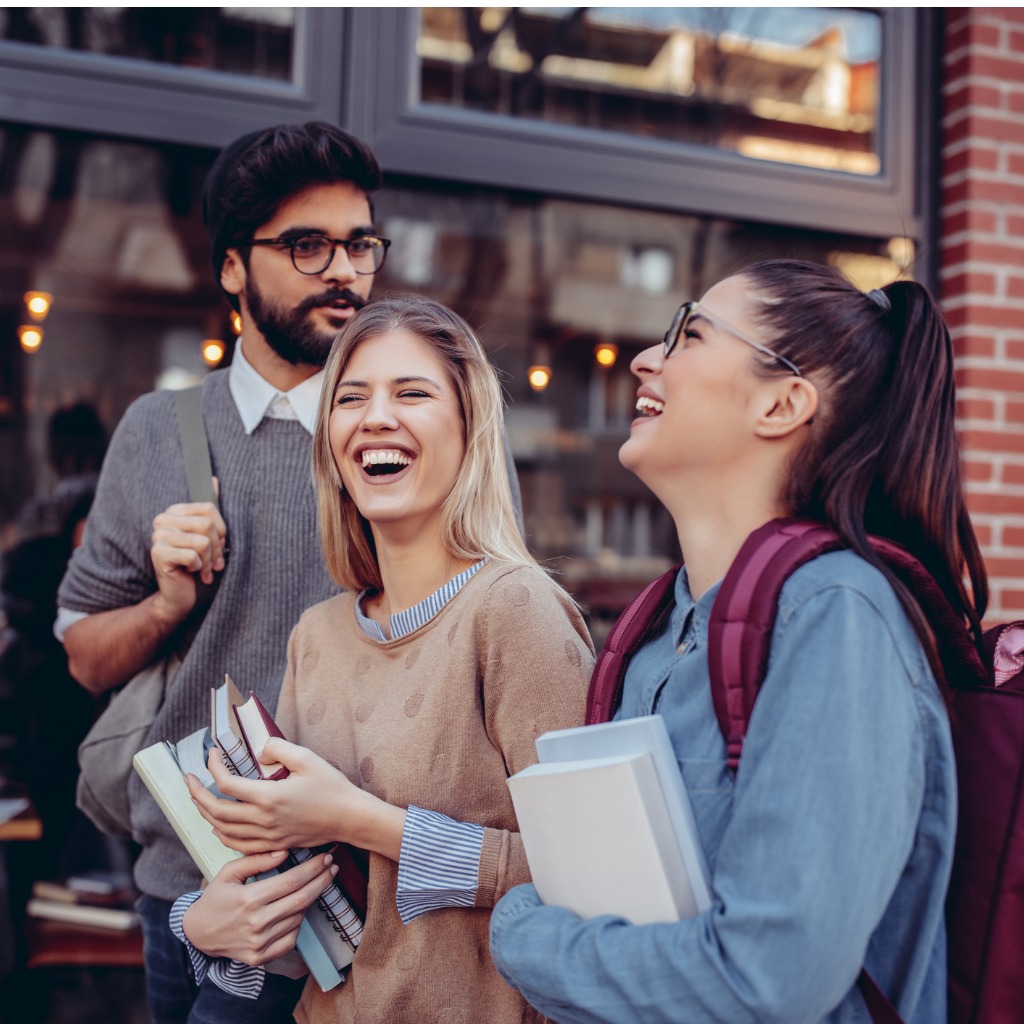 Transfer funds between your North Coast accounts or your accounts at other financial institutions.
Click To Pay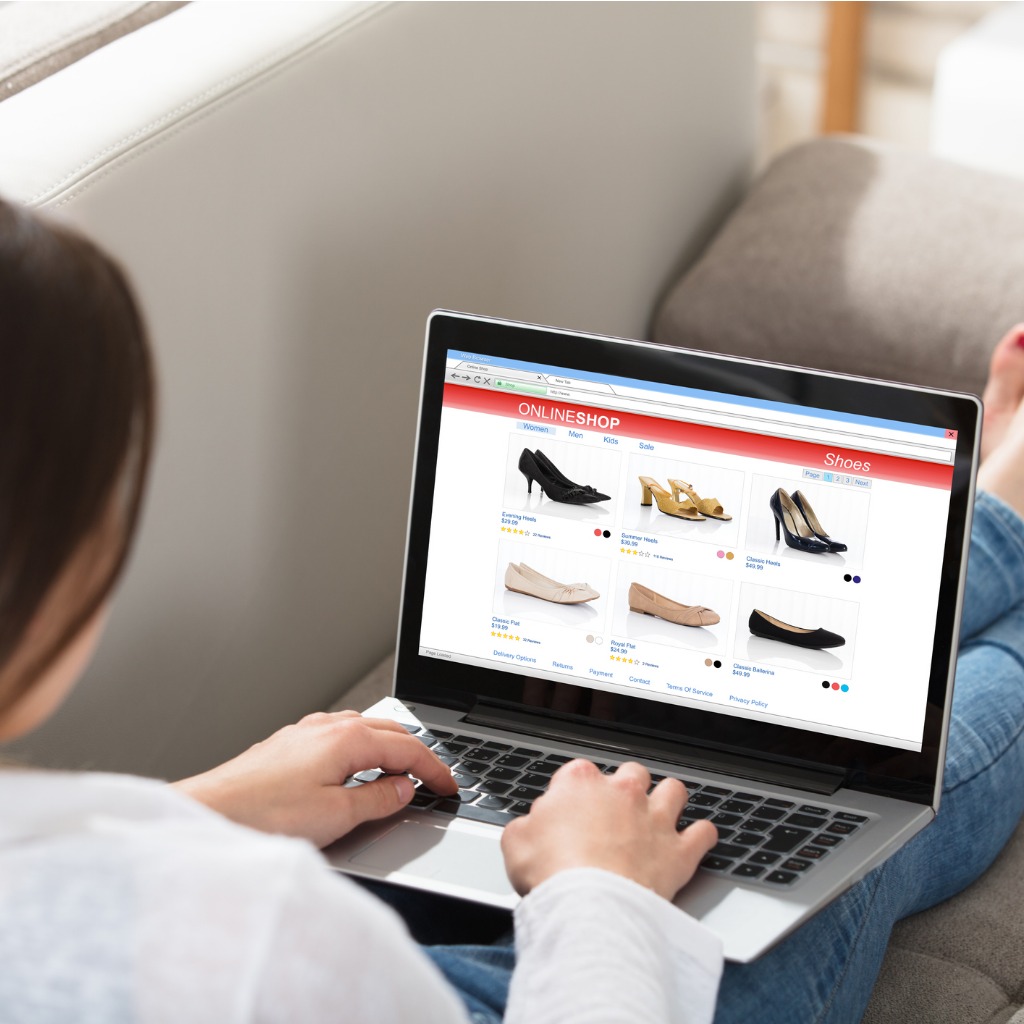 A secure option for online shopping.
Sign up for a free Visa Click to Pay account
Enter your credit or debit card details
Just click the VISA Click to Pay button when you shop