Transfers
Transfer your money easily using Online and Mobile banking, by calling our Member Contact Center or by visiting your neighborhood branch.
Wire Transfers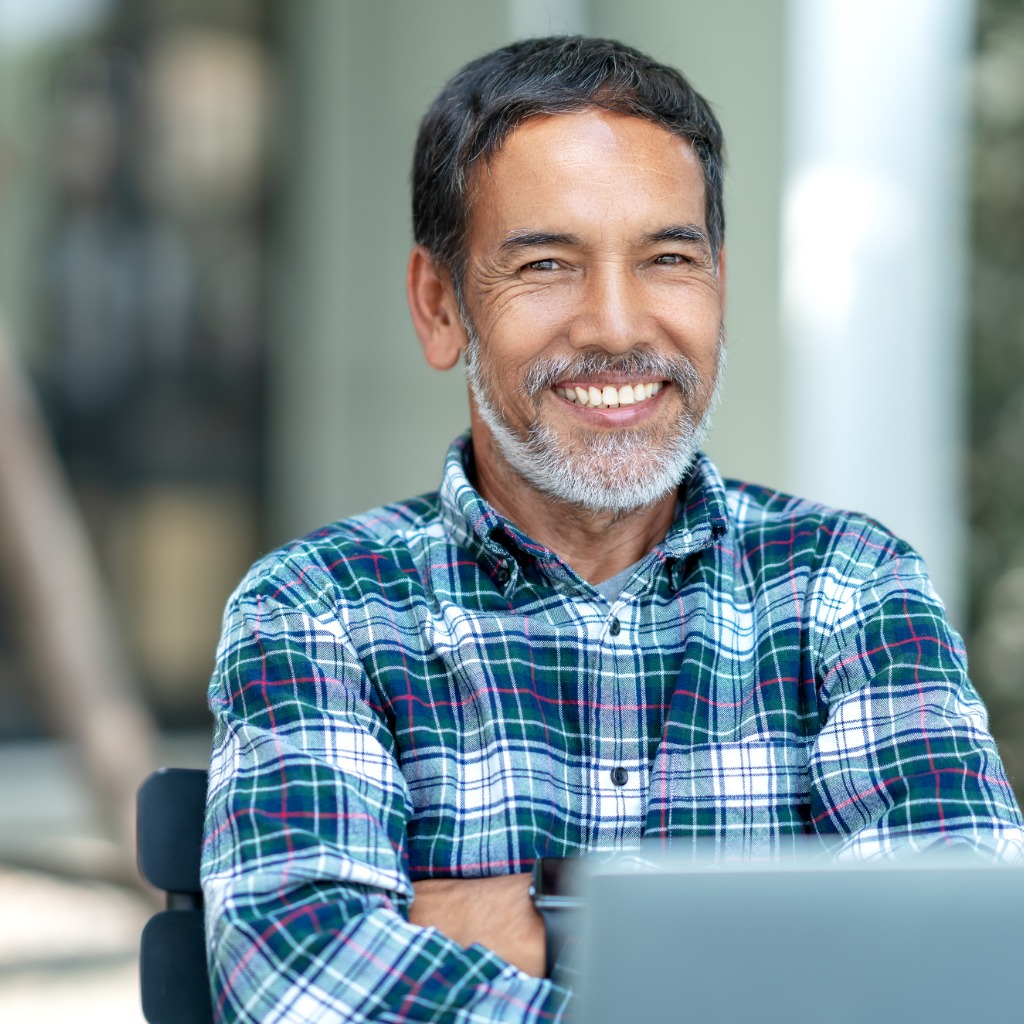 Send money to and from nearly anywhere in the world.
P2P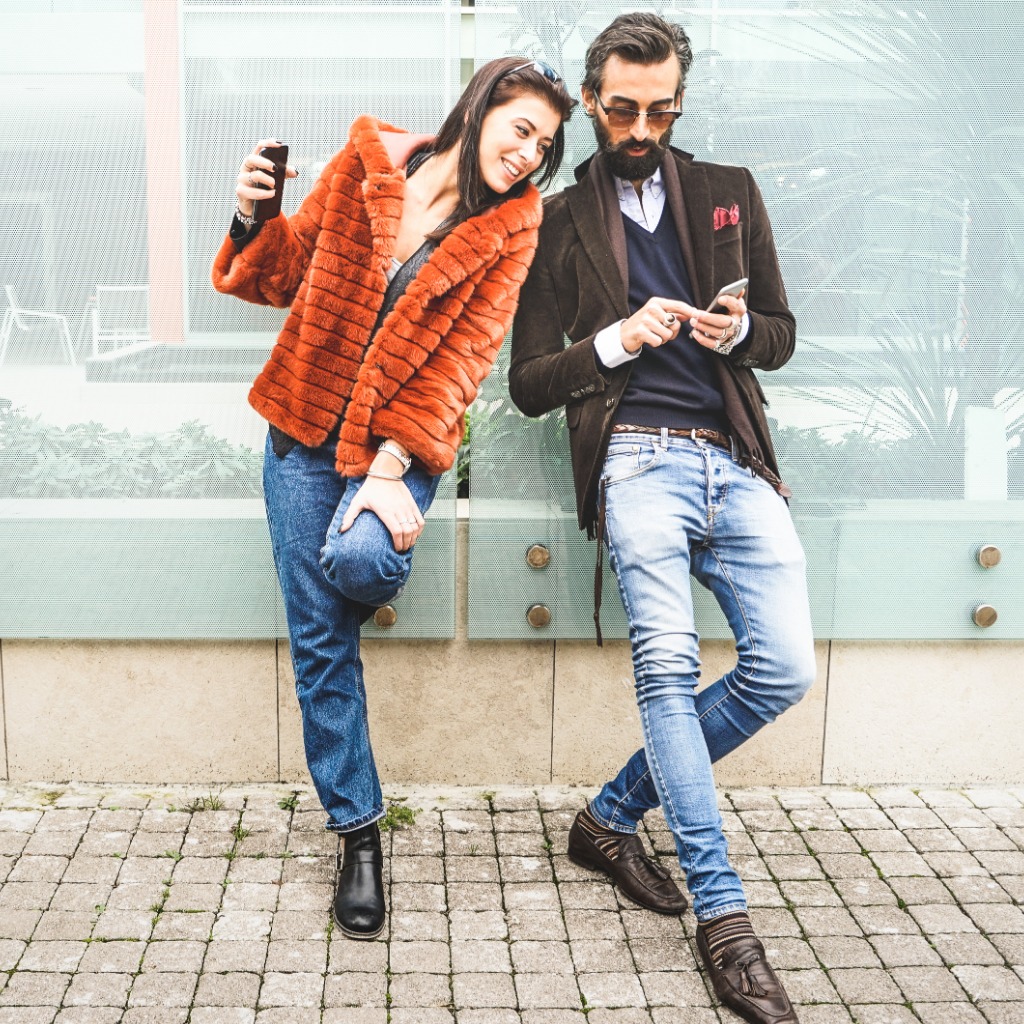 Send money to anyone worldwide with their mobile number or email address.
Other Institutions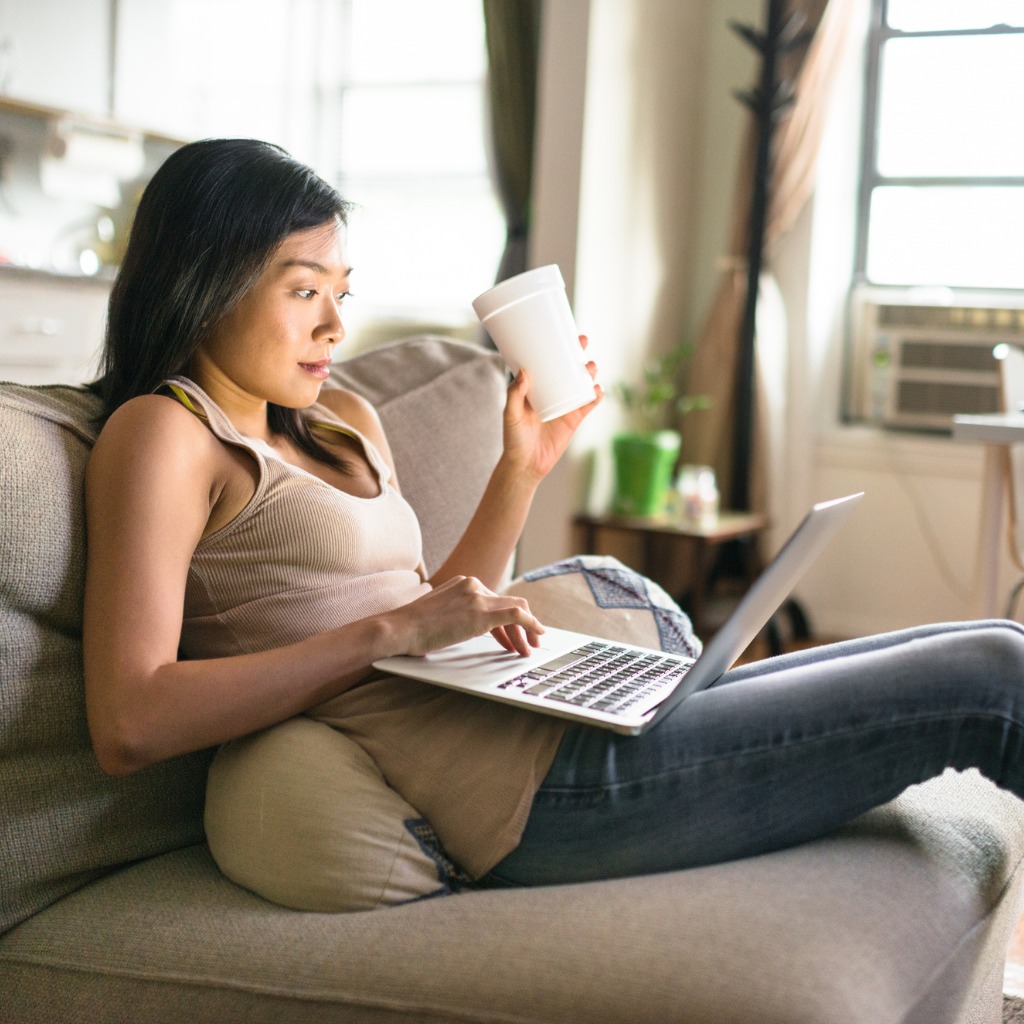 Move money between your accounts in other Financial Institutions and North Coast.
Student Transfers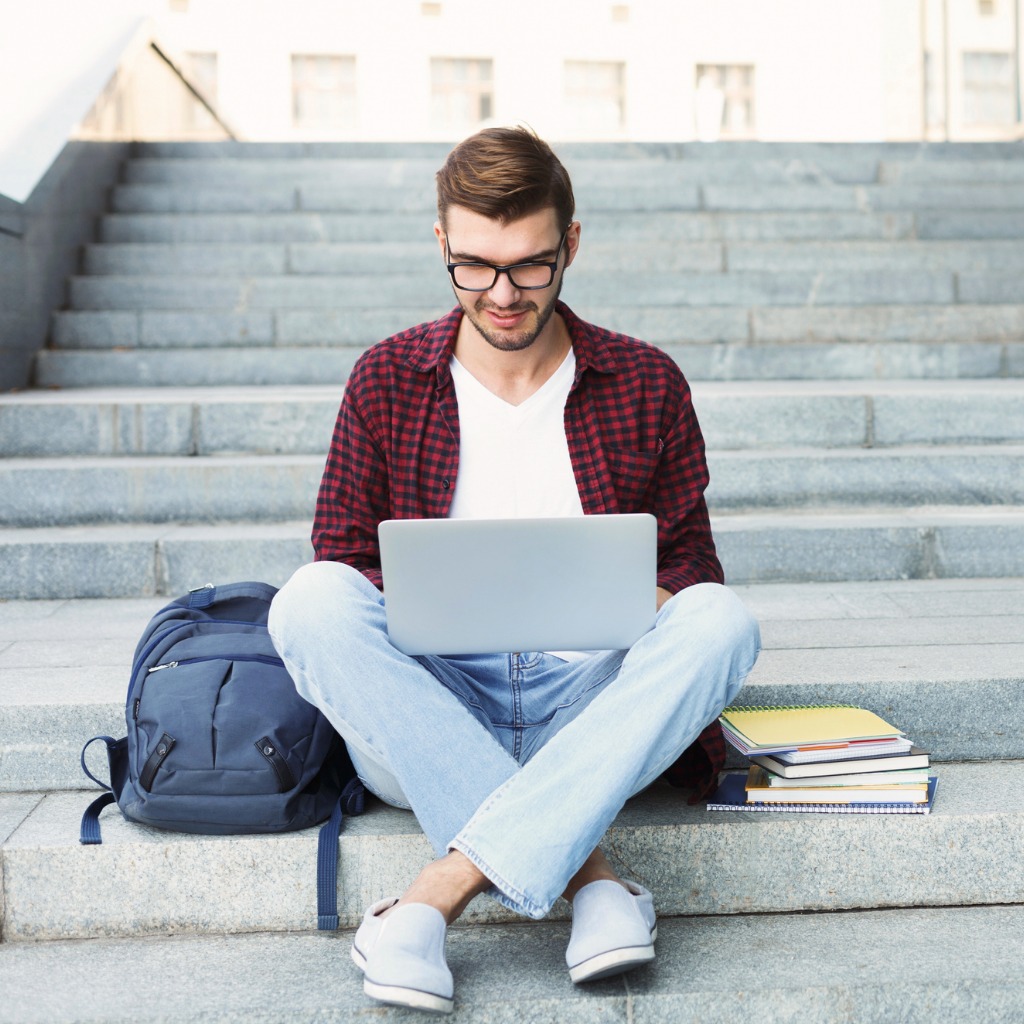 Send your student money quickly.
Automatic
Transfers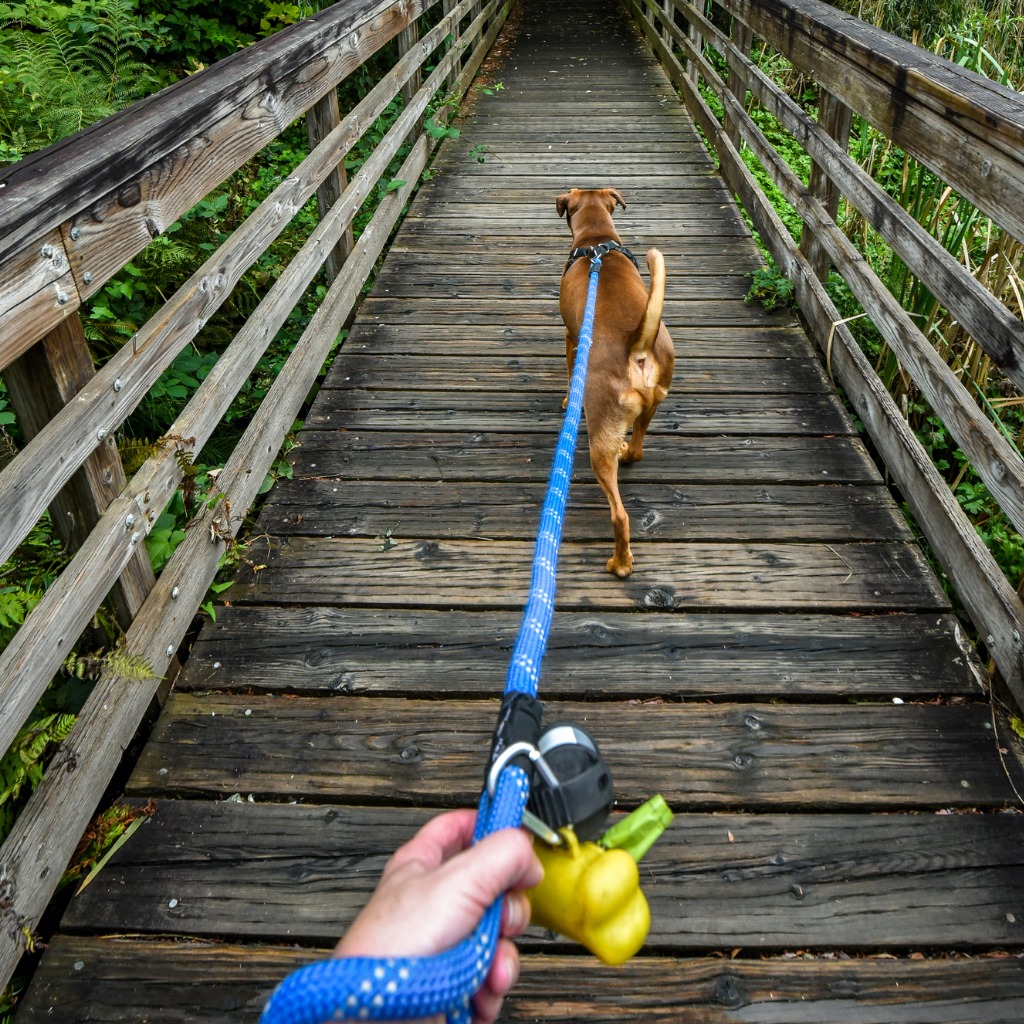 An easy way to make payments or send money regularly. Don't forget to send to your savings account too.
Make Loan Payments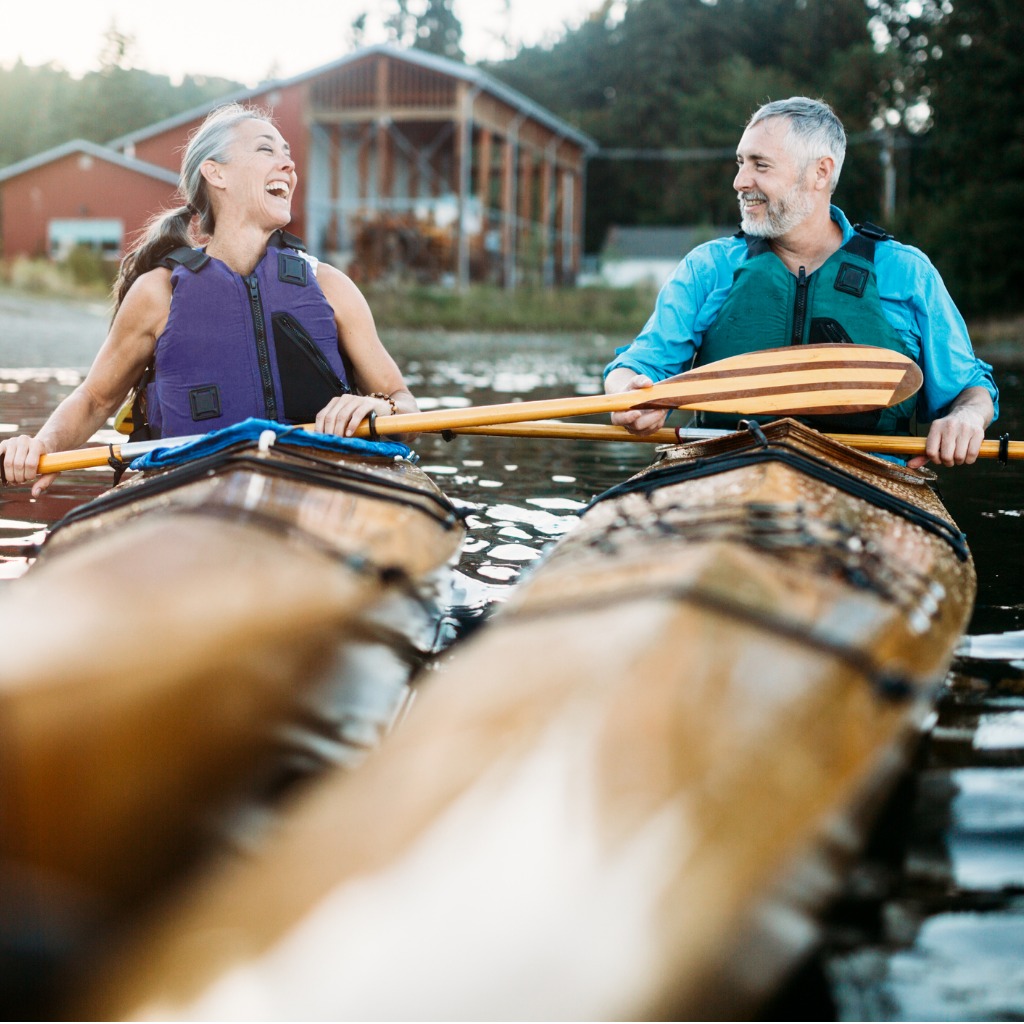 Make payments to your North Coast Loan or Credit Card quickly and easily in Online Banking.
Payments From Outside Accounts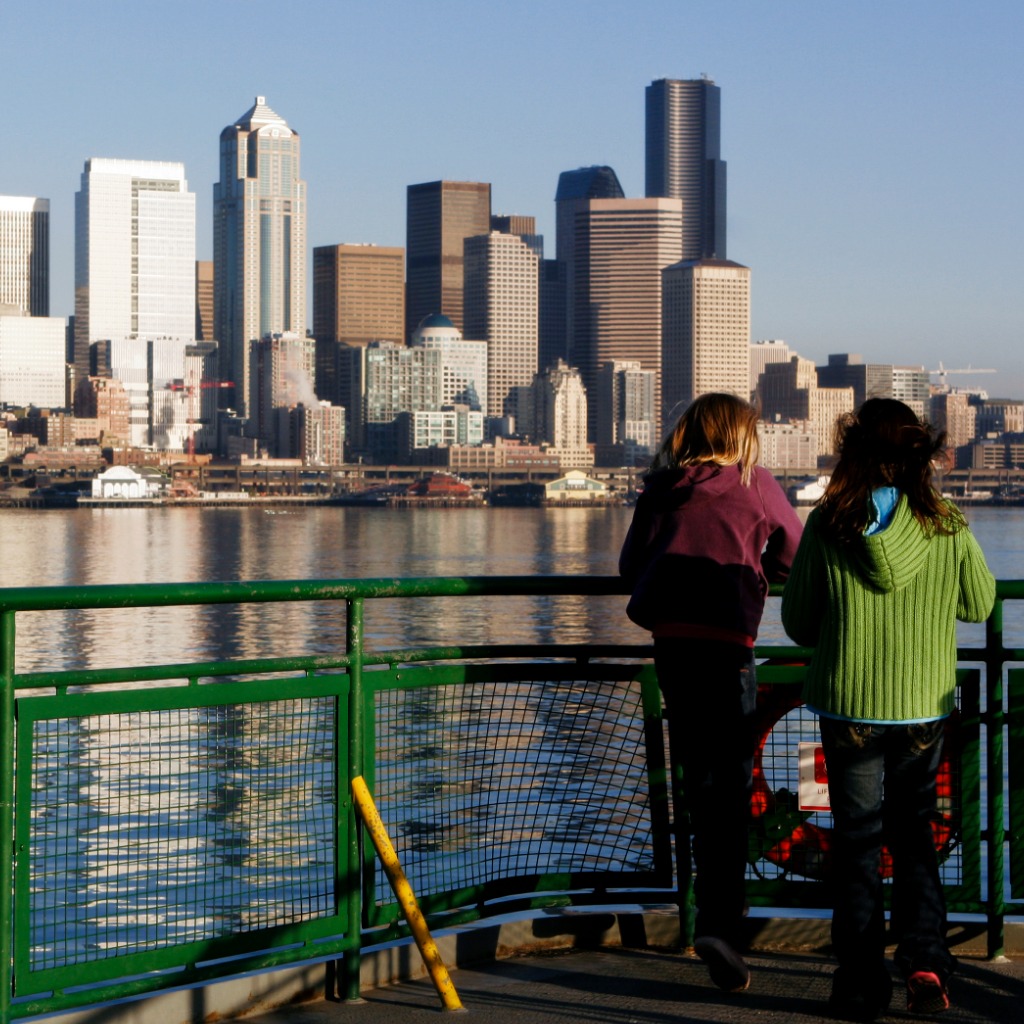 Use Magic Wrighter to make payments from another financial institution to your NCCU Loan or Credit Card.
Use another financial institution's Visa or Master Card or your Discover Credit Card (Fees apply)
Make a payment using your checking or savings from another financial institution. (No fees)