Vehicle Loans
Paying more than 3.22% APR? Come in and we will save you money! We can lower the interest rate on your vehicle loan by at least 1% APR*.
*Offer applies to vehicle loans from another financial institution. Promotional rate offered will not be lower than 3.22% APR. Valid through 11/30/2019.
Today's Rates starting at 3.220% APR*
We use the same low interest rates for New or Used vehicles. No fees to apply and no early payment penalties. Apply for pre-approval before you shop. Get a North Coast loan at your dealership or in your neighborhood branch. Loans are based on qualifications and collateral conditions. *APR=Annual Percentage Rate. The above rate includes discounts from Direct Deposit and Auto Pay.
Holiday Skip A Pay
Need cash for the holidays, use Holiday Skip a Pay. Skip your November, December, or January Car Loan Payment. Fill out this form and return to us at least five business days before your loan payment is due.
GAP Insurance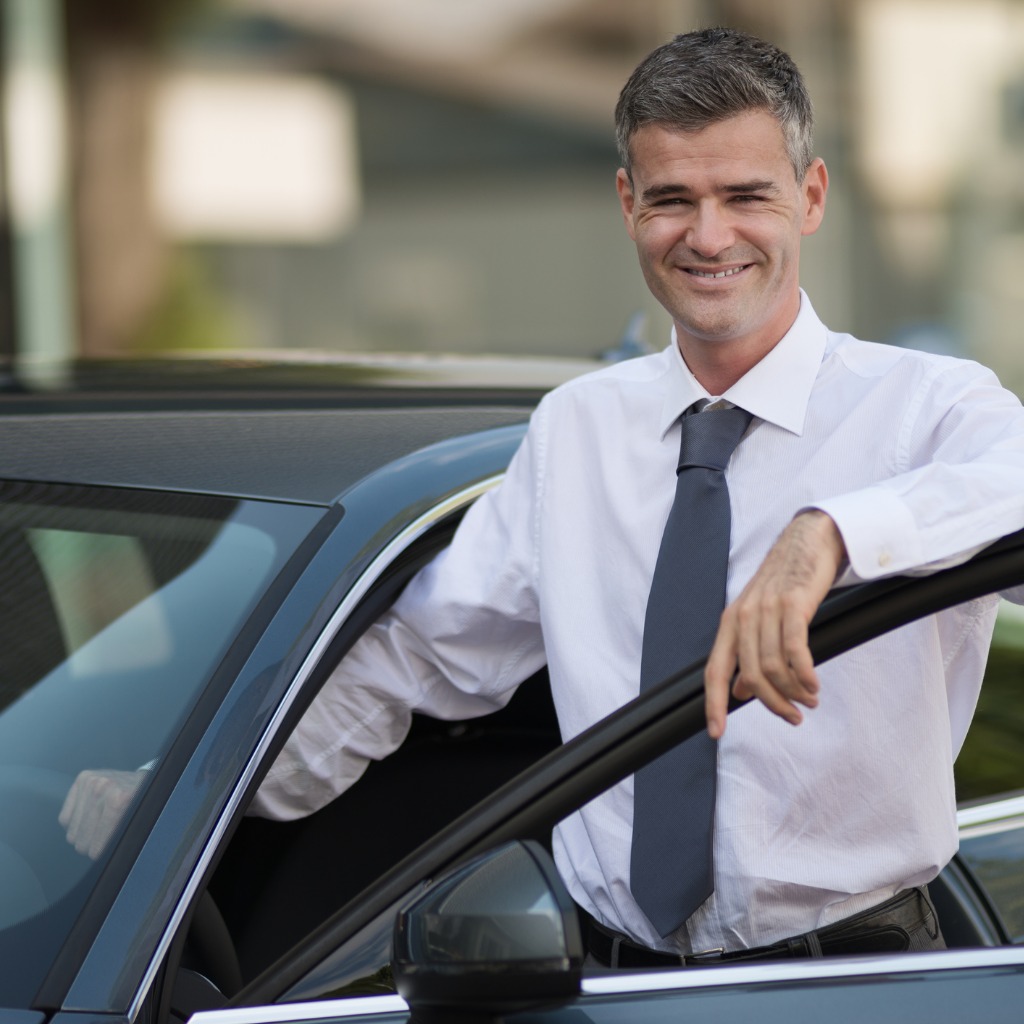 If your vehicle is stolen or declared a loss, your insurance payout may not cover the full amount owed on your loan
GAP, Guaranteed Asset Protection, is designed to cover the difference.
Available in your neighborhood branch for $360.
Refinancing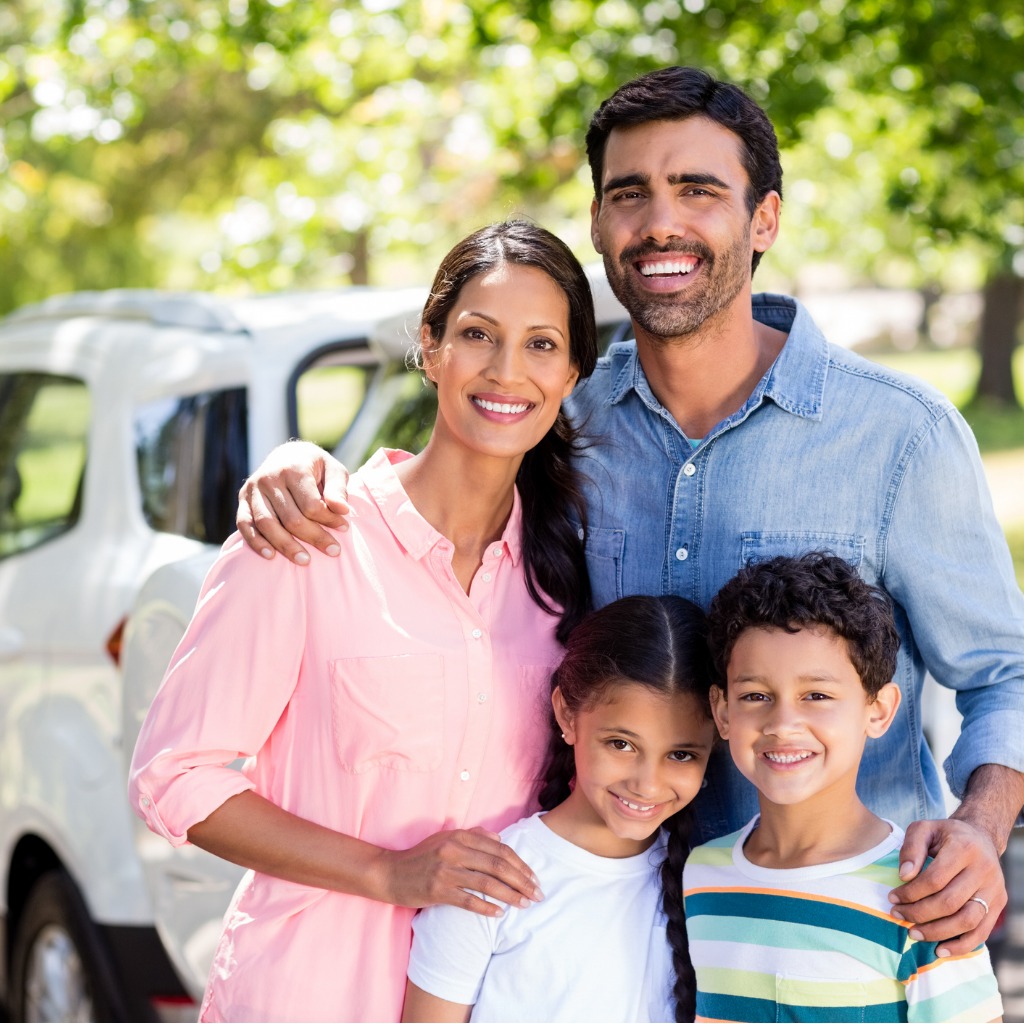 Access the equity in your vehicle by refinancing your auto loan. Use your equity to pay down credit cards, take a vacation... whatever you need.
Dealership Loans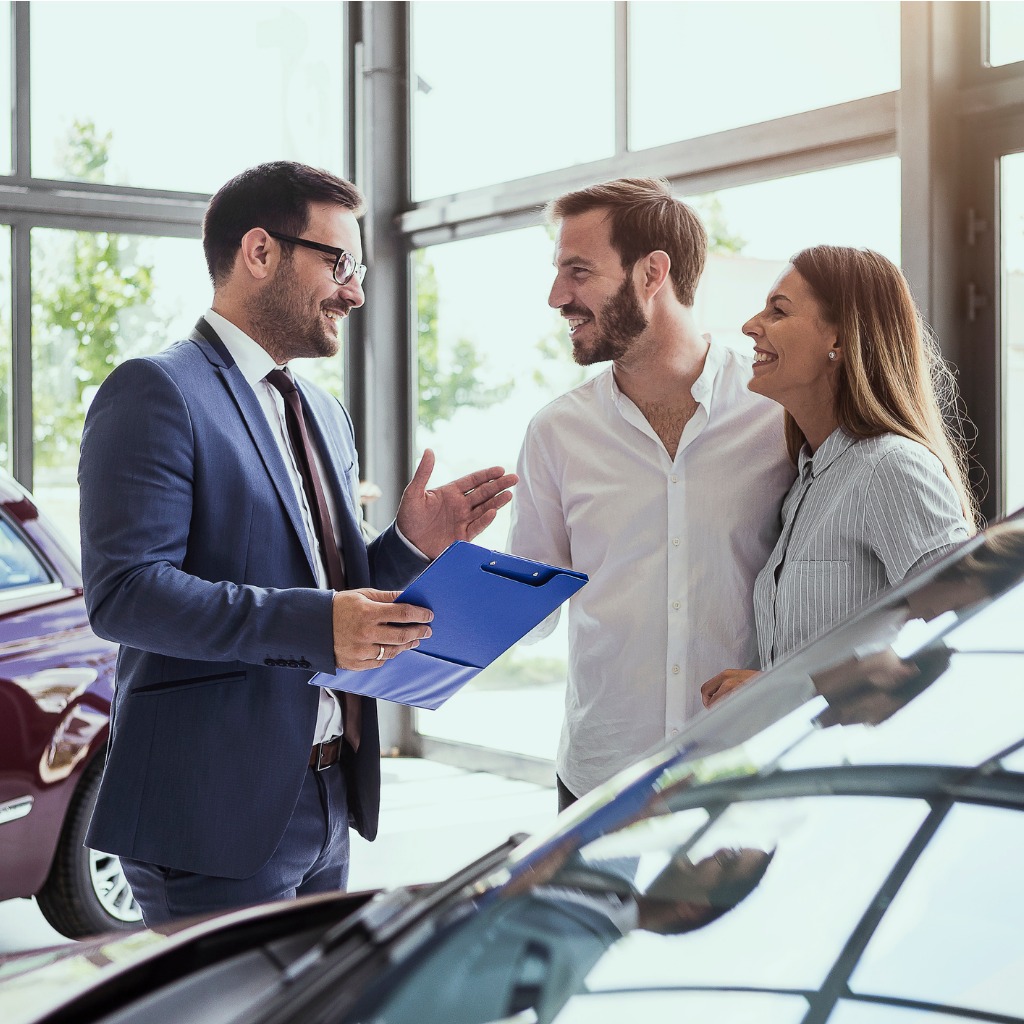 Let your dealer know you would like to have a North Coast Loan when you purchase your next vehicle.
Pre Approved Loans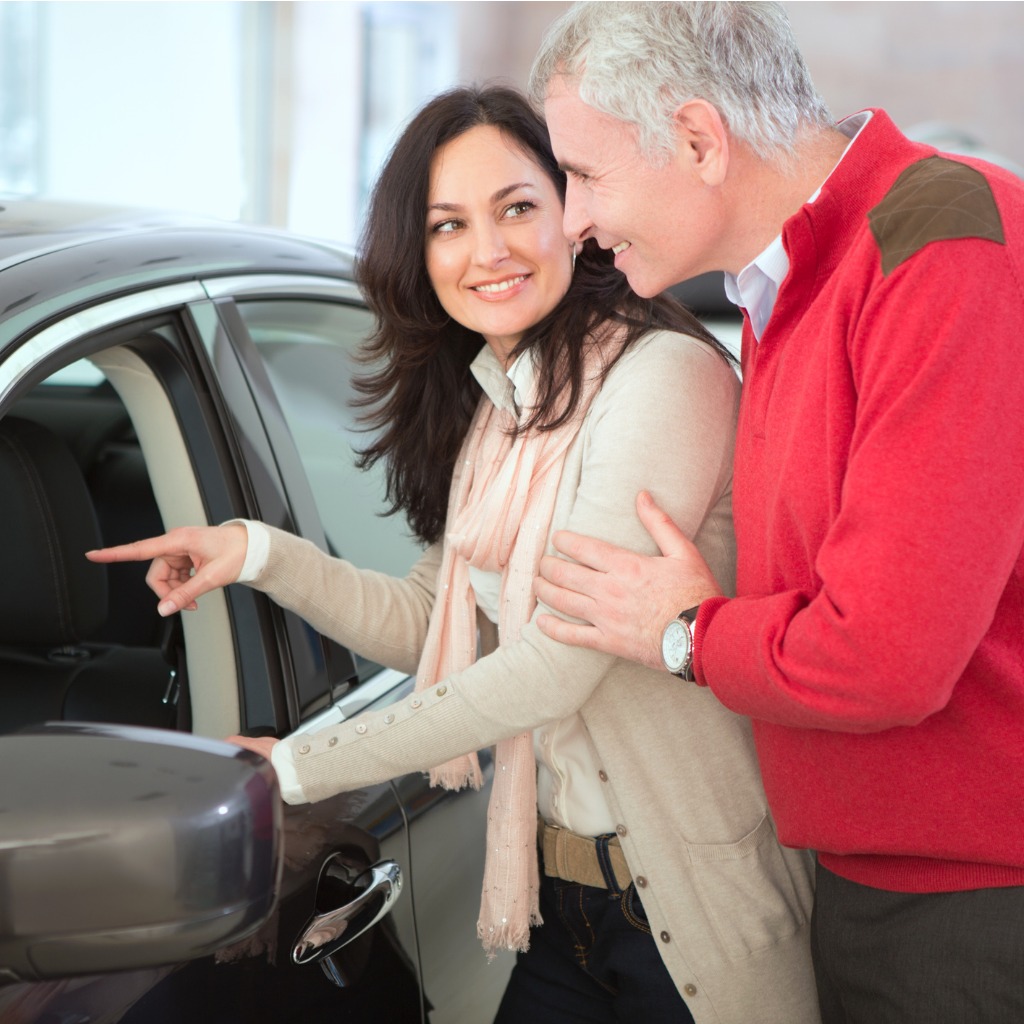 Purchasing a vehicle is more enjoyable when you know how much you can afford.
Recreation Vehicles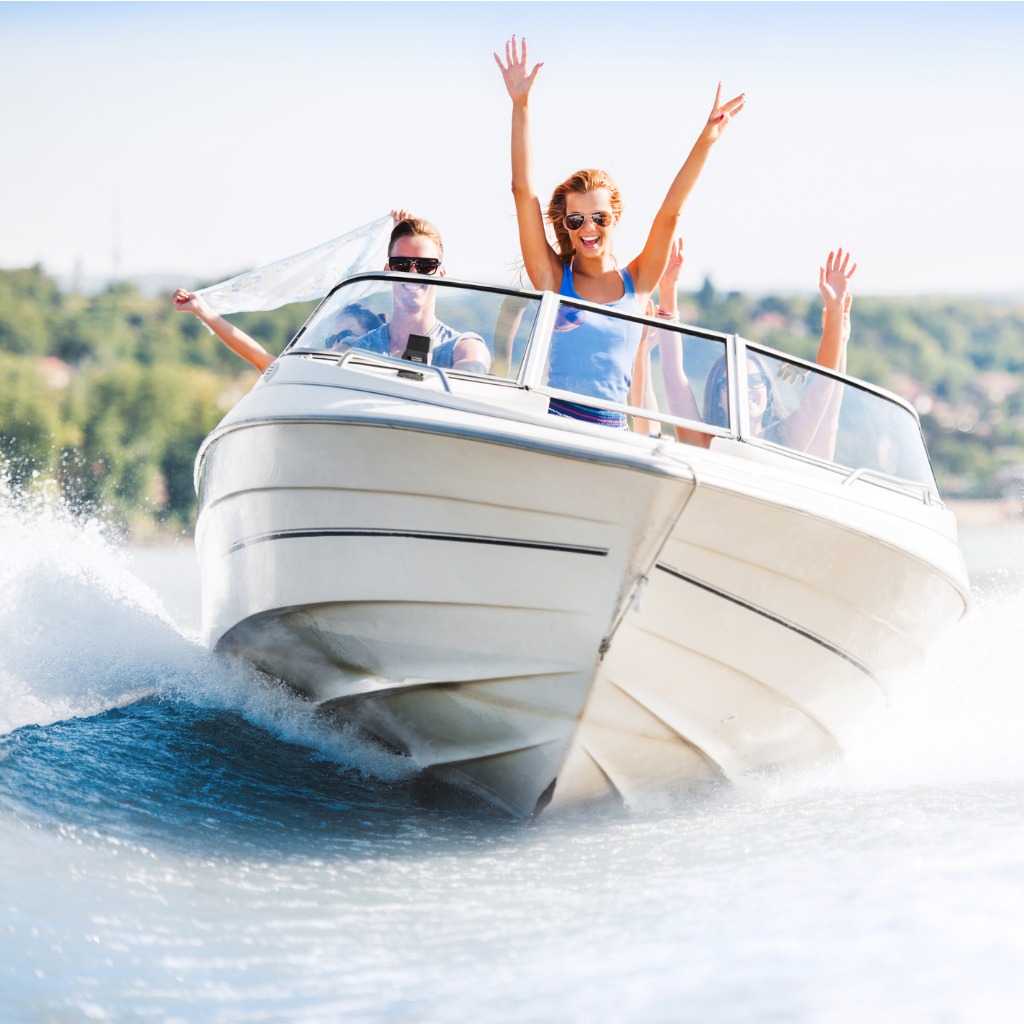 Boats, Motorcycles, RVs, trailers ....no matter how you like to have fun, we love to say YES!