Per the state mandate masks are required when visiting our branches. Thank you.
Business Loans
Take care of your business with a North Coast Business Loan. Our Business Lending Team has the experience needed to evaluate multiple solutions for your business needs. They are good at finding the right solutions because they are good at listening. Our members say we are just easier to work with.
Loans are approved based on qualifications. APR=Annual Percentage Rate.
We Can Support Your Business Needs
We have loans for all your business needs.
Facilities and Equipment Term Loans
Commercial Lines of Credit
Commercial Real Estate and Multi Family

Construction
Purchase
Refinance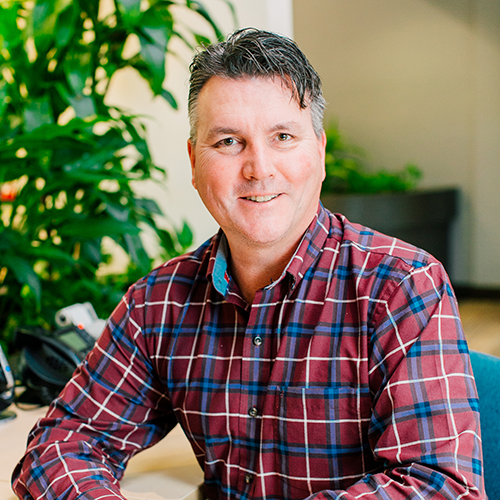 Dale Holt
VP Member Business Lending
360-685-4041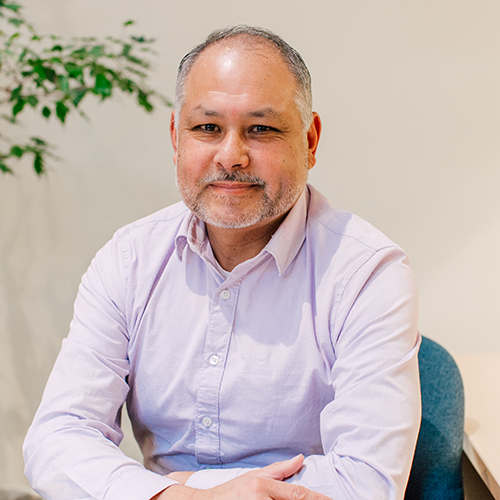 Ed Zavala
Member Lending Officer
360-395-4078
Hablo Español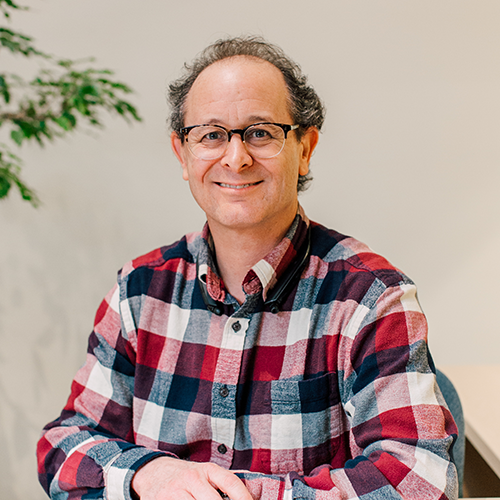 Craig Shaw
Small Business Lending Officer
360-685-4051