2020 Skagit Change Maker Award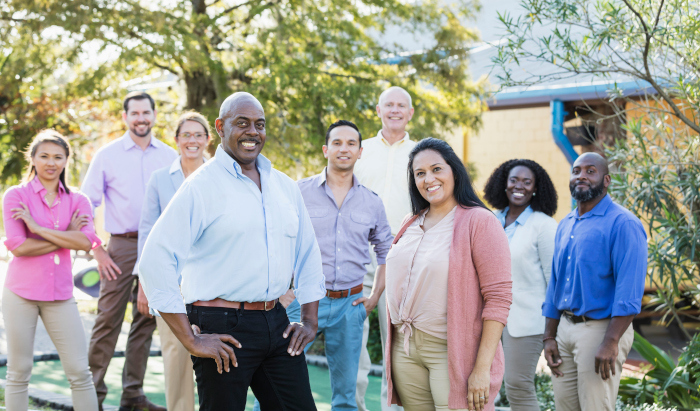 For 15 years, Terry Belcoe served as President and CEO of North Coast Credit Union. Dedicated to serving the public, Terry always jumped to action with his "do it now" attitude. He happily assisted area nonprofits in reaching their goals and helping people in need in our community. His passing in September 2016 has left a great void and he is deeply missed.
North Coast Credit Union partners with several organizations including United Way of Skagit County, Community Action of Skagit County, EDASC, Leadership Skagit, Skagit County Public Health and the Population Health Trust to honor his memory and continues his legacy of supporting the local community by acknowledging members of the community who are making a difference through the Skagit Change-Maker Award.
Change-Maker demonstrates these characteristics:
Excels in his or her professional work or area of service
Makes significant contributions to the Skagit community, above and beyond their work
Mentors current and future community leaders
Proactively tackles important work on behalf of the Skagit Community
Inspires others to action
Promotes Collective Impact, working across organizational and other boundaries
Puts service above self.
To nominate someone, please visit https://www.surveymonkey.com/r/MBLLLLC
Nominations will be accepted until 5 pm, March 27th, 2020.
The honoree will be recognized on May 19th, 4-6pm at the Population Health Trust Event.
North Coast Credit Union continues to support the local community through the North Coast Cares fund donations, community events like Take A Bite For Skagit, sponsoring non-profit events, volunteering at non-profits, and serving on the boards of local charitable organizations.