Per the state mandate masks are required when visiting our branches. Thank you.
A History of Putting Community First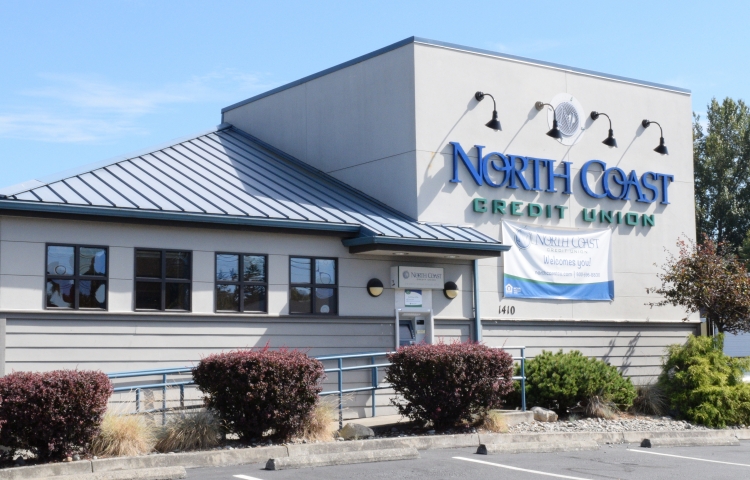 It was May of 1939. A gallon of gas was 10 cents and the average salary was just over $1,700 per year. In the back of the Bellingham Firehouse, the City of Bellingham Employees Credit Union was born. Loan transactions were made out of a single cash drawer and were sometimes interrupted when the fire bell rang!
Do you know the Syre Educational Center next to the Whatcom Museum? That's where we held our inaugural Annual Meeting, back when it was the Fire Department headquarters. By 1954, we expanded our members to include postal and other public employees. In 1982, it made sense to change our name to Public Employees Credit Union. Sixteen years later, to better reflect our new community charter, we officially became the North Coast Credit Union you know today. Anyone who lives, works, worships, or attends school in the state of Washington is welcome to apply for membership.
Even though we have grown and expanded, we hold onto our humble beginnings in the back of that firehouse. For almost 80 years, North Coast Credit Union has wholeheartedly invested in the communities where we work and live. We look forward to serving you!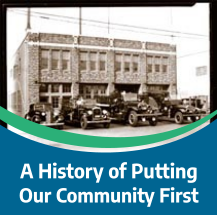 No Comments