Big Banks Said We Don't Fall Into Their Category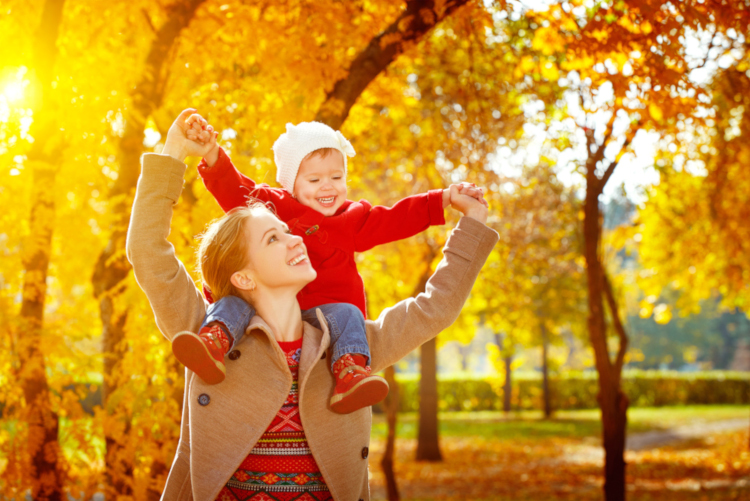 North Coast Said YES to my First Home Loan


North Coast Credit Union understands sometimes life happens - whether it's an unexpected medical expense, home repair, job change or even a recent divorce. Unlike the "Big Banks", we evaluate and approve loans in-house and we never sell your loans to third parties.
Are you a first-time homebuyer looking for an affordable loan? Our Mortgage Experts can work with you to compare all the options and help you make the best choice. Even if you don't have a perfect credit history or no credit at all, we are willing to listen to your story and work with you to find a way to reach your financial goals.
We underwrite our own loans which means we make the final decision about your loan approval. As a member-owned not-for-profit financial institution, we exist to serve our members and communities they live and work in. We don't answer to shareholders and invest our earnings lower fees, lower rates, fee-free ATMs and helping our communities be stronger.
To apply for your first home loan, stop by your neighborhood North Coast Credit Union branch.
No Comments