COVID UPDATE: Out of an abundance of caution and to ensure the health of our employees and members we continue to ask that members visit our lobbies by appointment only. To make an appointment, please call 800-696-8830.
Community Strong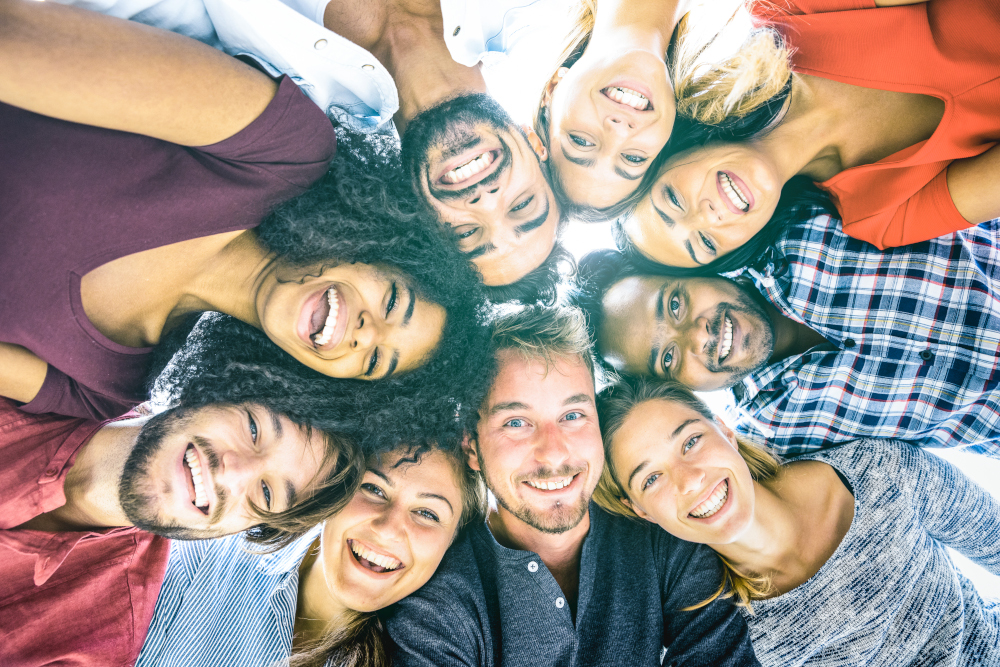 Community Development Financial Institutions Support The Community
As a not-for-profit, locally owned financial institution, North Coast Credit Union (NCCU) has always existed to serve its members and the greater community. We believe that real success is when everyone has a chance to reach their financial goals! That's why we are a Community Development Financial Institution (CDFI) and use our collective resources to support those we serve to become self-sufficient and to prosper including those in our community with limited access to safe and secure financial services.
North Coast Credit Union offers affordable loans regardless of imperfect, limited or no credit history. We see an individual, not just a credit rating! We understand life happens - whether it's an unexpected emergency or repair, medical bills, or lost income. We will partner with you to start fresh whether it's building up a credit record or improving a less than stellar one. Our staff is available to work on issues like bankruptcy, managing debt, and credit; workshops on budgeting and housing; as well as helpful online tools.
We specialize in providing a safe place to save and build assets, a place to conduct transactions at a reasonable cost, and access to loans and programs to serve our member's needs, like micro-loans to cover the costly filing fees for DACA and Citizenship applications. As a CDFI, our members have an alternative to lenders offering high-cost debt. They can feel confident they are putting their money into a regulated, fully insured organization designed to put them on the path to financial stability.
At North Coast Credit Union, we believe that when individuals, families, and small businesses in our community prosper, the whole community thrives!
To find out more, please stop by your neighborhood branch or give us a call at 800-696-8830.