Tuesday, January 26 our online system will be unavailable from 11pm to 3am for system maintenance.
Get The Service You Deserve With Lower-To-No Fees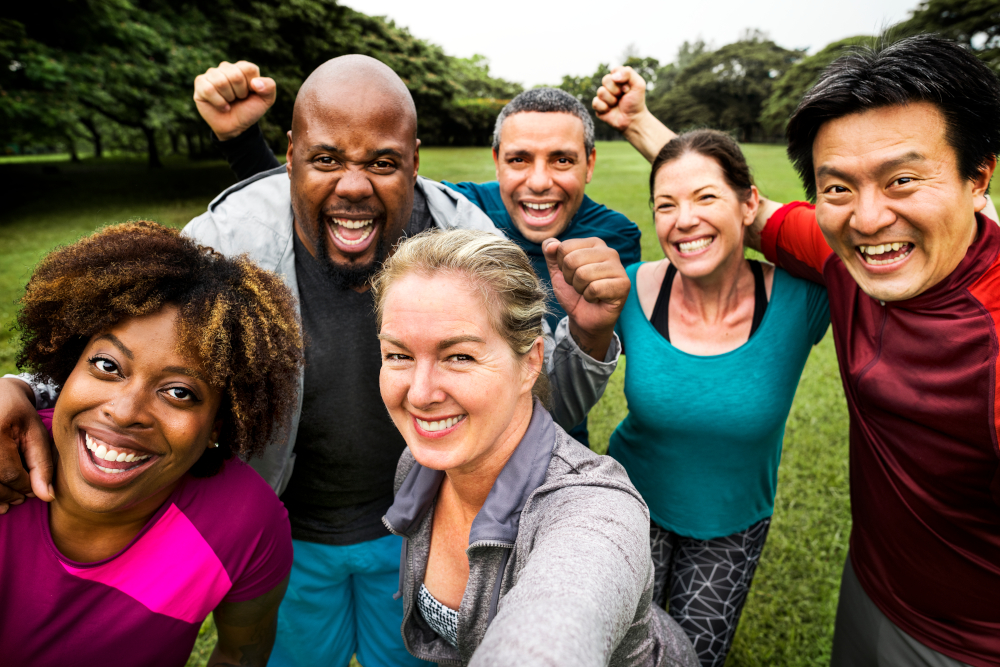 Is your big bank's idea of "service with a smile" starting the New Year off with new fees? Make the change to a credit union that has called the Pacific Northwest home for over 80 years!
At North Coast Credit Union, we offer low-fees and friendly, personalized service to all of our members. Big banks are owned by corporations who answer to shareholders and the bottom line - profits. Credit unions like, North Coast Credit Union, work differently. They are owned by YOU!
Lower-to-no fees, better loan rates, free checking and savings accounts are just a couple of the benefits of being part of North Coast Credit Union. As a member-owned organization, you have a voice in the way your bank is run, including a vote in electing the Board of Directors to ensure you are represented.
If you're looking for a fresh start with a bank that cares about you, check out our FREE Checking Account. These accounts come with no minimum balance, Courtesy Pay Overdraft Protection, Online Bill Pay, eAlerts, and access to our network of 28,000 fee-free ATMs. Isn't it time for you to join a financial institution that provides big bank benefits while retaining a small-bank feel?
Give North Coast Credit Union a try by stopping in at your friendly neighborhood branch!