Happy New Year From Our CEO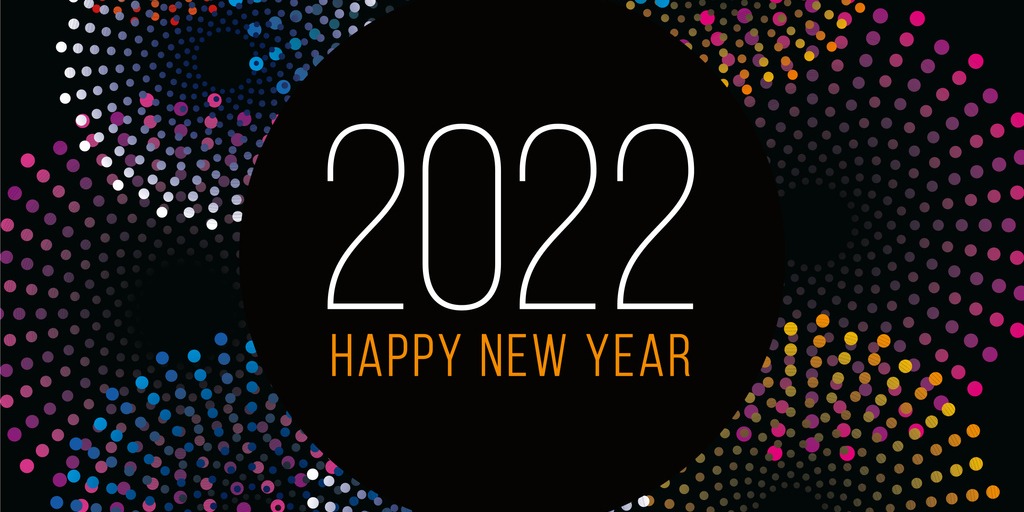 Dear Members,
As we enter the new year, I want to express my gratitude to each of you for your support this past year.
Keeping you and the North Coast Team safe and healthy was a top priority in 2021. We appreciate your willingness to adapt to the changing safety mandates from our state and federal officials, as well as your use of remote options for day-to-day business which reduced traffic inside our branches. We will continue to monitor the situation and update our operations in order to protect you and our team.
While 2021 had its challenges, it was also a year of growth for North Coast. In June we welcomed many new members when Tesoro NW Federal Credit Union in Anacortes merged with us. We are thrilled to have you all and to have a branch in Anacortes.
I wanted to thank everyone who participated in our Member Satisfaction Survey this past fall. We received a wonderful response! We will be sharing the results of that survey soon so keep an eye on your email, statements, and our social media channels.
As we all look forward to the new year please don't hesitate to let us know how we can support you and your families.
Refer to our website for information on services and loans. Register for online banking or apply for a loan on our website as well.
Once you are registered in Online Banking take advantage of managing your accounts, Bill Pay and Mobile Check Deposit.
Phone Banking is also available. Call toll free 877 304 4728 to get started.
While you are welcome to visit our branches without an appointment, you can still do so if you would like help with your accounts or loans at a specific time. Connect with our Member Service Contact Center by calling 800-696-8830 or by emailing memberservice@northcoastcu.com. For your protection please don't include any secure information in your emails including account numbers, loan numbers, or passwords.
Our ATMS are open 24/7. They take deposits and offer members exact change using $1, $5, $10 and $20 bills.
Drive Thru Service is available at our Dupont, Northwest, Ferndale and Mount Vernon branches from 8:30am – 6pm. Wednesdays from 9:30am – 6pm.
The North Coast Team wishes you all a safe, healthy and happy 2022.
Thank you for being a member,
Marilyn Brink
President/CEO
North Coast Credit Union