Marilyn Brink named President and CEO for North Coast Credit Union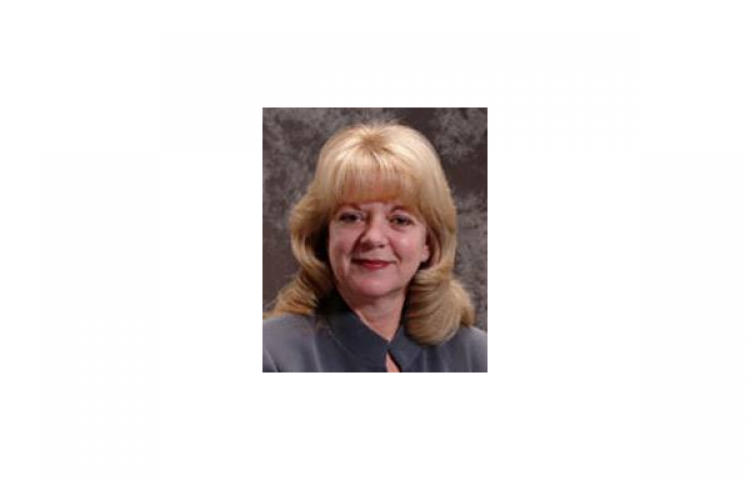 The Board of Directors for North Coast Credit Union has named Marilyn Brink as their new President and Chief Executive Officer. Brink succeeds past President and CEO Terry Belcoe. Brink assumes her new role immediately.
"Brink has served as Executive Vice President and Chief Operations Officer of North Coast Credit Union for the last 14 years managing the day to day branch and lending operations as well as playing a significant role in developing the strategic direction for the Credit Union. Her collaborative management style, extensive experience and dedication to the community are some of the reasons for our decision." said Randall J. Watts, Chairman of the Board of Directors. "Marilyn is a respected and proven leader. We are confident in her ability to guide North Coast Credit Union into the future."
"I am very pleased to take on this exciting new leadership role. The future looks bright and I am devoted to supporting our members, employees and our communities as we move forward." said Brink.
Brink has years of experience in the financial services industry. Her wide range of executive responsibilities include Operations, Finance, Lending, Human Resources and IT. In addition to North Coast Credit Union she has served in Senior Management positions at Banner Bank, Whatcom State Bank and U.S. Savings Bank and Mount Baker Bank.
North Coast Credit Union was established in 1939. North Coast has 5 branches in Whatcom and Skagit Counties with over 17,000 members and $222 million dollars in assets.
No Comments