In observance of the upcoming holiday, our branches will close at 1pm on Friday Dec. 23rd and remain closed through Monday Dec. 26th. We will resume regular business hours on Tuesday Dec. 27th. Online & Phone Banking and ATMs are always avaialable.
Used. New. Same Low Rate.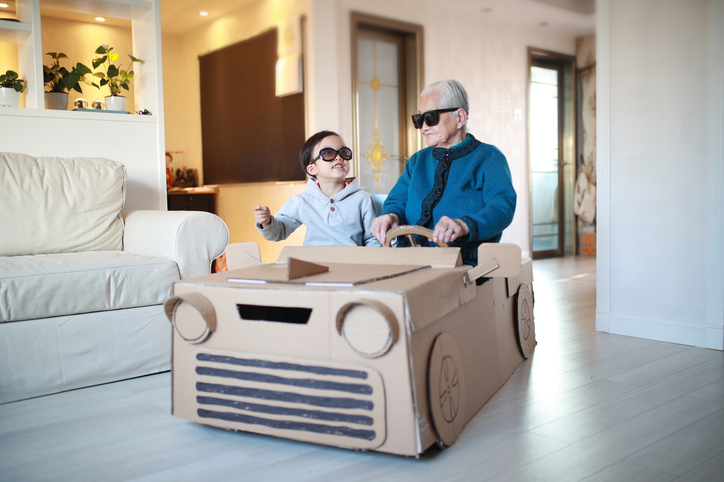 Did you know that North Coast Credit Union offers the same low interest rate whether you are buying a new or a used car? Other banks will give you a different rate based on the year of your car. North Coast gives the same rate that you qualify for, whether the car was made this year, or ten years ago.
Want the latest tech? Want a vintage ride? The car you love, is the car you deserve. Old or New, Green or Blue: North Coast vehicle loan rates start at 3.22% APR*.
*APR=Annual Percentage Rate. Loans are approved based on qualifications. This rate offer is for a 48 month loan and includes discounts for direct deposit and auto pay.