North Coast Cares Fund Donations 2019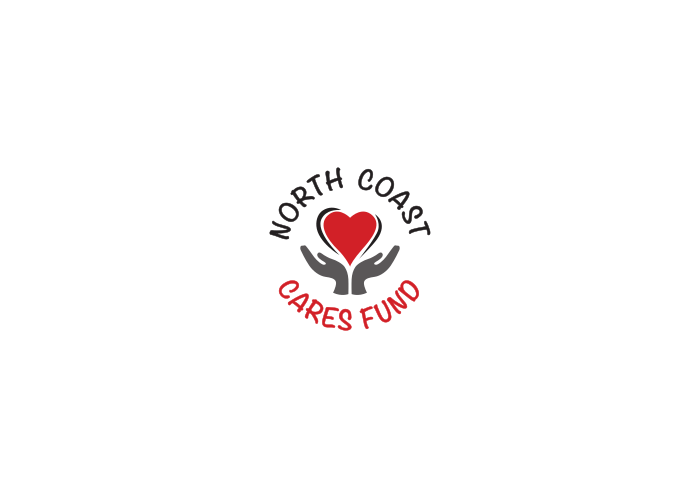 North Coast Credit Union is committed to supporting our community and our staff's interests in the community. That is why every employee of North Coast Credit Union is part of our North Coast Cares Team! On their work anniversary each employee has the opportunity to donate $250 of the North Coast Cares Fund to a local 501(c)3 organization of their choosing. There are so many needs in the community and this gives our staff the ability to direct our charitable giving to the things that are most important to them.
We are always looking for different ways to leverage our resources to support the community organizations that are really making an impact in our communities.
In the last year, we donated nearly $16,000. Some of the organizations we have donated to over the years include:
Opportunity Council
Sedro-Woolley Youth Football and Cheer
Sean Humphrey House
To Write Love On Her Arms
Skagit Gleaners
Burlington-Edison Education Coalition for Kids
Burlington Edison Cheer Booster
Skagitonians To Preserve Farmland
Blaine Food Bank
SPOT
Communities In Schools
Fire Bells
Max Higbee Center
YMCA Oasis Teen Shelter
Eagleridge Elementary PTO
Whatcom Pregnancy Clinic
Humane Society of Whatcom County
Domestic Violence & Sexual Assault Services of Whatcom County (DVSAS)
National MS Society, NW Chapter
Rescued Hearts Northwest
Boys & Girls Club of Sedro-Woolley
Skagit Valley Family YMCA
United Way of Whatcom County
Humane Society of Skagit County
Lean On Me Service Dogs
SVC - Champions of Diversity
Latino Education Training Institute
Blaine Community Assistance Program
Whatcom Center for Early Learning
Mount Baker Scholarship Foundation
Bellingham Food Bank
Meals on Wheels and More (Whatcom)
Ferndale Community Services Cooperative - The Other Bank
Bellingham Public Schools Foundation
Custer Elementary PTO
Helping Hands Food Bank
Whatcom Literacy Council
Animals as Natural Therapy
Acme P.T.A.
Friendship House
Community Action of Skagit County
Behind the Badge Foundation
Sedro-Woolley Volunteer Fire Dept Assn.
Lifelong Aids Alliance
Lydia Place
Providence Christian School NW
Boys & Girls Club of Skagit County
Bel-West Cat Rescue
Christ the King Church - Sudden Valley
United Way of Skagit County
Bellingham Public Schools Foundation
Gardenview Montessori
Boys & Girls Club of Whatcom County
Rebound of Whatcom County
Autism Speaks
United Way of Skagit - Financial PEOPLE Project
Helping Hands Food Bank
Lighthouse Mission Ministries
Northwest Youth Services - Bellingham
Whatcom Literacy Council
Northlake Community Church - Friends & Food Ministry
Whatcom Family YMCA
Foothills Food Bank
Alternative Humane Society Whatcom County
PAWS of Grays Harbor, Inc.
Anacortes Animal Relief Fund (AARF)
NOAH Center
Behind the Badge Foundation
That right, the staff at North Coast Credit Union has chosen 68 different organizations to benefit from the North Coast Cares Fund over the years! We encourage other credit unions and businesses to create similar programs to invite employee participation in their community donations.
We are looking forward to continuing to support the communities that we live and work in.