Welcome to North Coast Credit Union, Tesoro Members. This is your new website since Tesoro NW Federal Credit Union merged with North Coast on June 1st.
Opt-In to receive the North Coast Connection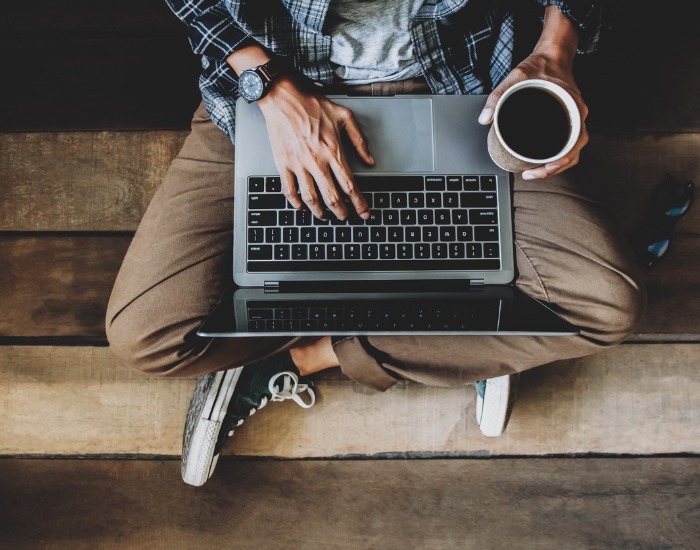 Be the first to know! Opt-in to our North Coast Connection email to receive the latest in promotional offers, member-only offers and benefits, and invites to our events and giveaways!