Per the state mandate masks are required when visiting our branches. Thank you.
Photo Contest: Share Your Home Project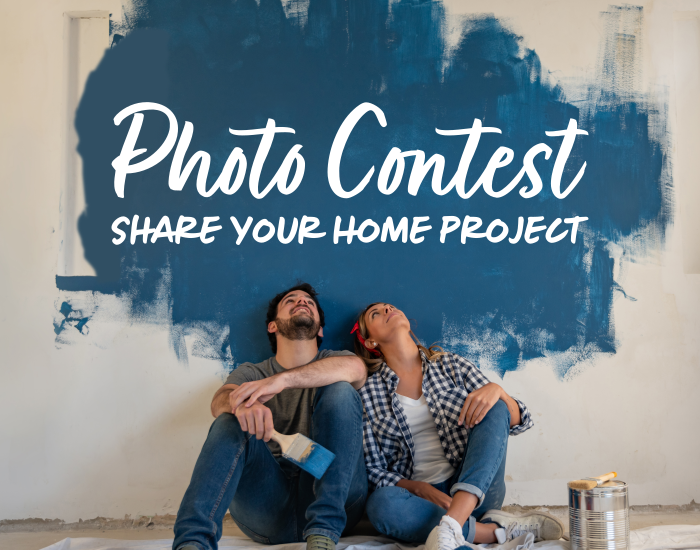 North Coast Credit Union invites you to submit a photo of your favorite DIY or home improvement project for a chance to win a $500 Judd & Black Appliance gift certificate!
Anyone in Skagit and Whatcom County can submit a photo! Share favorite DIY or home improvement project that you completed, that you are in the middle of doing, or a before photo of a project you want to do. The contest begins May 3rd and will end on May 28th. We will randomly select and announce the winner on May 31st.
We love to say YES!
Spring is a great time for home improvements and a HELOC (Home equity line of credit) is a great way to fund them! At North Coast Credit Union, you're more than a credit score. We evaluate and approve our loans locally, and we don't sell our loans to other institutions. We listen carefully, so tell us your story, and we will work hard to match you with the loan that best meets your needs. You be you, we've got you. Learn more here.

About Judd & Black Appliance
Judd & Black is a locally owned and family operated independent appliance and barbeque company with six locations serving Snohomish, Skagit, Whatcom, Island, and San Juan Counties. They have 100s of appliances from the top 30 brands for you to choose from. Learn more on their website.
We can't wait to give away this amazing prize to one lucky winner!
By sending us a photo, you agree it can be posted on social media and used by North Coast Credit Union for advertising purposes. To review all of the rules click here. If you would like to enter without sharing a photo, email mrkt.nccu@northcoastcu.com
We approve loans based on qualifications and collateral conditions. *APR=Annual Percentage Rate.