Alert! We are in the process of a technical upgrade. We will launch our new system starting 6pm on Friday Oct. 2 - 8am Monday Oct. 5. Online, Mobile and Phone Banking will be unavailable during this time.
Power In Numbers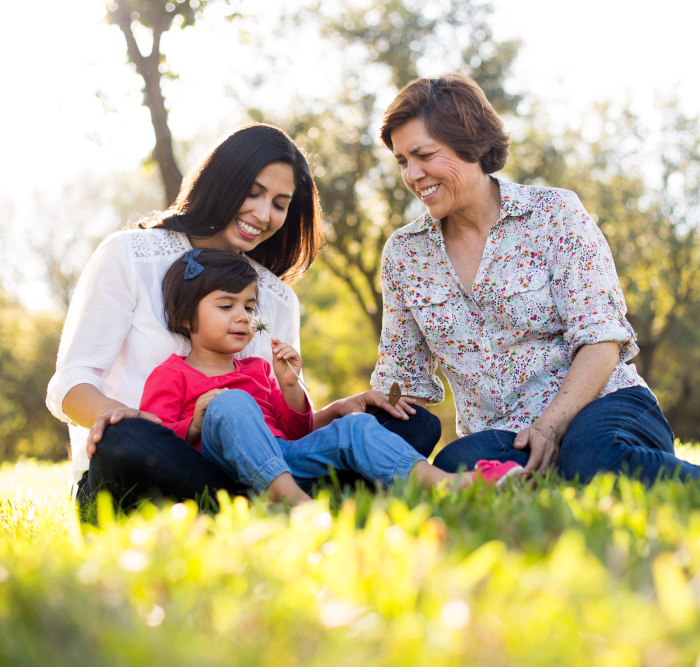 North Coast Credit Union Offers Small, 12-Month DACA and Citizenship Loans
At North Coast Credit Union, we share the belief that we are stronger together. For over 80 years, it's been our mission to work hand-in-hand with our neighbors to help them achieve their financial goals. One of the ways we accomplish this is by listening and responding to the specific needs of our members.
In 2013, we listened to our members when they told us the community needed small loans for DACA filing fees. A year ago, we launched a similar loan program for the fees associated with Citizenship applications. These fees can put a significant dent in anyone's budget and we are happy to provide a way to make them more manageable. Our small loans are at manageable rates and repaid in convenient, monthly payments. Our small personal loans are repaid over a period of 12 months.
To learn more about North Coast's community programs, please visit us online or visit your friendly, neighborhood branch.
No Comments