Tuesday, January 26 our online system will be unavailable from 11pm to 3am for system maintenance.
Purchasing Power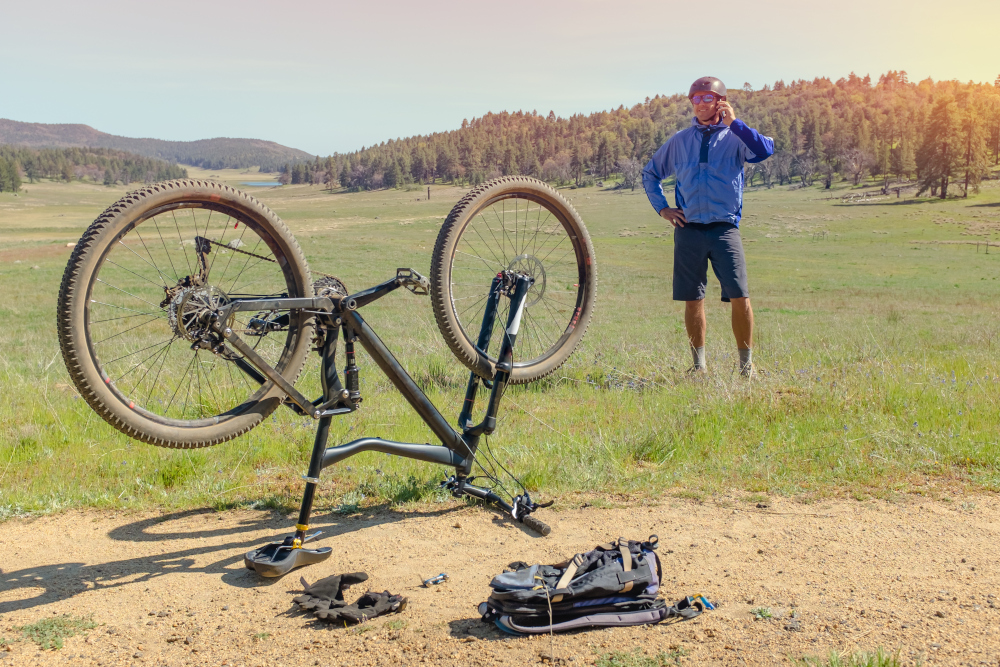 Get What You Need with a Small Loan from North Coast Credit Union
If you're out in the "real world" you may find yourself with a good job, but more financial responsibilities. The good news is North Coast Credit Union (NCCU) understands that you may want to make a purchase now - a new computer, mountain bike, or maybe you've been putting off that much-needed car repair. You don't have to wait! NCCU offers convenient and affordable 1-year personal loans. You can see the monthly payment based on amount borrowed in the chart below:
| | |
| --- | --- |
| BORROW | MONTHLY AMOUNT |
| $1,000 | $90 |
| $1,500 | $132 |
| $2,000 | $176 |
| $2,500 | $220 |
It's easy to apply online via the Apply For Loan button at the top of the page and a friendly NCCU staff member will get in touch with you within an hour! You can feel confident in a small, personal loan at a great rate from your neighborhood North Coast Branch. Another option? A credit card with an immediate cash advance feature. Whether you pick our BIG Rewards Credit Card or simple No Fee Credit Card, there's no fee for cash advances at North Coast ATM's.
North Coast Credit Union knows you work hard for your money and want to make smart choices. You can get what you need AND not be in debt for years. Say YES to purchasing power! Stop by your neighborhood branch, call us at 1-800-696-8830.
Apply online for a 12-Month Small Loan Monday – Friday from 9am to 5pm and get a response in one hour. Or apply after hours and get a response by 10am the following business day. Loan Payments shown reflect a 12-Month loan at 10% APR. Ask about discounts for payroll deposits and automatic payments. Loans are approved based on qualifications. Loan Rates are determined based on qualifications. APR=Annual Percentage Rate.
No Comments