Per the state mandate masks are required when visiting our branches. Thank you.
Recovering Together: Thank You Chambers of Commerce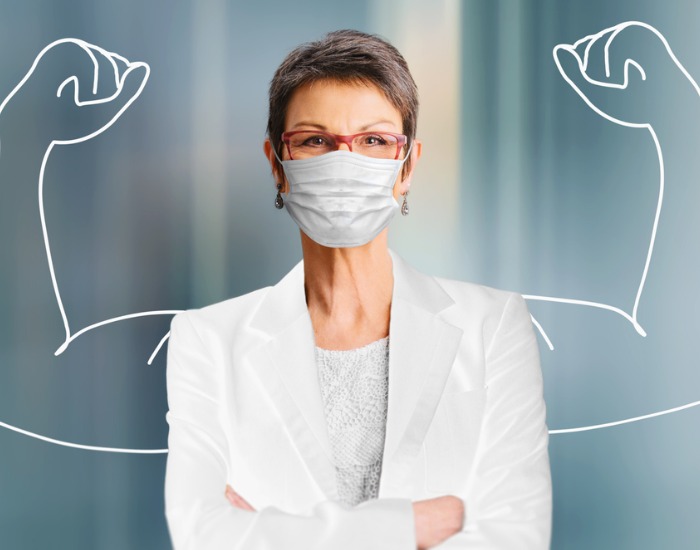 During 2020, the local Chambers including the Bellingham Regional Chamber of Commerce, Mount Vernon Chamber of Commerce, Ferndale Chamber and Sedro-Woolley Chamber of Commerce (and others!) worked hard to keep residents and visitors up-to-date on ways to support local businesses while preventing the spread of COVID-19.

Chamber staff spoke with legislators on behalf of businesses at the city, county, state and federal levels. They worked hard to ensure the small businesses had access to information they needed. Chambers worked with other organizations to help get state and federal grants to those businesses and provide information about Paycheck Protection Program loans to help during Covid.

"In my 15 years of service as a chamber executive in our region, our chambers have never banded together to serve our businesses and communities more than the past twelve months. In countless ways, our local chambers of commerce convened leaders and stakeholders, championed our businesses and communities, and were a catalyst for business success and resiliency. As organizations we were on the front lines advocating with the government on behalf of business, educating our businesses on best practices and new policy changes, and promoting our businesses to our communities. Many chambers distributed PPE. I think when it is all said and done, we will have distributed 200,000 masks to the business and employer community in Whatcom County." ~ Guy Occhiogrosso, President of Bellingham Chamber Of Commerce.

Chambers have organized delivery guides or supported those programs so people could continue to support the local businesses they love while staying indoors. As businesses navigate Covid, reopening, and other precautions to be safe for employees and customers in the community, the chambers have worked to provide information to assist these businesses recover.

Thank you to our local chambers for their work to keep our businesses surviving, thriving and recovering in our communities.