Per the state mandate masks are required when visiting our branches. Thank you.
Recovering Together: Thank You Skagit Valley Tulip Festival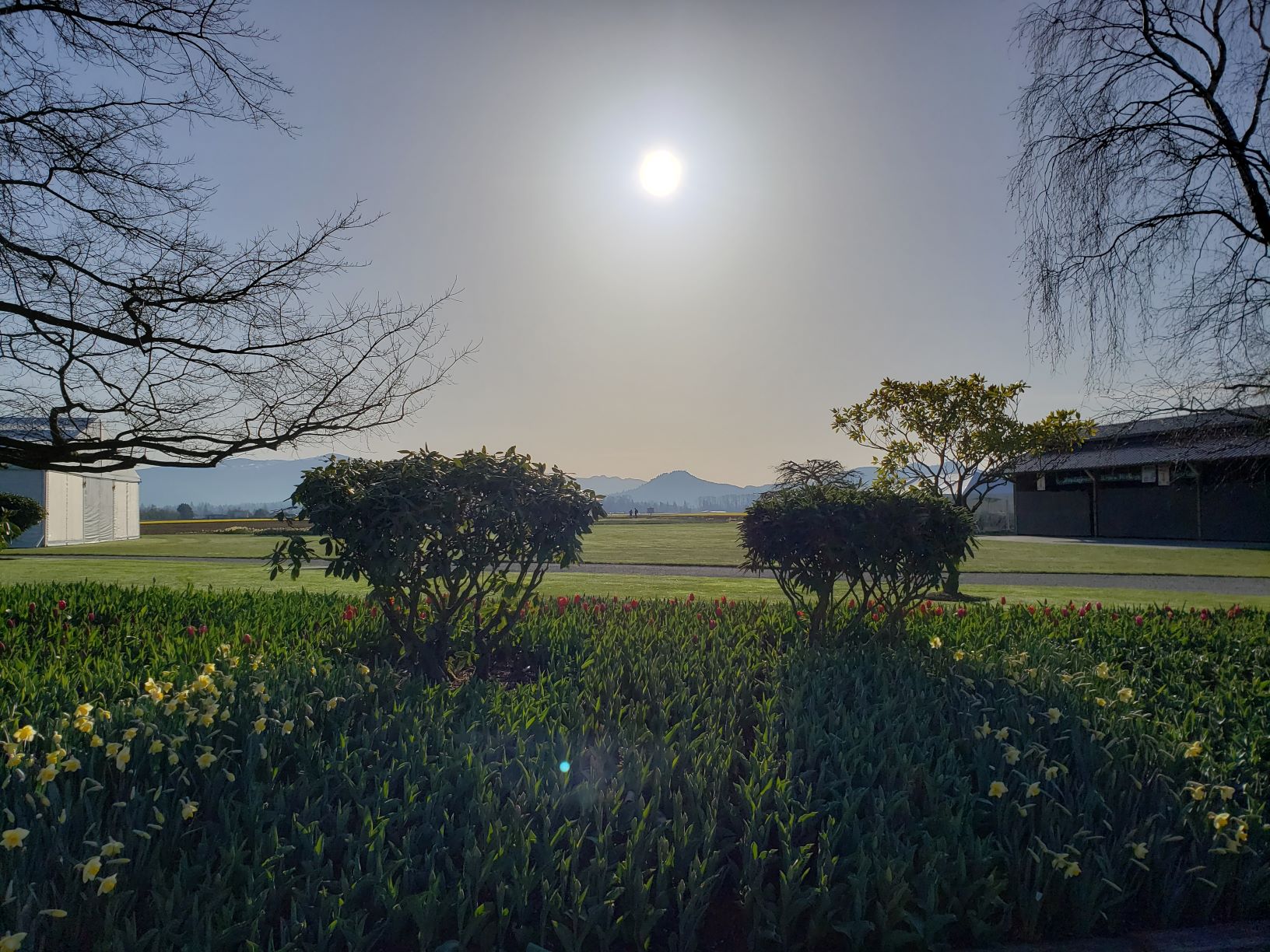 Businesses all over Skagit and Whatcom county are excited for the tulips to be back this year and provide a much-needed boost to our local economy. Thomas Boucher, our Community Development Officer, serves on the Tulip Festival Board of Directors and proud to help plan this local event so we can have fun and stay safe.
The Tulip Festival is a huge draw for tourists from all 50 states and from 85+ foreign countries, bringing them from all across the world to enjoy the beautiful fields of tulips. The festival is already designed as a driving tour with fields scattered throughout Skagit Valley and the Tulip Parade in La Conner is moving forward in a drive-thru format.
Tulip Town and Roozengaarde will require online ticketing and reservations this year.
Some fun changes this year is new activities at Tulip Town! They will be offering a photography pass for taking photos at sunrise and sunset and an experience pass for visitors to take a mini-workshop and cut their own tulips.
If you love art, you'll be happy to know that Schuh Farms and Christianson's Nursery are still planning to host art shows. If you are the active type, the Tulip Pedal Bike Ride might be more of your speed and it's just awaiting approval from Skagit County.
"The Skagit Valley Tulip Festival has become an integral part of the economy and fabric of our area and when it was ripped out last spring, it effected a wide swath of businesses and individuals. We are SO excited and happy that we can welcome people back to our valley to see our tulips and hope that you will come back in 2022 and experience the full festival as our many events and activities come back." - Cindy Verge, Executive Director of the Skagit Valley Tulip Festival
Here at North Coast Credit Union, we appreciate all the organizations who are stepping up during these hard times to help our community. We want to take a moment to acknowledge in a series of Recovering Together posts, a few of the organizations who are helping individuals and businesses in 2021.