Per the state mandate masks are required when visiting our branches. Thank you.
Say HELLO to Mobile Wallet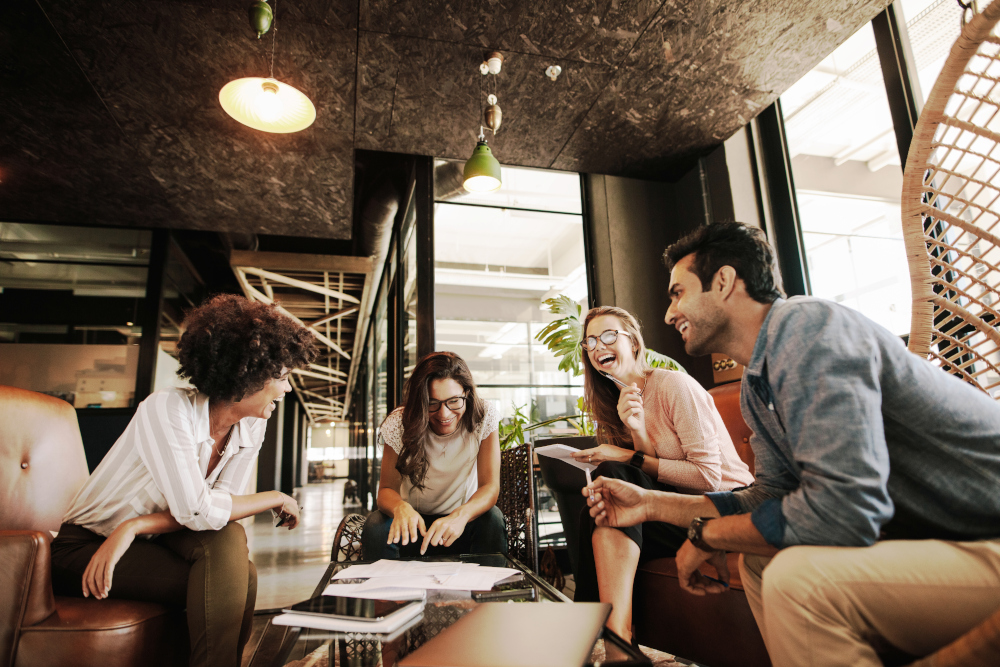 This summer, you don't have to carry around your wallet to buy that ice cream cone at the beach! With North Coast Credit Union Mobile Wallet, all you need is your phone to make purchases.
It's easy to get started with your NCCU Debit or Credit Card!
Go to the App Store.
Download the app compatible with your phone: Apple Pay, Samsung Pay or Android Pay.
Then link your North Coast Credit Union Debit and Big Rewards Credit Card. Or No Fee Credit Card.
Imagine being on vacation and paying for meals and souvenirs by simply hovering your phone over the terminal at the register! Plus, no more searching through your purse to find cash or a card while running errands. With North Coast Mobile Wallet, you get the convenience of a fast checkout while still receiving all of the rewards of being a NCCU cardholder.
At North Coast, we offer the personalized service of a credit union with "big bank" technology! To open an account with North Coast Credit Union and start accessing the amazing benefits of Mobile Pay and other virtual services, please visit your neighborhood branch today.
No Comments