Skip A Pay To Save The Day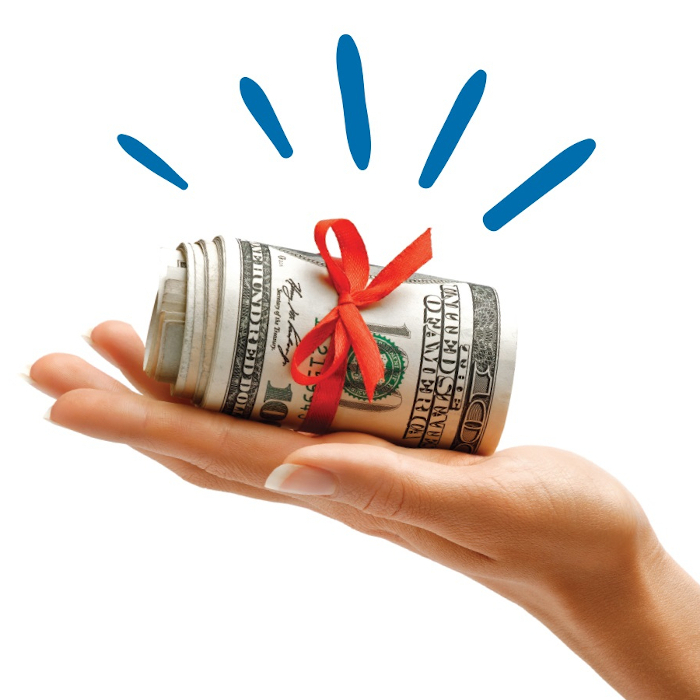 Woke up to a leaky roof? Just found out that your cousin is getting married in Cleveland? Did your big client "forget" to pay? Hit with unexpected "extras" on your DIY project? North Coast Credit Union understands life doesn't always go according to plan and there are times when we all need a little extra cash. That's why we created the Skip A Pay to Save the Day option for all of our vehicle loans!
Just fill out the Skip A Pay to Save the Day form* at least five days before your next North Coast Auto Loan payment. Skip the payment and use your cash for your immediate needs.
If you have a North Coast Auto Loan, you can take advantage of our Skip A Pay to Save the Day option. If you aren't a member, you can transfer your car loan to North Coast Credit Union and start benefiting from the North Coast difference. Visit your local neighborhood branch or call 800-696-8830 to learn more.
No Comments