Spotlight On Skagit Community Action and Whatcom Opportunity Council
North Coast Credit Union is a long-time partner of Community Action of Skagit and the Opportunity Council in Whatcom. They both have a lengthy history of supporting our communities and that is why we are proud to support these organizations through workplace fundraisers, event sponsorships and volunteering.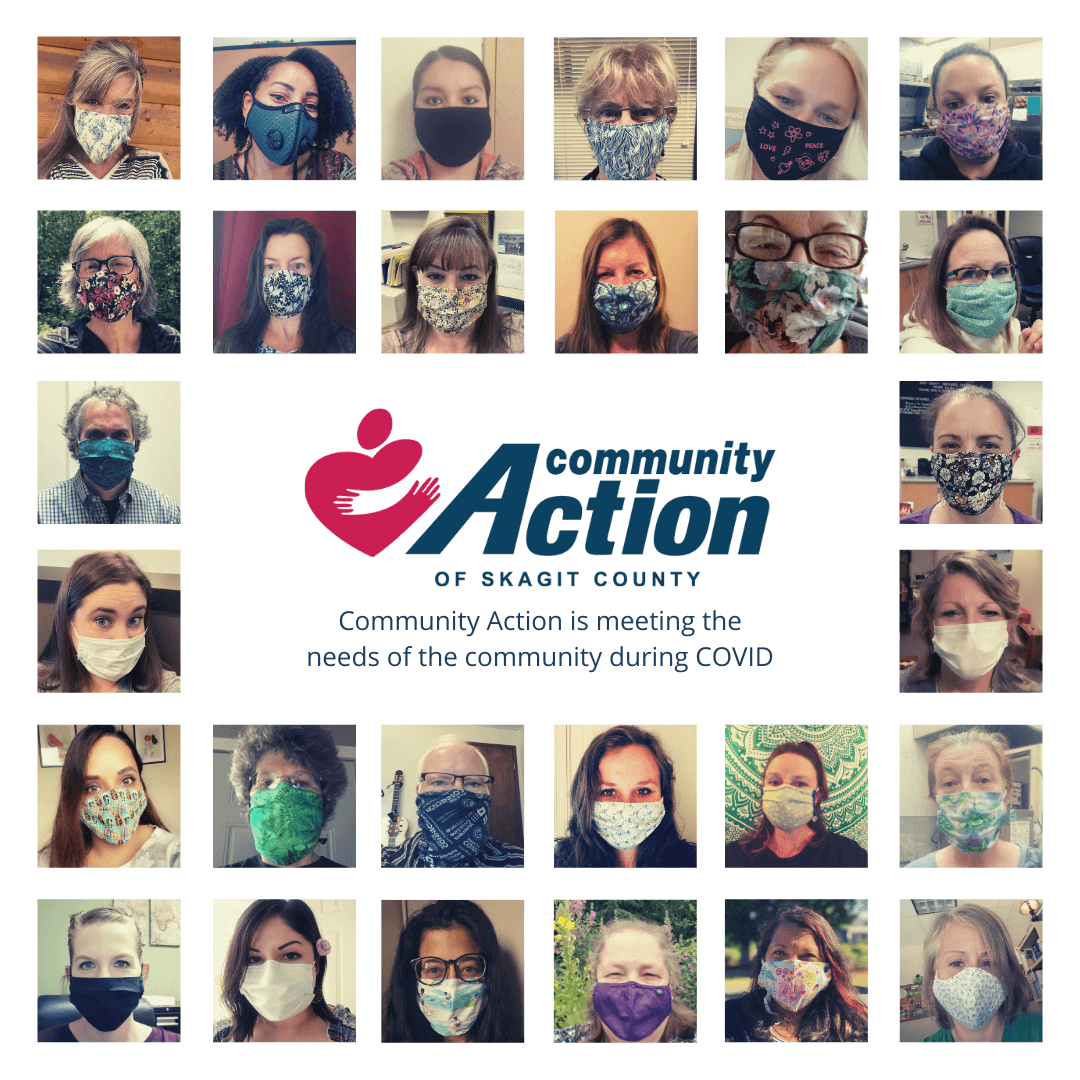 Community Action of Skagit County offers a large array of diverse, anti-poverty services focusing on family stability, housing support, homeless prevention, financial stability, employability, education, health, food, and volunteerism. During the Covid crisis this year, their vision seems even more important as the community need increases, "that everyone in Skagit County has the opportunity to be safe, healthy and successful. Offering over 20 core programs to low-income community members, Community Action's real product is simple: Hope."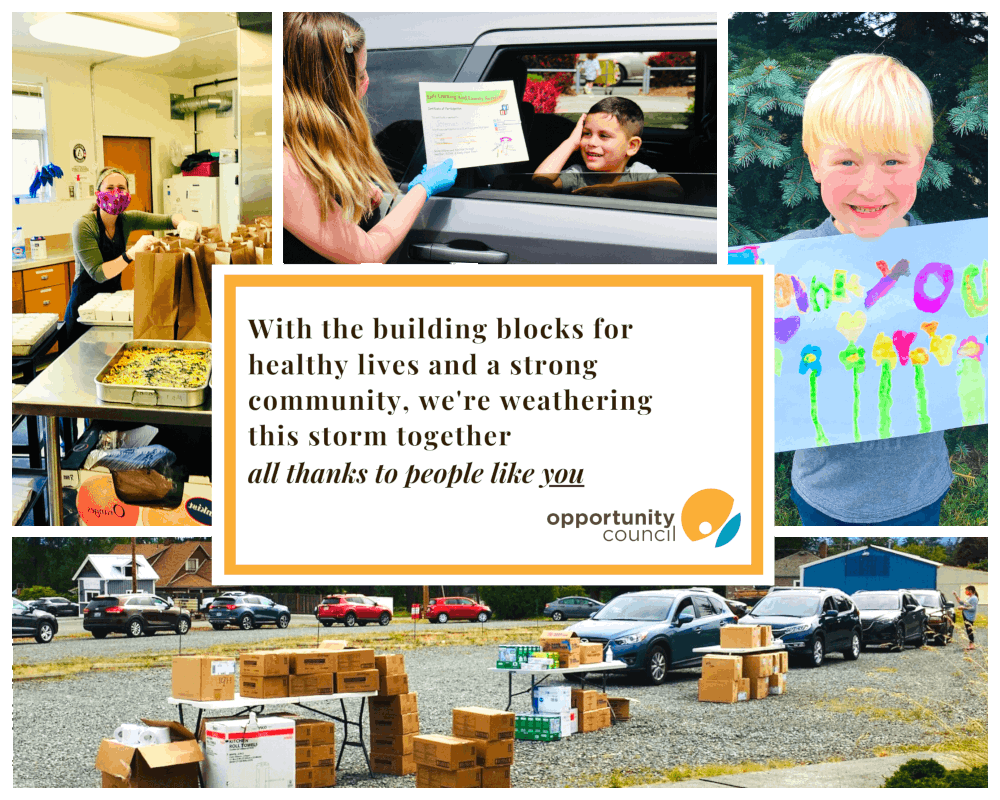 For over 50 years, Opportunity Council of Whatcom County has offered a broad scope of services that range from addressing immediate and crisis-oriented needs such as access to food, emergency shelter, eviction-prevention to longer-term programs that promote self-sufficiency in our community such as early childhood education and home weatherization. And like Community Action, their mission to help people improve their lives through education, support, and direct assistance while advocating for just and equitable communities, is extremely vital now
If you would like to support these amazing organizations, consider volunteering your time to serve on one of their committees. Click here to learn more about Community Action of Skagit County and Opportunity Council of Whatcom County.