COVID UPDATE: Out of an abundance of caution and to ensure the health of our employees and members we continue to ask that members visit our lobbies by appointment only. To make an appointment, please call 800-696-8830.
Technical Upgrade Changes and Benefits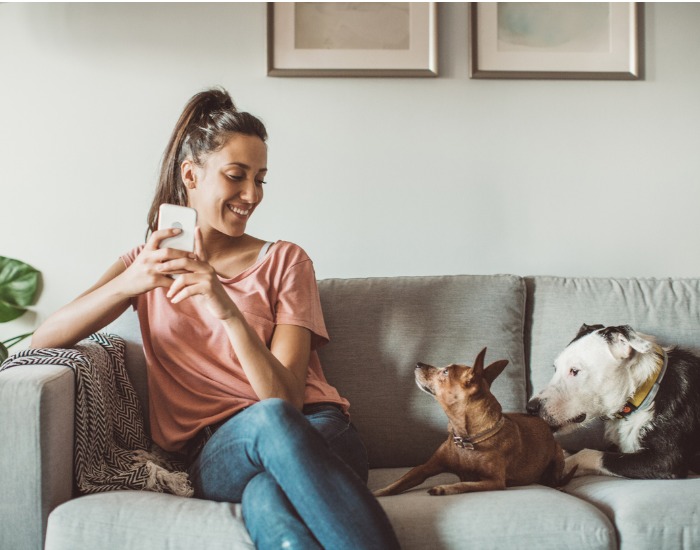 On October 5th, 2020 we launched a technical upgrade for our entire system. This improves our security and accommodates growth in membership. It also simplifies and enhances member experience. Below are some changes you may notice.
Names Only
When you call or visit North Coast, all your accounts and information can be found under your name as well as your account number. This means you will not need to remember your member or account numbers.
Statements
Month End and Credit Card Statements will look a little different. This will not be a dramatic change, but we want you to be aware there will be small differences.
Phone Banking
We have transitioned to a new service provider for our Phone Banking. This new system offers texting, voice, and touchtone options in English and Spanish. Members will need to register to use this new system. The new phone banking menu brochure is available on the Banking Your Way webpage.
Privilege Pay transitions to Courtesy Pay
This is a new name for the same convenient service overdraft service. Most members with a checking account qualify for Courtesy Pay. To learn more head over to our Courtesy Pay webpage.