Rest assured that your funds are safe and North Coast is strong. Click here to read a message from our President.
Watch Out for COVID Related Scams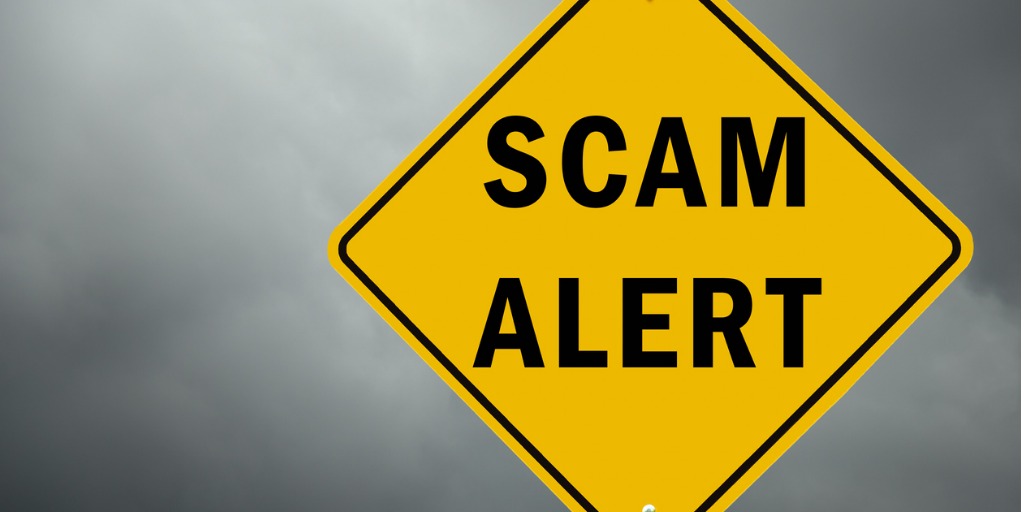 Scams related to COVID-19 are on the rise. The Consumer Financial Protection Bureau has shared the following information in order to help protect ourselves.
Scammers are preying on people looking for COVID tests. Some fraudsters are offering unauthorized home test kits. Others are setting up phony testing sites to steal your personal information. The sites may look real with tents and hazmat suits – but then you don't get the test results, you're charged for a "free" test, or they use your information for identity theft. To avoid these scams, keep in mind:
Do not give your Social Security number or passport number in order to get a COVID test.
Find legitimate testing sites. Check with your state or local health department or your doctor.
Look for FDA-authorized test kits. Check the FDA's list of authorized antigen tests and PCR tests before buying. Now, you can get four free COVID test kits per household at COVIDtests.gov. Plus, insurance companies are required to cover the costs of up to eight over-the-counter COVID tests per month for each covered person.
When shopping online for test kits, pay by credit card. If you're charged for an order you never got, or for a product that's not as advertised, you can contact your credit card company and dispute the charge.
Learn more about how to avoid COVID-related scams.