Alert! We are in the process of a technical upgrade. We will launch our new system starting 6pm on Friday Oct. 2 - 8am Monday Oct. 5. Online, Mobile and Phone Banking will be unavailable during this time.
Commitment to Our Communities
We believe that as a member owned financial cooperative our mission is to support those we serve to become self-sufficient and to prosper, and to make the communities we live in stronger.
North Coast Cares Fund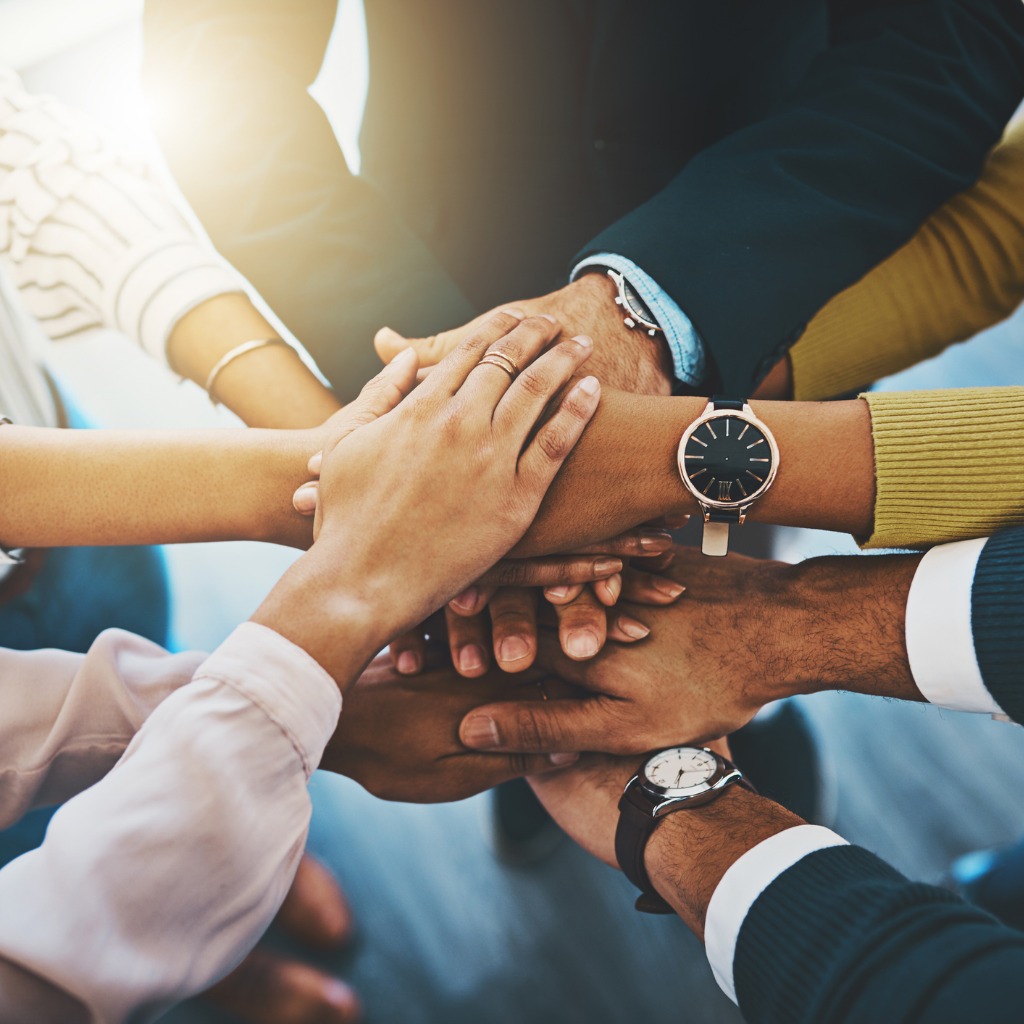 Each year on their work anniversary, employees at North Coast are given an opportunity to donate $250 of North Coast Cares Funds to the local non-profit of their choice. Our employees have supported nearly 100 local non profit organizations.
Community Development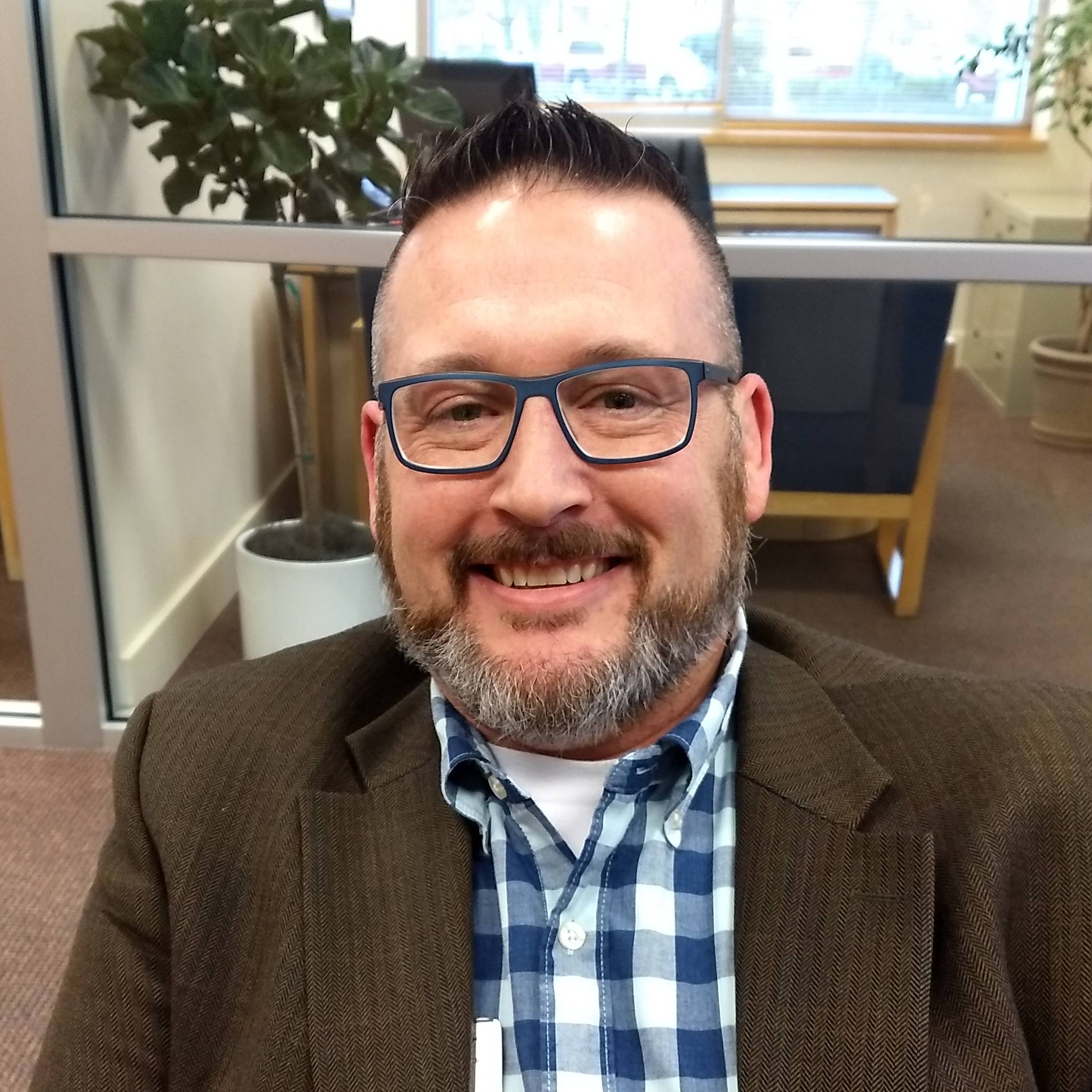 Thomas Boucher is our Community Development Officer. In his role, Thomas looks for opportunities to make our communities stronger by supporting organizations that encourage financial self sufficiency.
Our Foodie Fundraiser
This is our annual foodie fundraiser that invites the community to dine at participating local restaurants. Local restaurants in turn make a donation to bring locally grown produce to local food banks. We are proud to partner with our event co-host Yummy Alert.
Operation
Warm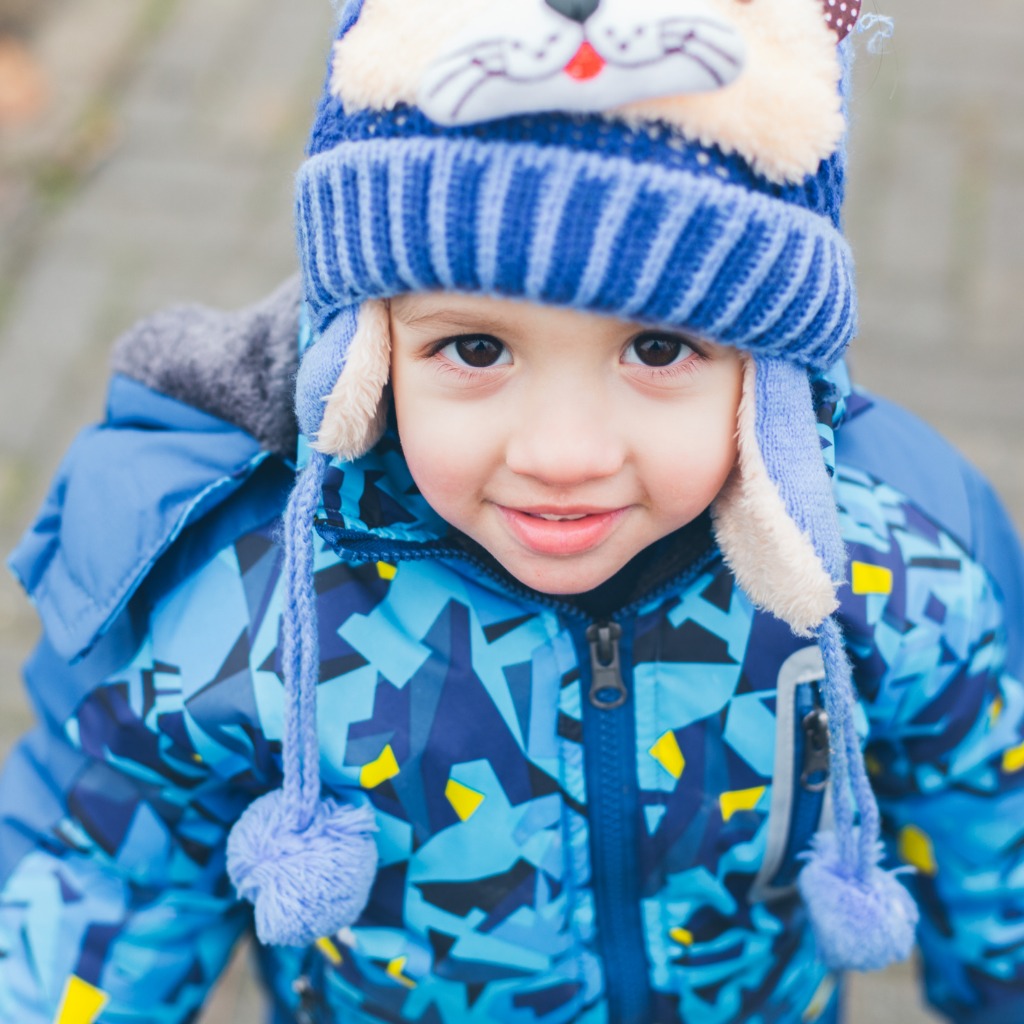 We support our local Firefighters who raise money each year to purchase new coats for local kids. We raise money for Operation Warm in two ways:
During our Member Appreciation BBQs
Through our Report Card Rewards program
CDFI
Institution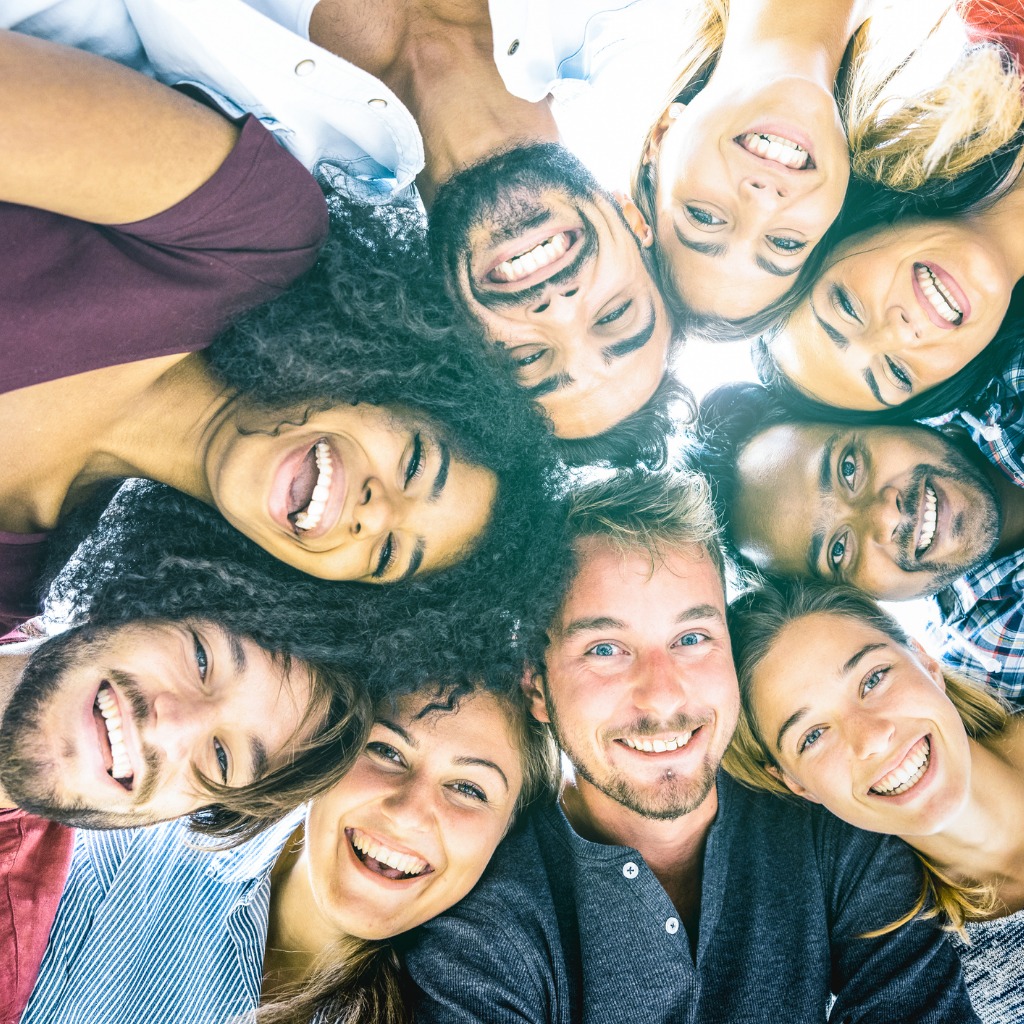 As a Community Development Financial Institution we use our collective resources to support those we serve to become self-sufficient and to prosper including those in our community with limited access to safe and secure financial services.
Champions
of Diversity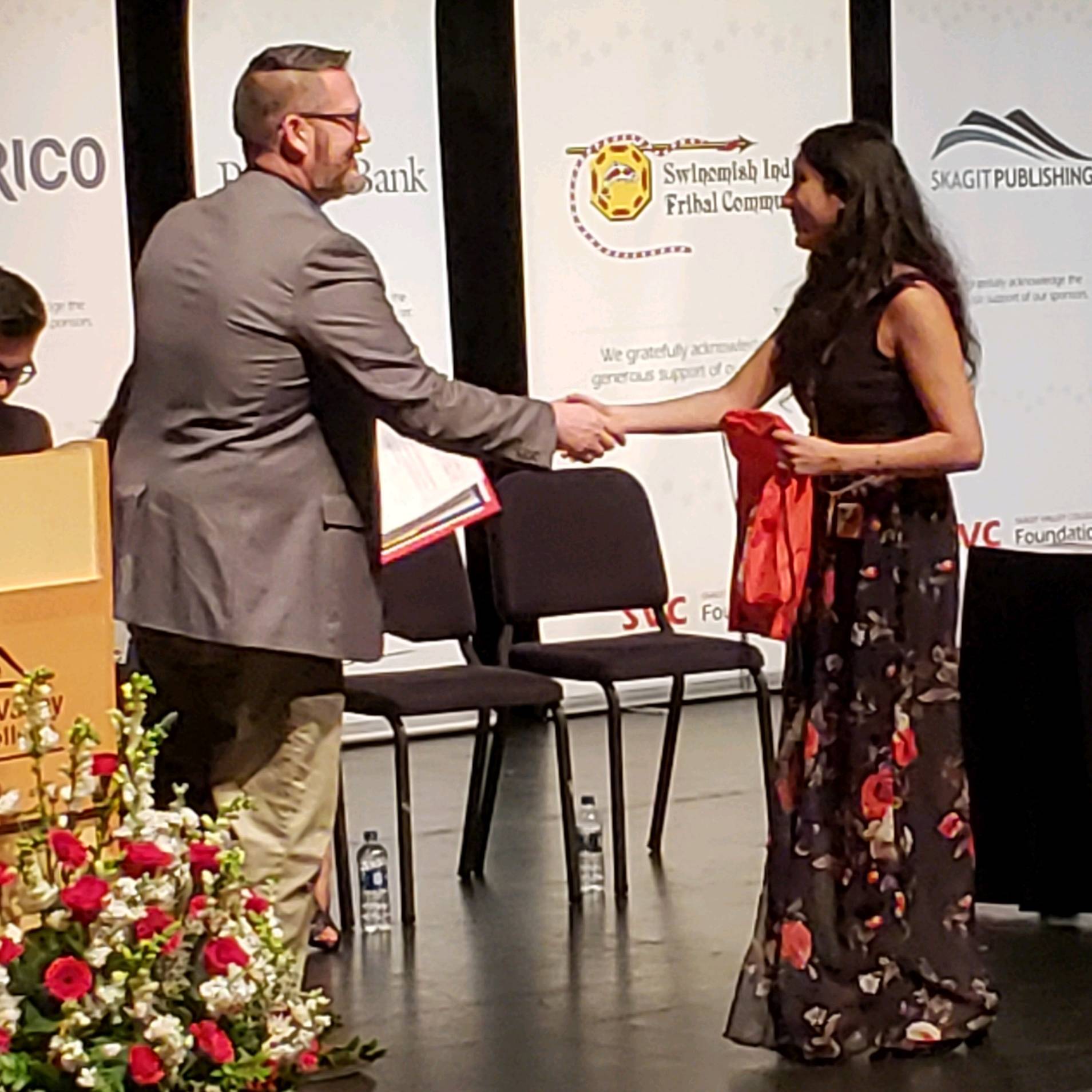 We proudly support Champions of Diversity, a scholarship program that recognizes young multicultural leaders in Skagit, Island and San Juan counties.
Citizenship & DACA Loans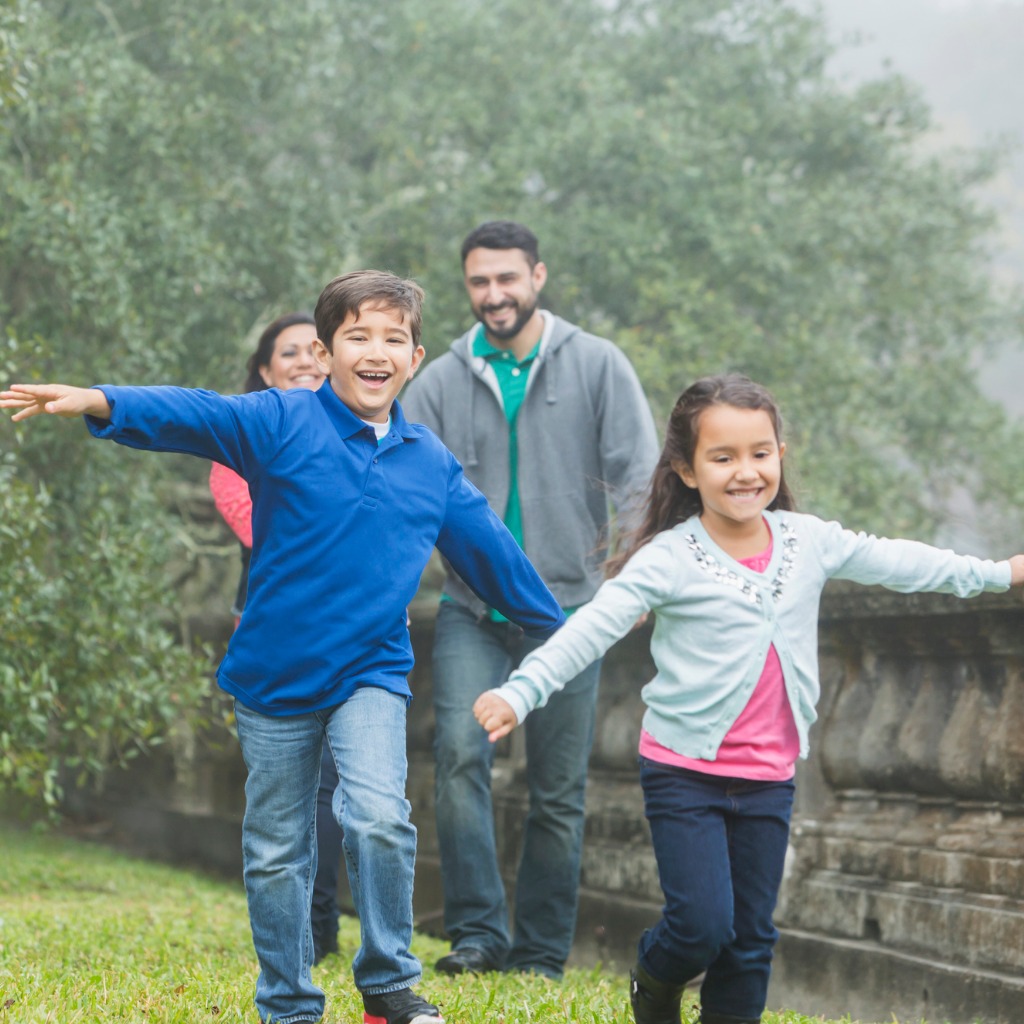 We offer low interest loans to cover the fees associated with Citizenship and DACA applications.
Commitment to Sustainability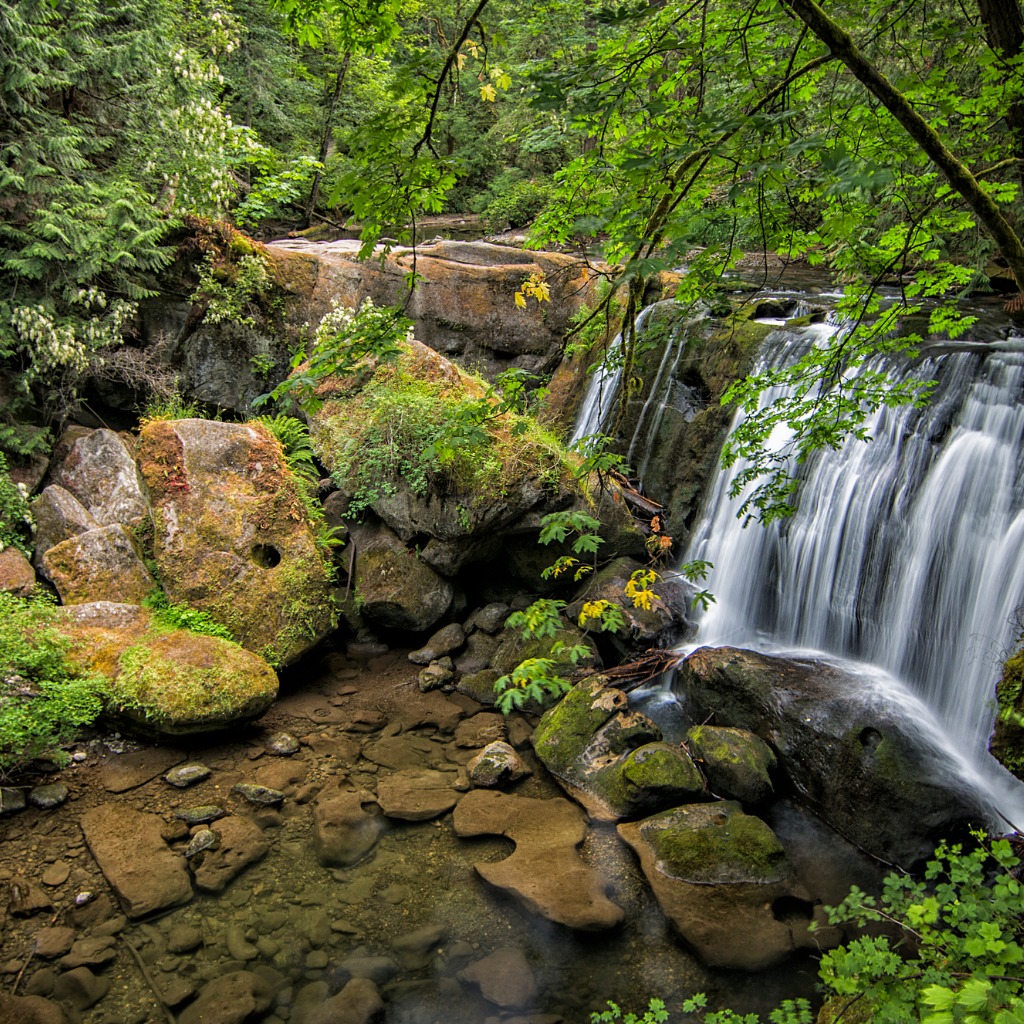 North Coast works to stay green by recycling all of our paper, light bulbs, cardboard, and toner cartridges. We know our members care about sustainability, too, so each branch has bins to recycle batteries and light bulbs.